Different niches of memes are posted every day on various social media platforms. Social media users love to entertain themselves and release their stress with memes. Memes based on the zodiac niche are popular memes in the market. The audiences widely admire these memes as they relate them with their characteristics or traits. Scorpio Memes is one of the most demanded memes in the zodiac memes category. Millions of Scorpio people across the globe follow the memes based on Scorpio people and share them on various social media platforms.
50+ Funny Scorpio Memes That Are Painfully Accurate
Let's check out the funniest collection of zodiac memes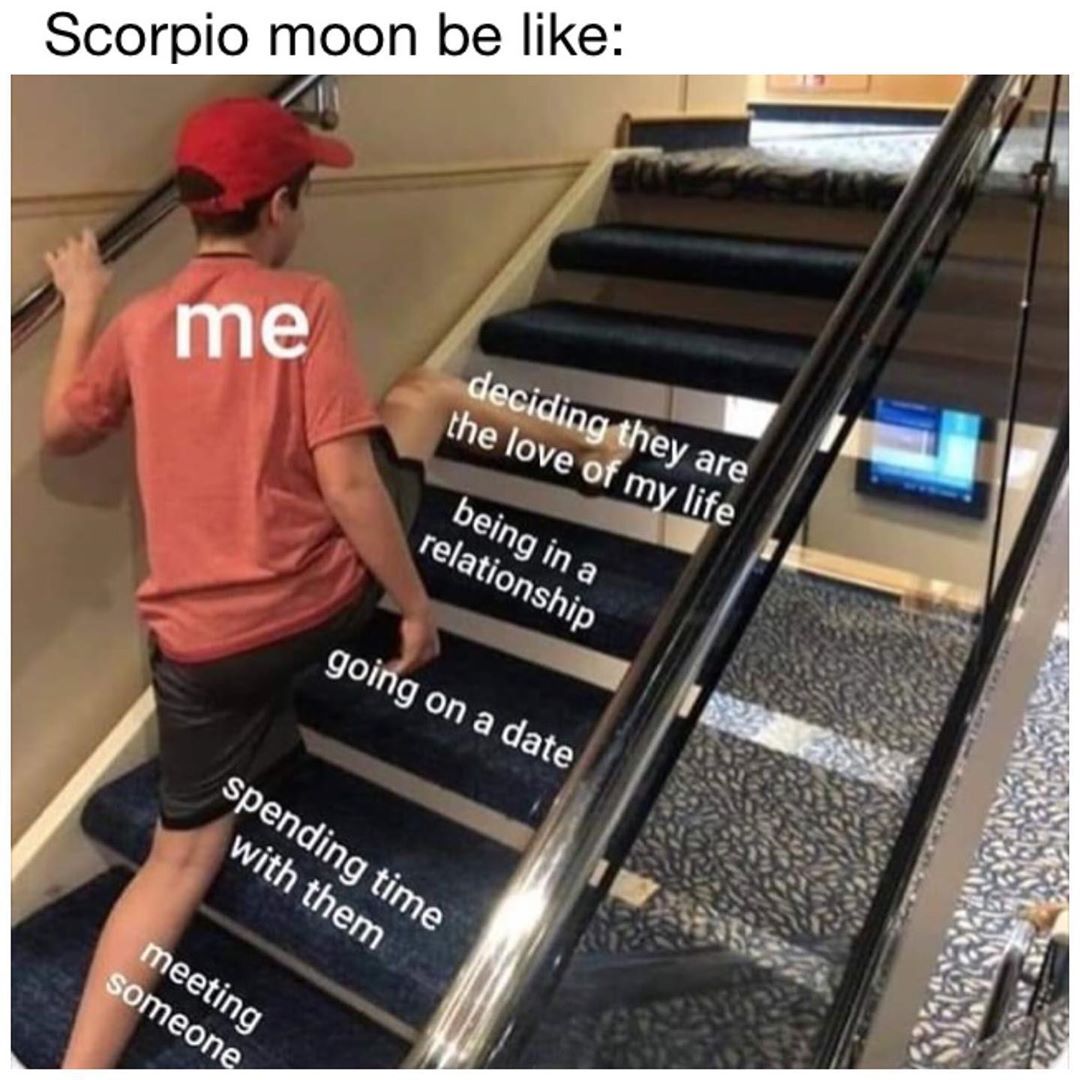 The Scorpio zodiac sign resembles a Scorpion. If you are born in the date range of 23rd October and 21st November, you belong to the Scorpion family. Scorpion people are determined, brave, and share a positive enigma in their character. It is why Scorpion people are very successful in achieving their goals and targets. The loyalty of the Scorpions makes them significant over other people.
Memes describing the Scorpion people depict these characteristics in a very sarcastic and humorous tone. A meme maker recently shared a meme on Instagram where the meme showed a Scorpion girl asking herself, "Why am I Still Single?" Then she responds by saying, "Because my idea of Love is too real for this fake world." The meme justifies the loyal nature of Scorpions through their creative depiction.
The meme got great responses from social media users. Though the Scorpion people are mild in their characteristics, they possess a vindictive nature when someone betrays them. A Scorpion meme posted on Twitter captioned "When you accidentally piss a Scorpio off" showed an angry man with a sword saying, "Brace Yourself! Revenge is Coming". The meme clearly showed the vengeful nature of the Scorpion people in a very humorous tone. These factors boost the demand for Scorpio memes over others in the niche of zodiac-based memes.
Thousands of zodiac-based memes are posted every day on social platforms to entertain and indulge the audiences with creative memes. We hope to witness funnier and more sarcastic memes from the zodiac niche in the future too.