People realize the purity of innocence and laugh lately after many years of passing out from school. They feel the essence of the real-time they spend with friends. Many things like bus rides, class monitors, endless tests, and sports days are like diamonds, but at that time, those seemed pretty hard times. People shares nostalgic, funny incidents about their school on social media as school memes.
List of Famous School Memes on social media
Mostly during pandemic situations, all schools are shut down, and students have to continue studying online, and at that time, they realize how exciting the school time is. Parents also started sharing their school memories on social media. Because of the pandemic situation, school memes have become trending.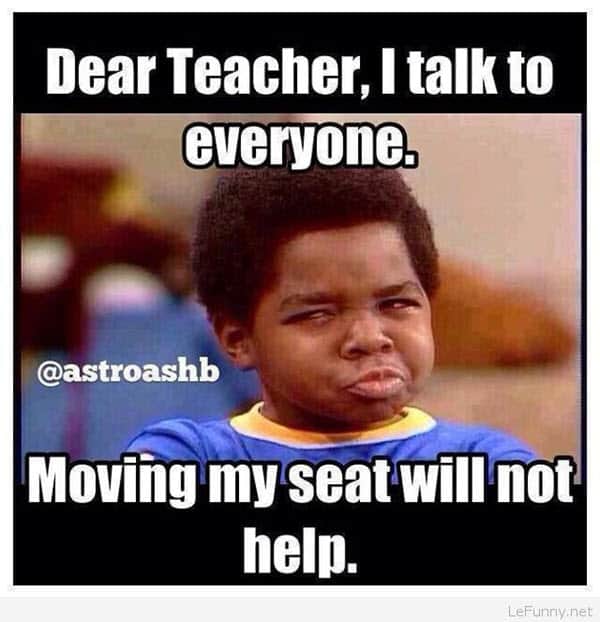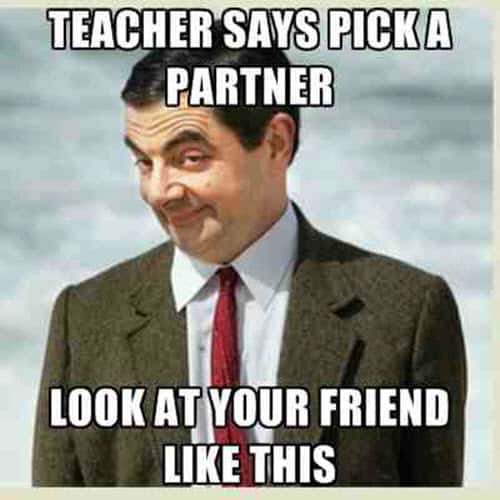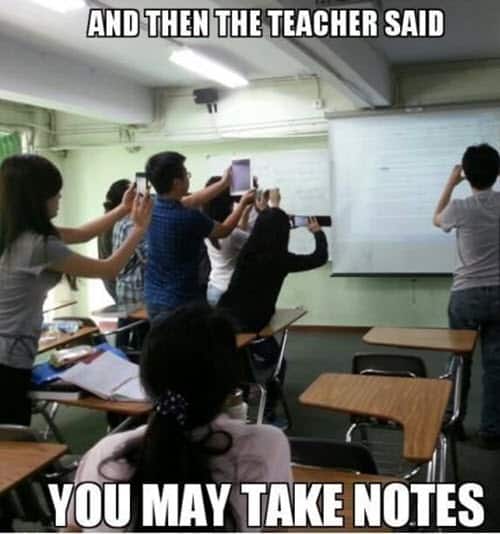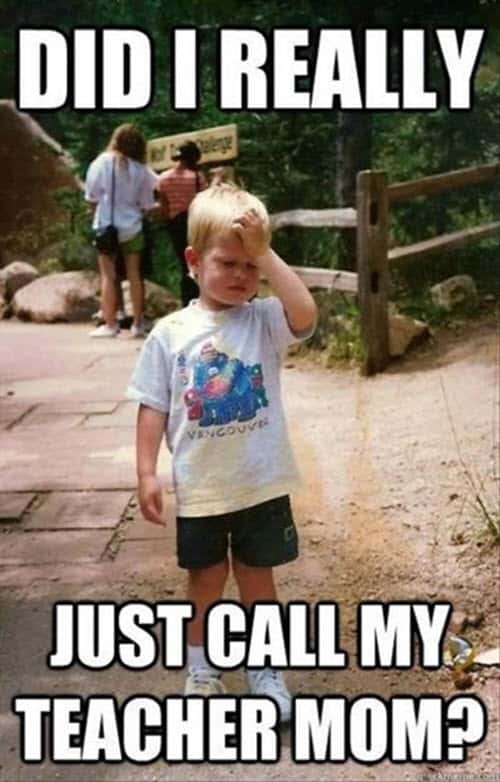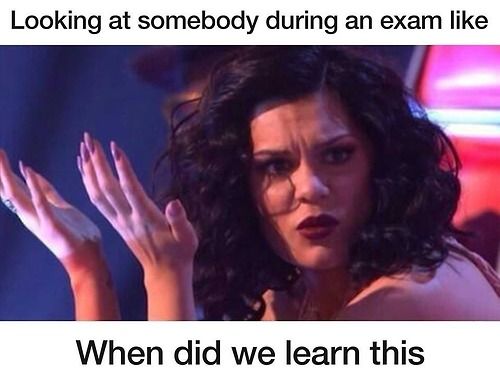 Most of the person become nostalgic whenever they hear the term school. Happy bonding with friends, teachers, pranks, Christmas celebrations, parties before vacation, and school trips all are gemstones in everyone's life. Anyone who shares school memes gets massive likes and love reactions. One of the most popular school memes is about you going to school, and nothing happens. That means when you go to school, nothing happens, but if you miss, then the most exciting events will occur in school. It is one of the hilarious school memes that everyone can relate to.
Checkout: Funny Online School That Will Make You Laugh
Another common thing in class is whenever you talk with friends; the teacher changes your seat. A school meme became popular and got over 1K likes and 500 shares. That post featured an image of a boy making a face. The tagline was for his teacher. That was, "dear teacher, moving my seat will not help as I talk to everyone." This funny and childish but smart school meme won everyone's heart on social media.
Wrapping up
So, go down memory lane with school memes, and do not forget to share and react.