Everything has its time limit, and work-life is not beyond that. People complete their work-life before retirement and start the second innings of life. It is one of life's most emotional yet happy situations when people make retirement plans to have a good bank balance after retirement. People wish to give time to family and themselves after retirement as work life is too stressful. Some people think they will go on a world tour or will spend life in peace in a quiet place. Some people also join other work after retirement as long as they can. People's thoughts about their retirement are popular on social media as retirement memes. 
50+ Funniest Retirement Memes That Will Make You Laugh
Most people start sharing everything on social media, especially after Twitter and Instagram are on that list. Most people share their thought about retirement on social media as retirement memes. Let's check out how widespread this meme is on social media and how people share their retirement thoughts through it.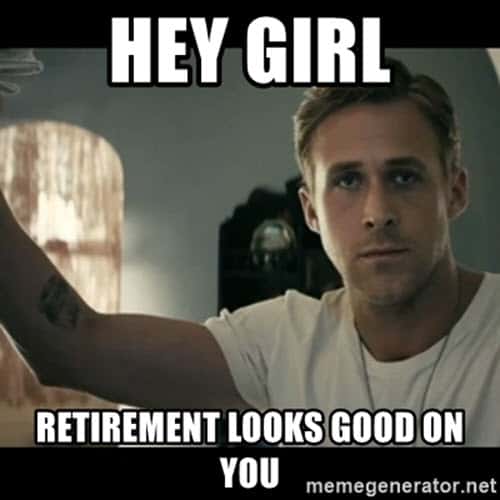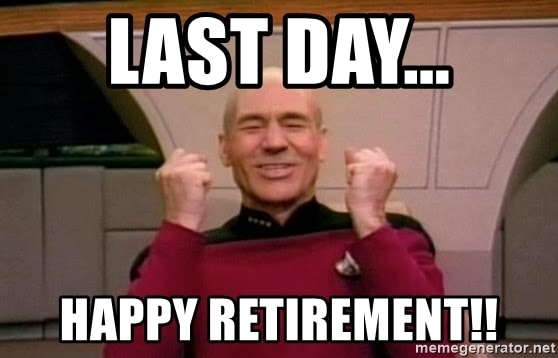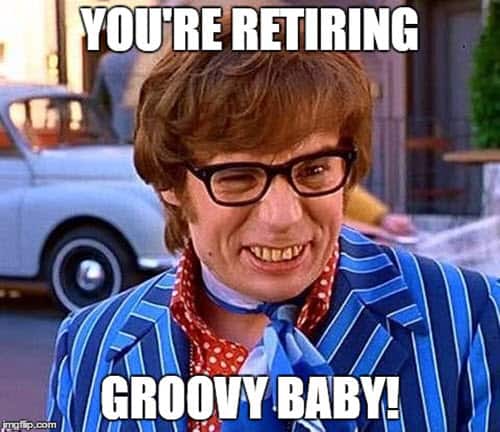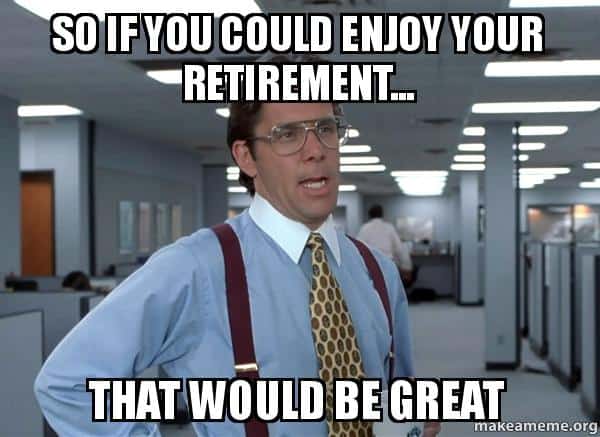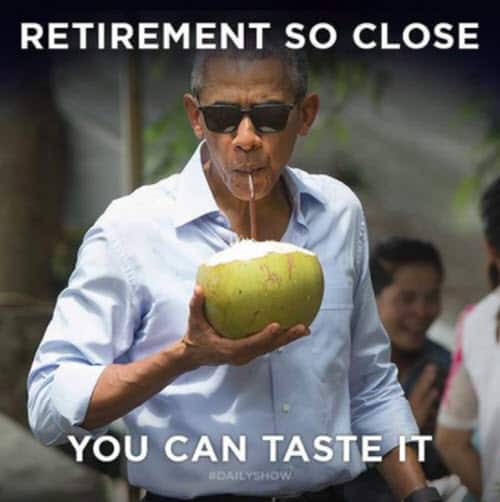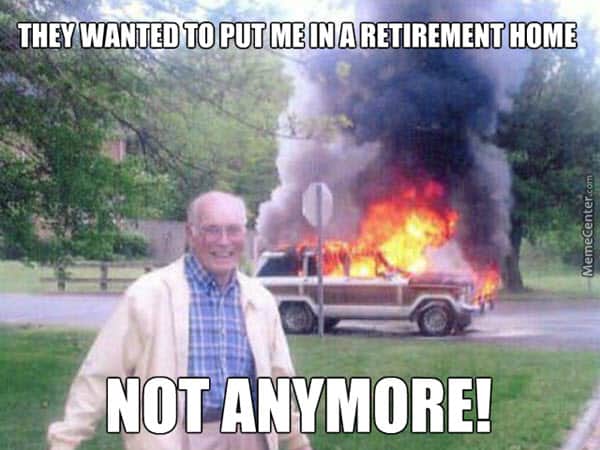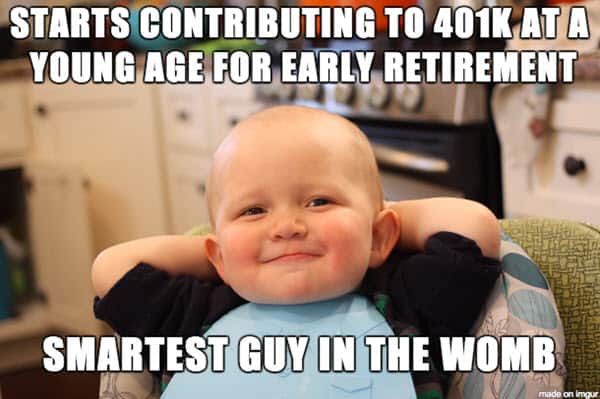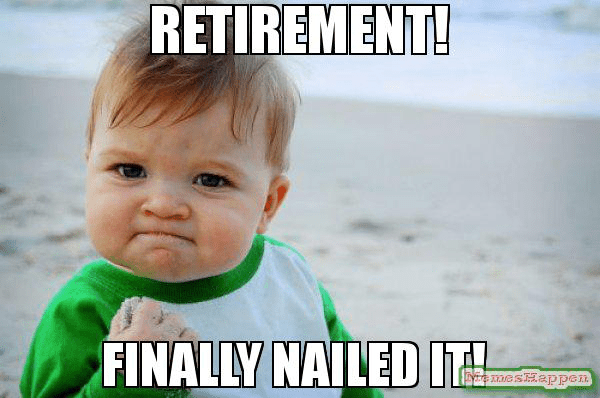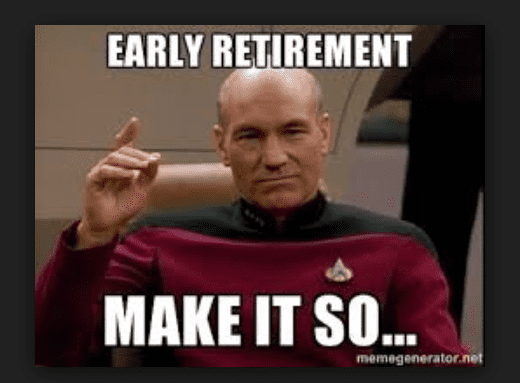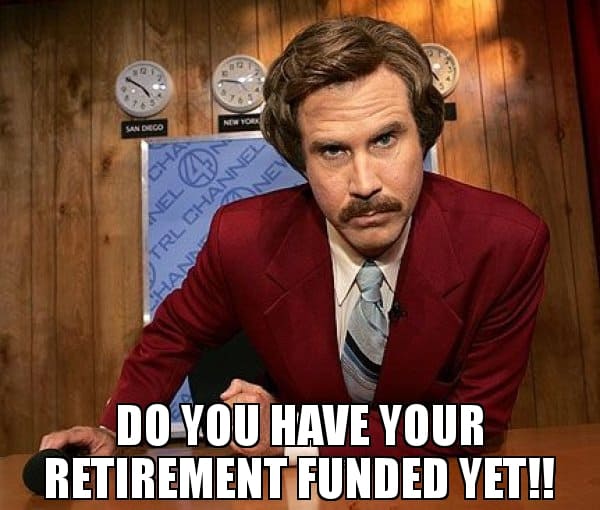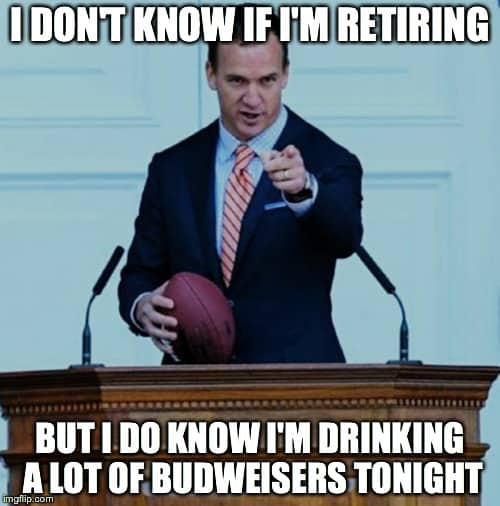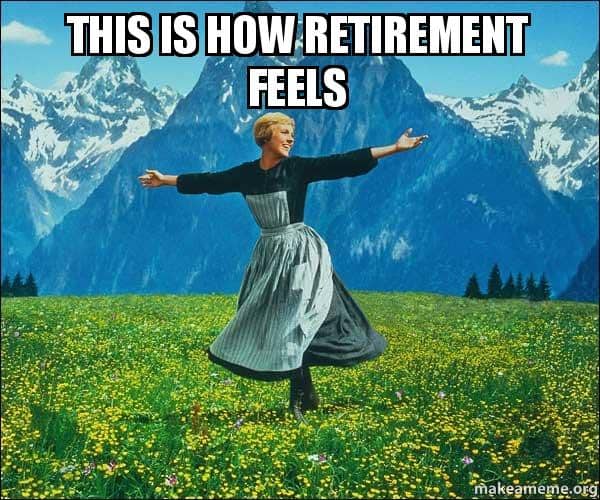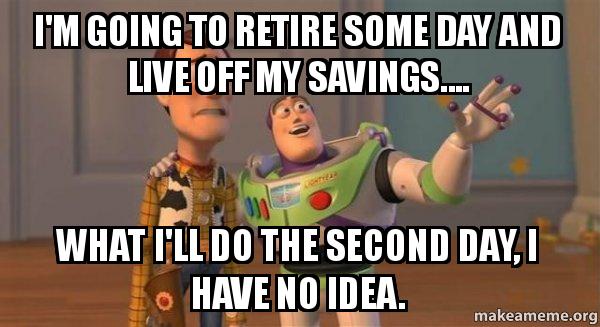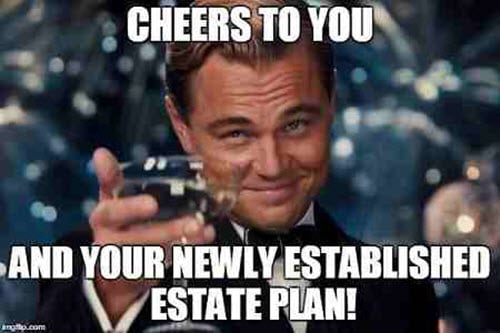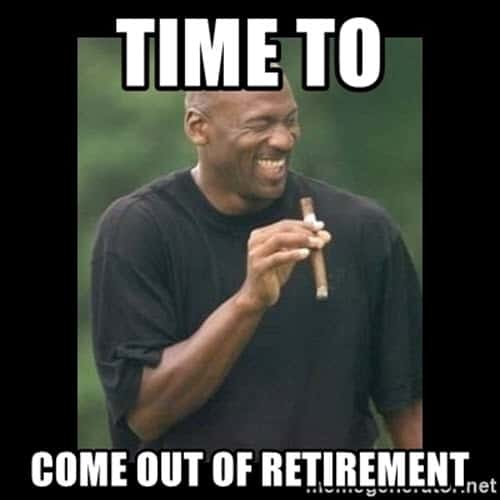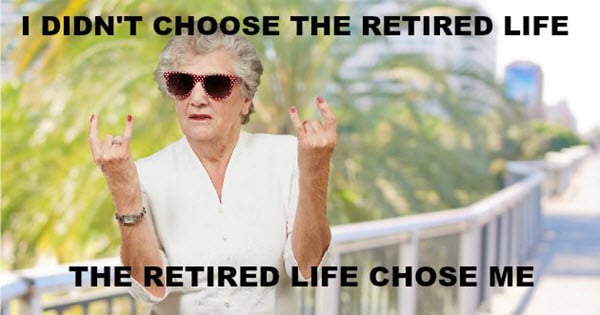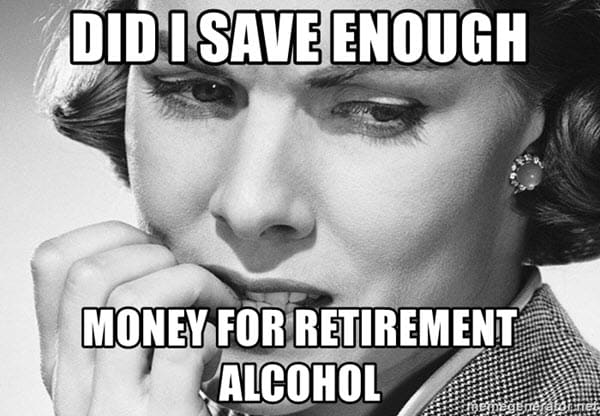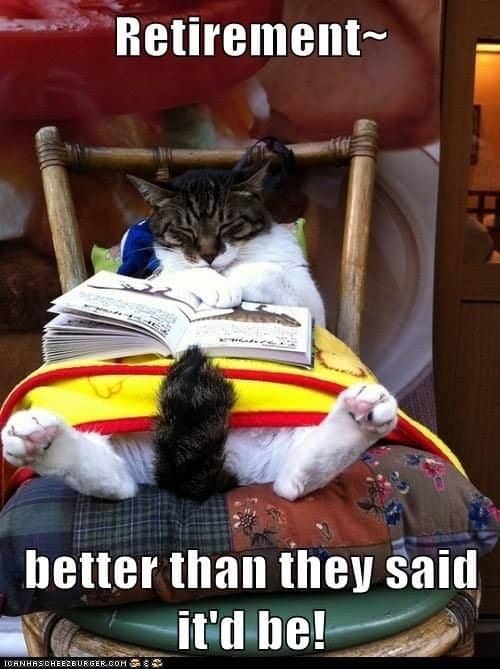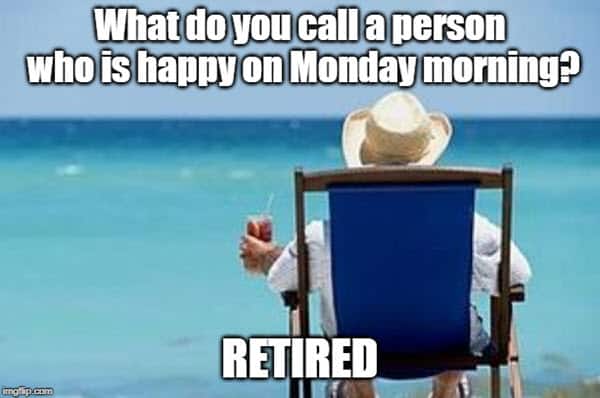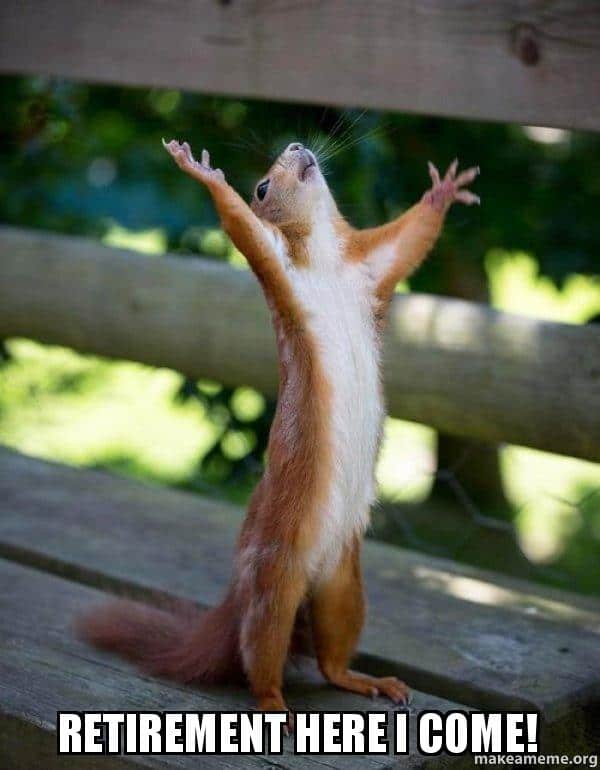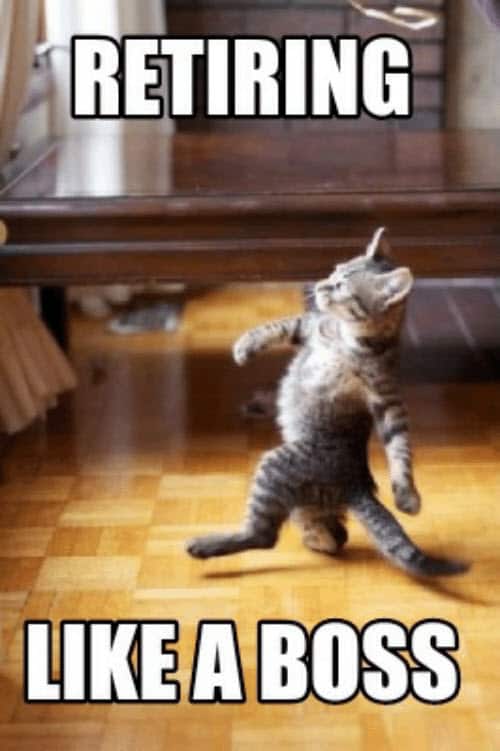 People love to dream about the after of retirement. Work-life is so hectic and stressful, and people can not enjoy life because of it. That is why they make plans for what they will do after retirement. Most people dream of visiting their dream destination or want to have a happy life in a beautiful quiet place. People work hard to fill their bank balance to enjoy retirement life peacefully. Contents of the retirement meme are funny, heart-touching, and full of dreams. To reduce work pressure, people share retirement memes on social media. The young generation shares post on social media to express how much money they want collect for retirement. They also post about how they want to spend life after retirement. All posts regarding retirement memes always get tremendous support as everyone has such thoughts.
Check out the funniest collection of memes.
Wrapping up
So, share a retirement meme on social media and express how you imagine your life after retirement.