It has been a long time since memes have become one of the trusted sources of entertainment worldwide. After its inception, people have loved memes and supported its creators for providing them funny content. There are instances where even a controversial topic has turned out to be funny after being converted into a meme. So brace yourself to have some more laughs as the meme world has put yet another feather to its crown – the zodiac memes and Libra memes are one of them.
50+ Funny Libra Memes That Will Make You Say, "OMG Me"
Let's check out the funniest memes about the Libra Zodiac sign below.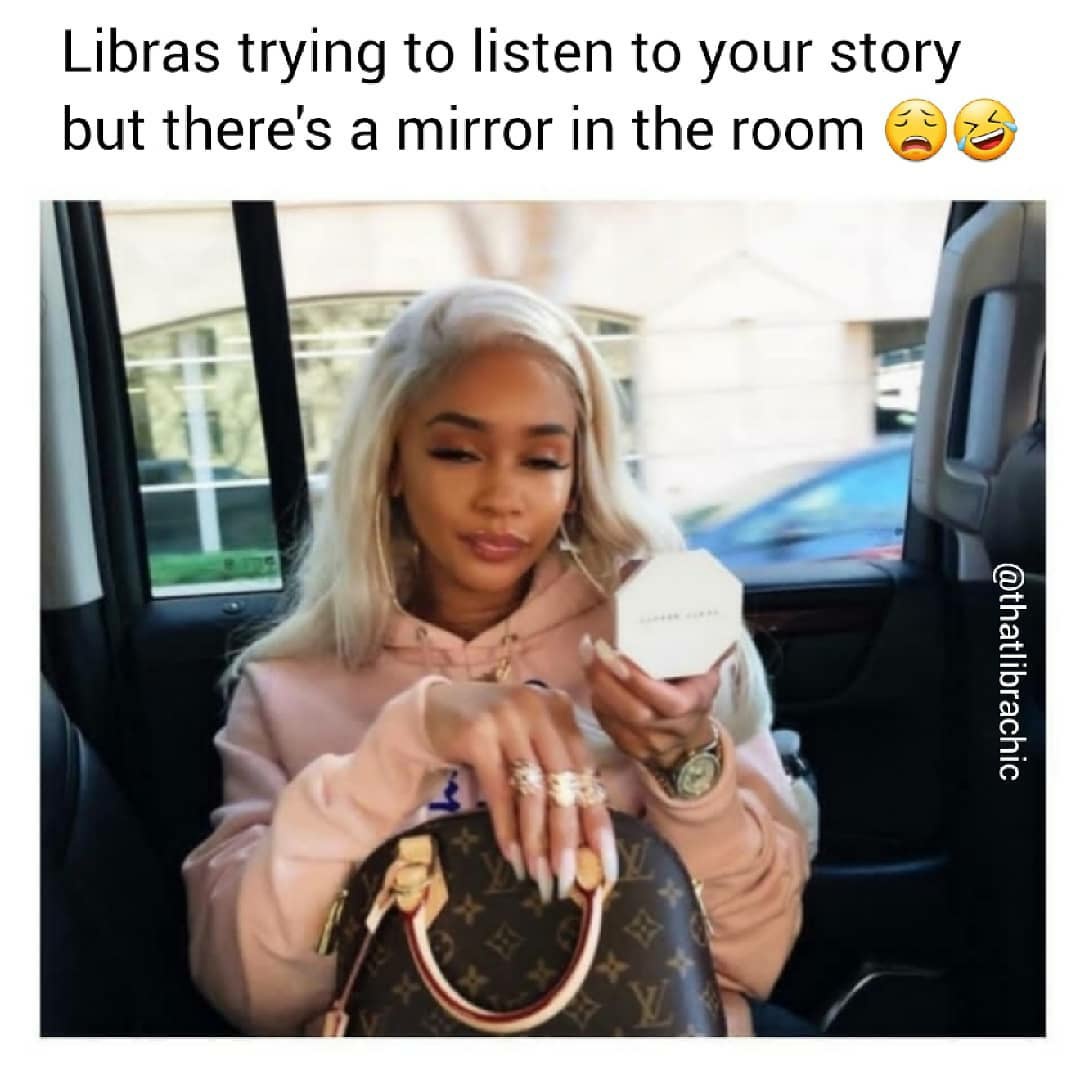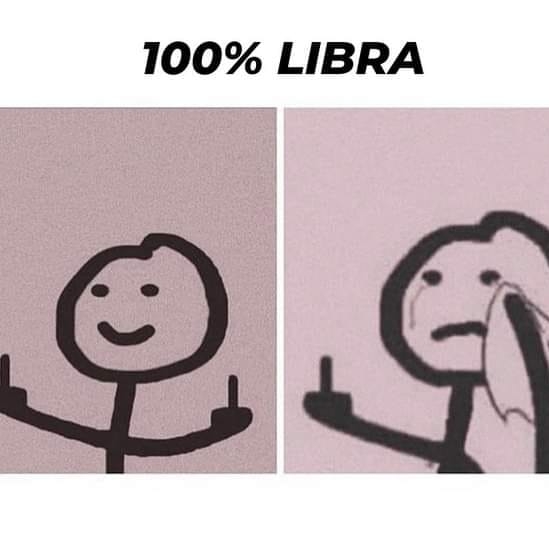 Libra is a famous zodiac sign. People born between 23rd September to 22nd October are Librans. Having the most lovable personality traits: helpful, down-to-earth, highly intelligent, and very social makes them best. Like everything else, libra got some negative features like never making a quick decision (yes, they are indecisive) and cannot say no to something if asked, even if that hurts them. So overall, a libra person is a pure soul.
The meme creators have hit the jackpot by introducing people to these zodiac memes. There are memes on every zodiac sign, and Libra memes are winning hearts over social media for bringing the genuine gesture of their original traits. These have the credentials to get a happy smile to your face, and some of them are so hilarious that one cannot stand but to laugh out loud.
Generally, libra memes come with an image of a situation that depicts one of the personality traits of the libra persons and then a tagline that makes the hard laugh. For example," a bunch of friends was hanging out at a pizza center and asked their libra friend to order pizza, and then there comes the 2023 new year celebration." So here, the indecisive nature of a libra person has been targeted but with a funny touch.
Conclusion –
Whether you are a libra person or not, you will enjoy the Libra memes just fine. Go through the search bar and have some happy moments laughing out like never before.