Leo's zodiac sign is among potent and popular signs amongst all other signs. Zodiac signs symbolize the character traits of the person belonging to them. The zodiac sign of Leo is a Lion. It indeed depicts the bold, fearless, and intense nature of the people belonging to the zodiac sign Leo. The meme industry has also contributed to representing the vital characteristics of the Leo people in a very humorous manner. The Leo memes are viral on social media platforms, and millions of Leo from different corners of the world enjoy and admire these memes to the fullest.
50+ Funny Leo Memes That Will Make You LOL
Let's check out the funniest collection of Zodiac Memes here.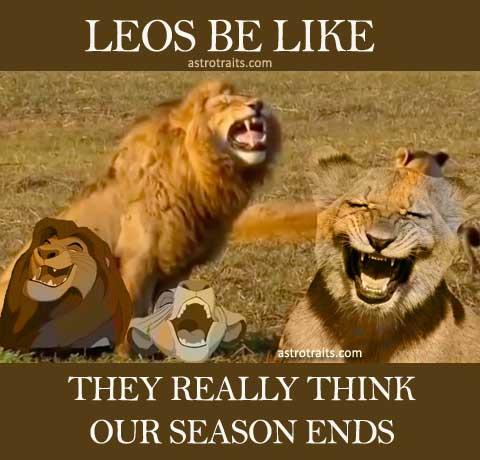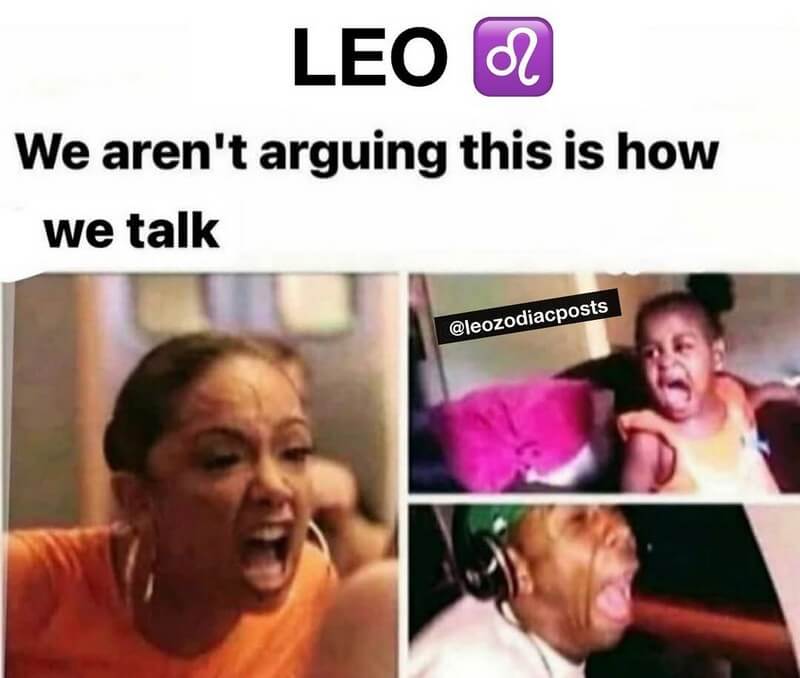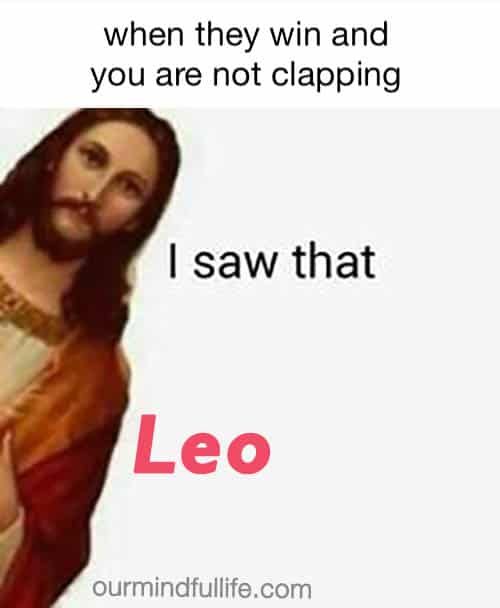 Were you hip to this World War 3 Memes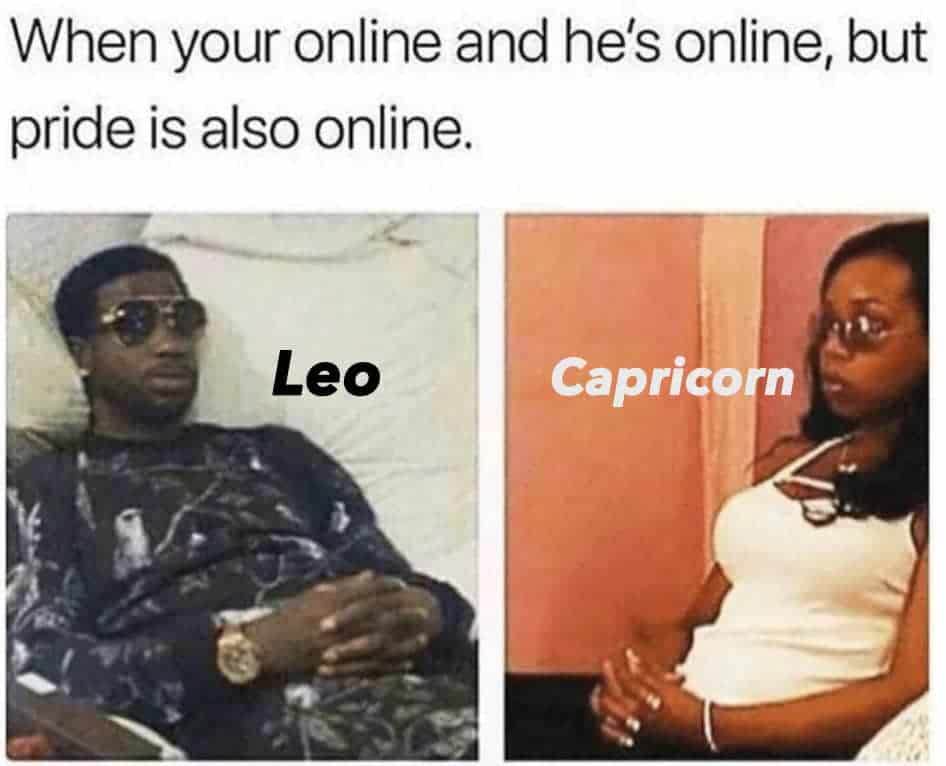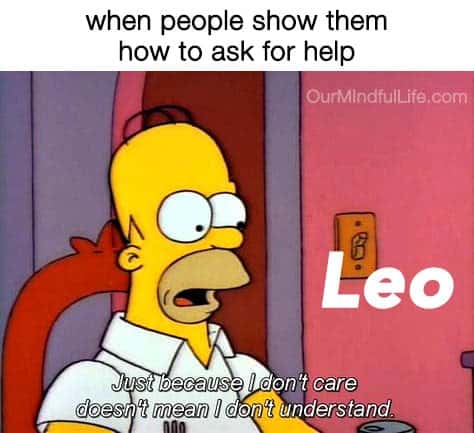 Have you been let in on this Volodymyr Zelenskyy Memes
The people belonging to the zodiac symbol of Leo are born in the dates range of 23rd July and 22nd August. Leo people share a great sense of confidence and romanticism in their behavior apart from their boldness. They are great leaders. The creative meme-makers represented the confident and bold nature of the Leo people hilariously through Leo memes. A meme maker shared a meme on social media, captioning, "When a Leo person updates his/her profile picture on Tinder, and they don't get a match immediately!" with the face of an angry cat on it. The meme hilariously showed the impatient and aggressive nature of the Leo people.
Have you caught wind of this Adios Memes
However, the Leo people are very generous in spirit and loves to shower their love and affection upon others. Since the Leo people are brave, confident, and aggressive, they avoid taking much help from others. The fact was represented as a meme posted on social platforms with the caption "When people show them how to ask for help," and the Leo person reacts like, "Just because I don't care does not mean that I don't understand." The sarcastic tone of the meme was admired and shared by the Leo users a lot.
Were you aware of Pisces Memes
Memes are creating a revolution in the entertainment industry with their innovative and hilarious creations. Leo memes are among the most famous zodiac memes, and we hope to witness more funny and sarcastic zodiac sign-based memes on different social platforms.
Have you been clued Aquarius Memes