Zodiac signs play a significant role in predicting fortune, the pathway to success, etc. It is the main reason people follow them for an extended period. Also, the zodiac signs help identify the character traits of an individual. The creative meme-makers have contributed their sense of sarcasm and humor in the field of zodiac signs too. Thousands of zodiac sign-based memes are there on various social platforms. Capricorn memes are a popular form of zodiac memes that humorously depict the Capricorn people's character traits.
50+ Funny Capricorn Memes That Are Painfully Accurate
50+ Funny Capricorn Memes That Are Painfully Accurate
Let's check out the funniest Zodiac memes of all time here.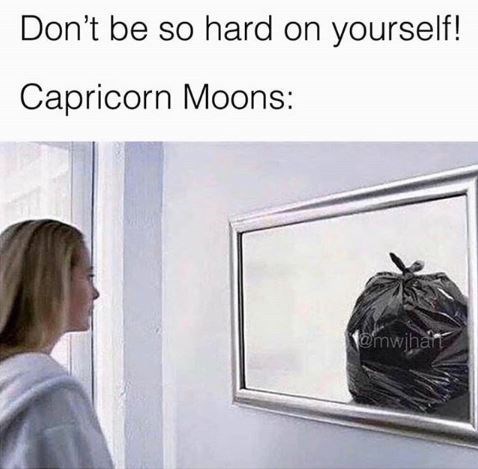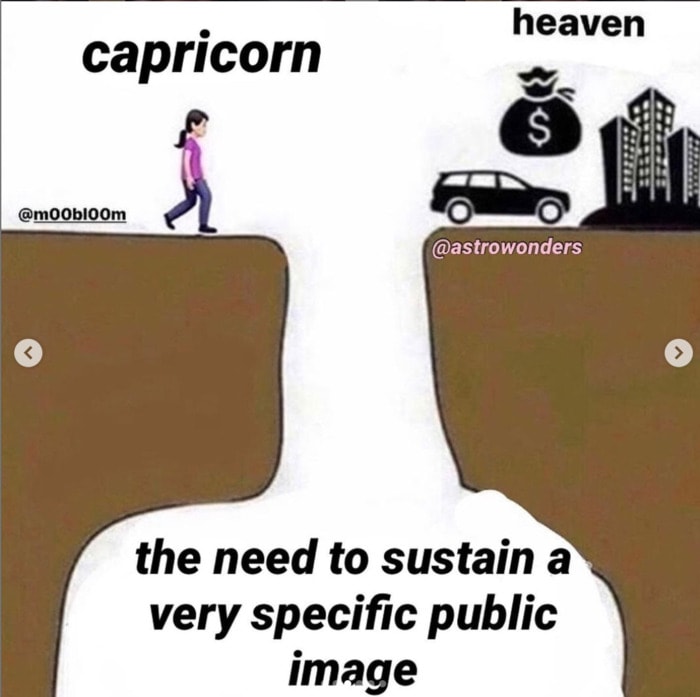 If you are born in the dates range of 22nd December and 20th January, you are a part of the Capricorn family. Capricorn people are very hard-working, ambitious, persistent, and sensitive. Their hard-working and stubborn nature helps them to achieve success in their lives. Some famous Capricorn family members include Michelle Obama, Liam Hemsworth, Kate Middleton, and Zayn Malik. All of them are successful in their respective fields due to their persistent and ambitious nature.
Meme makers blend a bit of sarcasm in the traits of Capricorn people and share them as Capricorn memes. Millions of Capricorn users and audiences from different parts of the globe relate and enjoy these hilarious memes. A meme was posted on a social platform captioning "It's OK to ask for help," and the Capricorn person in the meme replied, "It makes no sense." The meme humorously points to the trait that Capricorn people don't like to take much help from others.
The meme received a great response from Capricorn and other audiences on various social platforms. Another meme that became quite popular showed Spongebob Square Pants holding a paper with lines like, "If you are willing to do the most productive thing, rest." After reading the quote, Spongebob burnt the paper. The meme makers pointed to the hard-working trait of the Capricorn people through the meme.
The Capricorn memes are pretty popular in the zodiac memes niche due to the quality of humor to the audiences. We hope to witness more relatable Capricorn traits through memes.