Are you searching for the best Beyonce memes?? Do you also like listening to the songs of Beyonce Knowles? She is a very popular American writer, singer, and songwriter. A lot of Beyonce Knowles means are flooding social media.
Talking about her, She rose to fame in the late 1990s as the lead singer of Destiny's Child, one of the best-selling girl groups of all time. Their hiatus saw the release of her debut solo album Dangerously in Love (2003), which featured the US Billboard Hot 100 number-one singles "Crazy in Love" and "Baby Boy".Formation (2016), Crazy in Love (feat Jay-Z) (2003), Flawless (feat Chimamanda Ngozi Adichie) (2013), Single Ladies (Put a Ring On It) (2008), Sorry (2016), Get Me Bodied (2006), Black Parade (2020), Love on Top (2011) are famous songs of Beyonce Knowles. You will get plenty of Beyonce memes on her songs too.
50+ Funny Beyonce Memes For Her True Fans
Let's check out the funniest memes about Beyonce here.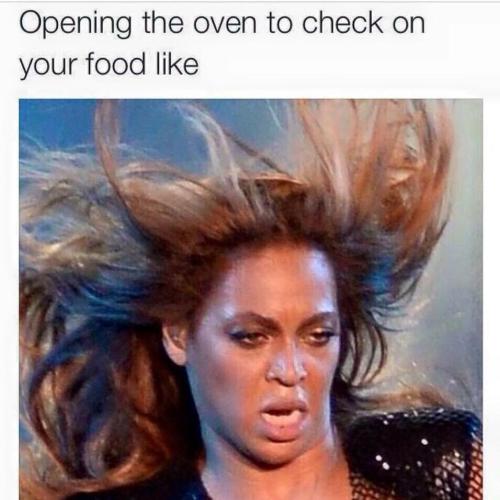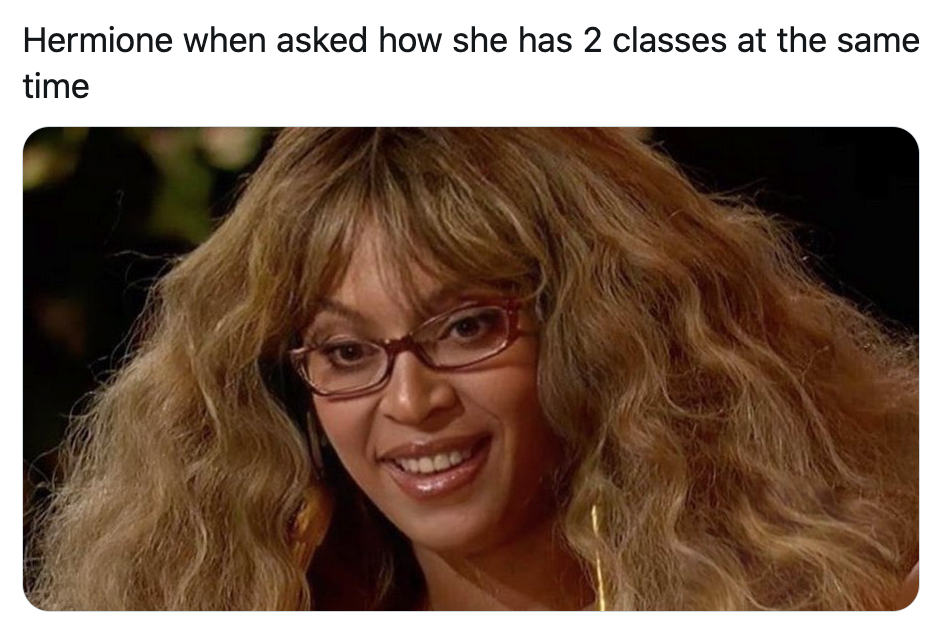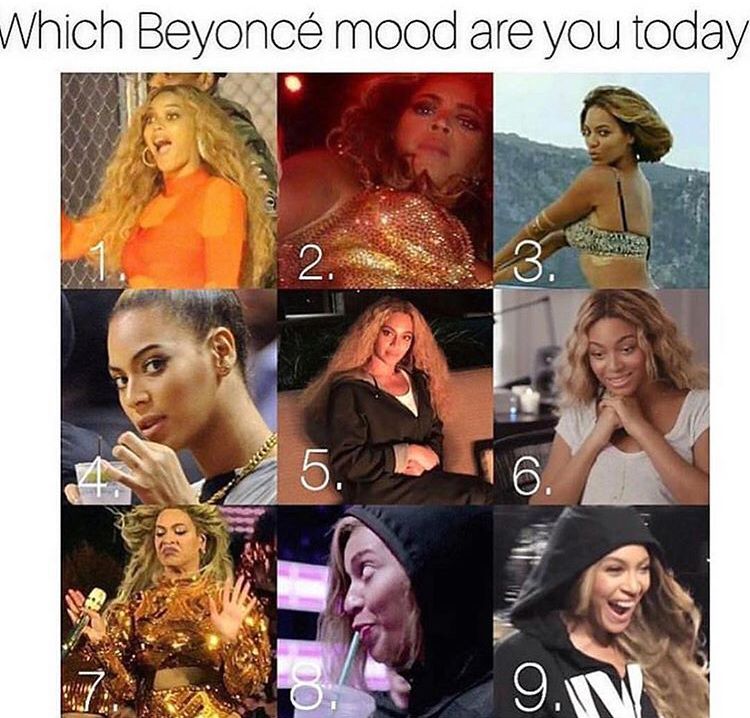 Popularity
Pp Beyonce world was the first fansite of Beyonce which was created in June 2003 by a fan named Rick, which in 2012 changed into TheBeyonceWorld.com. in 2006 she launched her personal website named Beyonce.com. Her Facebook page was created in the year 2017 which has more than 50 million likes as of 2014. Beyoncé has won 29 MTV Video Music Awards, making her the most-awarded artist in the award show history. Beyoncé is also the most-awarded artist at the BET Awards and the Soul Train Awards. With a total of 28 awards and 79 nominations from the Grammy Awards for her music (including her work in Destiny's Child and The Carters), she is the most nominated woman and the most awarded singer in Grammy history. With 13 awards, Beyoncé is the eighth-most awarded artist at the Billboard Music Awards.
Haters to the left
Haters To The Left is a catchphrase and a meme inspired by the lyrics of Beyoncé's 2006 single "Irreplaceable", The song's lyrics begin with "to the left, to the left, everything you own in the box to the left." The phrase has since become a popular tag on Tumblr, Instagram, and Twitter.
Beyoncé's fandom is called the 'BeyHive'. The BeyHive is known for being fiercely loyal and they'll do just about anything for their Queen Bey. Scroll down to enjoy funny Beyonce memes. Don't forget to share your favorite one with your friends and relatives.