With time the Internet has changed, and a lot of new things have emerged in the world of the internet. But, one thing has not changed. It is the love for Internet memes. Memes fill happiness and laughter in our boring days. Today, we have also come up with a new meme, Soulja boy memes which will make your day. Soulja boy is a rapper, musician and producer from America.
50+ Funny Soulja boy Memes That Will Make You Laugh
let's check out the collection of Memes.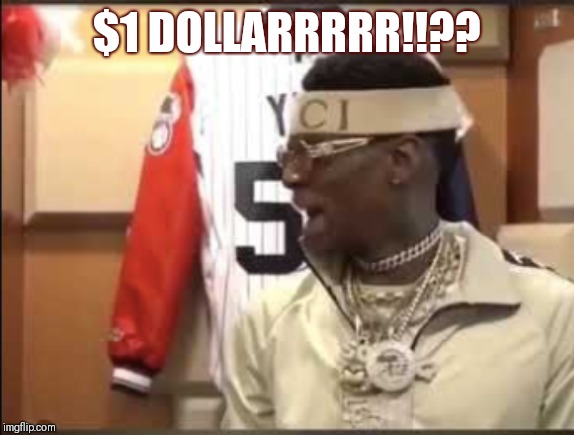 Before diving into the Soulja boy memes, let's get an idea about how they originated and gained popularity. His career started in 2005 when he uploaded his song to the website SoundClick. Probably one year later on 15th March 2006, he posted his song on YouTube which gained over 700,000 views in twelve years. But, he gave his first hit in 2007 "Crank That (Soulja Boy)".  It was also nominated for Grammy awards for the best rap song. In 2021, He produced his documentary Soulja Boy: The Movie. Its trailer was released in October and gained more than 600,000 views in a short span of ten years. On the 5th of December, Soulja Boy(Drako) posted the release of SouljaGame consoles on Twitter with a link attached to it. He got negative comments and was surrounded by controversies. If you have not seen these memes, Just scroll and enjoy them with your favorite popcorn.
Spread
In 2019, He was invited to a radio show" Breakfast Club radio show" where he asked about other rappers, Make mill and Drake. As he heard this question, he stood up and yelled in a high-pitched voice "Drake?. This video received more than 13 million views in a month. People started making memes by taking screenshots from the video. On the 26th of January, Soulja boy memes came on the show, Saturday Night Live. This parody received more than 100,000 views within one week. Bitch I Look Like Goku, I'm So Fresh You Can Suck My Nuts are one of the famous Soulja boy memes. These memes have the power to cheer you up even during your darkest days. So, start enjoying and laughing with our collection of the best Soulja boy memes.