Rose day is the very first day of Valentine's week, and on this day people give roses of different colors to their crush. Some give red roses and express their love whereas some give yellow roses to raise a toast of their friendship, and start their new friendship journey. However, the gang of singles who are also working as meme creators does not skip the opportunity to create funny Rose day Memes and make people laugh, especially the new couples.
Valentine's week is a really special week as it is known as the time of celebrating your love journey but it is clear that when you are deeply in love with your partner, every day is Valentine's day!
Happy Rose Day Memes
So, are you hunting for some funny Rose Day memes that you can share with your partner to make them smile, and tease them? Then you are at the right place because here you will find lots of funny and cute Rose day memes that you can simply share with your partner to tease them a bit before expressing your feelings, and making your and theirs day a special one.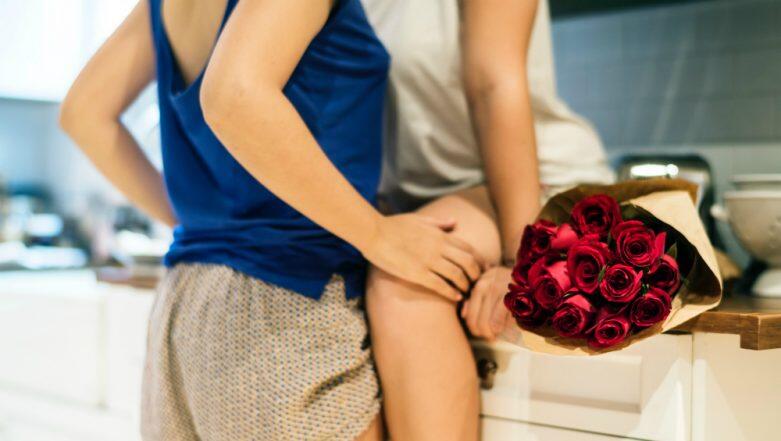 Check: Rose Day Quotes
Check: Rose Day Images
Funny Rose Day Memes:
Find the funniest Rose day memes here!! Before sending roses to your partner, send them a Rose day meme, and put them in dilemma about what is happening with them, and later surprise them with a bunch of roses.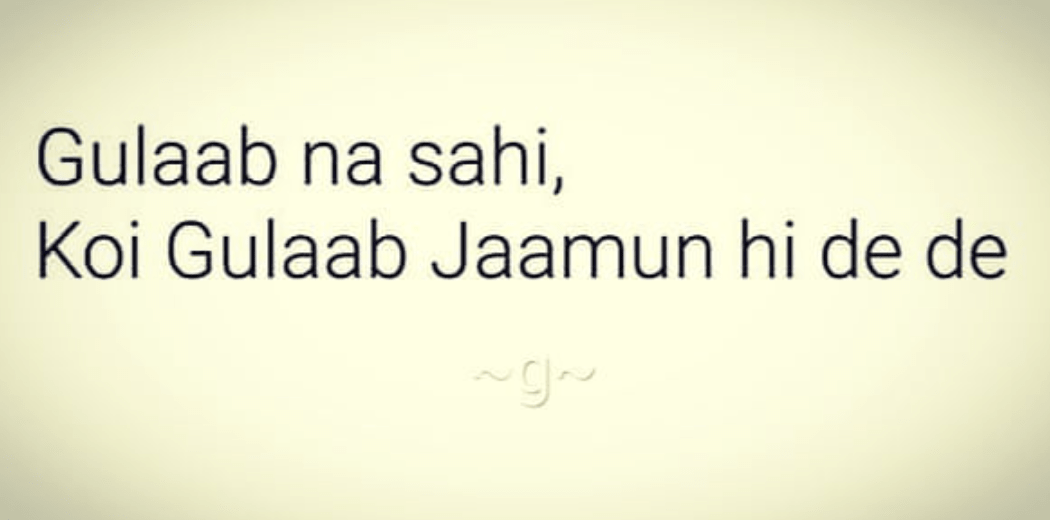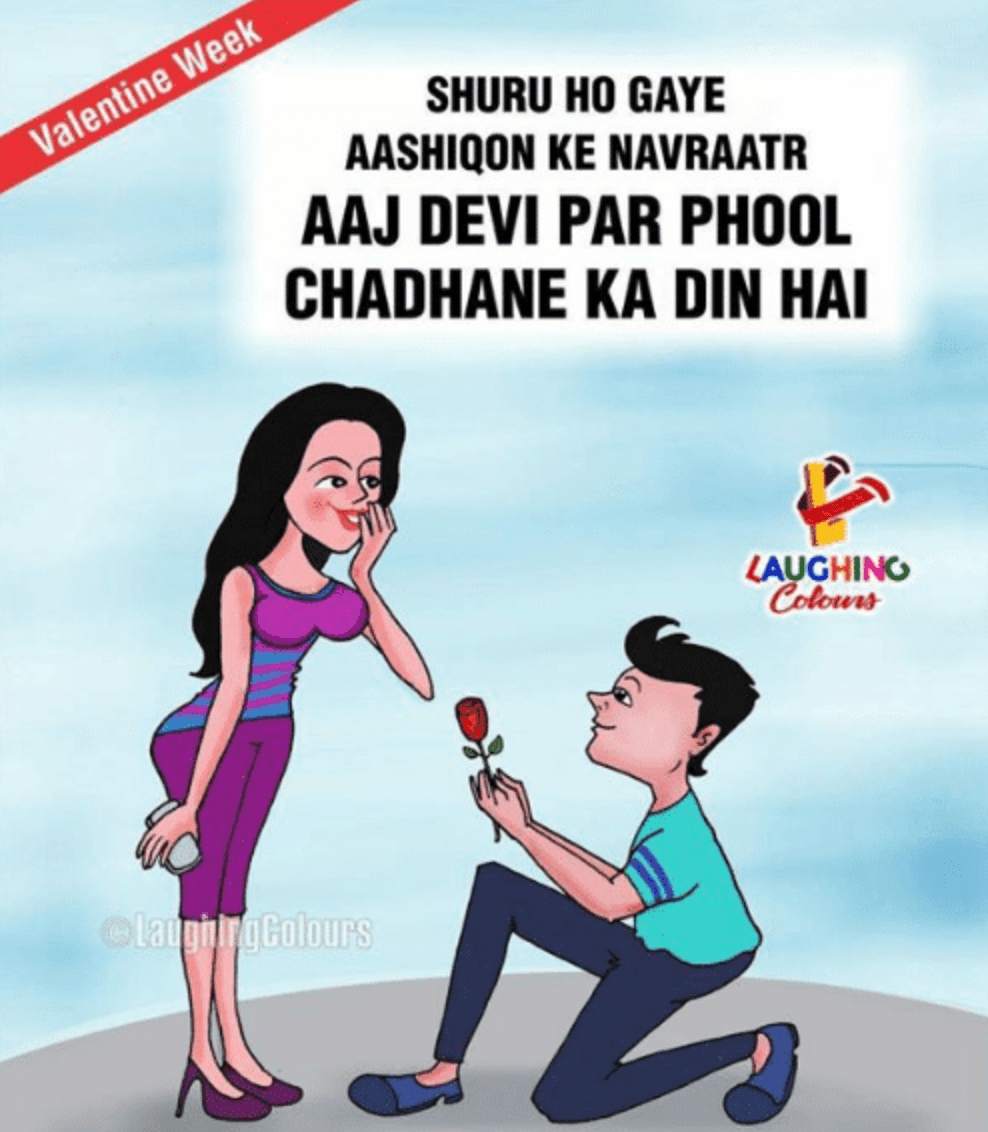 Check: Rose Day GIFs
Check: Rose Day Status Video
What is a Rose Day? Celebrate Rose Day with Your Love!
 Rose day is celebrated as the first day of valentine week on which people give roses to each other, and express what they feel about each other. There are 3 major types of roses that people give such as red, yellow, and pink where every color defines different meanings.
So, if you are also having a crush on someone, and you have decided to express what you feel, the rose day is the best time to take the next step. Keep sending sweet Rose day Memes, and stay tuned with us to know more about different memes for this special Valentine week.