Mumbai Local is said as the lifeline of Mumbai. A couple of days ago, we shared Woman Gives Birth At Mumbai's Panvel Railway Station: Thanks to One Rupee Clinic. However, this time it is reverse. While traveling towards Virar from Borivali, a husband pushed his pregnant wife as he doesn't wish to get a child.
Sagar Dhodi, the accused is a 25-Year-Old male (not a 'Man') who pushed his second wife, Rani, in between Dahisar and Mira Road station. However, the train was running slow leading to which Rani survived the attack.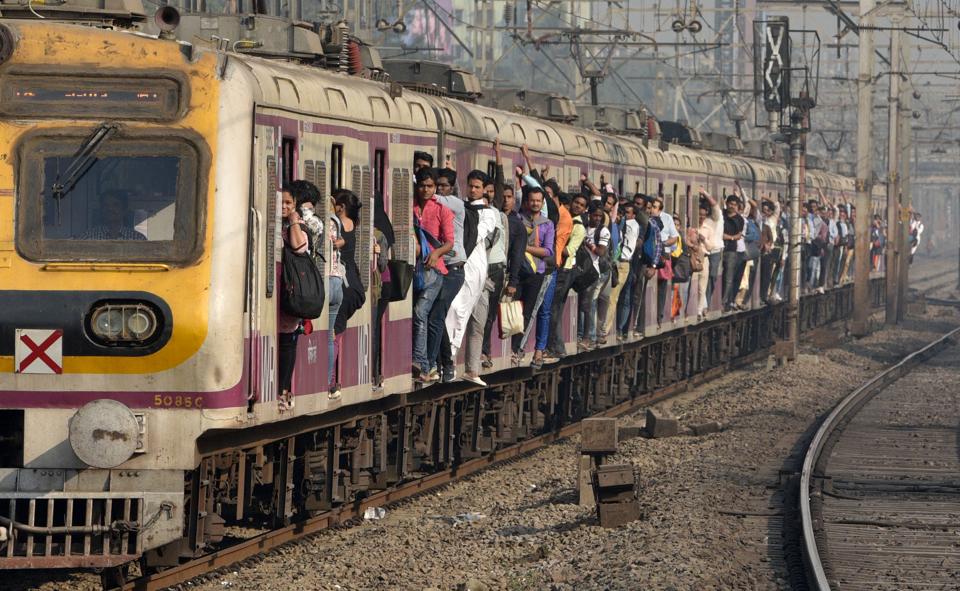 As per the updates, Sagar stays in Rawalpada, Borivali. While Sagar was married to his first wife with whom he had two children, he also had an affair with Rani. When Sagar's first wife discovered his affair with Rani, she left the house along with children. After that, Sagar married Rani on 1st November. Rani was 6-Months Pregnant at the time of Marriage.
However, Sagar didn't wish for a child as he is not stable in his career yet and is doing odd jobs. This was the main reason for quarrels between the couple. Fed up with all this, Rani left for her maternal home.
On 15th November, Sagar called her up and told her to meet at a friend's place in Nalasopara. Both of them boarded a local from Borivali. They were having a continuous fight from the first stop itself.
Both of them were standing near the door of the general compartment. When the train crossed the Dahisar station, Sagar punched on her chest and hit her before pushing her off the train. Rani fell from the train and suffered injuries on her leg and arm. But since the train was slow, she and her fetus are safe.
Sagar has been booked for the murder attempt and police are searching for him. He is now on a run and his mobile phone is switched off.
Also View: Mumbai Local Stops For 30 Mins As 22-Year Old Woman Delivers Baby On Train With The Help Of Passengers And Doctors