The second day of the love season – Valentine week. On this day, the heart starts to beat at a different speed because people get nervous as they are on the edge of confessing their feelings, and not sure about what response they are going to get. The other name that can be given to propose day is the "National Nervous Day" because the response is a mystery. Apart from getting nervous, you can send Propose day memes to your buddies, and celebrate being single.
Happy Propose Day Memes 2022
Why no propose?
Propose Day!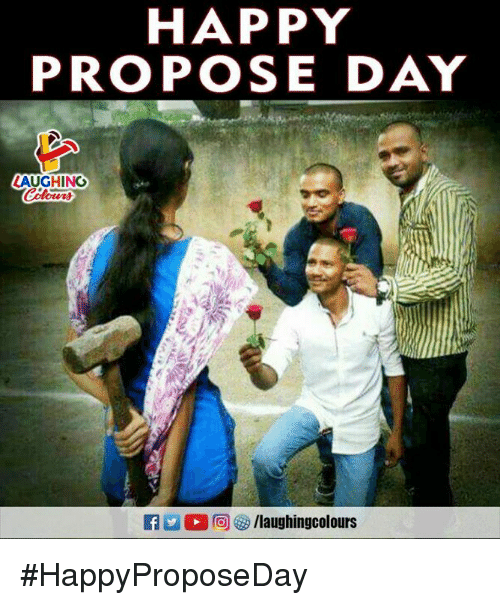 Kids v/s Men v/s Legends
High fived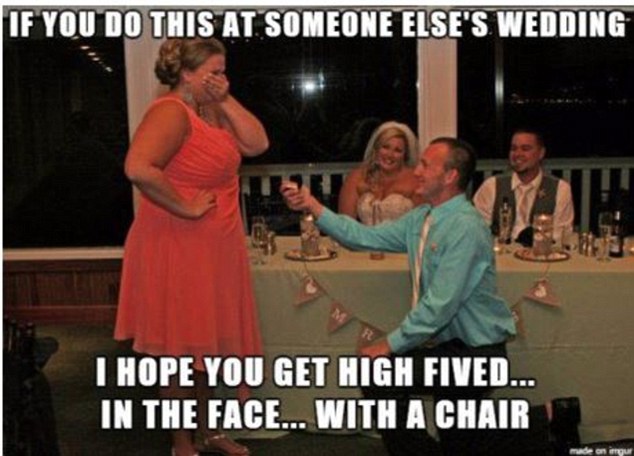 Expectation v/s Reality
Proposes marriages
Oxygen Tank
Check: Propose Day Images
Check: Propose Day Quotes
There is only a minor difference between Valentine's Day and Propose Day. On Valentine's day, people who are already in a relationship celebrate their journey of love whereas on Propose Day people confess their feelings to the other person, and start their new journey.
Some also get rejections but it is in our hands how we handle rejections, so if your proposal is rejected, don't end your friendship. To make up you can simply send funny and cute Propose Day Memes, and make them forget what happened.
Find the complete list of Propose Day Memes
Share Propose Day Memes:
Aur karo propose
Propose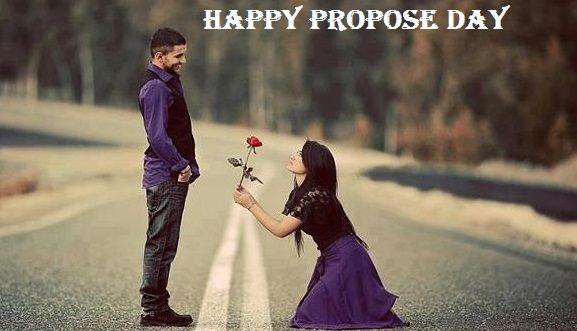 Better Luck Next Time
Idhar Dard Hota Hai 🙁
Bajrang Dal
Happyyyy….
Wrongg
Sharing propose day memes is an effortless task to do. All you need to do is, pick the best Propose day meme from here, and share it with your buddies via WhatsApp, Signal, Facebook, Twitter, and more.
Check: Propose Day Status Video
Check: Propose Day GIFs
 Congratulations On Your New Journey:
 The journey of love cannot be explained in words. When you have your partner beside you, you don't have to fear anything. Don't play with any person's feelings, just enjoy the journey with happiness, mutual understanding, and love!
Stay tuned with us if you want to find more memes on the days of Valentine's week. We will be right back with more amazing and creative memes to make your day special.