Presenting chocolates is one of the best ways to make someone happy, especially when you have to convince your girl, giving her a box full of chocolates can be the sweetest, and the most prominent option to make her happy. However, if you want to make it fun you can send funny Chocolate day memes to your friends, and make them crave chocolates as well.
Funny Chocolate Day Memes 2022
 There are millions of platform where you can search Chocolate Day Memes but if you want to find the best one, then you are at the right place because here you will find the funniest Chocolate Day Memes:
Explore the list of funny chocolate day memes here.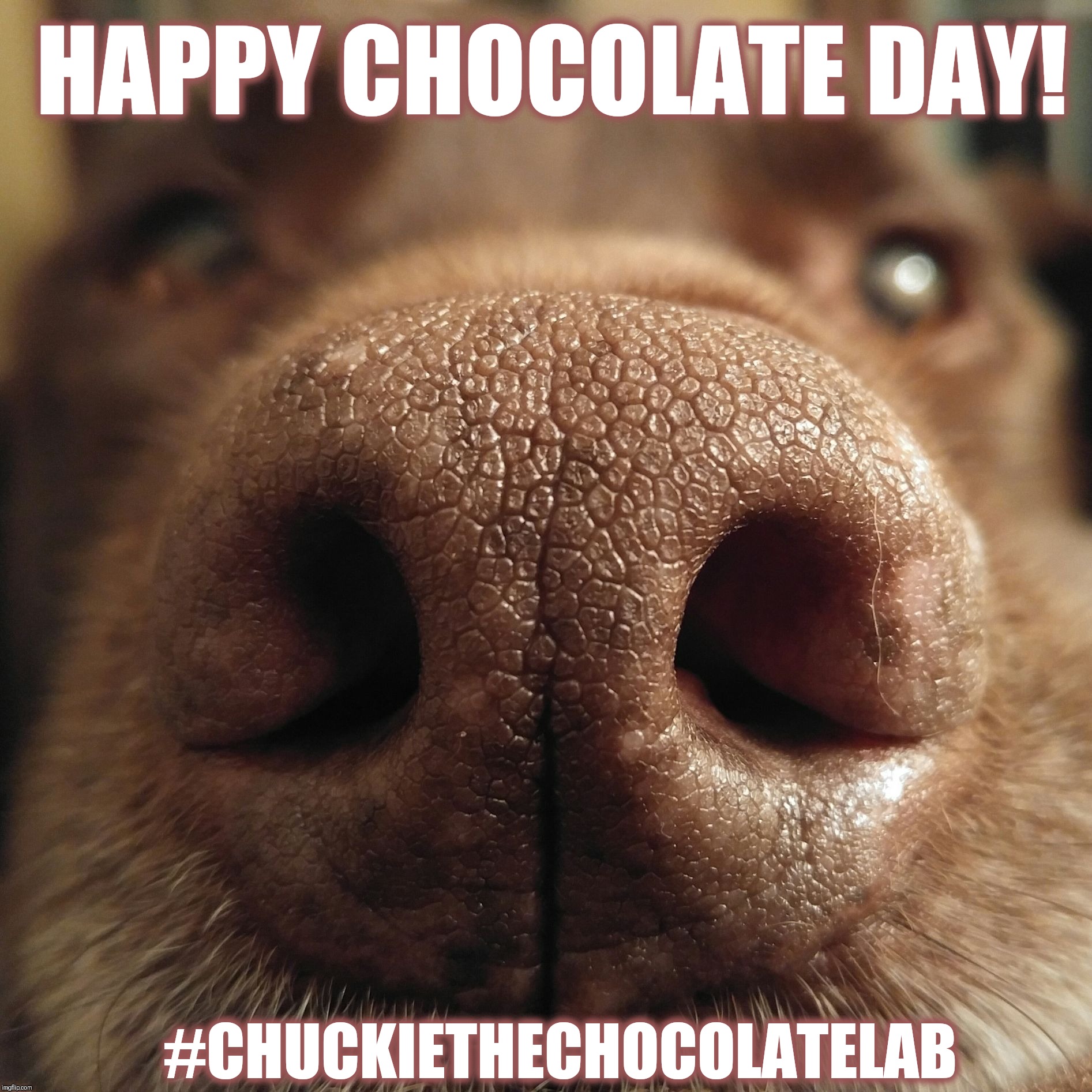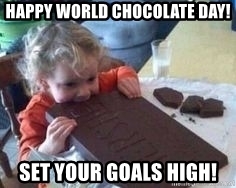 Check: Chocolate Day Images
Check: Chocolate Day Status Video
Send Chocolate Day Memes To Your Crush:
Chocolate Day is the best time to send Chocolate day memes to your buddies, and to the special person of your life. To make the day special, it is not mandatory to give them chocolates only. A good Chocolate Day meme can fill the space as well.
So, what are you waiting for? Send chocolate day memes to your friends, and have fun!