Hug – A gesture that can make you forget all your stress, sorrows, sadness, and more. A simple hug from a person close to your heart can make you feel relaxed, and also if you are too upset, and a stranger gives you a hug then also you feel completely stress-free because you are wrapped in somebody's arms who understands your problem, and can make you feel good. The other way to make people feel special is by sending them some funny Hug Day Memes.
Funny Hug Day Memes
 A normal hug on a normal day feels good. Now just imagine you are getting a tight hug from your partner on this special hug day! The imagination itself is making you smile right? But, what if you are in a long-distance relationship, and it is impossible to hug your partner on this special occasion? This is when a funny Hug Day Meme can rescue you, and convert your sadness into a happy one.
Find the Funniest Hug Day Memes
 Scroll through the best, and funniest hug day memes, and make your hug day a memorable one.
hugday for huggies
waits for hug
mom's hug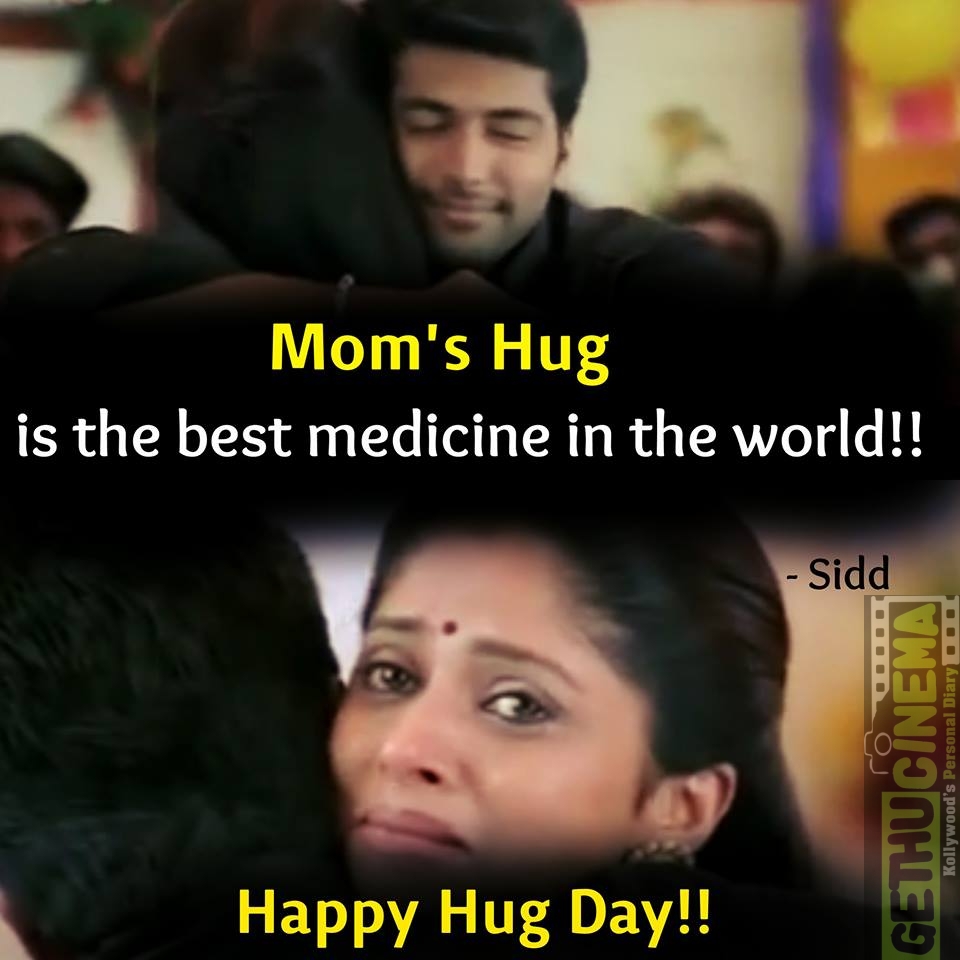 hug day for chapris vs couple

forever hugs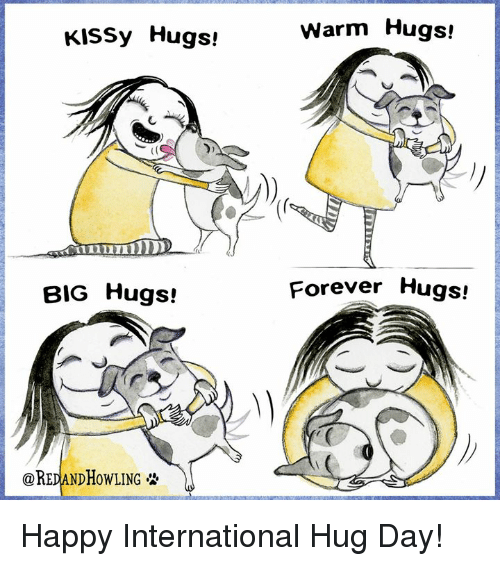 Check: Hug Day Wishes
rose day vs hug day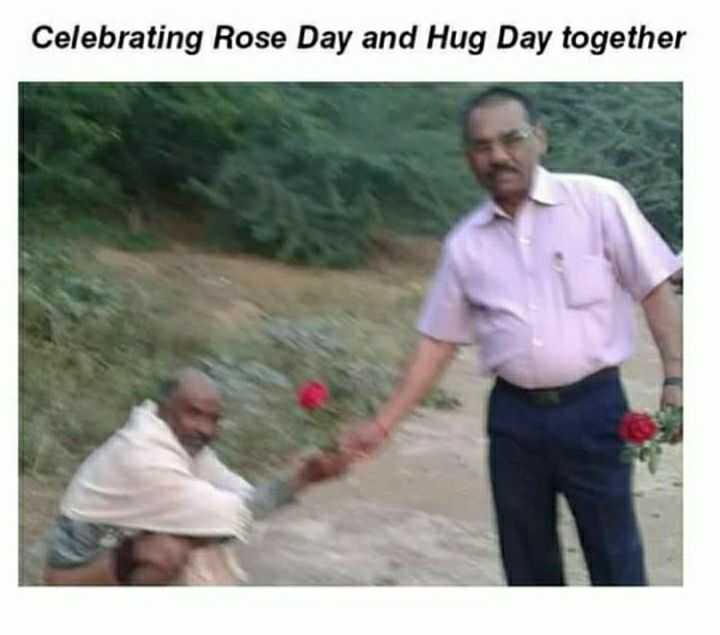 hugging day
pillow hug is best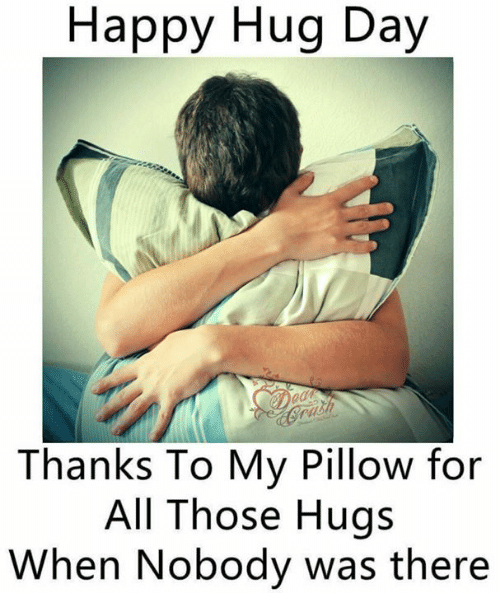 oh wait…no
it would be great
somebody who??

happy day
hug responsibly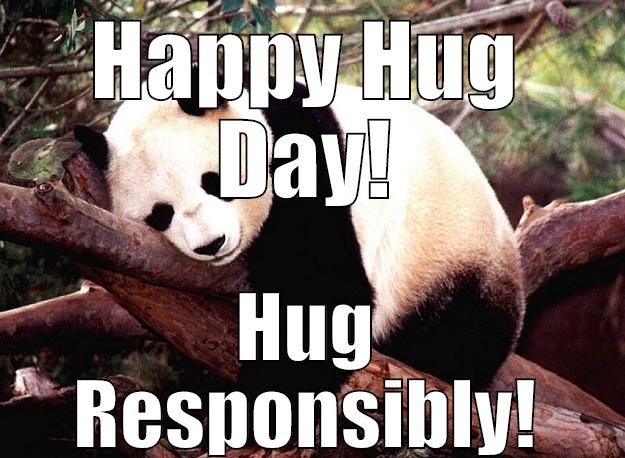 hug for bestie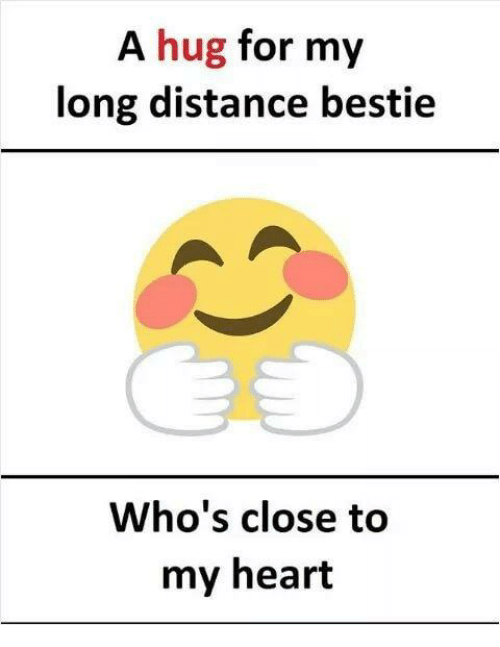 dog hug day

hug yo kids
legend hug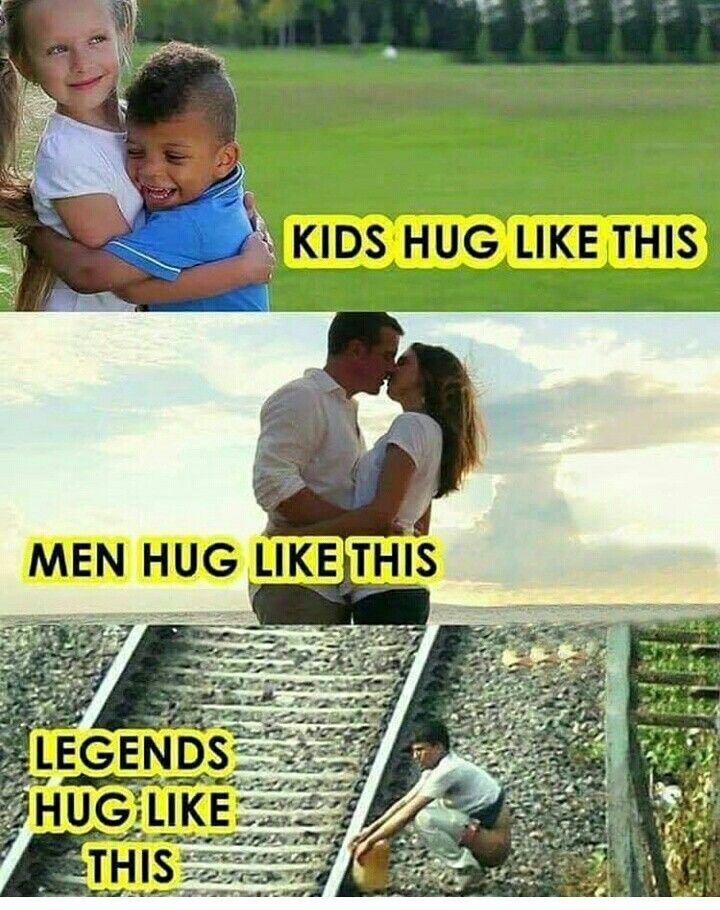 expectation vs reality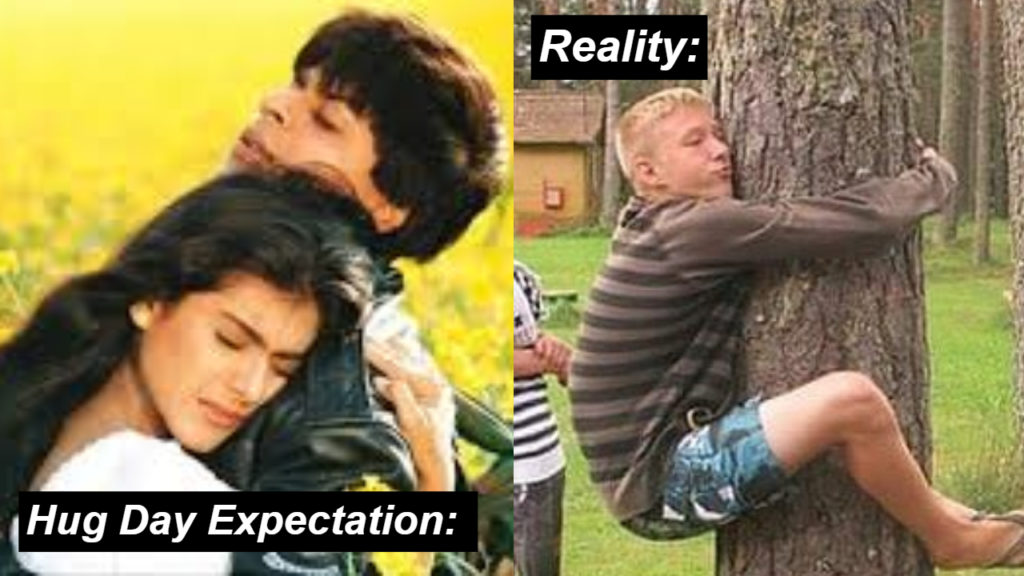 kheech ke lafa
Check: Hug Day Images
How to Share Hug Day Memes?
 There are different ways to share sweet Hug Day Memes. if you don't want to share it with someone directly and want to convey your message in an indirect manner, then you can do it by keeping a Hug Day Meme as a status on your social media handles. We have also shared beautiful hug day Gifs only for you on our website. do check it out.
Find the best memes of hug day from the list, and send them to your special ones.
We hope you loved the article about hug day. You can share these memes with all your love and make them smile. we are sure this will create a great impact on them.
Did you hear about our memes on Rose Day, Propose Day, Chocolate Day, Teddy Day, Promise Day, Kiss Day, Valentine's Day