Thinking about starting a franchise in India and wondering whether it will be profitable for you or not? Opening franchisees in India can be really beneficial for you as a business man and if you are looking to open a specific brand franchise such as Haldiram Franchise in India and wondering how to do it, then this summarized guide can help you out.
Haldiram Franchise In India: Investment, Cost and Contact Details
Haldiram was first established in the year 1937 by Shri Shivkisna Agarwal. At first, the brand was only selling different kind of sweets but later the owner extended their business to a huge scale and started selling namkeens too which almost every individual living in India loves!
Where Haldiram is Standing at Present?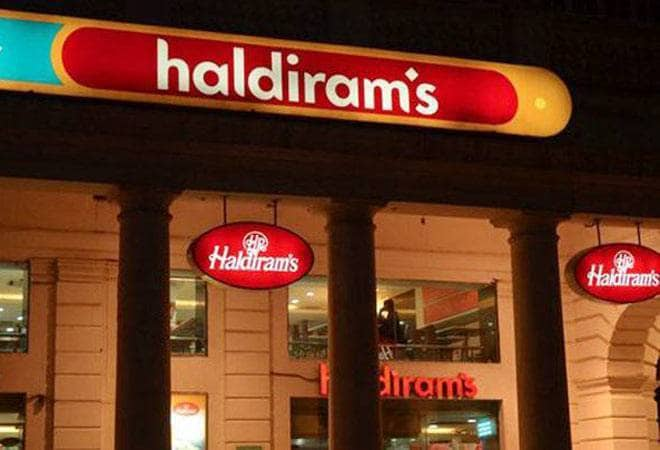 Haldiram is a big name today and is doing quite good! Currently Haldiram is working as two different entities. One of them is located in Nagpur and others are located in different states of North India. At this moment, stores at North India is not having any plans regarding allowing people to open franchisees.
Can I Open a Haldiram Franchise? Will it Be Profitable?
Being a business man, opening a Haldiram franchise in India is really an amazing idea. If your goal is to provide the consumers quality products instead of quantity then you can definitely take one step ahead.
Not only in India, but Haldiram is a popular name in other 23 countries too around the world and some of the most popular countries are USA, Russian and more. The major benefit that you will get after opening a franchise is you will be struggle free because Haldiram is already a brand so you need not put efforts in making its image. You will only gain and gain!
Also if you are looking to start Subway, McDonalds & Pizza hut franchise in India then checkout our website. We have shared all the details about it.
Contact Details of Haldiram?
1) CHENNAI
Haldiram Foods International Pvt. Ltd., 044 31062867
No. ½ Peeran Street, Salligramam, Chennai 600 093
2) BANGALORE
Haldiram Foods International Pvt. Ltd.,
#1213, 100 Ft Road, H.A.L. 2nd Stage, Indira Nagar, Bangalore 560 038
3) MUMBAI
Haldiram Foods International Pvt. Ltd.,
Shyam Kamal, A204 Agrawal Market, West Wing, Tejpal Road,
Vile Parle (E), Mumbai 400 057.
4) NAGPUR – HEAD OFFICE
Haldiram Foods International Pvt. Ltd.,
'Haldiram House', Plot No. 145/146, Old Pardi Naka,
Bhandara Road, Nagpur – 440 008 (M.S.) INDIA.
Customer Support : +91 -9209109999
Customer Support Number of Haldiram:
 Any queries in mind? Contact on 09021994899/ 0712-2681197 these numbers and the team will help you out by solving all your doubts!