Ice Creams are so yum, you can have a delicious time setting up an ice cream franchise. These are the list of ice cream franchises listed here that can earn you good profits. They are popular ice cream brands and people love them. You don't need a season or a reason to eat ice cream and this is an interesting franchise that you can open at a low cost and enjoy serving people the best of flavours in ice cream from a popular brand.
Top 10 Best Ice Cream Franchises In India
Lets not waste any more time and dive straight into the article.
1) Baskin Robbins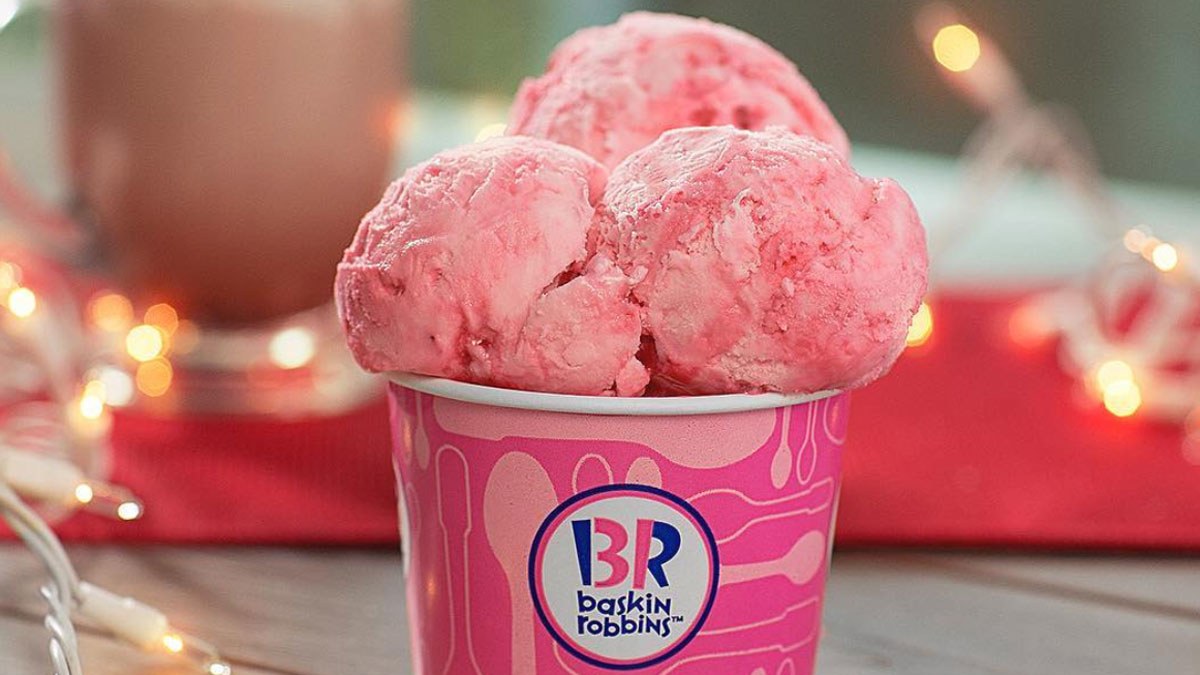 One of the most popular brands in ice creams that come with many delicious flavours that people love to relish. You need 10-20 lakhs to start this franchise in a space of 200-400sq ft. There are more than 500 outlets across India in more than 100 cities. You are bound to get good profits when you start this franchise.
2) Amul Franchise
You only need 3-5 lakhs to start Amul franchise in a space as small as 300 sq ft. One of the popular brands existing since many decades. If you want to just start off with a small amount of money, you can opt for this franchise.
3) Kwality Walls
Family packs of this brand are popular. They come in many flavours and sizes. You need 2- 2.5 Lakhs to start this franchise in a small space of 50-250 sq ft. It has a customer base of all age groups and is a great brand to invest in, especially if you are living in hot cities. People can relish a cup of ice cream or buy a family pack as this brand has a good name.
 4) Cream Stone Franchise
This brand started in Hyderabad and is famous amongst younger people. It has expanded to many cities and has a great customer base. You need a space of 300sq ft an investment of 30-50 lakhs. It has innovative flavours and toppings that ice cream lovers will love trying. A unique ice cream brand that people love is worth an investment.
5) Gelato Vinto Franchise
It started in Delhi in 2005 and has 40 outlets across the city. You need an investment of 20-30 lakhs and an area of 300 sq ft to start the store. It has many delicious flavours. One of the best franchises to invest in that comes with many choices and flavours.
6) Ice Cream Buggy
You can start this franchise with 5-10 lakhs and small space. It has 20-50 outlets. They make ice creams of great quality and have a good customer base. They are bought on various occasions like birthdays, weddings, etc. A nice brand that people love and gives you profits.
 7) Ice Cream Works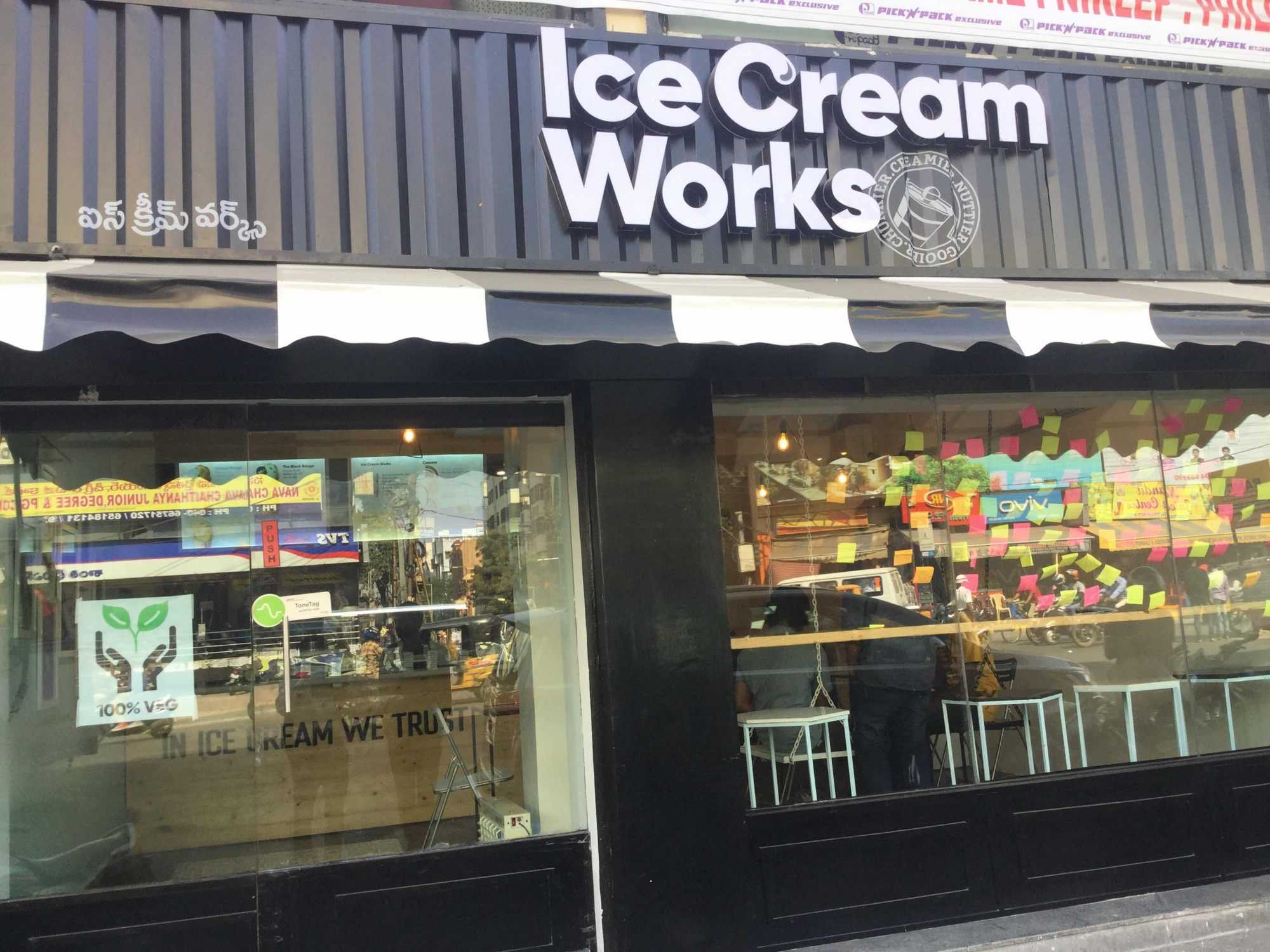 A vegetarian and an eggless brand that you can invest in if that is what you are looking for, pure vegetarian ice cream. It needs an investment between 2-5 lakhs and a space of 50-250 sq ft. A nice franchise with a good customer base. You can as well start it at the space of your home and sell ice cream to local customers.
8) Natural Ice Cream
It was started in mumbai many decades back and is known for its taste and artisan quality. Major cities across India have this franchise. You need an investment between 12-20 lakhs and a space of 300 sq ft to start this brand.
9) Roll Over
This is an ice cream that has been influenced by the flavours and taste of Thai street vendors. A unique brand and flavour that you can bring to customers. They will have something new to taste. You need 20-30 lakhs to start this brand in a space of 500 sq ft.
10) iFruit Ice Cream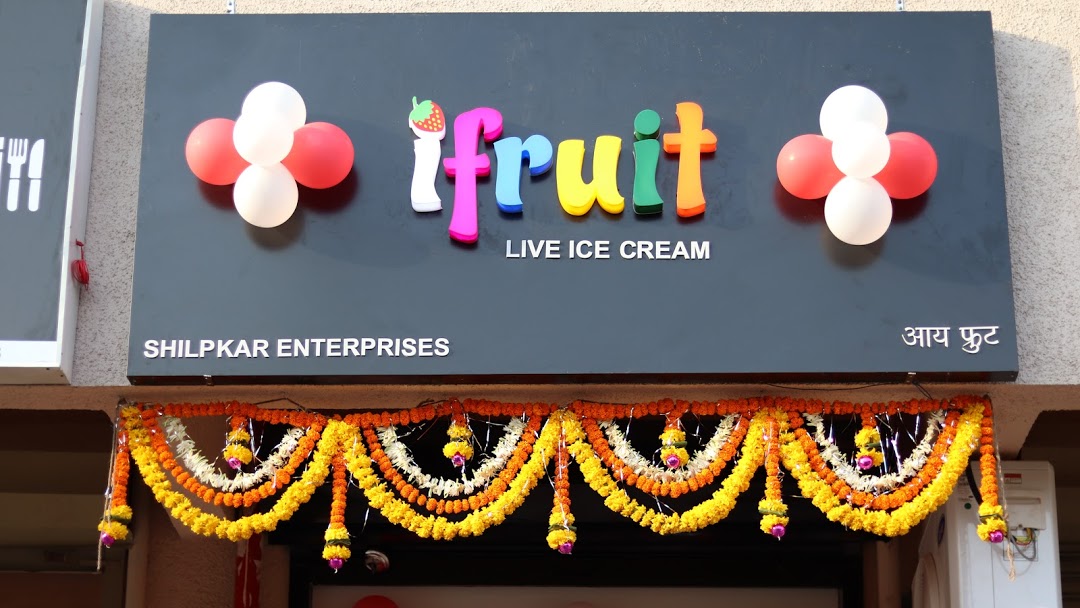 Swirls, rolls, sundaes are famous ice cream varieties from this brand. Most of the restaurants and malls serve this brand and is a great investment to start with. You can give people variety. It can be started with a small amount of 5-10lakhs in a space of 80-100 s ft.
These are the most popular ice cream franchises you can start with a small amount in a small space and make good profits. An easy way to start a new business and start making income selling them to locals. You can advertise your business on social media and garner more footfalls for your store. For those who love to start something small, love ice cream and serving people, these are the best franchises to go with.