Are you looking forward to traveling by plane but the prices keep discouraging you? Cheer up! You can now find low-cost airlines where you can book a flight. It will save you some extra cash. It doesn't matter the destination you are choosing. Coe airlines tend to be quite affordable. They are more focused on client satisfaction than having price breaks. You can now fly using such airlines in style, below are some of the cheapest airlines you can fly with.
List Most Cheapest Airlines to Fly With
1) JetBlue airways
Here's one among the many popular low-cost airlines you can ever come across it has a base in New York, USA. It became established in the year 1999, and it provides several flights to 75 destinations. All this is possible through their fleet of more than 172 aircraft. It's an airline that offers domestic routes in the US. It also operates towards South America as well as the Caribbean.
2) Hawaiian airlines
It's one of the biggest and the best airlines that offer services from Hawaii to the US mainland. It's among the cheapest airlines that one can book a flight. It offers flights to other destinations. It's an airline that has partnered with Mastercard. Thus you can earn bonus miles when you choose this route of payment.
3) EasyJet
Here's one of the leading cheapest airlines in Europe. You can travel to more than 130 destinations with any of their 190 aircraft. It's an airline that got established in the year 1995. It has grown to expand its operations, and it has new bases in Ireland, Italy, Switzerland, Scotland, France as well as London.
It has a top-notch reputation as compared to other flights.
4) Southwest airlines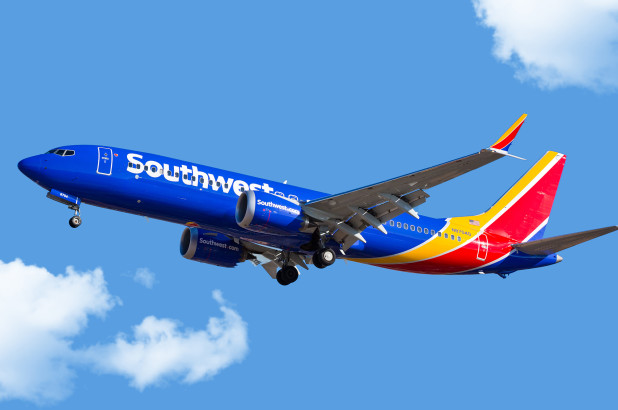 It's the world idea founder of the idea behind flying with no frills by using cheap airlines. Its base is near Dallas, Texas. The airline was established in 1969 to carry out domestic route flights within the USA. It has a massive fleet of more than 586 aircraft that provide affordable trip in 78 destinations. The initial intention was to offer flight routes within Texas. However, it continues to grow strength by strength each day. Currently, it provides more than 3400 flights in a single day throughout the USA.
5) Ryanair
Here's an Irish based cheap airline. It has rapidly grown to become very successful. It has an expanded fleet of more than 300 Boeing airplanes. It's one of the leading go-to airlines in Europe due to its low affordable prices. It offers services to more than 160 destinations.
6) WestJet airlines
Here's one of Canadian's most successful cheap airlines. It's ranked highly among the airlines that have a base in the North America region. It got established in 1996. It has more than 101 airplanes that offer services to multiple destinations including the USA, Mexico, Caribean as well as Central America.
7) Sun country airlines
It's among the top cheap airlines that offer services throughout the USA, Mexico, Costa Rica as well as the Caribbean. It has a base in Minnesota. It takes roughly 70 routes. It's an airline that charges 32.2 cents per mile.
Also View: Best Fighter Jet in the World
8) American airlines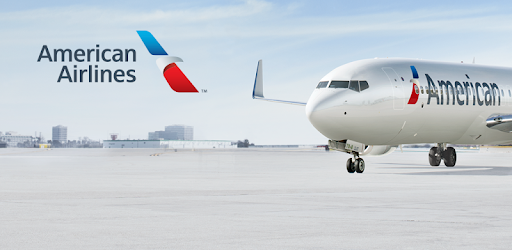 The airline has its headquarters in Fort Worth, Texas; it's one of the largest airlines in the world. It's because it provides different service categories which include the destination they serve, size of fleets, number of passengers among others.
It serves more than 350 destinations in over 50 countries worldwide. It became established in 1926. The beauty of this airline is that you can pay lower baggage fees as compared to other dedicated budget airlines.
9) United airlines
It's an airline that has a base in Chicago, Illinois. It got founded in 1926. The airlines offer a range of domestic flights as well as international flights to 48 countries.
The untied airline charges 45 cents per mile thus making it among the cheapest airlines to travel with.
10) Cathay Pacific
Here's another quite affordable airline. You can find its base in Hong Kong. The airline serves more than 190 destinations in over 60 countries worldwide. It got founded in the year 1946. It's among the major airlines that have improved its brand image among clients as well as social media.
It's also an airline that has to embrace e-air waybill. Thus, Eliminating the need for having documented papers while issuing air-bill.
Above are some of the cheapest airlines you will find in the world. You can choose to save on your airfare by booking in advance. You need to compare various websites including at Cathay Pacific, to see if it offers the price that's within your budget range. You can choose to travel during the weekday in these airlines as such flights tend to be cheaper as compared to weekend flights. Be on the look-out for any additional costs when you are flying with no-frill airlines or budget carriers. You can score a great deal by choosing the above airlines to travel to the destination of your choice.