Our entire globe is fighting the small
Coronavirus
. Small countries like New Zealand are also reporting 0 active corona cases. However, for huge countries like India, COVID19 is a huge trouble. PM Narendra Modi has applauded the service of Corona Warriors multiple times. Entire country lit diyas and clapped for appreciating the efforts of Corona Warriors. But, it is the truth that the Corona Warriors are suffering the most under the impact of this Pandemic. Mumbai is one of the worst-hit epicenters of Corona in the country!
Employees of Brihanmumbai Municipal Corporation (BMC) are continuously working in order to reduce the spread of the virus in the city. But, this virus is beyond our control and it's killing many corona warriors. The latest victim of COVID19 is Late Mr. Shishir Dixit, who was Deputy Commissioner of BMC. Mr. Dixit was asymptomatic to COVID19. On Tuesday, his family members informed the authority about his deteriorating health. Since he wasn't showing any symptoms of COVID19, it was tough to judge. While the officials were on their way to reach Dixit's house, he died.
What is Mumbai's condition now?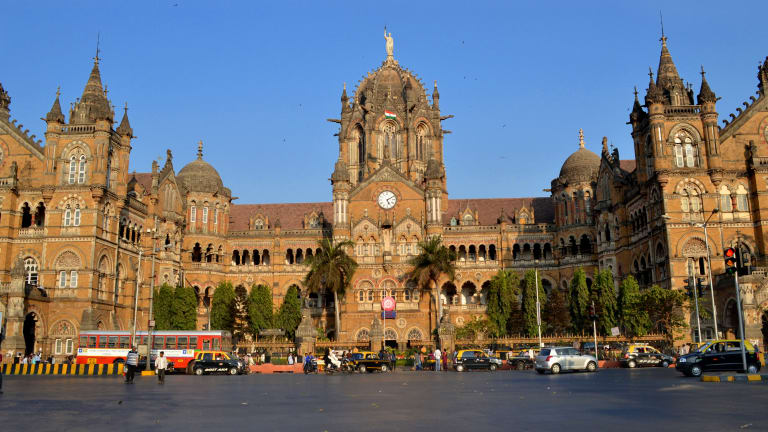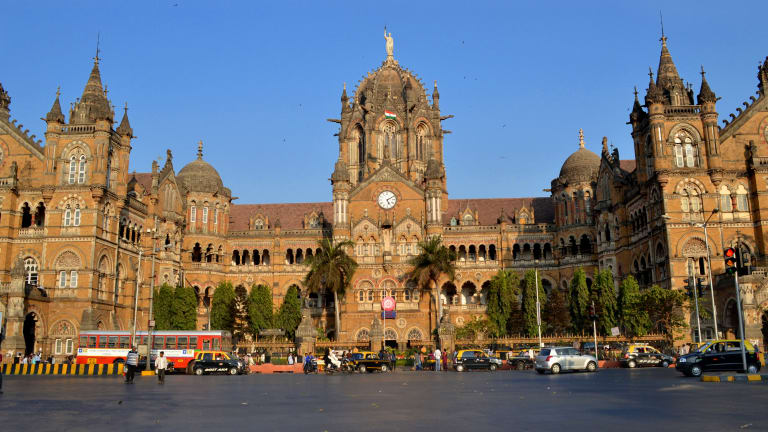 A few days ago,  constables at Dahisar Police Station also died because of Coronavirus. As of today, the number of Corona Patients in Mumbai has crossed the number of cases in Wuhan. Right now, the total number of cases in Mumbai alone is around 52000.
The only positive news is that the rate of COVID spread is reducing. The doubling rate of patients in Mumbai is 24.5 days, which is less than the nation's average of 16 days.
It is all because of sacrifice done by braveheart corona warriors like Mr. Shishir Dixit. Who lost their lives while saving people from Corona! Don't Get Serious pays Homage to Mr. Dixit and all such Corona Warriors who sacrificed their life, for us!