Know someone who just turned 50 years old? If yes, then it is time to send them a 50th birthday memes.
50th birthday is extremely special, and there is no doubt about it. Many people consider it as the halfway mark of their whole life. However, the average life expectancy of humans is about 71 years old. But there is nothing wrong with setting up a halfway mark.
Also, the 50th birthday is considered a significant one. But for some 50th birthday can be saddening and depressing. However, to help the person cheer up and make him or her remembers all the great things that happened in his/her life, sharing the 50th birthday meme would be a great way.
Memes are always fun, and it instantly brings a smile to anyone's face. Just make sure you are picking up the right memes. But finding good 50th birthday memes can be a challenging task. As there are not too many websites that are sharing good a good collection of 50th birthday memes. But not to worry, as I have got your back.
In this article, I am going to share a wide collection of 50th birthday memes that you can send to the birthday person. All these memes are extremely funny and will instantly bring happiness to the person's face.
100+ Happy 50th Birthday Memes
"Remember, age gets better with wine. Happy birthday!"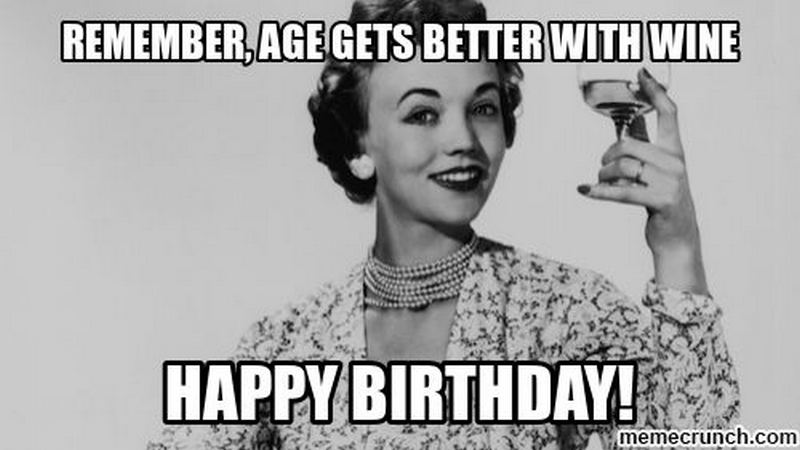 "You are not 50. You are 18 with 32 years of experience."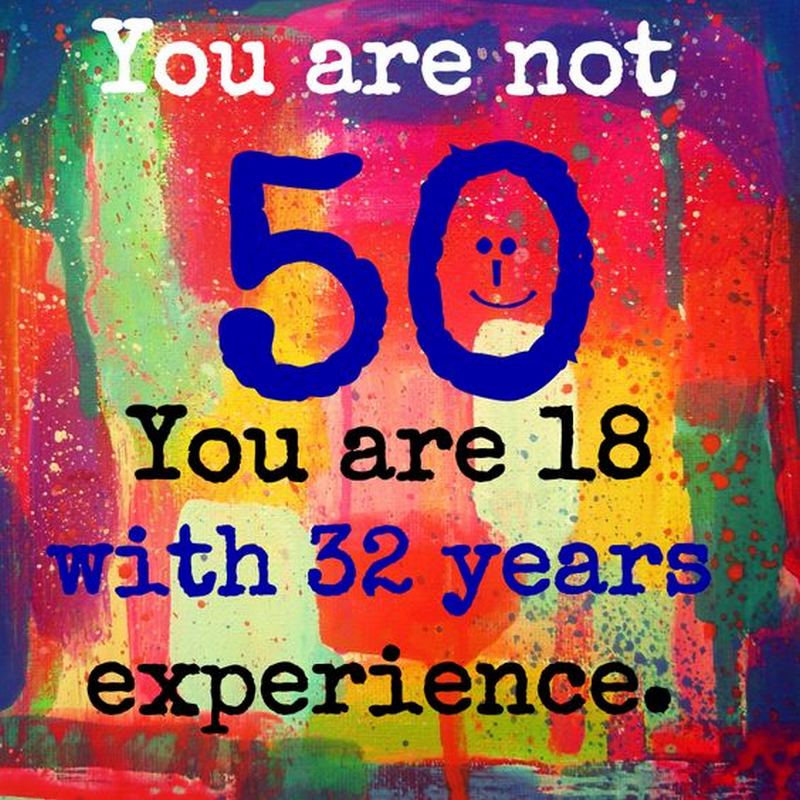 "Happy 50th birthday with 50 beers."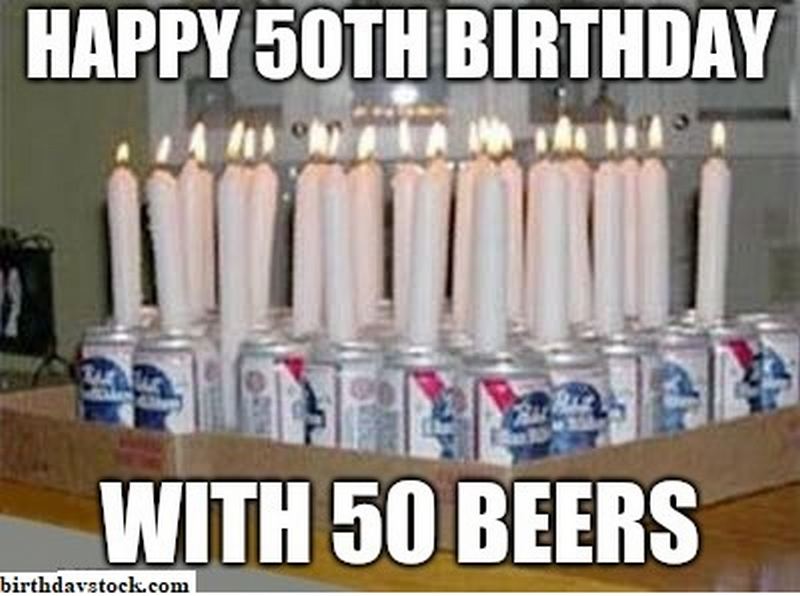 "Be proud you're 50. Happy birthday!"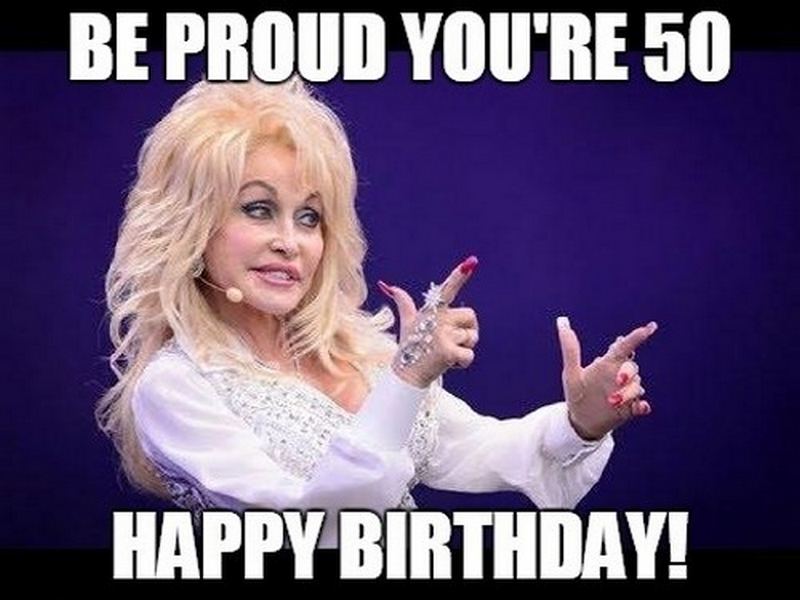 "Happy 50th birthday. Don't you miss your hair like this?"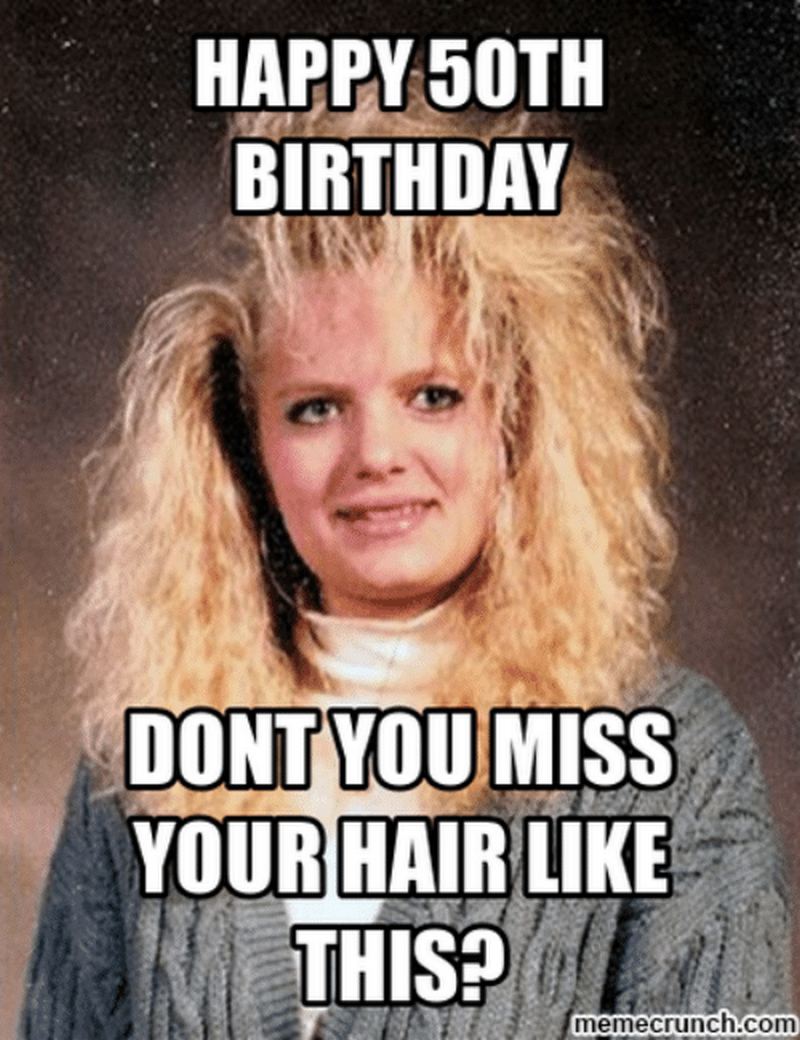 "Happy 50th birthday! Hope it trumps all your others."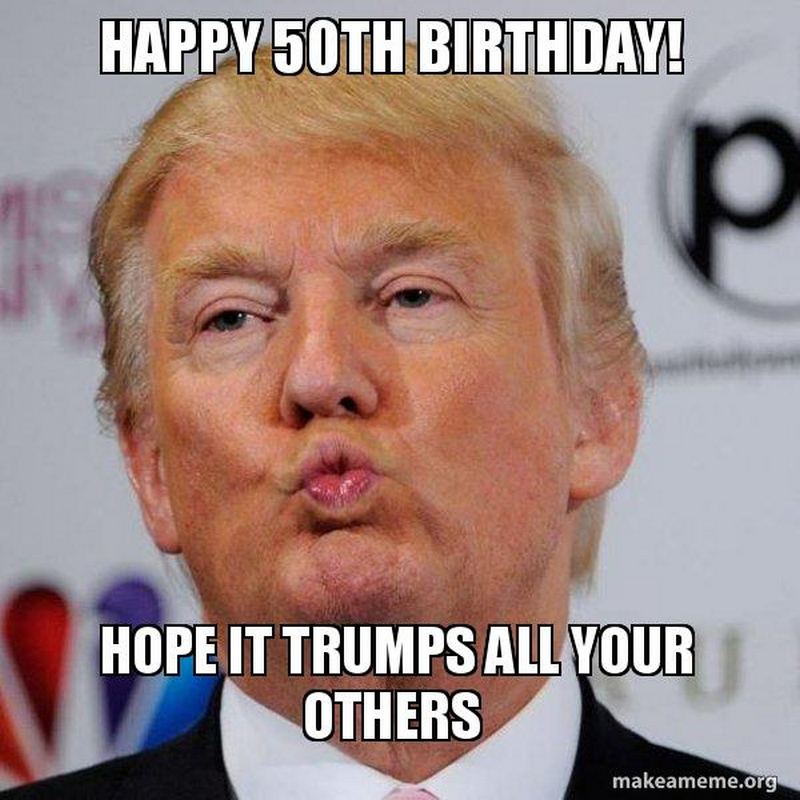 "You know you're old when…"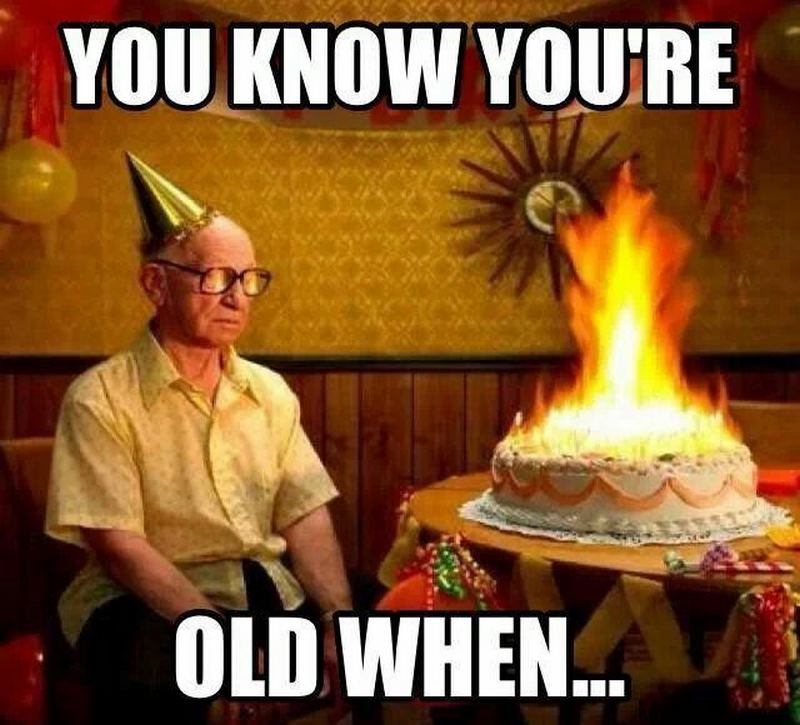 "Happy 49th birthday. My bad…50th."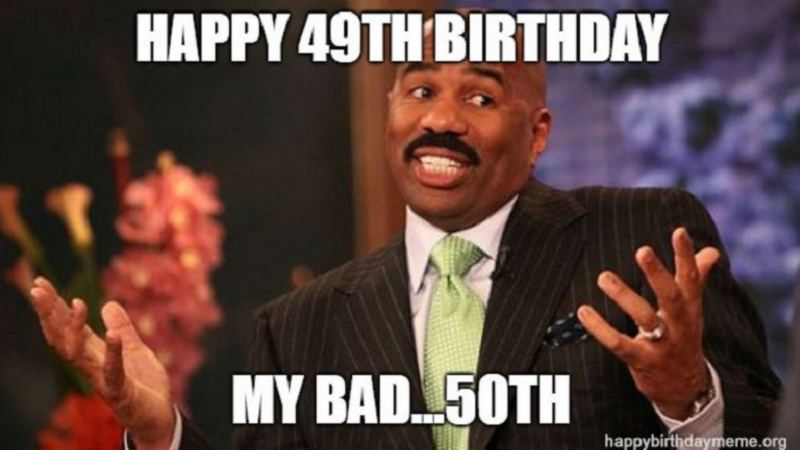 "Looking pretty nifty at fifty"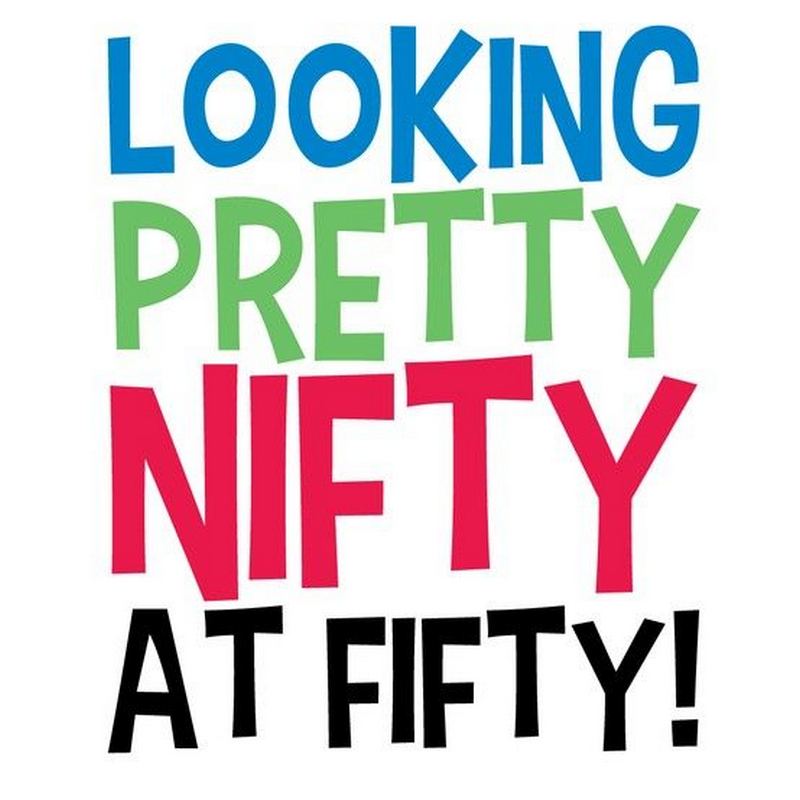 "Happy 50th birthday! Your wheelchair ramp is ready sir…"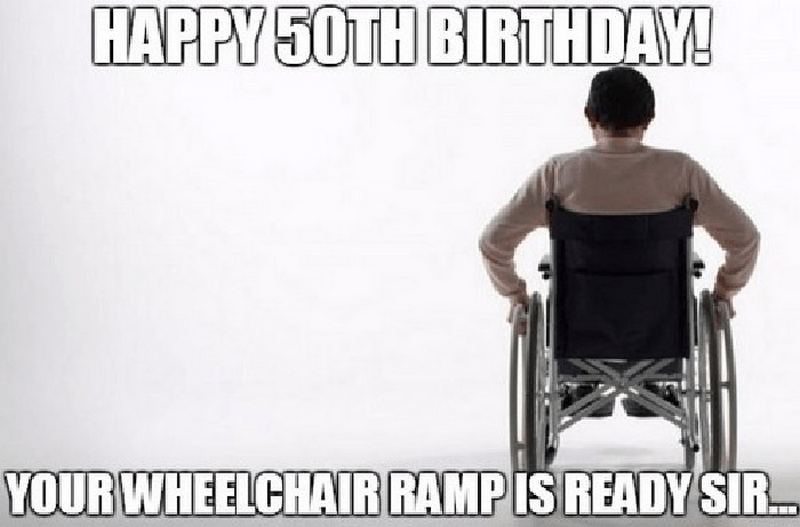 If you have forgotten to wish your favorite person on his birthday then don't worry, We are here to rescue you from embarrassment. Just send these Happy Belated Birthday Memes to them and bring a big smile to your face.
"Remember how excited you were when you turned 5 years old? You should be 10 times that excited! Happy birthday!"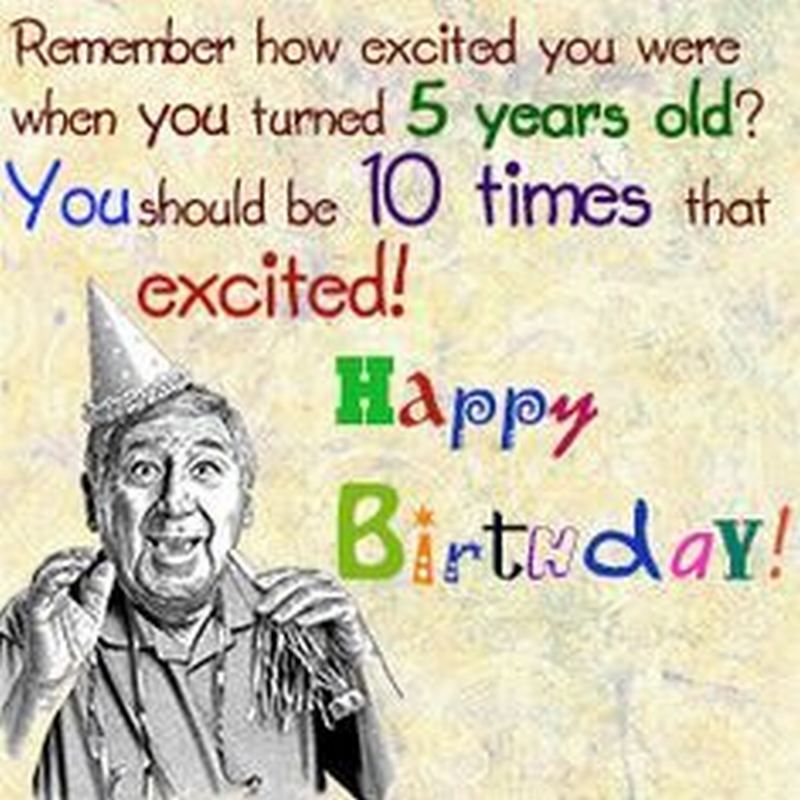 "Happy 50th birthday. One step closer to touching your balls to the water when you're on the toilet."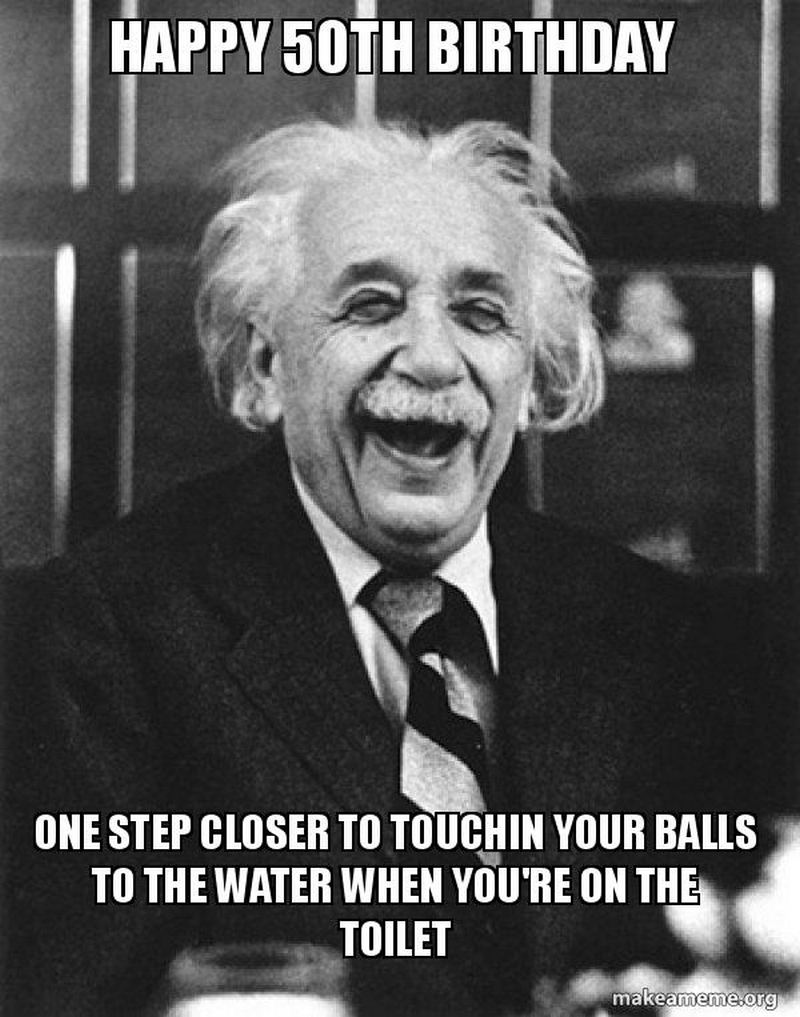 "This party is right for yah! Happy 50th birthday!"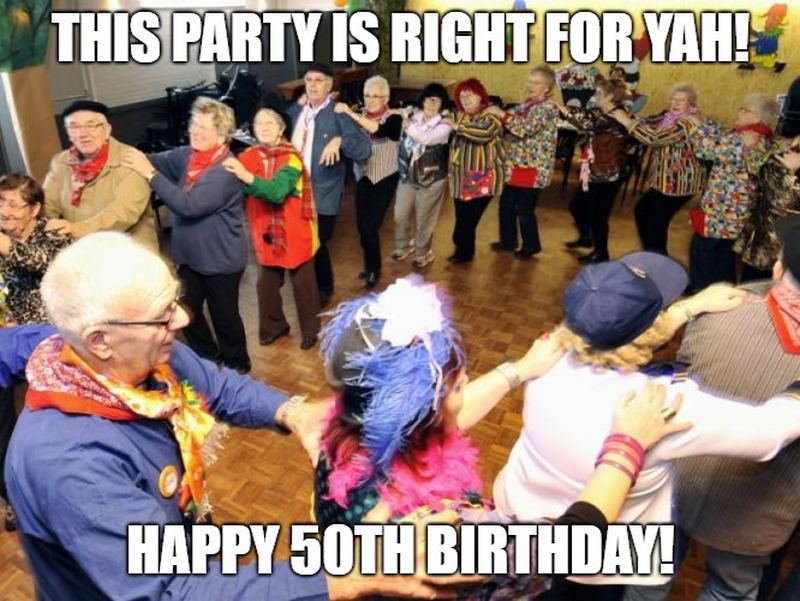 "Happy 50th birthday Bro."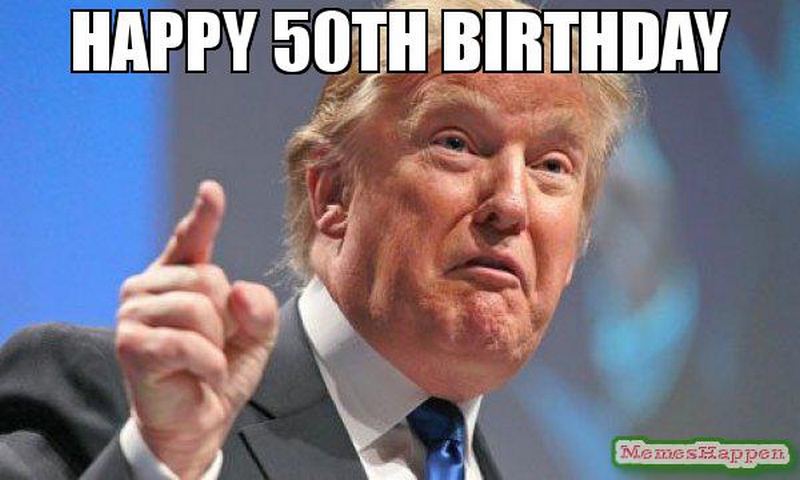 "Fifty. Whoa, baby! It's taken 18,250 days to reach this very important day. Happy birthday! Are you too tired to celebrate?"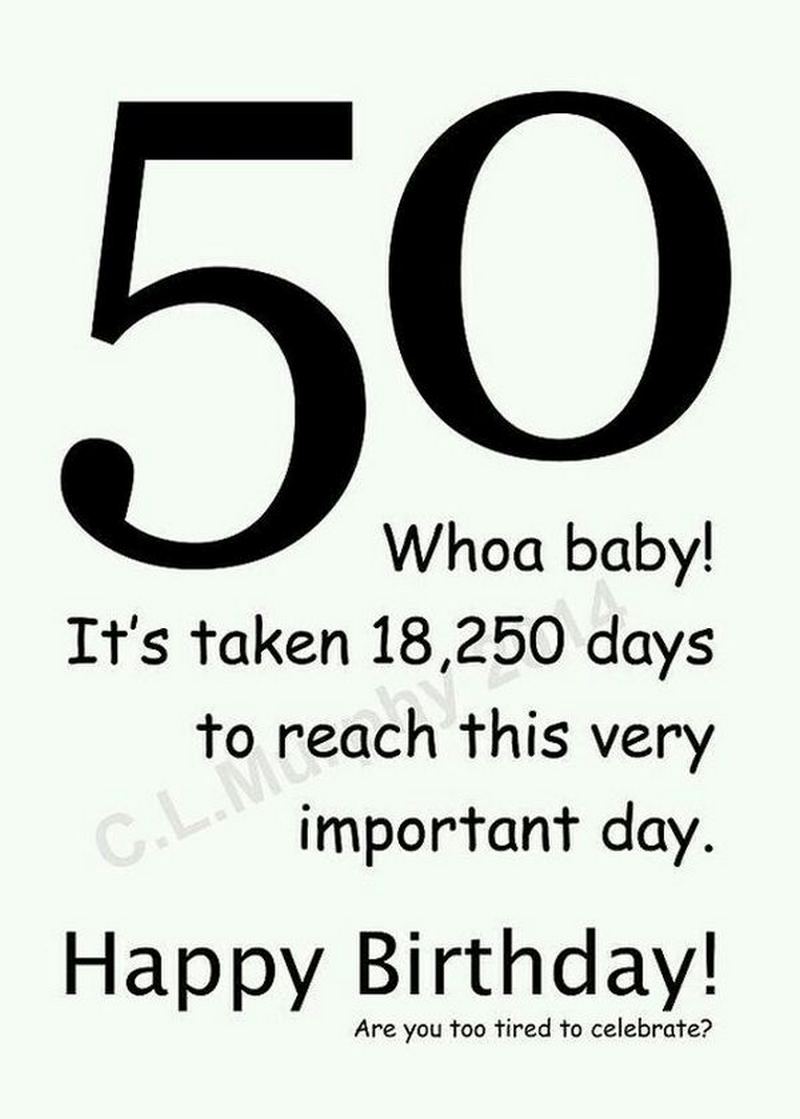 "Happy 50th Birthday wishes coming your way."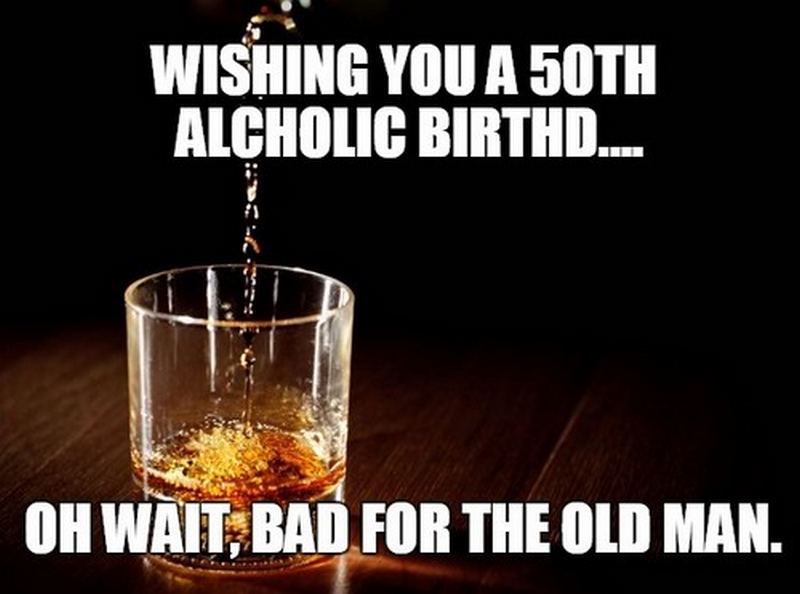 Check: Happy Birthday Images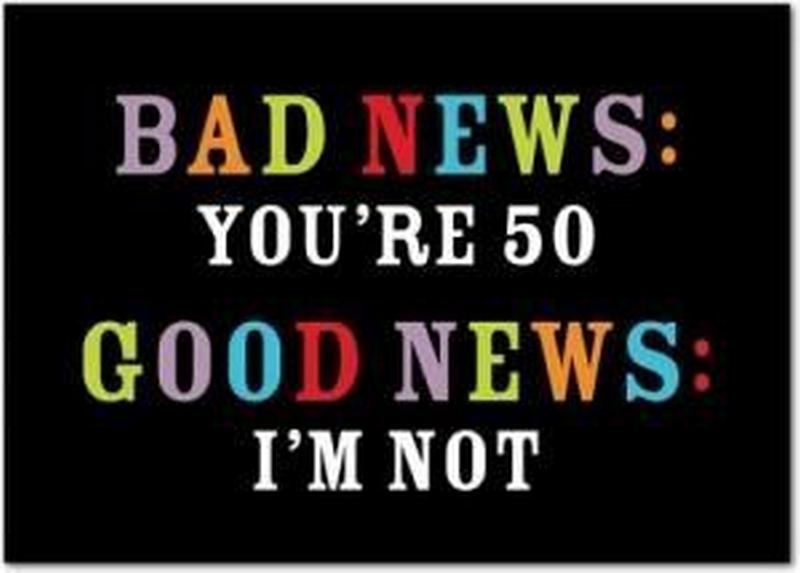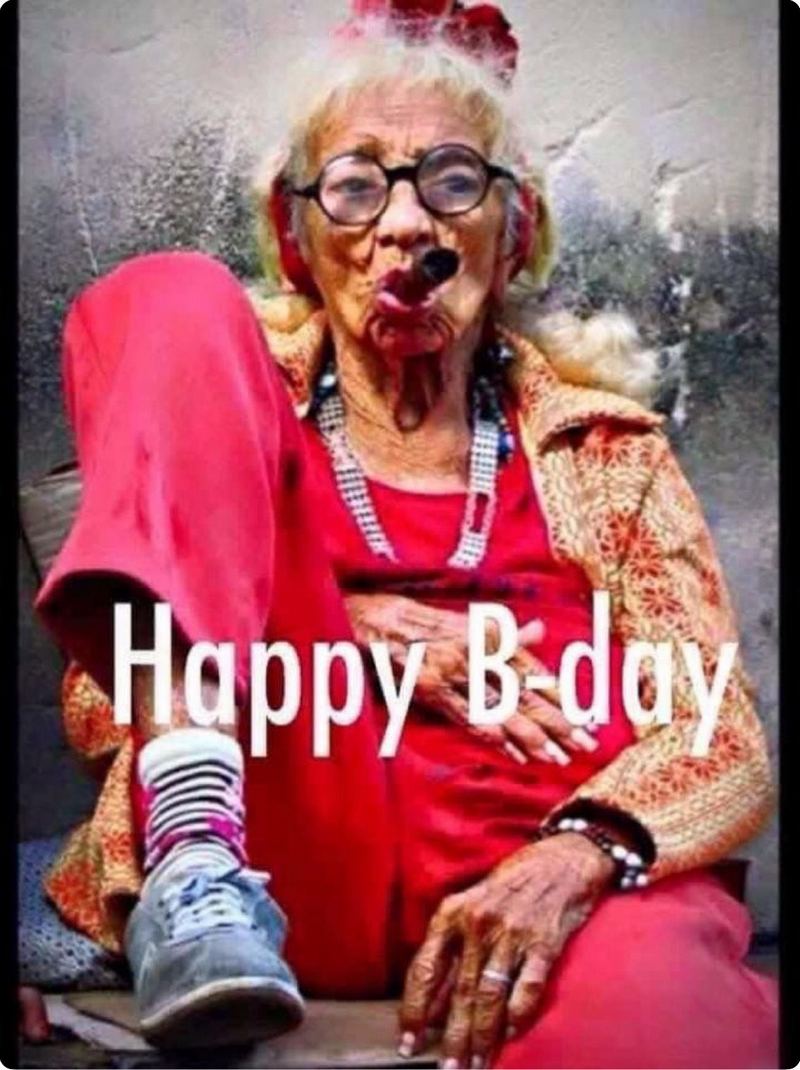 50th birthday memes and wishes
We have also collected the funniest 40th birthday memes. Check out on our site and keep sharing on social media.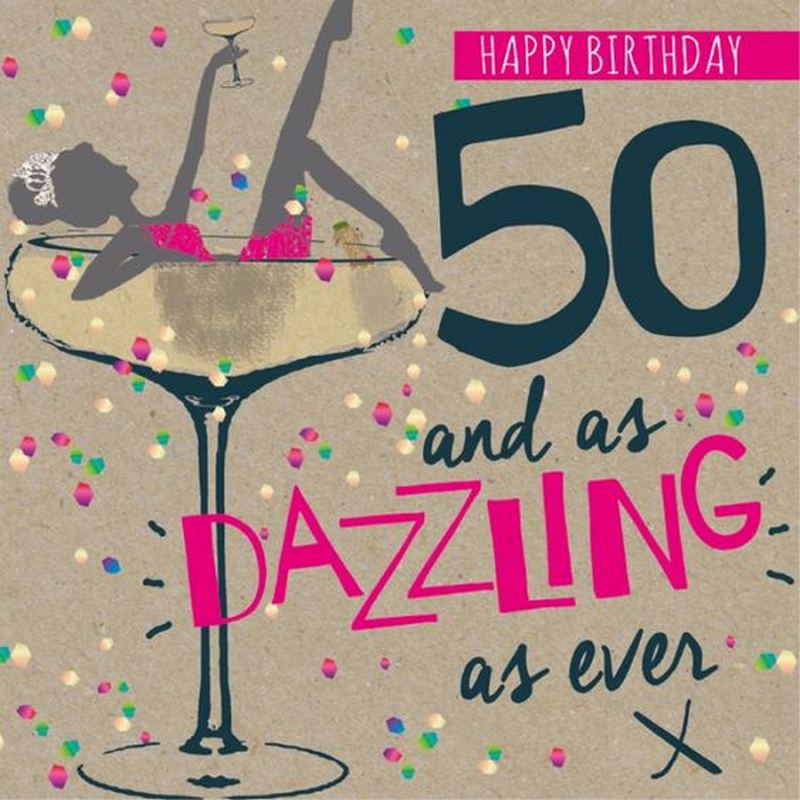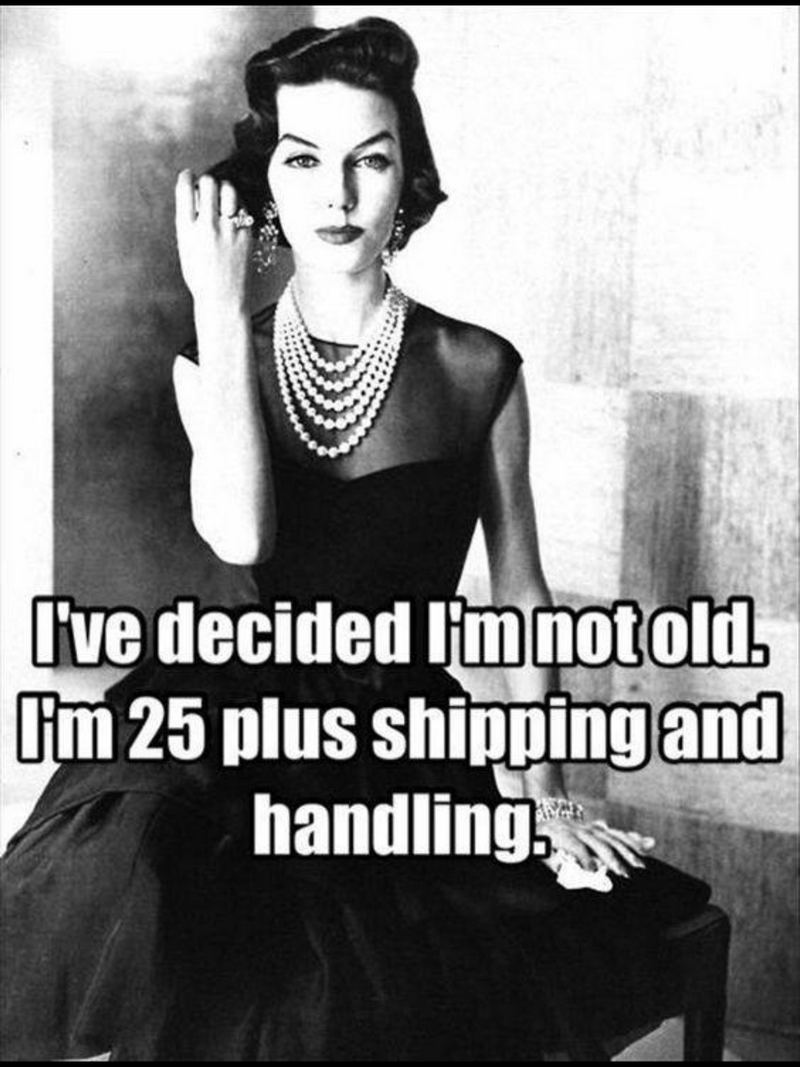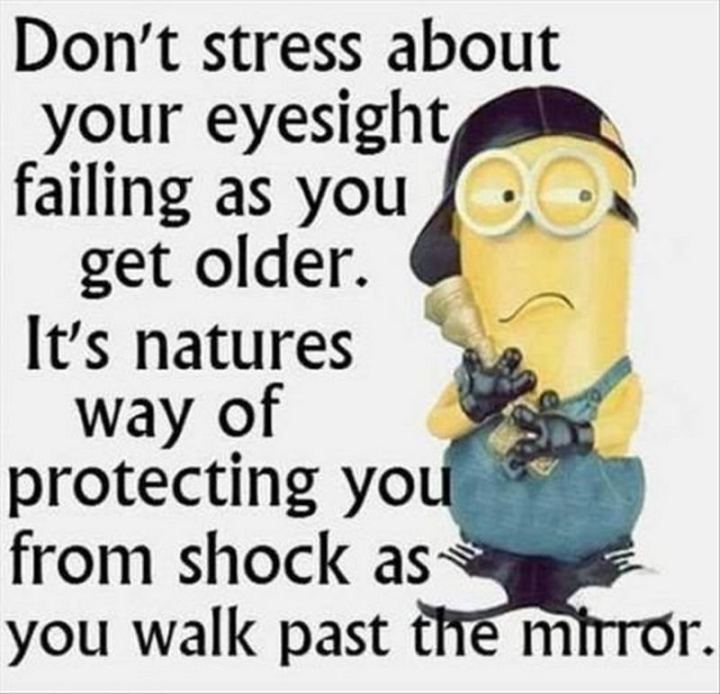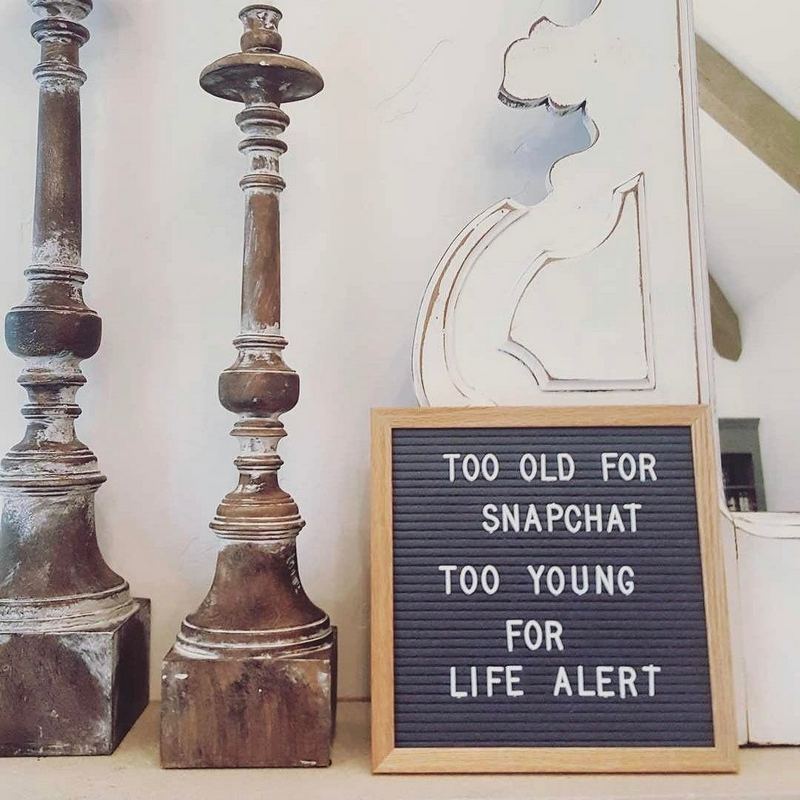 However, you can also create memes by yourself. As there are quite a lot of websites that are available. But of course, you have to be creative to make funny memes. However, there is no need for you to do any hard work.
Simply scroll through these below 50th birthday memes and download your favorite ones:
50th Birthday Meme That You Will Make Anyone Laugh
Check: 40th Birthday Memes
Check: 30th Birthday Memes
Check: 20th Birthday Memes
Check: 21st Birthday Memes
Final Words:
So how do you like this 50th birthday memes collection? I hope you liked these memes and going to share some memes with your favorite persons. Also, Happy 50th Birthday to your favorite person from us.