Turning 30th is a nightmare! It gives you goosebumps because with age comes responsibilities, stress, and pressure that life throws in front of you. However, how to stay calm in every situation is completely your responsibility because you have to think about how to react to certain things, and how to face challenges by being positive.
50+ Funny Happy 30th Birthday Memes:
There are days when we are stressed and alone, and at that time we need someone who can motivate us or listen to us. Even there are people who are alone on their birthdays, and on these days they feel lonely. So, to cheer them up, you can send 30th birthday memes if you know that they are turning 30.
How to share cool 30th Happy Birthday Memes?
This will make them realize that their days of fun are on the way because there is no boundation to enjoy life, and these funny 30th birthday memes will motivate them to keep moving on in life and take things sportingly.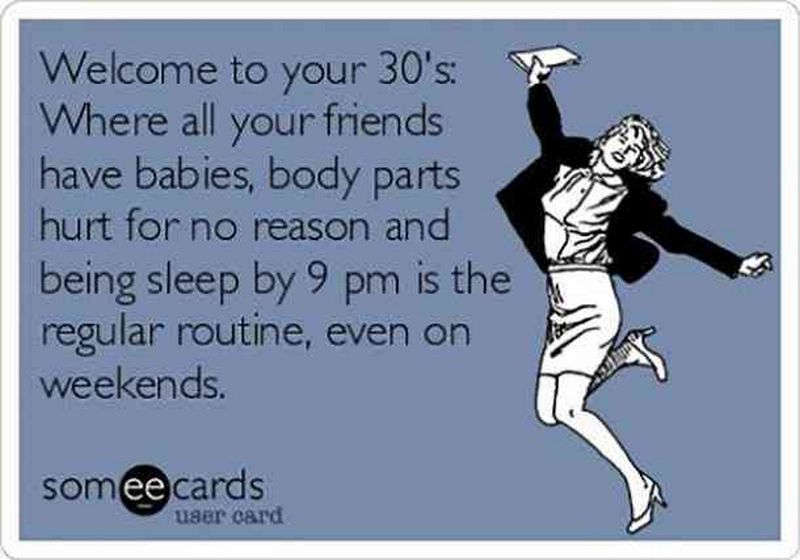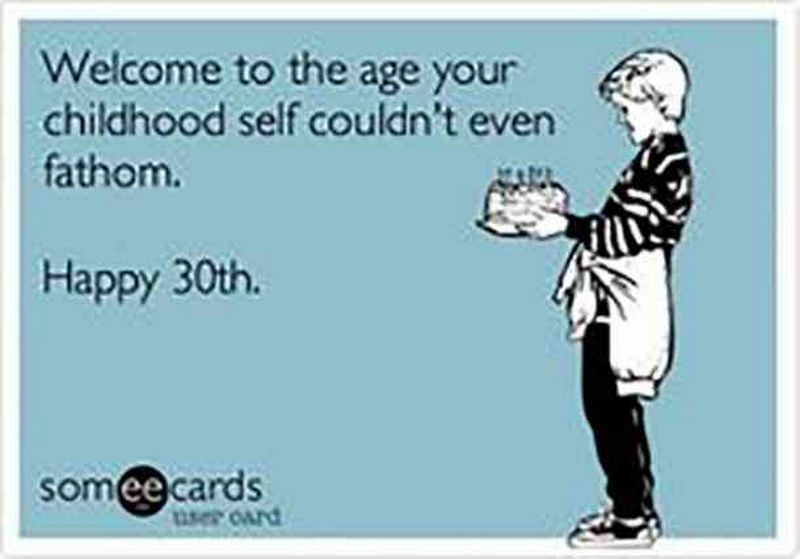 If you want to wish someone a Happy Birthday by sending them cool 30th birthday memes then you can send them on their WhatsApp number, on their social media accounts like Instagram, and Facebook or you can keep it as a status and tag the person whose birthday it is.
Check: 40th Birthday Memes
Check: 50th Birthday Memes
Check: 20th Birthday Memes
Check: 21st Birthday Memes
This way you can make people happy or if you want to treat yourself, then you can choose the best 30th birthday memes and make your day.
If you have forgot to wish your friend on his birthday then don't worry just share belated birthday memes with them. We are sure you this will being big smile on their face.
Below is the list of 30th Birthday Memes that you can send to your loved ones:
Being 30 doesn't mean your life is over. You can still have fun in your own way because life keeps on giving you opportunities to have fun, and face challenges to discover yourself.