Memers have always made us laugh by creating some of the fantastic memes of all time. These ever-creative funny WWE memes await our eager eyes for what comes next. The simple act of superimposing text over preexisting images may or may not be a fad we will soon forget.
But for now, into the COVID situation when the entire world feels at a halt and everyone is at their homes watching these Memes is indeed a fantastic break from work. Today there are thousands of memes on the Internet that have made non-WWE fans hilariously fall in love with WWE.
50+ Funny WWE Memes That Will Make You Cry With Laughter
The Internet quickly sucks hours of our daily time watching these WWE memes, even making some people meme addicts. But also, on the other hand, these funny text-on-photo combinations about WWE are not understood by most of the general public as there are many inside jokes and references to some folks beyond imagination.
Memes on great WWE players like The Great Khali, John Cena, etc., have gone viral on social media.
Even the Great Khali's Instagram account is always full of bizarre requests from fans. His followers come up with some or the other bizarre requests, which sound funny at times.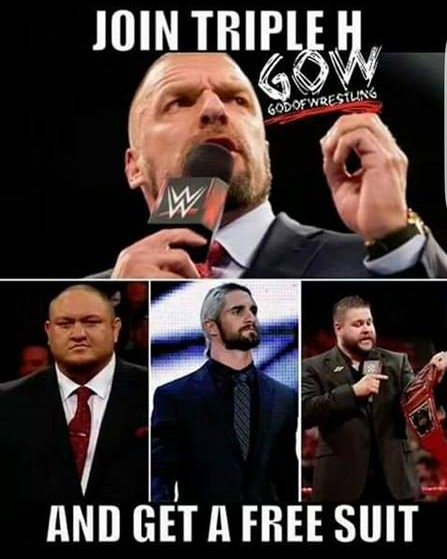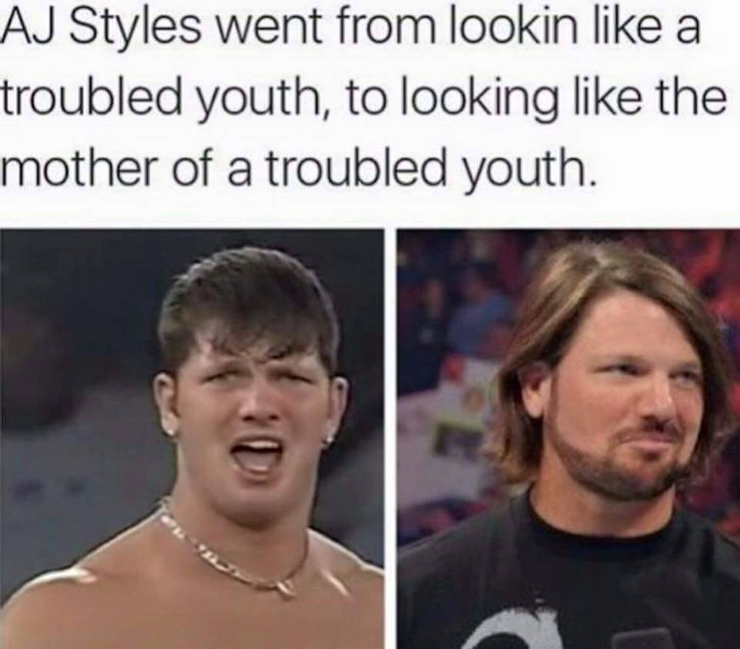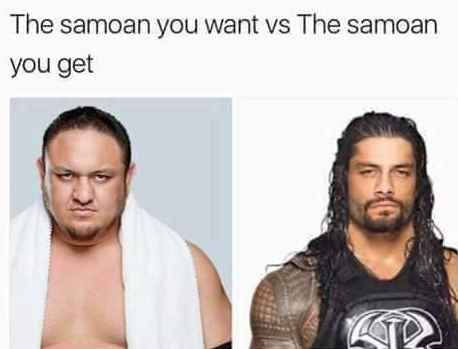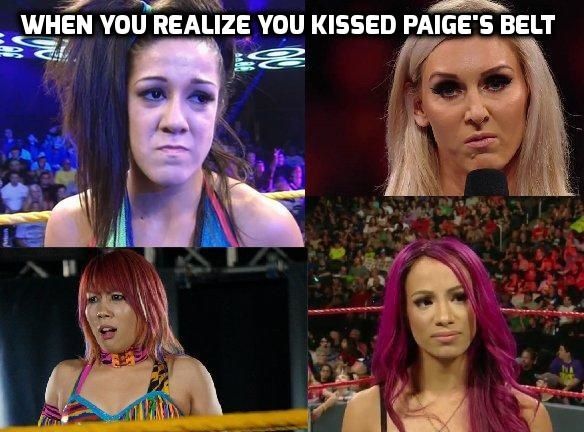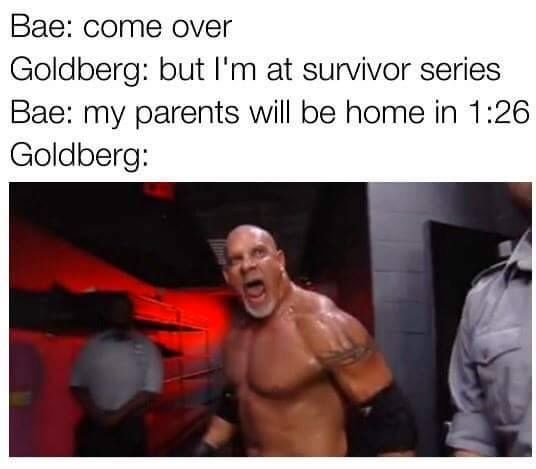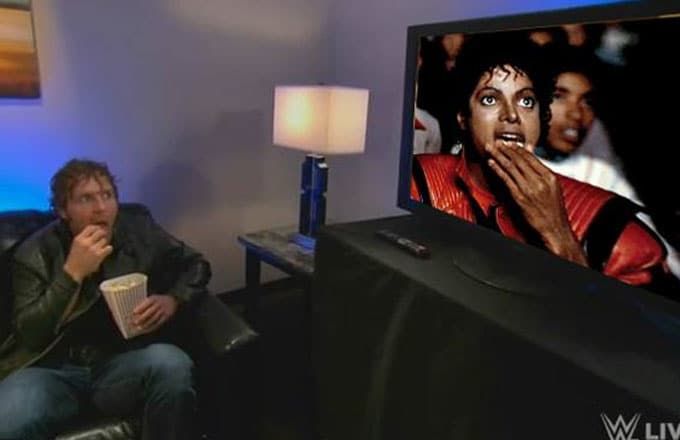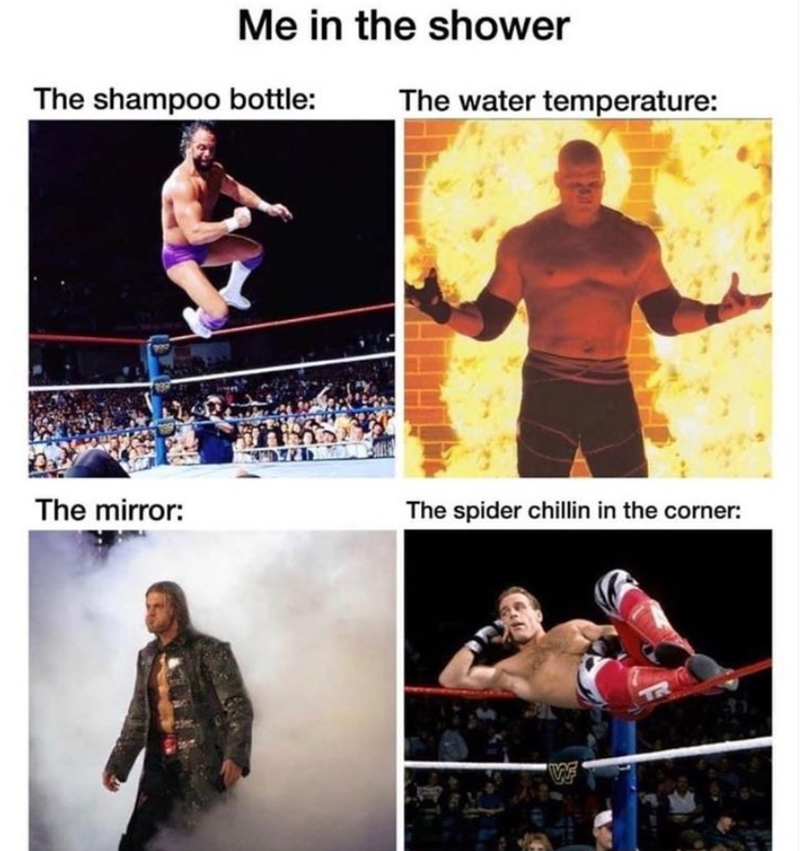 Funniest WWE memes for people who love the world of wrestling
WWE superstar John Cena is easily one of the most known faces worldwide, but the pro-wrestler is just famous for entertaining fans inside the ring and providing them with quality meme templates time and time again. However, fans kept coming up with new ways of overwriting his song over out-of-context material which results in hilarious memes.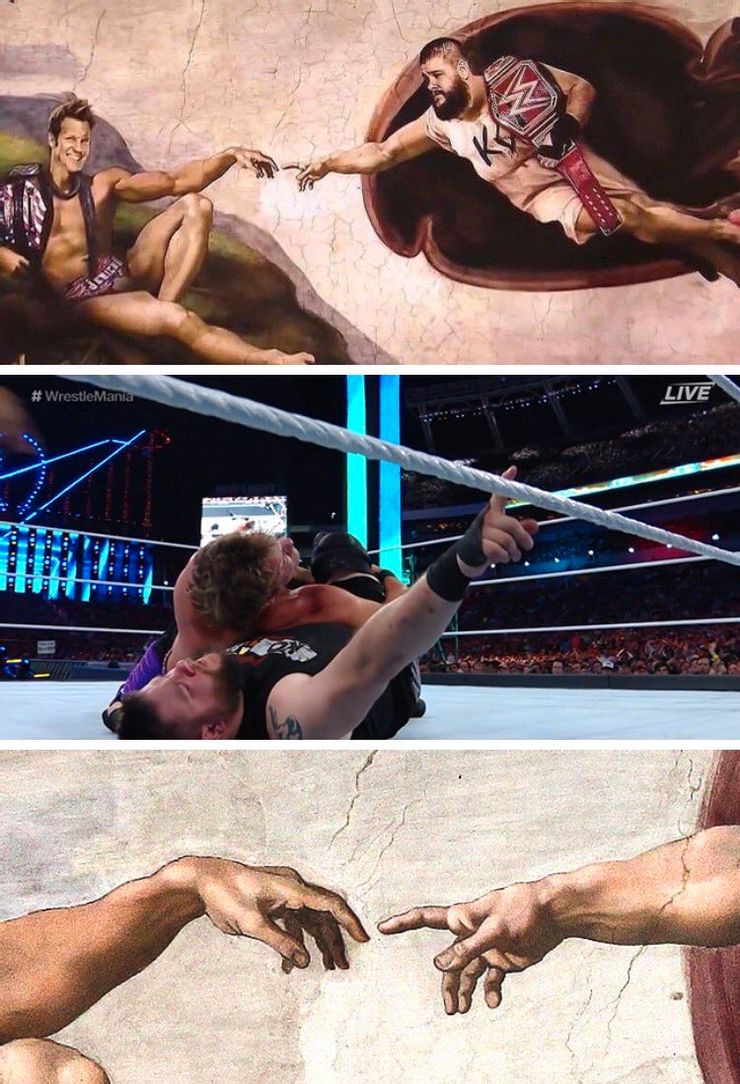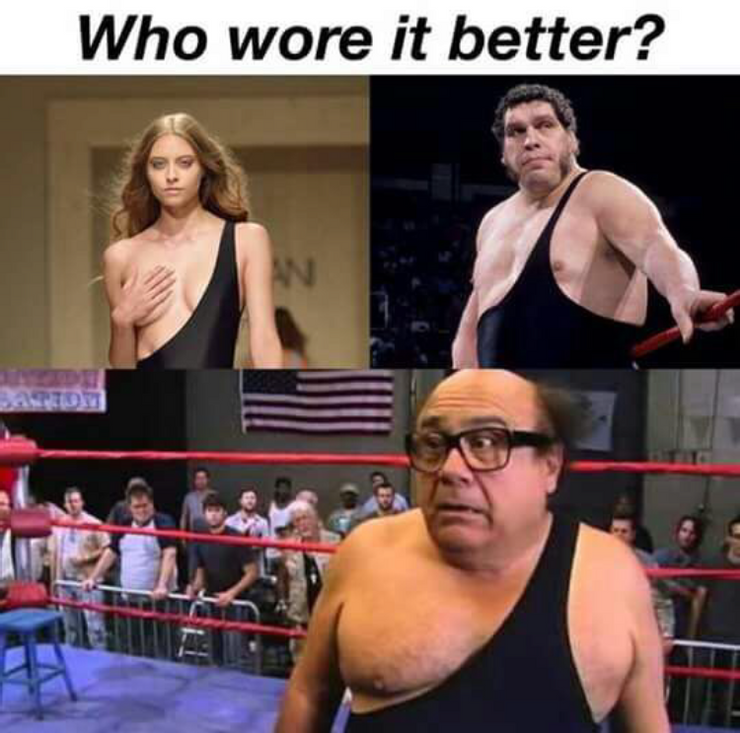 Check: Richest WWE Superstars
Even though he is a multi-time world champion and a Hollywood A-lister, of course, with fame comes the topic of some hilarious memes.
Check: Vince McMahon Memes
Members have a flourishing career ahead as the propensity of these WWE memes to get viral is very high due to the large WWE fanbase and, of course, the boom of SOCIAL MEDIA.