what an interesting innovation right? Have you ever imagined that someone will create funny work anniversary memes? Do we even celebrate it happily? Work is a place that gives us an opportunity to grow in our professional life and it does come with endless challenges that we have to pass through every single day. When people were working from home during the corona period, there was a bit of relaxation but now since the offices are operating again, people are visiting their workplace and spending all of their time with their colleagues.
50+ Hilarious Work Anniversary Memes to Celebrate Your Career
Let's check out some of the funniest memes for your work anniversary
Congrats on your 1 Year Anniversary
Happy Belated Work Aniversary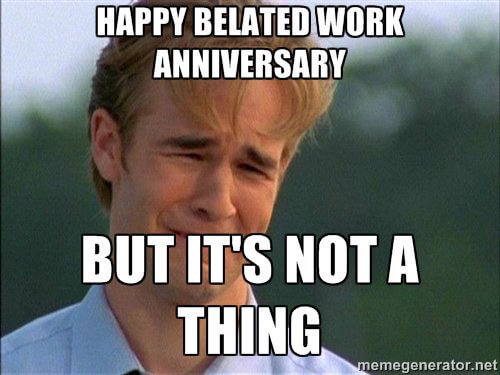 You Rock!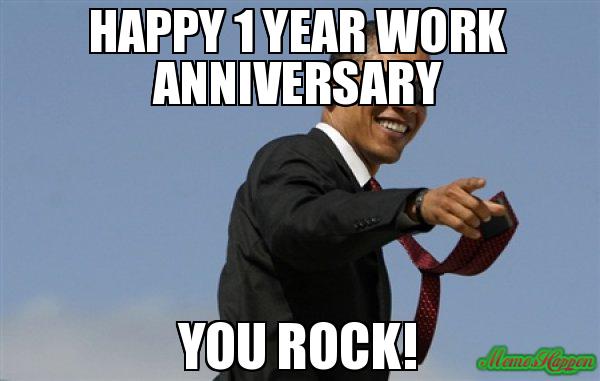 You exotic thing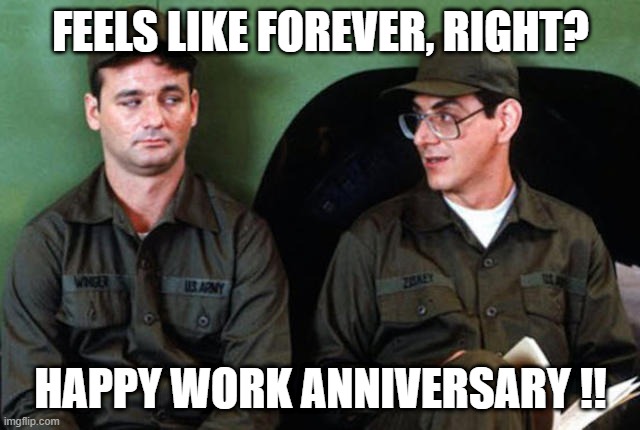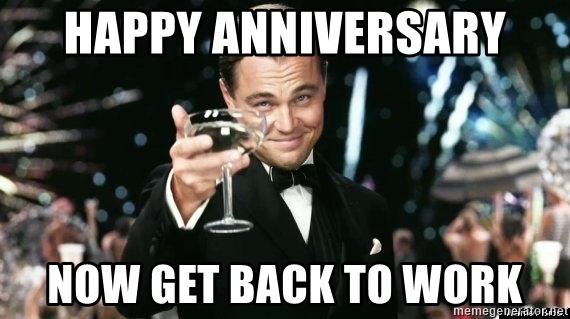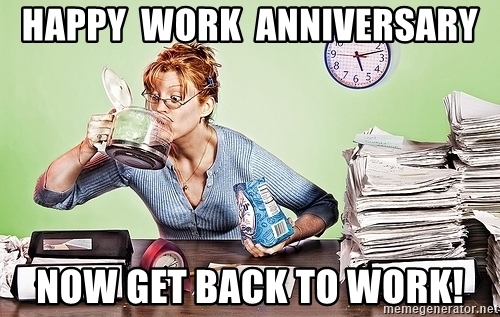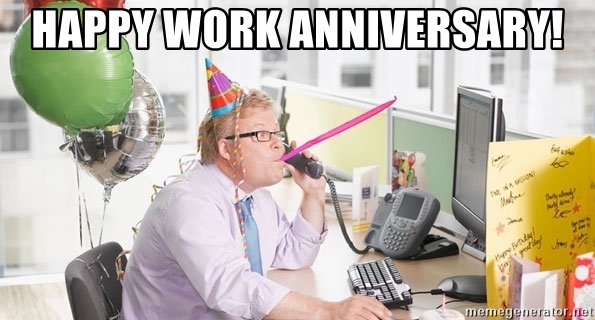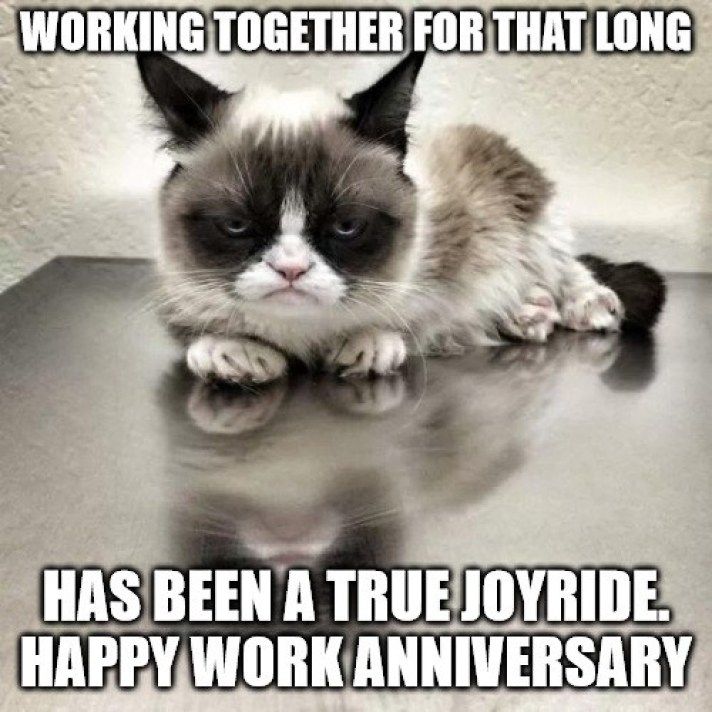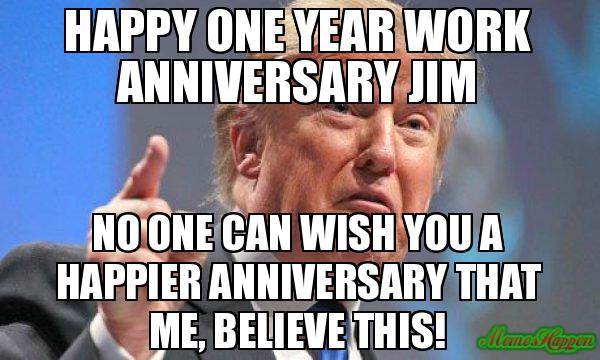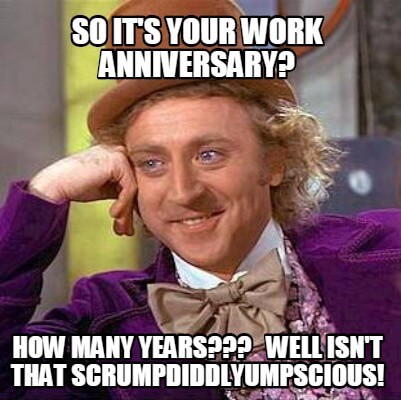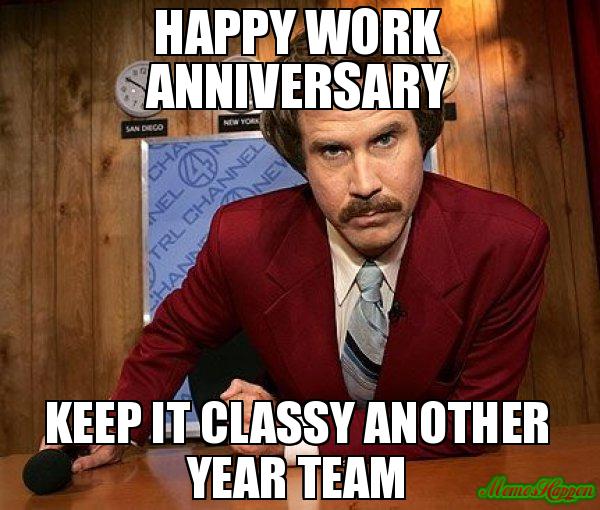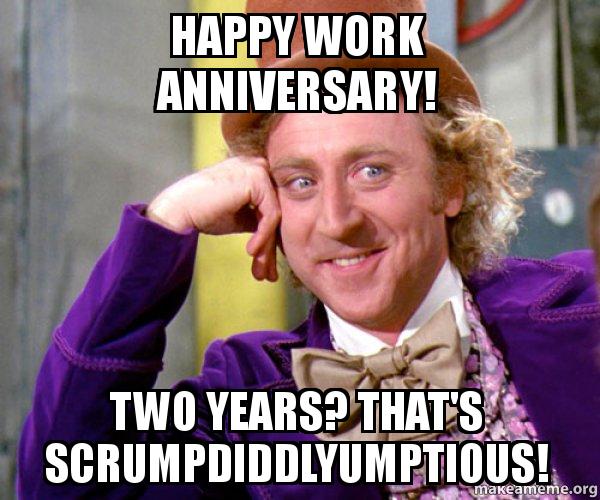 There are different kinds of people who do a job – some are real workaholics, some need financial support and some just do it for fun and passing time. Yes, there are many people like that and those are the ones who get a shock after completing a year or so in a single company because, in the corporate world, they keep experimenting with different domains and change the organization after every short interval like 5 or 6 months. So, these funny work anniversary memes suit them best.
Check: Teamwork Memes
That being said, there are good days and bad days at the workplace and hence, if you are having a bad day, these funny work anniversary memes will make you remember your journey so far and you can even discuss your problems with those who have been working with you for a long time. These memes will remind you that you have come a long way and now your boss is expecting more from you than before. You have to gear up your deliverables otherwise you will be served with some nice words that you will not like to hear. Summing up all of these, keep sharing these most hilarious work anniversary memes with your office gang.