Sometimes work can be tiring. And we all go through some kinds of work that we don't want to do. Or work under an irritating boss, however, while things are pretty painful to tolerate. There is no harm in cheering ourselves by looking at some work memes.
So if you are bored from your work and looking for some work memes to laugh at, then you are on the right page. As I have made a list of some of the funniest memes related to work.
50+ Hilarious Work Memes To Get You Through The 9-5 Grind
These memes will surely help you relate to the situation you are in or cheer yourself by bringing a laugh to your face.
So go ahead and check these memes out: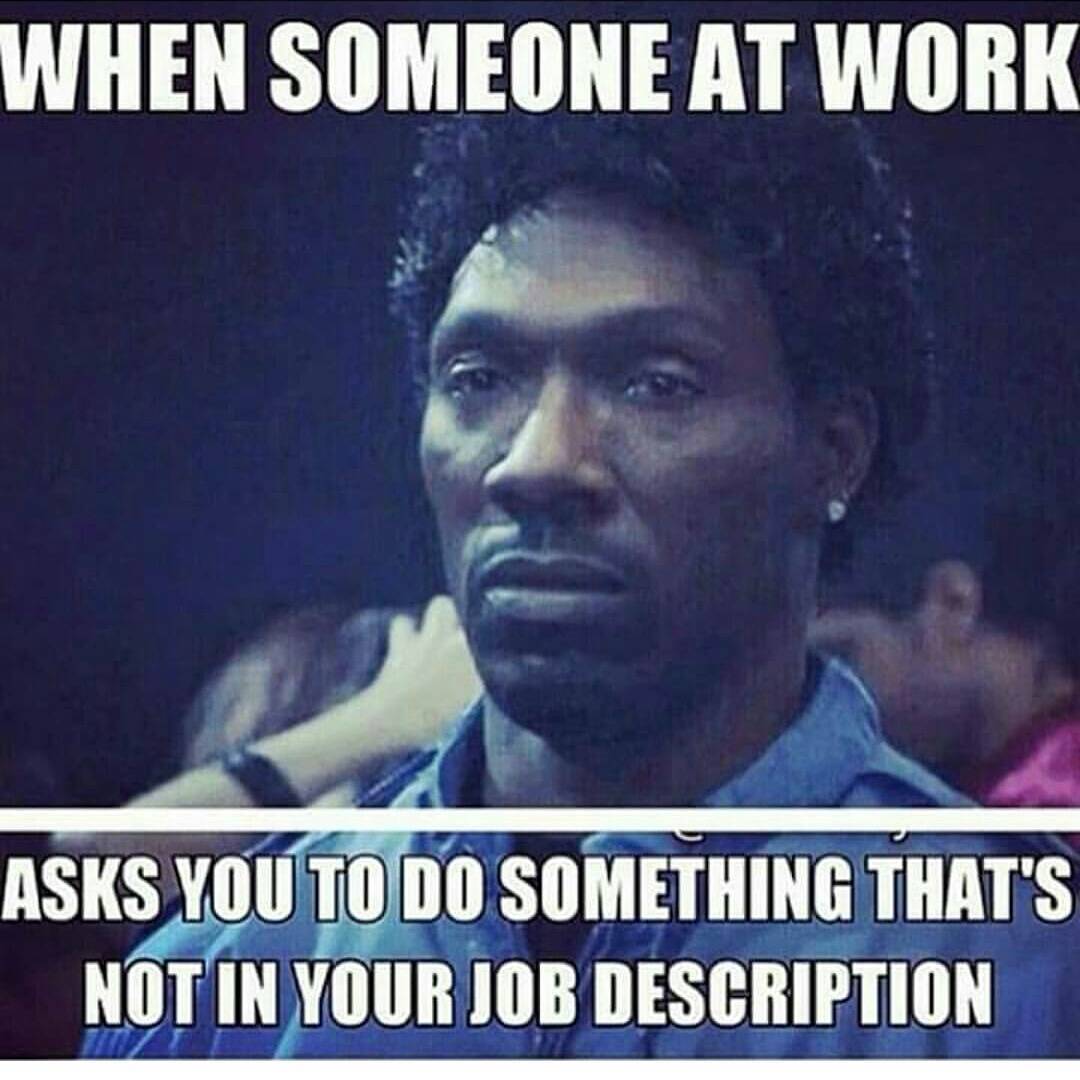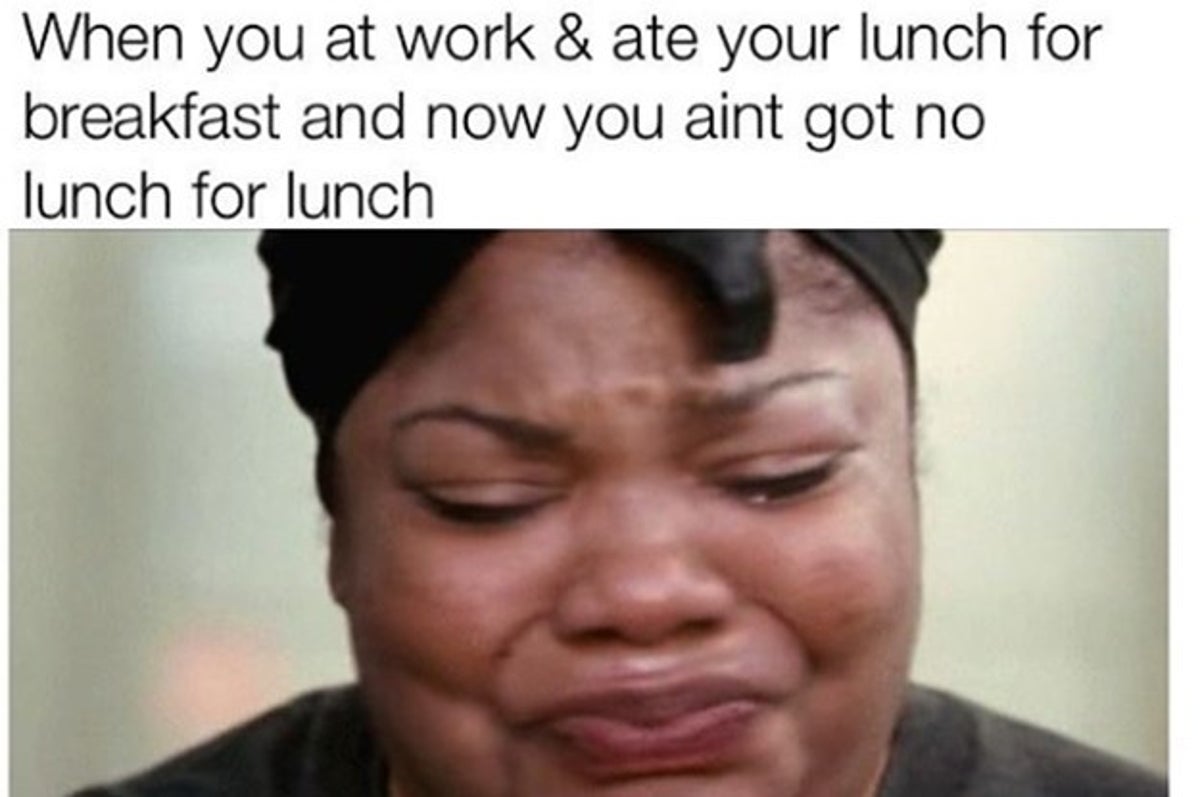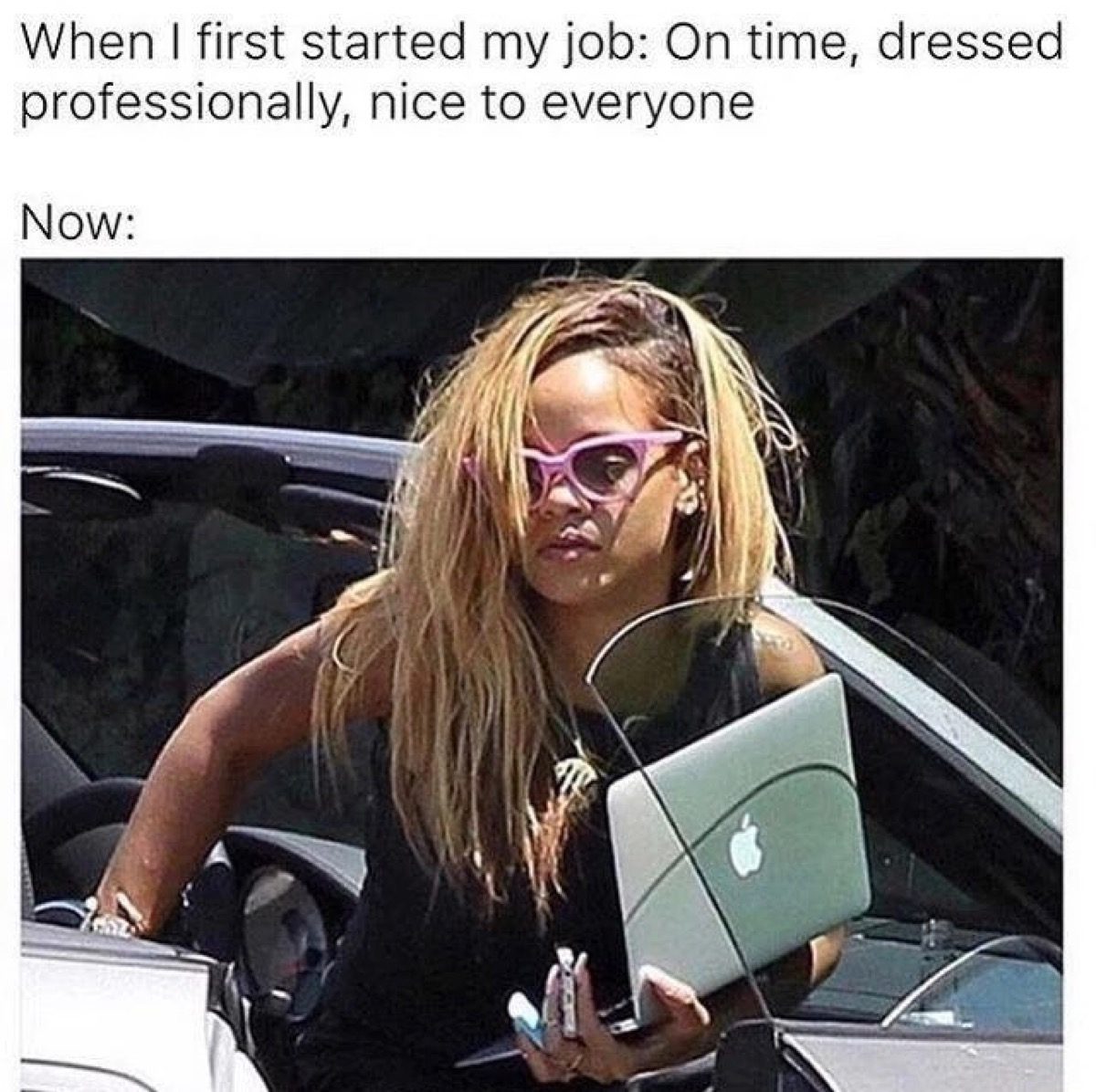 Check: Monday Memes
Check: Tuesday Memes
Check: Wednesday Memes
Check: Thursday Memes
Check: Friday Memes
Check: Saturday Memes
Check: Sunday Memes
So those were some of the best yet funny work memes that you can find on the internet. I hope you liked the memes. If you did, then don't forget to share them with your coworkers and have a great laugh together.