Naruto's Sasuke choke memes became viral and have remained relevant since then, with each innovative one creating a host of new memes. The meme takes Sasuke from a scene from the unique Naturo series in which the hate-scorned youngster tries to fight his sibling, Itachi. Years earlier, he was even close to being ready.
50+ Hilarious Choking Memes That Will Make You Say WTF (Sasuke Choke)
Let's check out the meme collection here.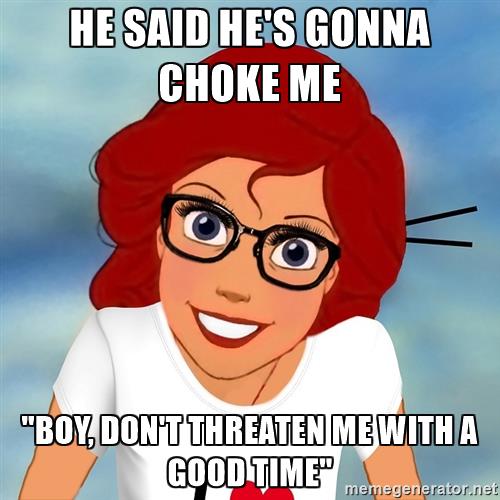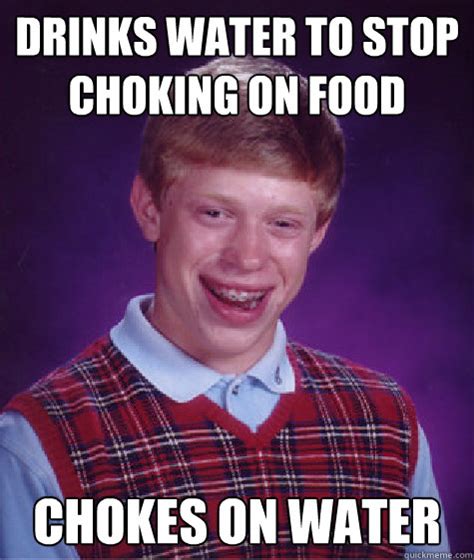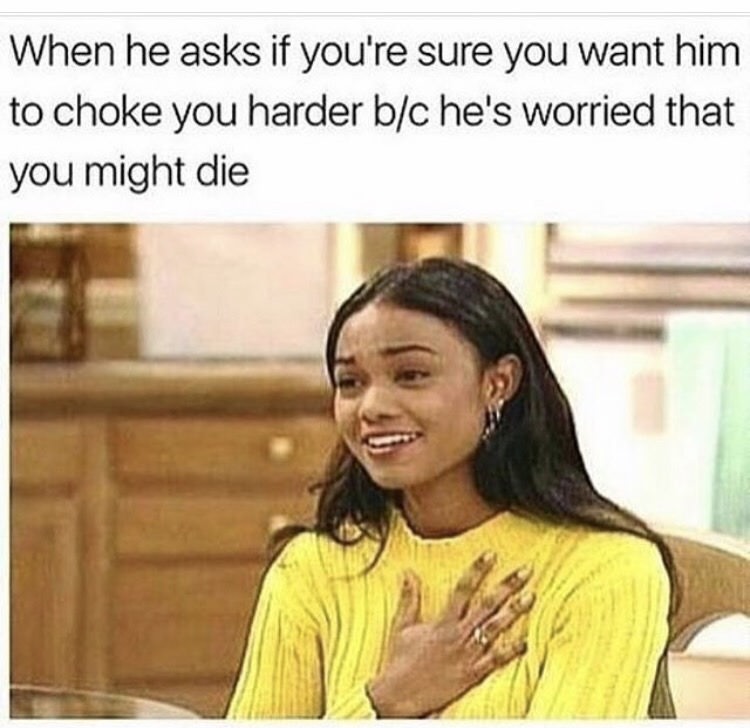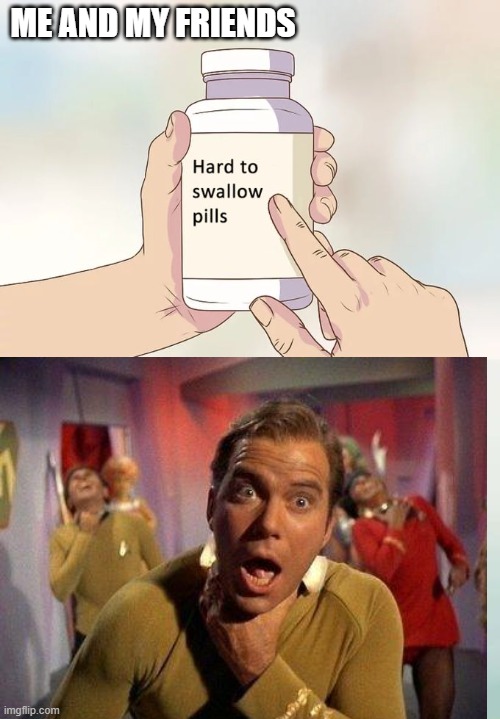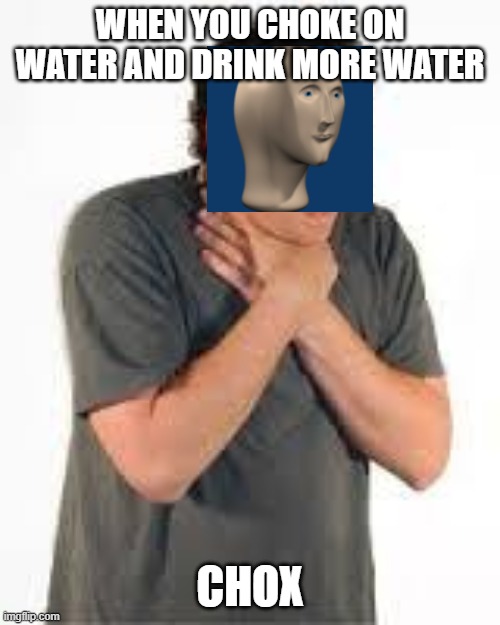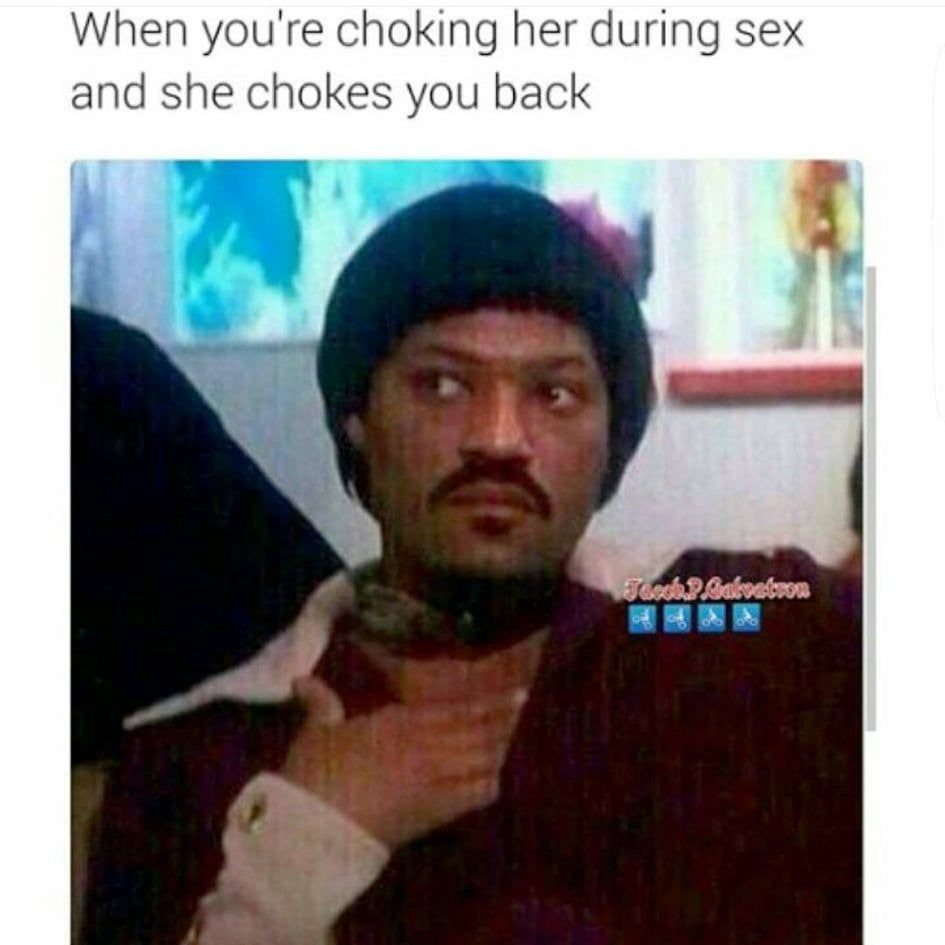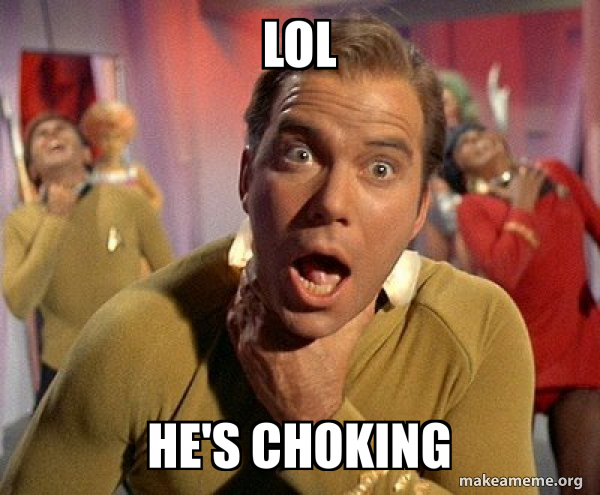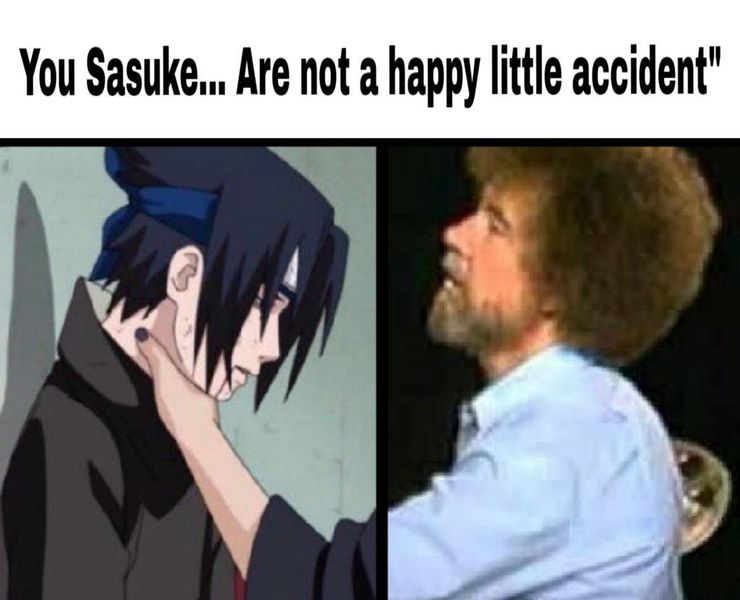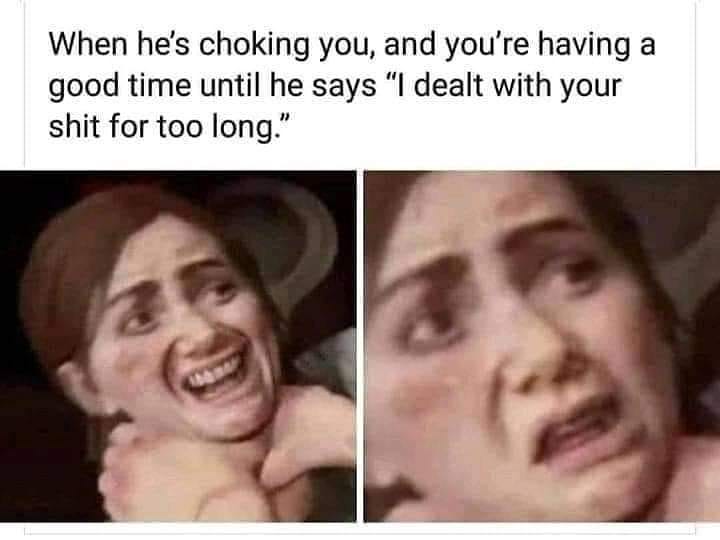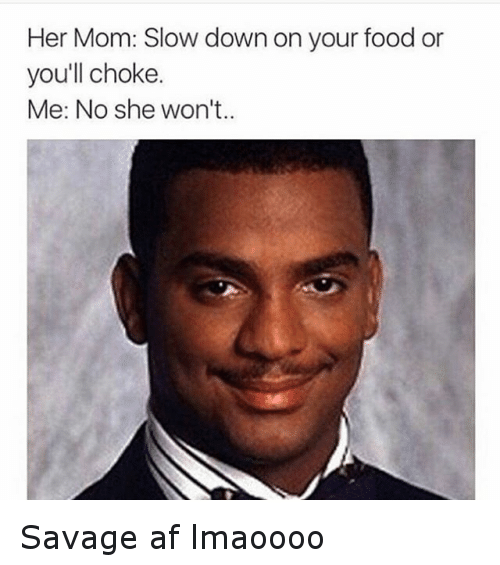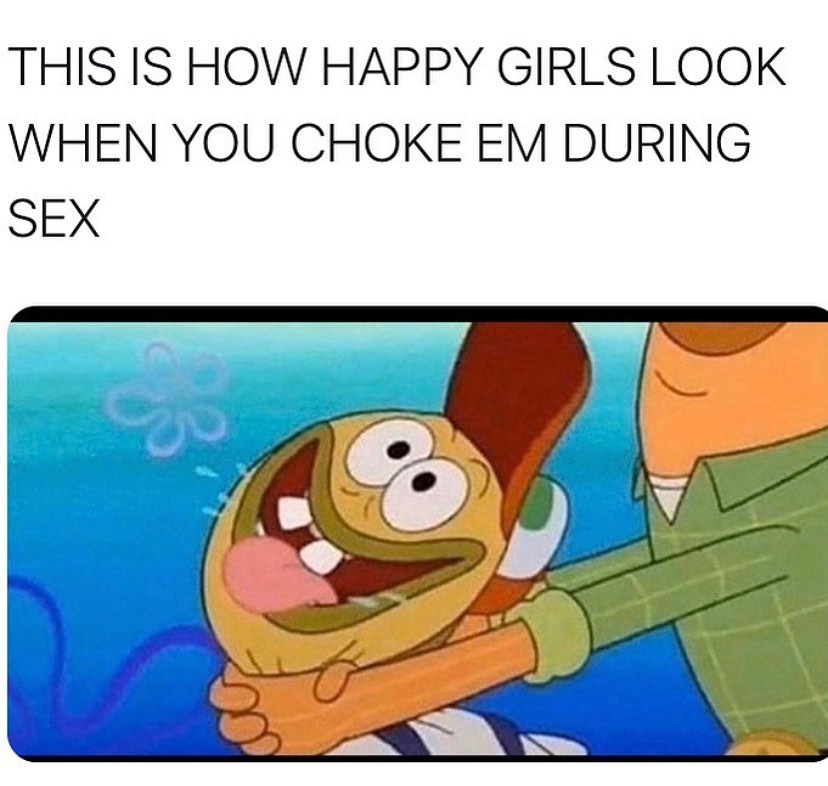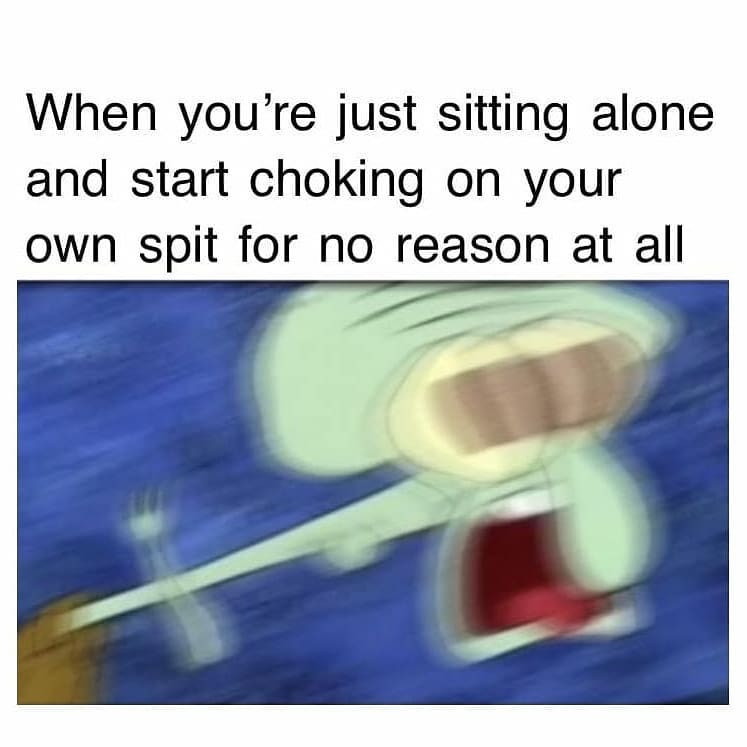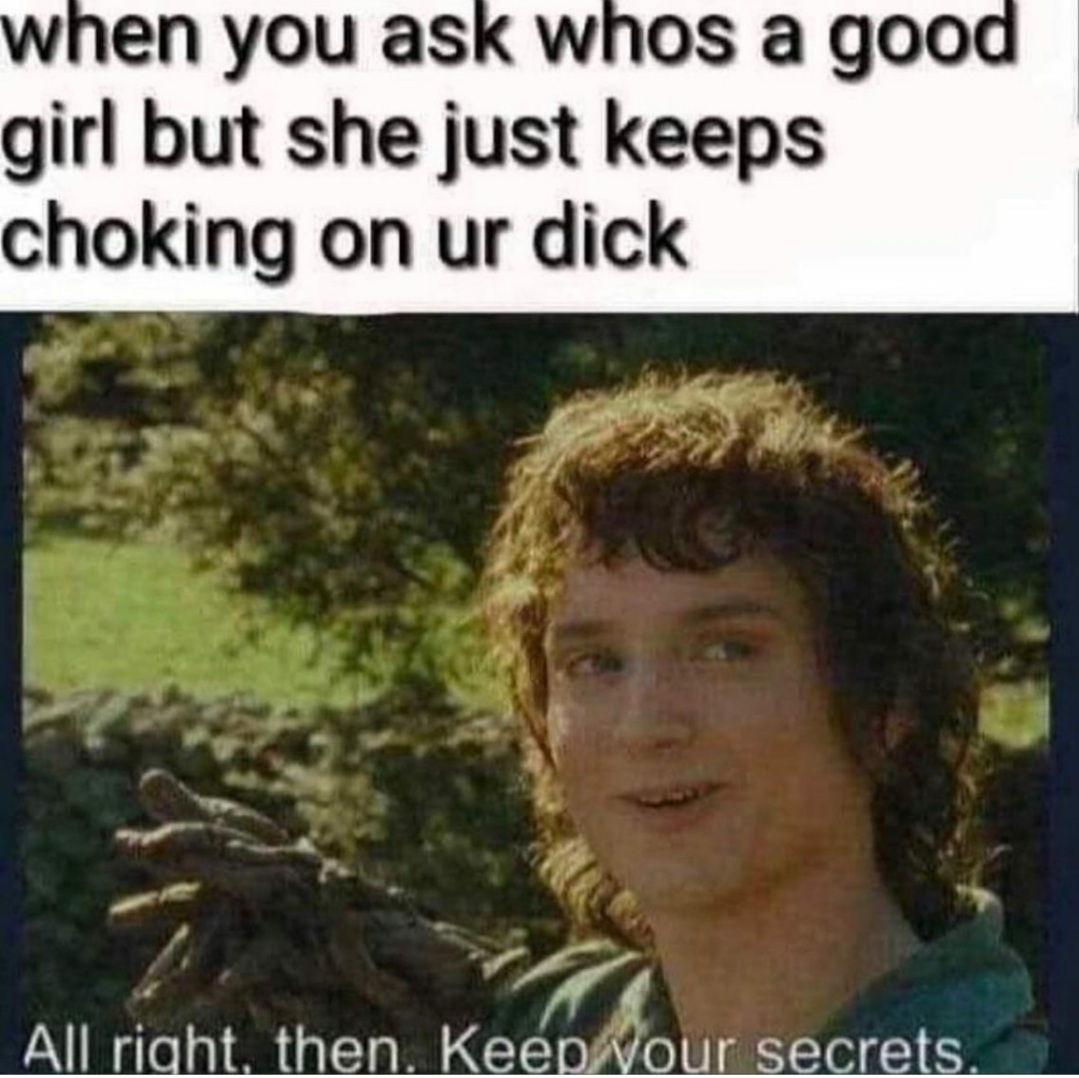 Sasuke believes he can battle against his brother, but he is greatly mistaken, as Itachi hits the ninja and chokes him against a wall with ease. Another figure, animal, or human is trendy at the moment with their arm angled in the same way as Itachi's, making it appear as if they are the ones choking Sasuke.
Everyone knows how enraged cats can be. Cats can be little fireballs that do whatever they want, whenever they want, no matter how much of a cat person someone is. Because of this, this meme is very amusing. The cat chokes Sasuke in this meme and says, "You're a wimp. Why are you so frail? Because you are devoid of animosity…" Sasuke's entire character journey focuses on his hatred for Itachi and those who have wronged his family; therefore, this is somewhat ironic. The cat, on the other hand, definitely has the upper hand.
The Number One memes were a huge hit a few years ago, and they've managed to make their way back for the Sasuke choke meme. The remark "You have the honor of being defeated by a villain number one" is another excellent meme choice. It is especially amusing given that Sasuke served as one of the main villains for the entirety of Naruto Shippuden. He was continually in conflict with Naruto and the Konoha village, but it appears that the number one villain still outmatches him.
Around the same time as the Sasuke choking memes, shaky memes were prevalent. According to the Shaggy memes, Shaggy had boundless power and was secretly the most powerful being in the universe.
Peppa Pig is undoubtedly a star of a children's show, but that hasn't stopped her from gaining fame and popularity among the internet's older demographic. Peppa Pig is a figure who feeds on memes, as seen by her dubious seven-foot height and Grammy-nominated debut album.
Peppa Pig depicted choking Sasuke with a sinister grin on her face, dressed as a wicked witch. Peppa Pig is taking her rightful place as the queen of memes, although we don't know her problem with Sasuke.