There is no doubt that teamwork makes everything possible. A perfect team can make the job fun and easy. And if you are looking for some inspiration to form a team or have fun with your team, then teamwork memes are the perfect options.
These memes are highly relatable, and I can guarantee that your team members would enjoy the memes as much as you do.
50+ Funny Teamwork Memes For Any Office Situation
But finding funny and relatable teamwork memes can be a challenging task. Hence, to help you out I have searched the internet and made a collection of some of the funniest memes. And you can check these memes out below: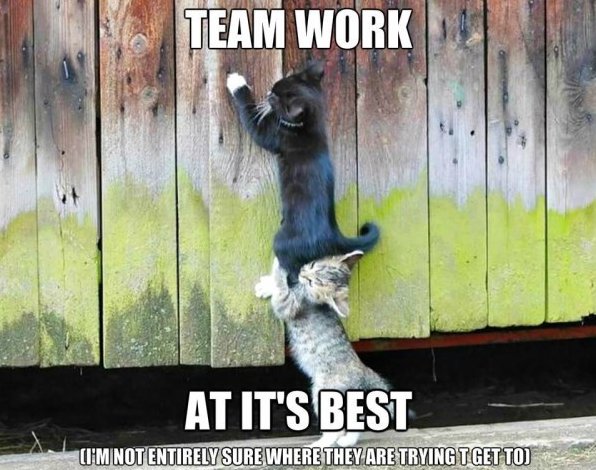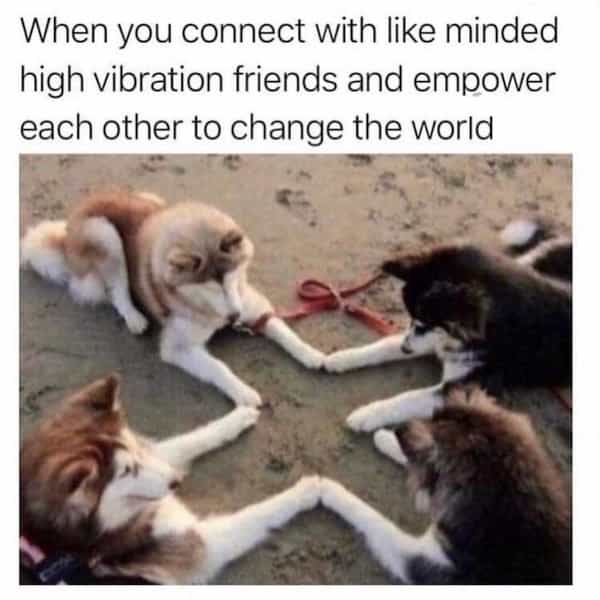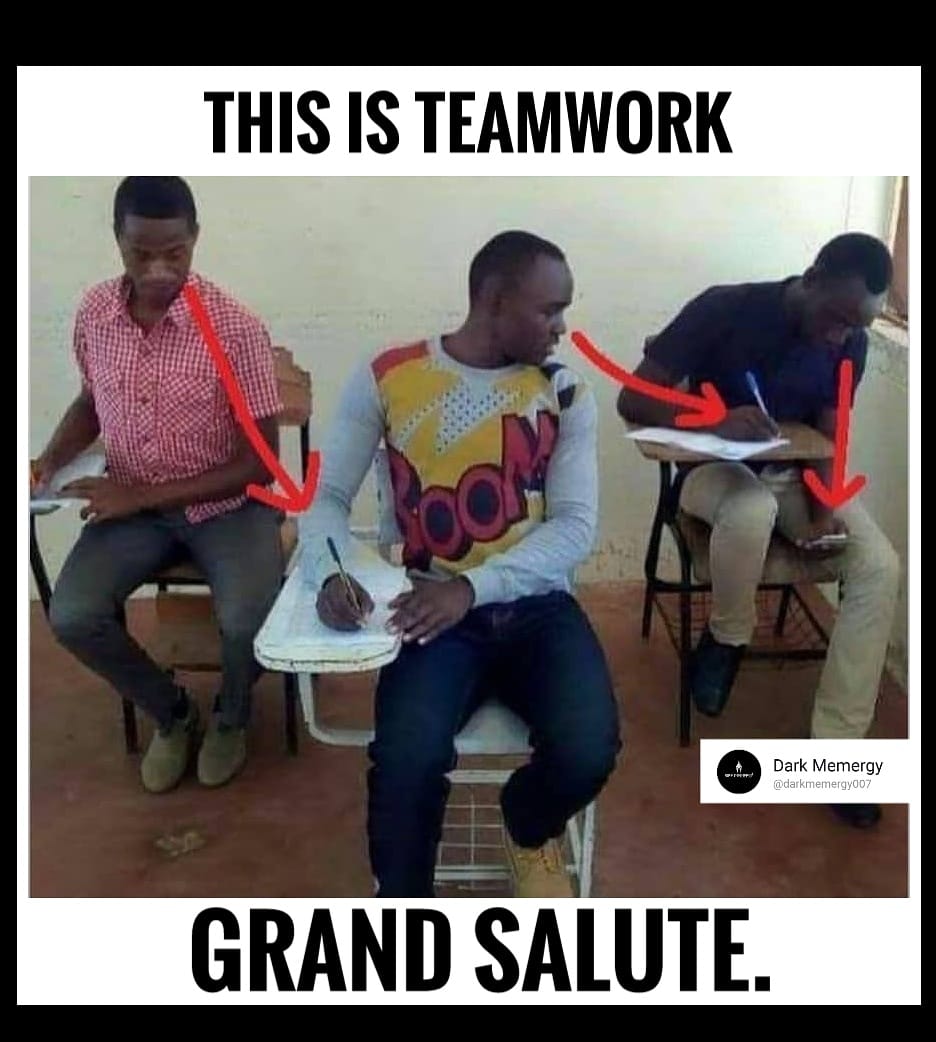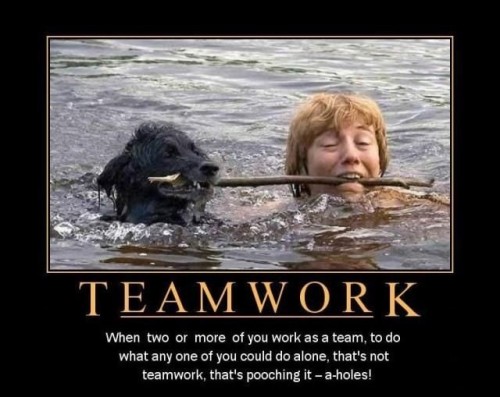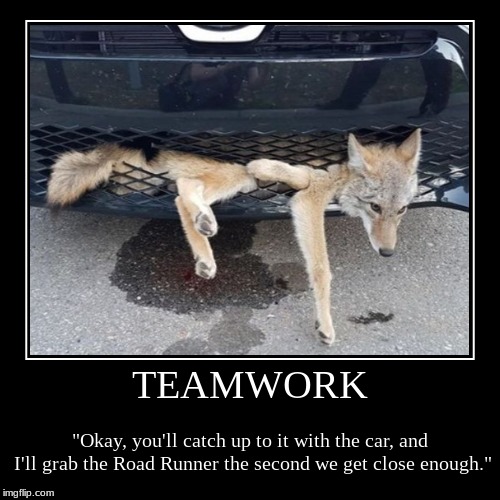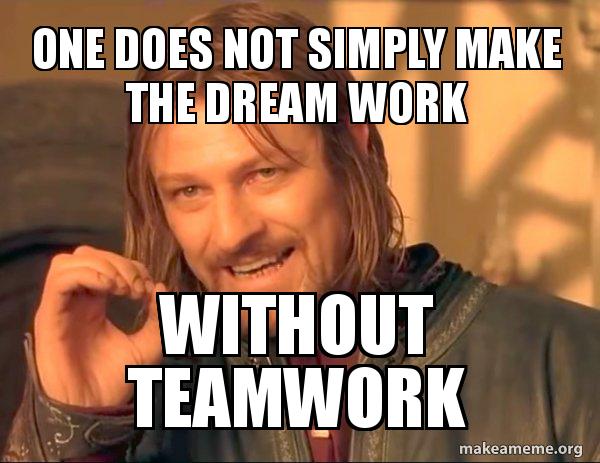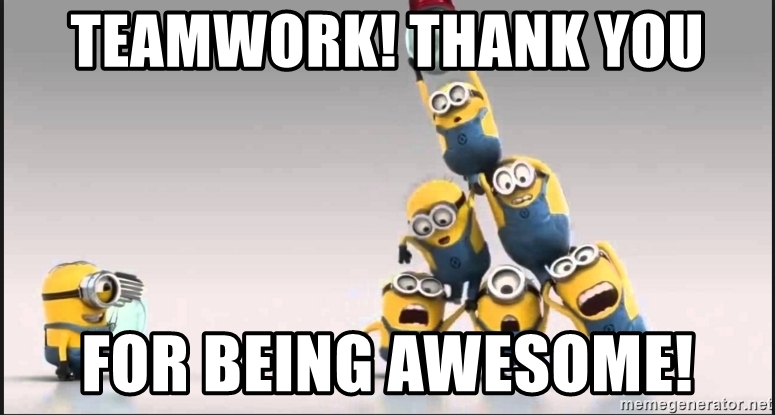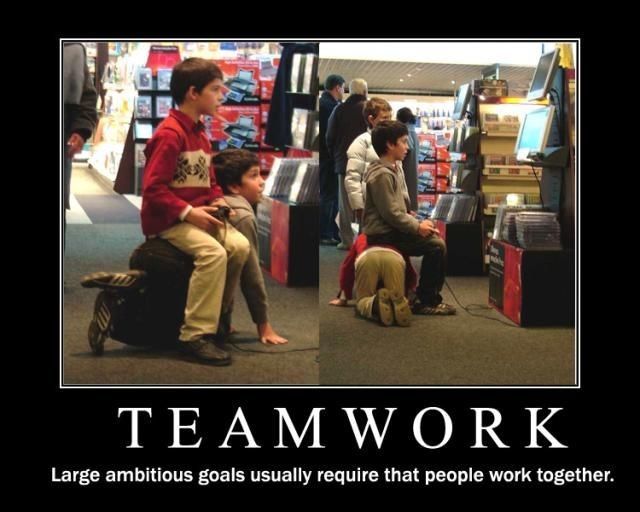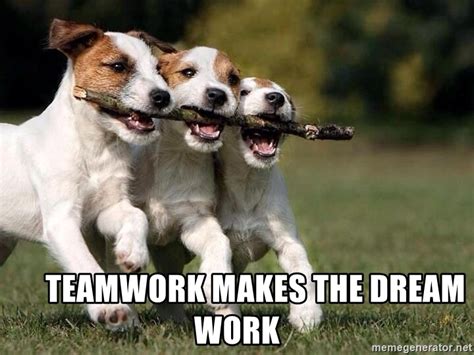 One person cannot conquer the world or can not do great deeds in life. He needs the support of the people around him. A king cannot rule the kingdom if he does not have the support of the people. So always remember that help people and in return you will get help from others.
So those were some of the best teamwork memes that you can find out there. Did you like the memes? If you did, then go ahead and share the memes with your teammates and have fun together.