It still impresses me how much internet memes have gotten their popularity. As long as I use social media, I always see memes. Today I am here to talk about a famous meme, "winter is coming memes". If you are a Game of Thrones fan then you will definitely get to understand this meme and laugh out loud. Is winter coming? Haha yes of course it is! If you don't have any idea about this, let me help you. Winter is coming is the first episode of the television series game of thrones which is written by David Benioff and D.B Weiss. It is directed by Tim van Patten. The winter is coming meme features the character "Edard ned stark" of the television series.
50+ Funny Winter is Coming Memes That Will Give You Chill Feels
Let's chek out the funniest memes here.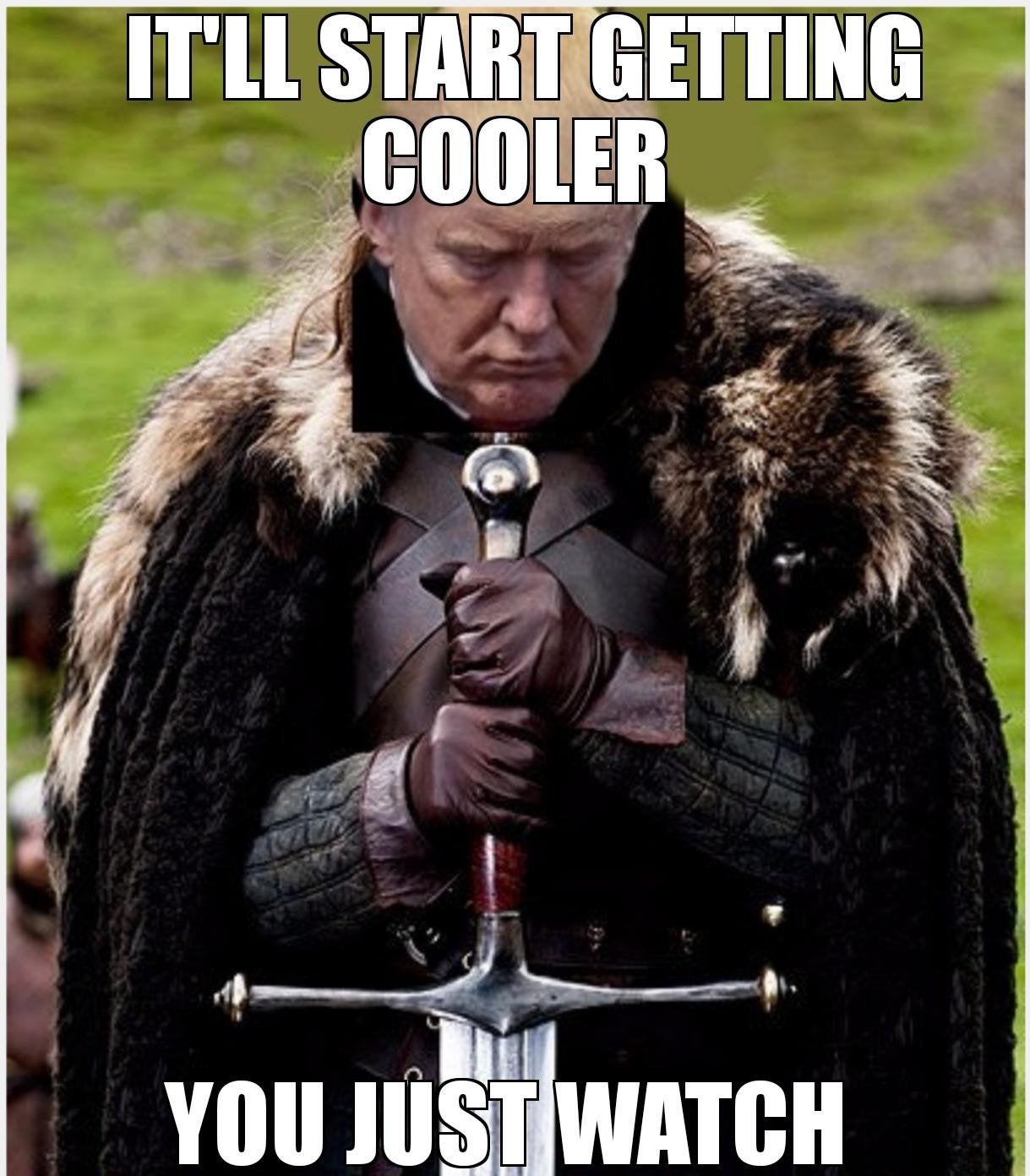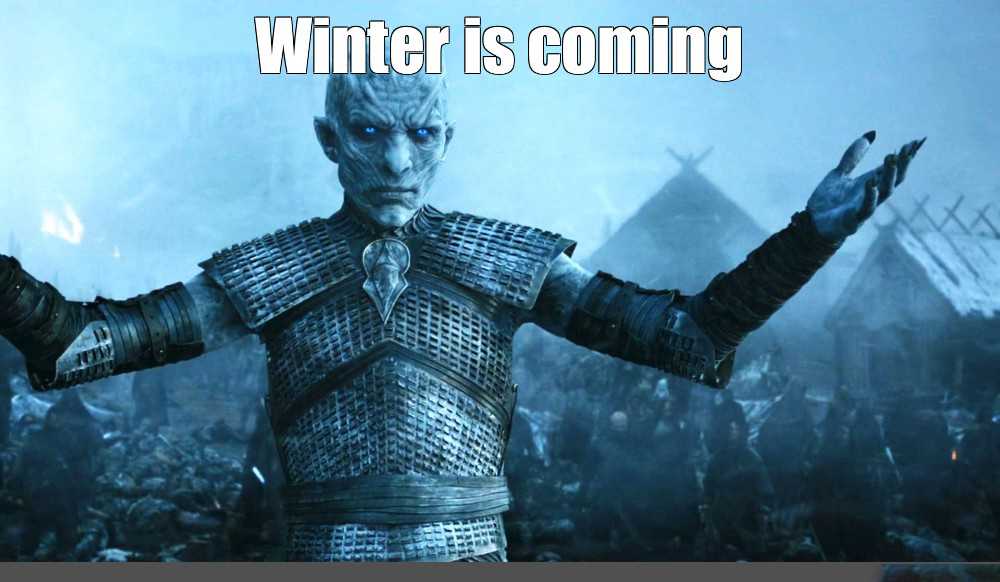 An image macro featuring a photo of an owl and the phrase "winter is coming meme" was submitted to Quickmeme in July 2011, but the phrase didn't take off until it was paired with an HBO promotional portrait of Ned Stark (played by Sean Bean) later in August that year. The earliest known instance using this image (shown below, right) surfaced shortly after the U.S. East Coast earthquake on August 23rd, 2011. The meme became more and more viral as the TV series also grew in popularity.
This episode was seen by 2.2 million viewers at first. The winter is coming meme became more and more viral as the television series got its popularity. There have been 572,087 versions remade solely on meme generator.net which ranks #26 in the most popular memes. You can also get enough memes on quickmeme, Memebase under the tag "Winter is Coming" and Tumblrunder the tag "Imminent Ned."So what are you waiting for to start sharing these awesome memes with your friends and family?