Dababy is an American rapper and record artist whose full name is Jonathan Lyndale Kirk. However, DaBaby Memes has been trending on social media for a reason that is completely unrelated to his recognition as a rapper. Dababy's career started in 2015, with his debut song" No Compadre". The video has since received more than 207,000 views in less than five years.
50+ Funny Dababy Memes That Will Make You Laugh
Let's check out the funniest memes of all time here.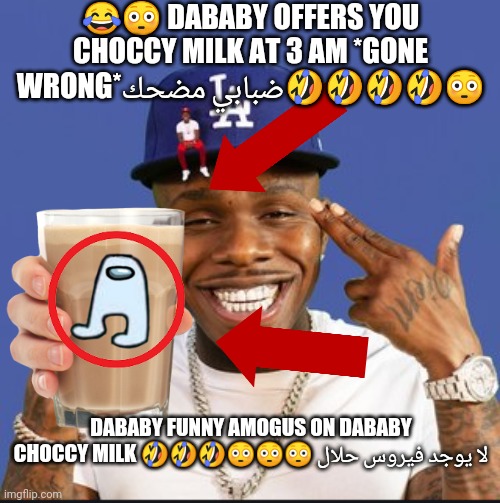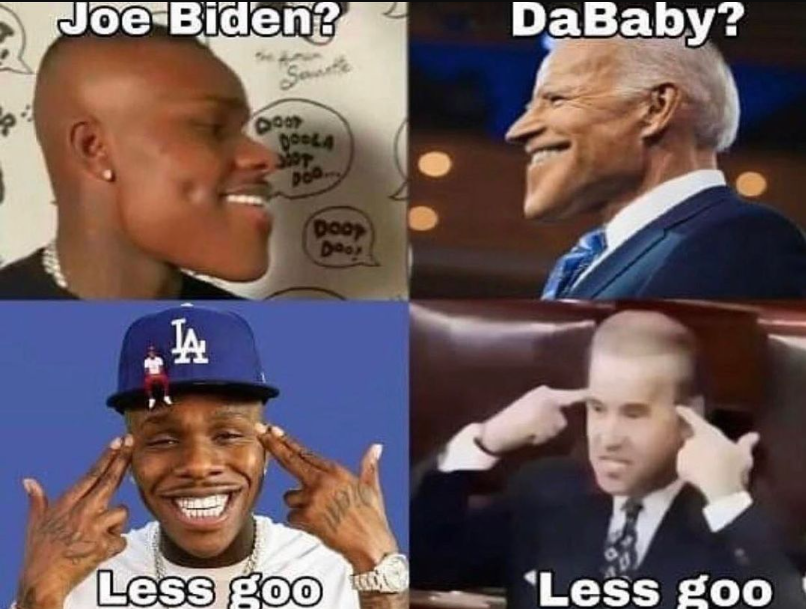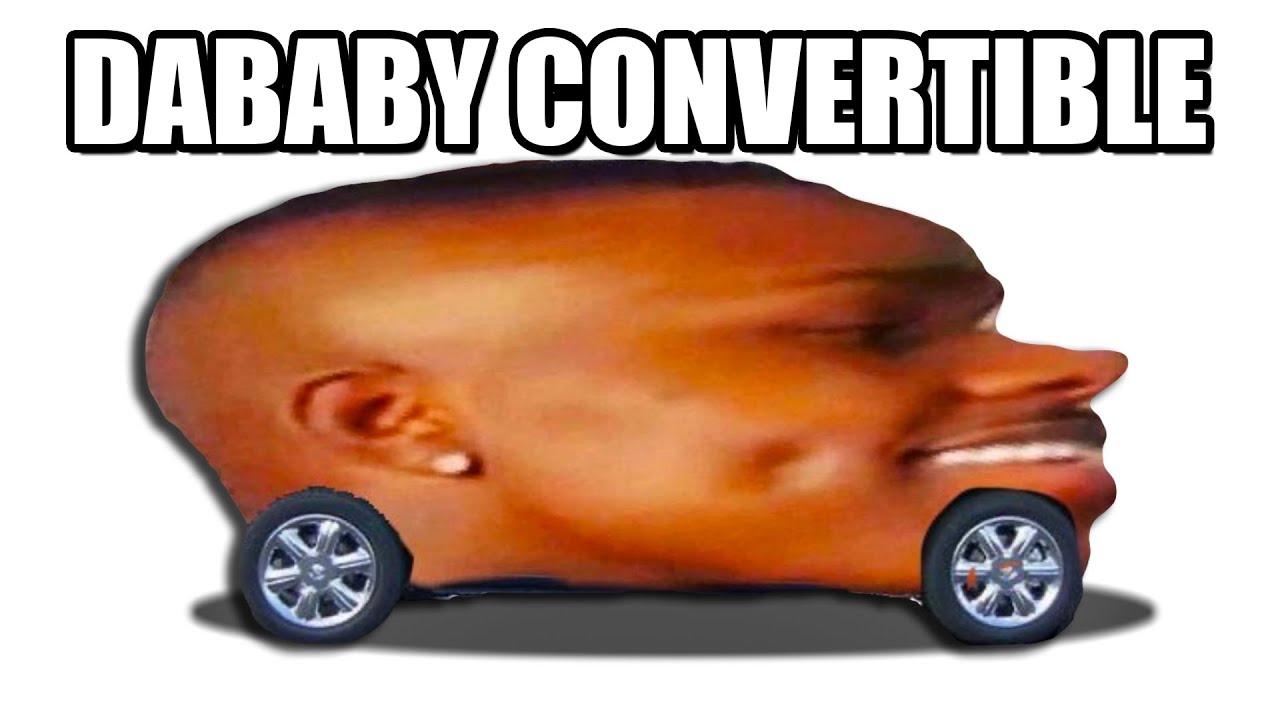 Debaby achieved fame and success in the following years, while also gaining notoriety through homicide in 2018. His first two albums were released in 2019, with the titles of Baby on Baby and Kirk. Four years later, he released the music video "Suge (Yea Yea)" on YouTube. The music video received above 198 million views in less than a year. next year, he released the video for "BOP on Broadway," which received more than 142 million views in less than three months.
The meme received viral spread online with users posting jokes about the perceived similarity between DaBaby's head shape and PT Cruiser on social media. you can get different Dababy memes like ironic memes. This format utilizes images and the name of the rapper in funny ways and includes several notable sub-memes such as DaBaby Convertible, DaBaby's Finger Guns, and his "Let's Go" lyric. once the meme was out, it began picking up traction all over the internet.
The TikTok trend became famous in which people showed off a random iPhone feature containing Dababy. After that,Twitter and Facebook were the next to make the Dababy memes go viral.