When Thursday arrives – people start to feel the weekend vibe already and start planning what they are going to do on that day. But on the other hand, there are people who just sit, and share Thursday Memes with their people, and have fun!
You can also do the same! How? By finding the funniest Thursday Memes here, and if you are already searching for some super-cool memes, and you have landed here, then trust me, this is the most wonderful thing that has happened with you. The collection on Thursday Memes is wonderful here, and you just cannot refrain from sharing those sweet Memes with your favorite people.
Why You Must Share Happy Thursday Memes:
Thursday is considered as the day of chilling because as the weekend is nearby, the workload is also eliminated, and we all just sit around with friends, and do chit-chat. Thursday for some becomes the worst day at work as well or for those who are dealing with personal problems in their lives but a good, and funny Thursday meme can make their day.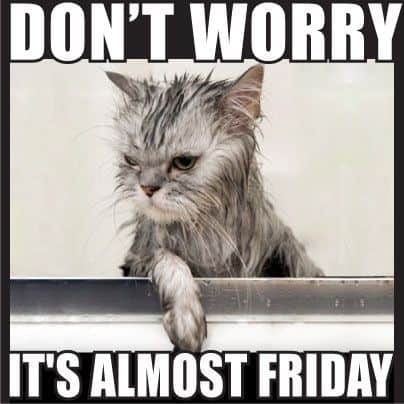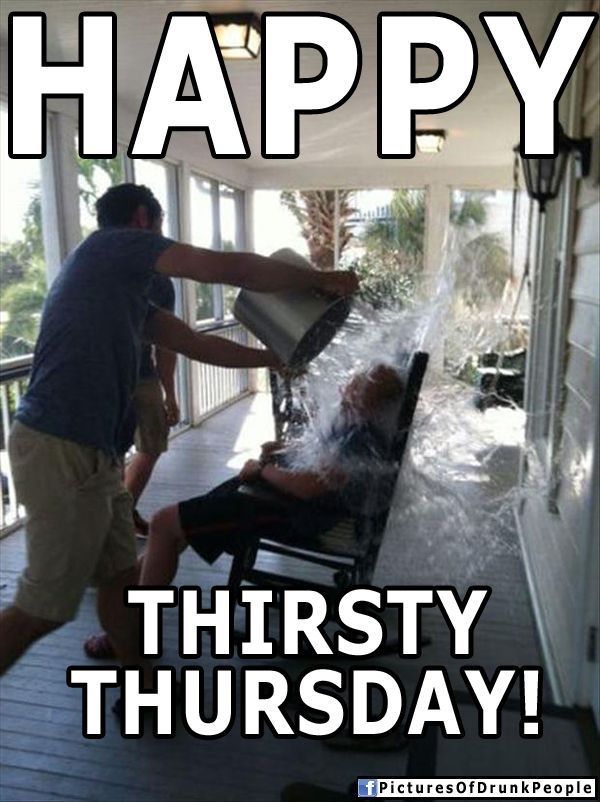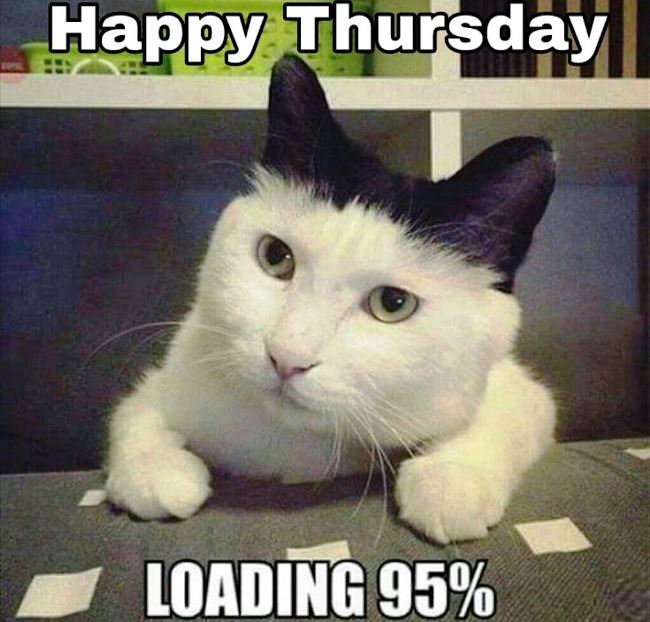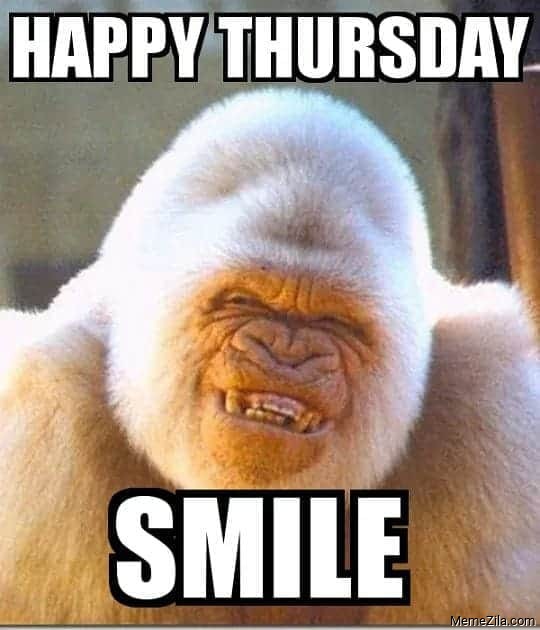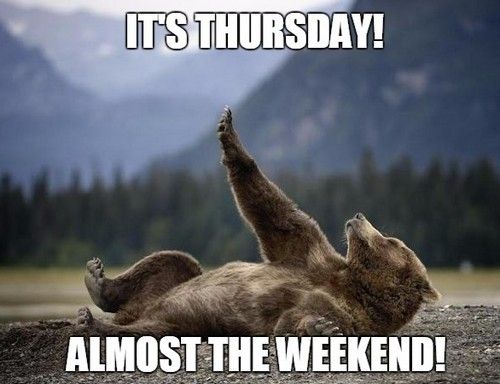 Find Funniest Thursday Memes:
What are you waiting for? Scroll through the funniest Thursday Memes list, and share it with your buddies who love to read different types of memes.
Check: Monday Memes
Check: Tuesday Memes
Check: Wednesday Memes
Check: Thursday Memes
Check: Friday Memes
Check: Saturday Memes
Check: Sunday Memes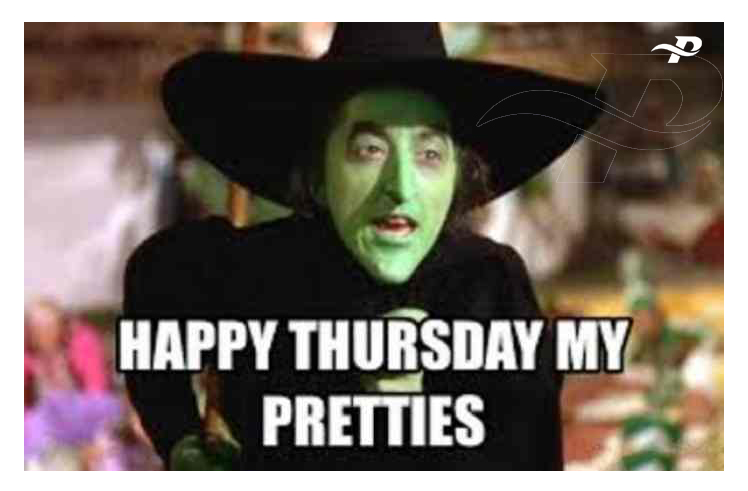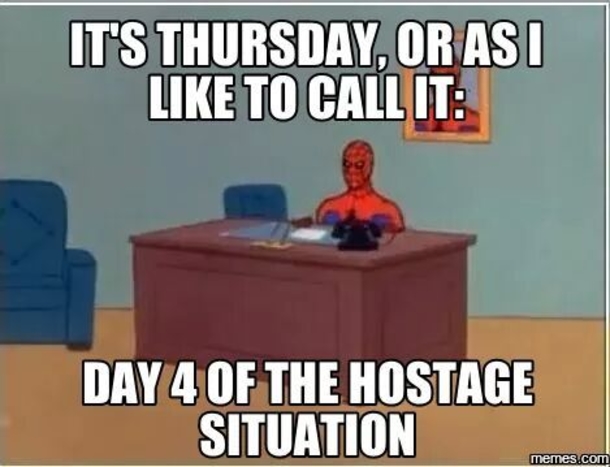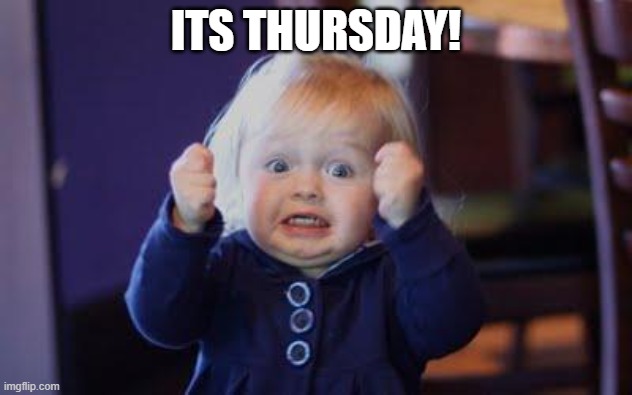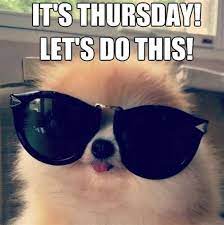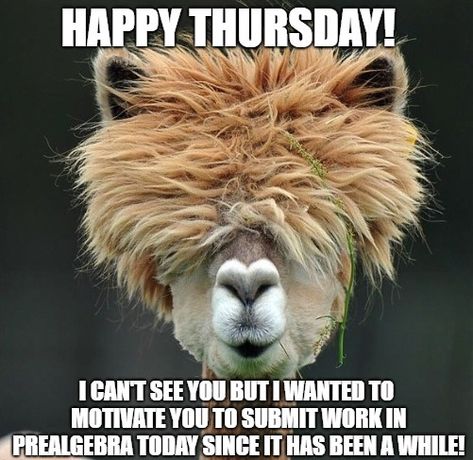 Thursday Memes for Kids:
Even the meme creators are applying their full creativity to create a few sweet memes for kids as well. The lockdown is going on, and kids are getting really bored at their home so some cute Thursday memes might help them out.
Stay tuned with us if you want to see more memes. Till then, keep sharing, and creating memes of different occasions. We will be back soon with more funny memes.