Sunday – the last day of the week, and the day of either to have a lot of fun or just rest by doing nothing. Well, doing nothing on Sundays isn't really possible because you have at least a thing to do, and to make your Sunday even more chilling, you can take the help of cool Sunday memes that you can share with your friends who are doing nothing on Sundays as well.
Cool & Funny Happy Sunday Memes:
Here you will not only find the funny Sunday memes, but also some sweet and lovable memes as well because there are times when you make plans with your partner but due to some reasons you need to cancel it, and your partner gets upset by you. Here is when some sweet Sunday memes can come to your rescue.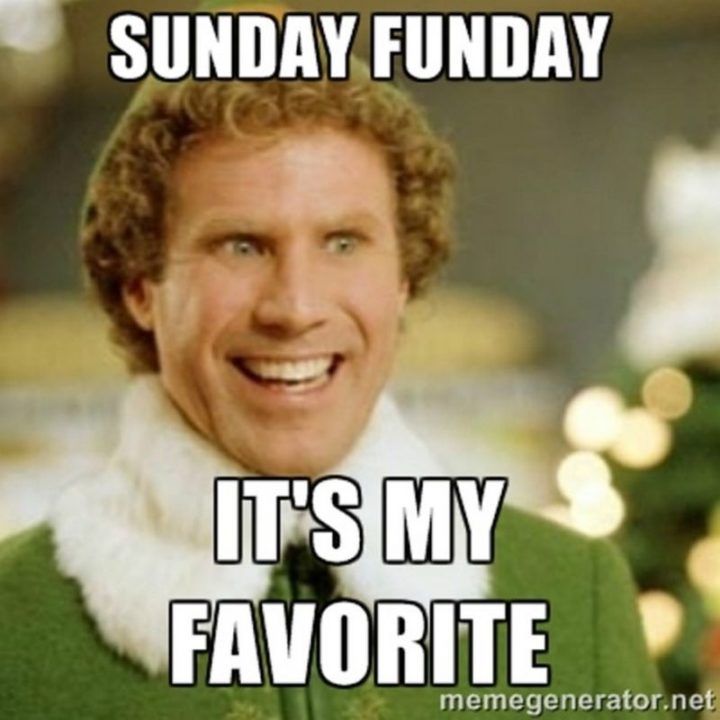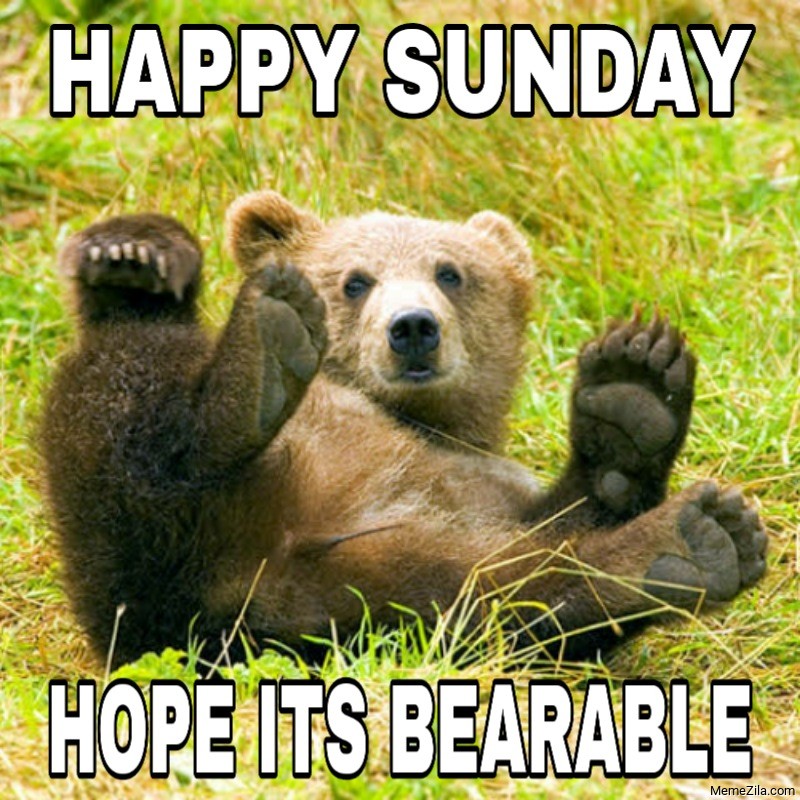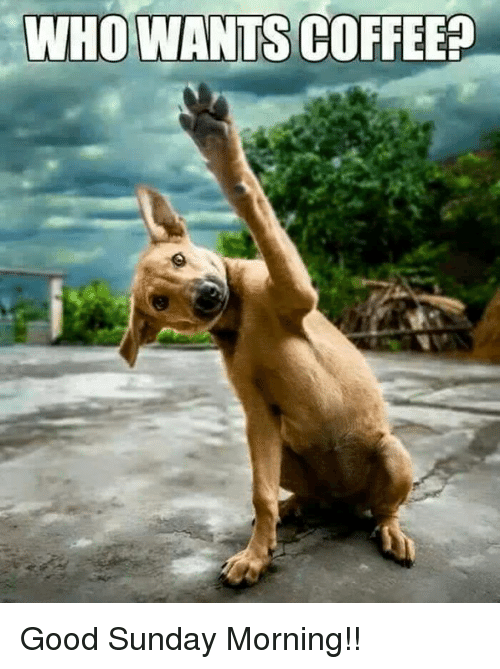 Sweet & Lovable Sunday Memes:
Scroll through the list of cool & funny Sunday memes, and make your Sunday full of fun!
Check: Monday Memes
Check: Tuesday Memes
Check: Wednesday Memes
Check: Thursday Memes
Check: Friday Memes
Check: Saturday Memes
Check: Sunday Memes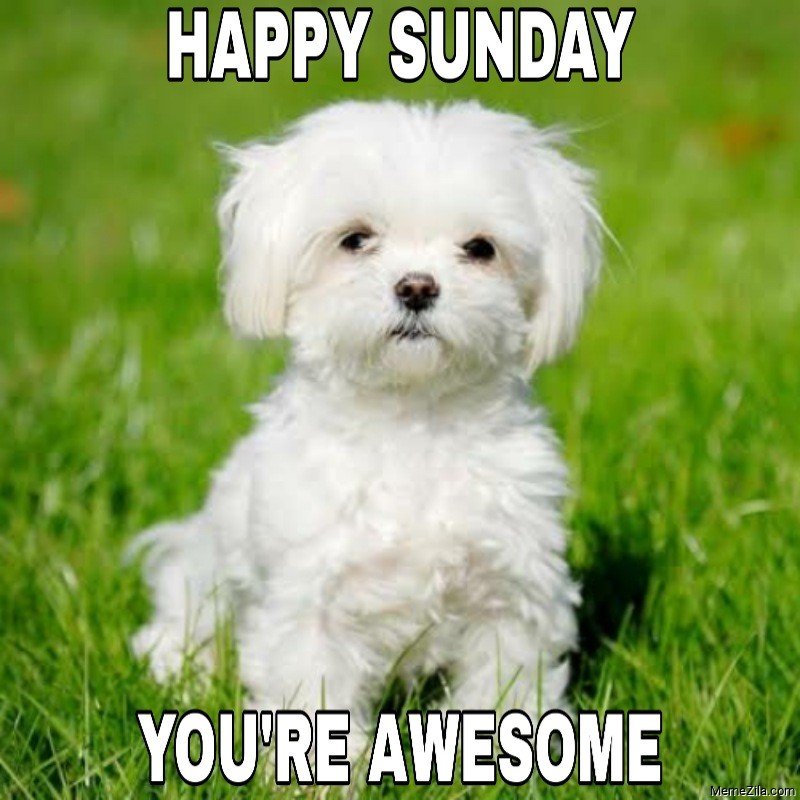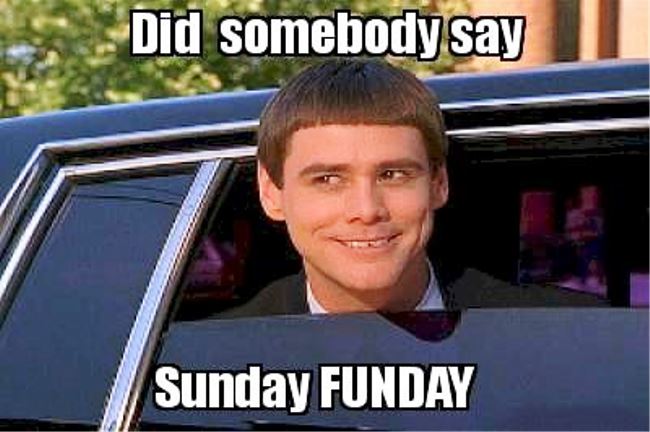 Send Sunday Memes Now!
After working for the entire week we get one day where we need to assemble a lot of things, specially if we are living alone so when we share Sunday memes with people or they share with us, it makes us feel special, and we know that there are people who cares for us, and remembering us on the resting day as well.
It is the high time to send memes about memes before the day is over, otherwise you need to wait till next Sunday! So, if you are reading this, pickup the best Sunday memes, and send it.
We hope you loved our collection of the best and the funniest memes about a lazy Sunday to make it more interesting. Do share it with your friends to make them laugh.