1) Jack Dorsey attended Bishop DuBourg High School and started doing programming during his school days. He wrote dispatch software that is still used by some taxi companies at the age on only 15.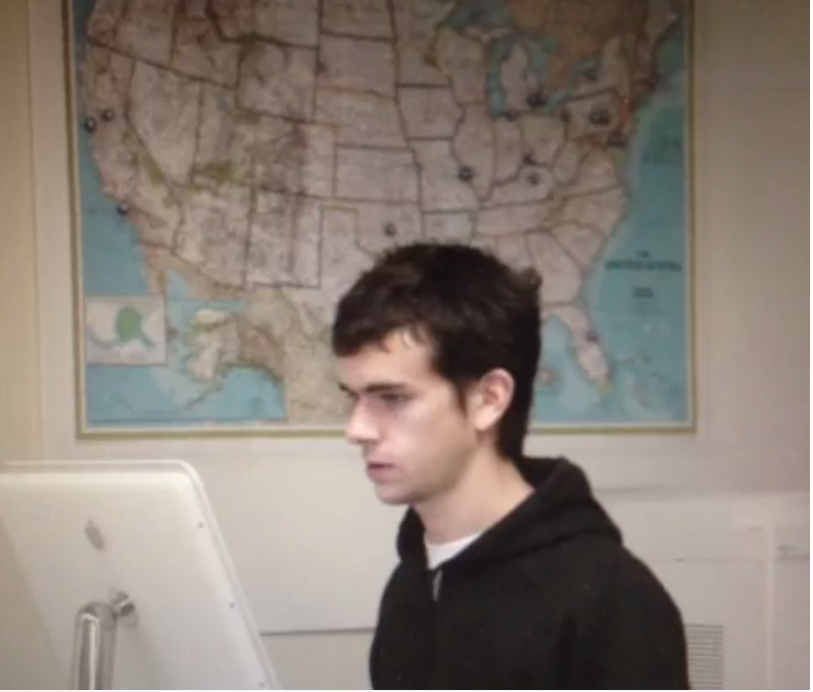 2) Like other college drop out billionaires Jack Dorsey never graduated college. He attended Missouri University of Science and Technology and shifted to New York University before dropping out of the university.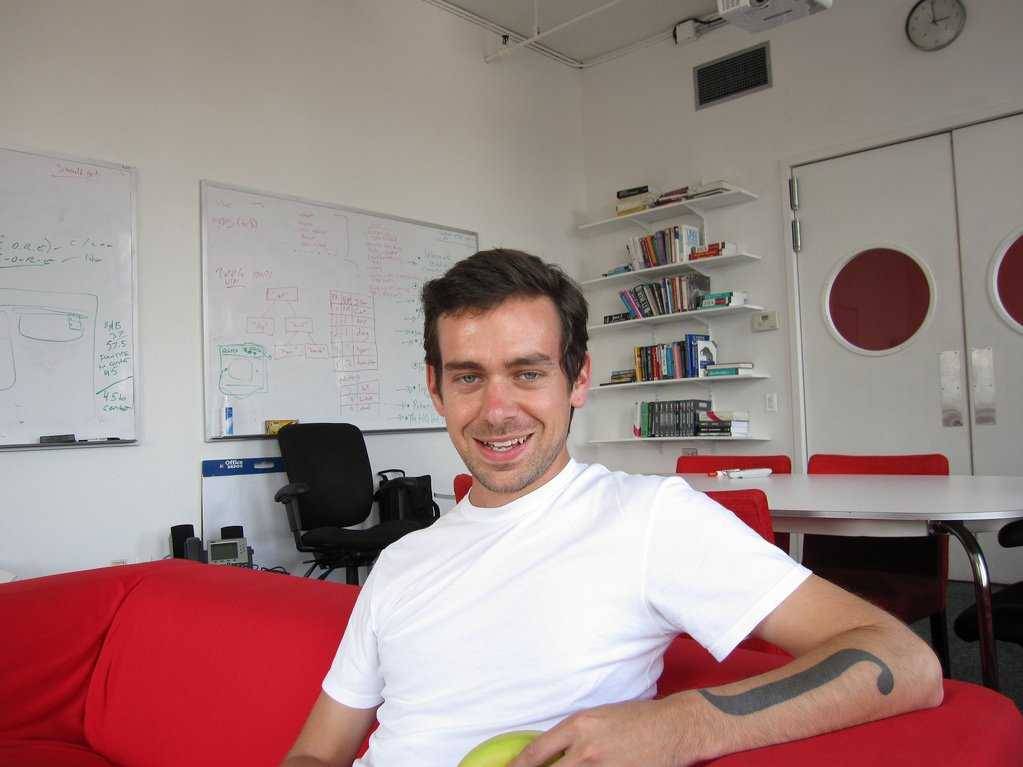 3) Jack Dorsey built a prototype that let him update his friends on his life via BlackBerry and email messaging in 2000 but it went unnoticed as no one showed interest in it and the idea was dropped.
4) Jack got a job in Odeo, a podcasting company where he met his future Twitter co-founder. By 2006 Odeo went out of business so Dorsey started working on his messaging idea then Twitter was born.
5) The Twitter domain was bought for $7,000 by Dorsey and his cofounders Evan Williams and Biz Stone.
6) Dorsey interviewed President Barack Obama in the first ever Twitter Town Hall in 2011
7) Jack Dorsey was soon moved to chairman of Twitter's board and Evan Williams, Dorsey started a new venture called square. Square is a payment setup which lets small business owners accept credit card payments through a smartphone attachment.
8) In November 2013 Twitter went public and within hours, Jack Dorsey became Billionaire, He does not often flaunt his billions and it is said he even takes the bus to work.
9) Jack Dorsey is considered to be one of the most stylish men in tech by many people. He regularly wears slim suits and leather jacket by Prada and Hermès. 
10) Jack Dorsey Bought seaside house on El Camino Del Mar in the exclusive Seacliff neighborhood of San Francisco for a whooping $9.9 million