If you are a meme lover, then there are many different subjects that you can find in certain conversations, and send them to people you are talking to in order to make them laugh and have fun with them.
What is Takuache or Tlacuache?
Here, you will be finding the funny Takuache Memes that you can exchange with your gang. The Takuache is also known as Tlacuache which is basically a word in the Spanish language which means possum.
This word represents a group of people who are madly in love with 3 things that are burnouts, dropped trucks, and the truck that can meet their lifestyle.
This trend initially originated from video creation tools such as Instagram, YouTube, and TikTok which has a special connection with those people who follow modern aesthetics.
50+ Funny & Cool Takuache Memes:
The internet is flooded with fantastically amazing Tlacuache memes that are funny and can be exchanged with anyone. You can either send it directly as a message or you can share it on your social media handles.
Let's move ahead, and check out the best tlacuache memes that we have for you.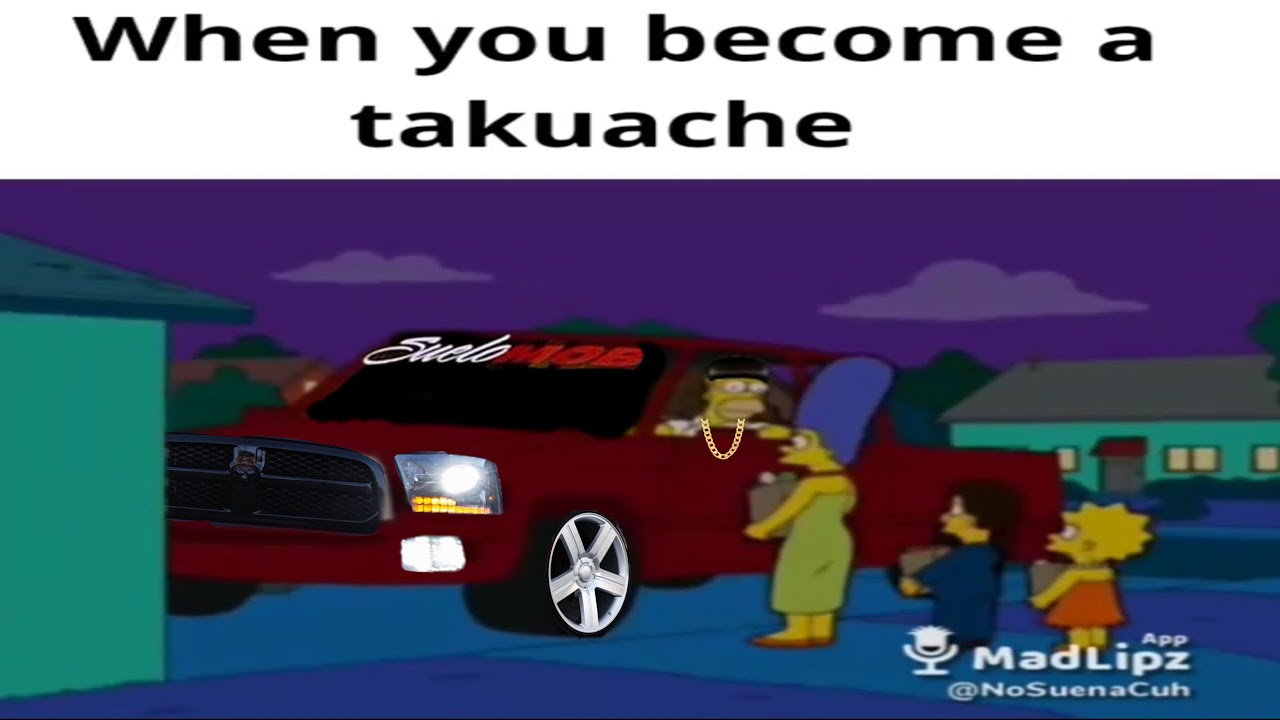 Are Takuache Memes funny? 
Yes, they are quite funny, and the meme creators are making sure that the post and content they are designing are not hurting any one's sentiments, and hence they are making it in a comic way.
You can even show these memes to kids because it does not contain any harmful content that can affect them. The sole purpose to find the best Takuache memes is to entertain ourselves and others.
Stay connected with us if you are a true meme lover because we are going to come up with a funnier meme list that will certainly make your day. Till they keep sharing and spread the love!