The teaser trailer for 'Spider Man No Way Home' is here and fans seem to love it. With love came memes. for the people who don't have any idea about this film let me help you, It is the third MCU spider man film and the 27th Film in the marvel cinematic universe. It is a sequel to Spiderman: Homecoming (2017) and Spiderman: far from home (2019). It is said that it was planned during the production of homecoming in 2017. It is directed by Jon Watts and written by Chris Mc Kenna and Erik Sommers. Tom Holland has played the role of Spiderman Peter Parker alongside 11others. We have collected the funniest Spider Man No Way Home Memes for you.
50+ Spider Man No Way Home Memes Only True Fans Can Relate To
If you are a true Spiderman fan then you are just going to love these memes.
Don't Spoil
LMAO
Spoilers
Falsa
Almost after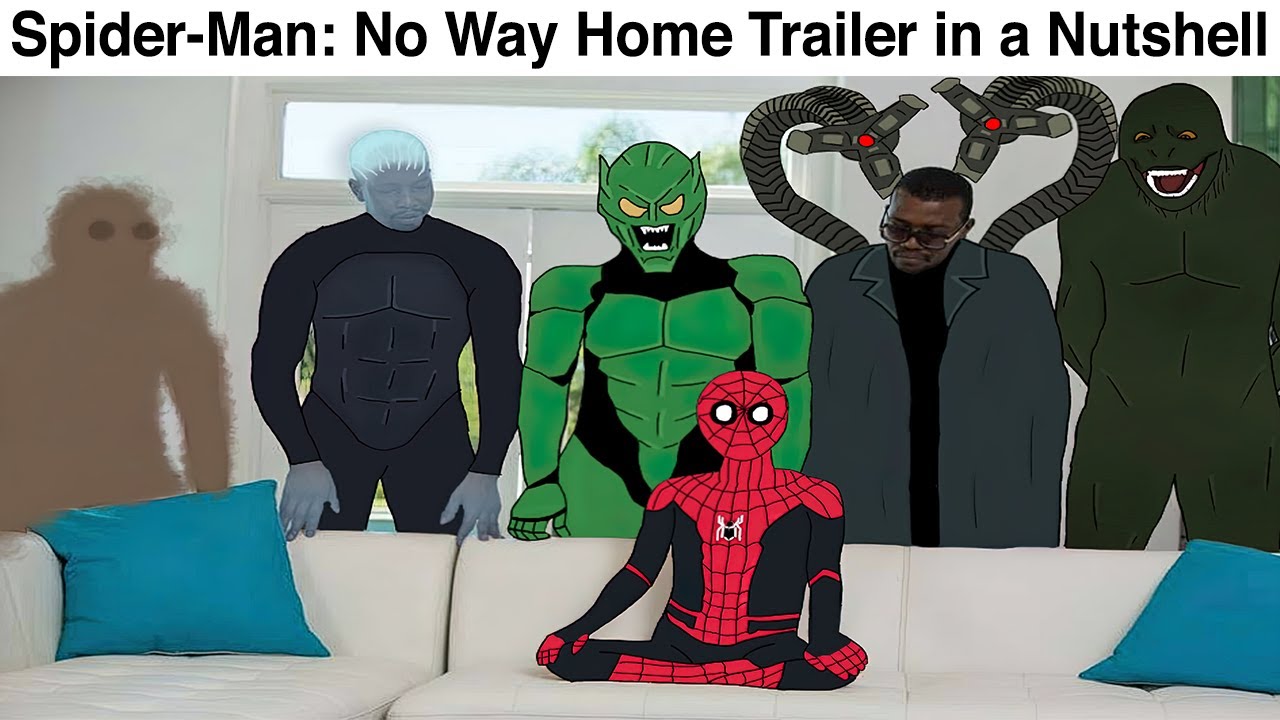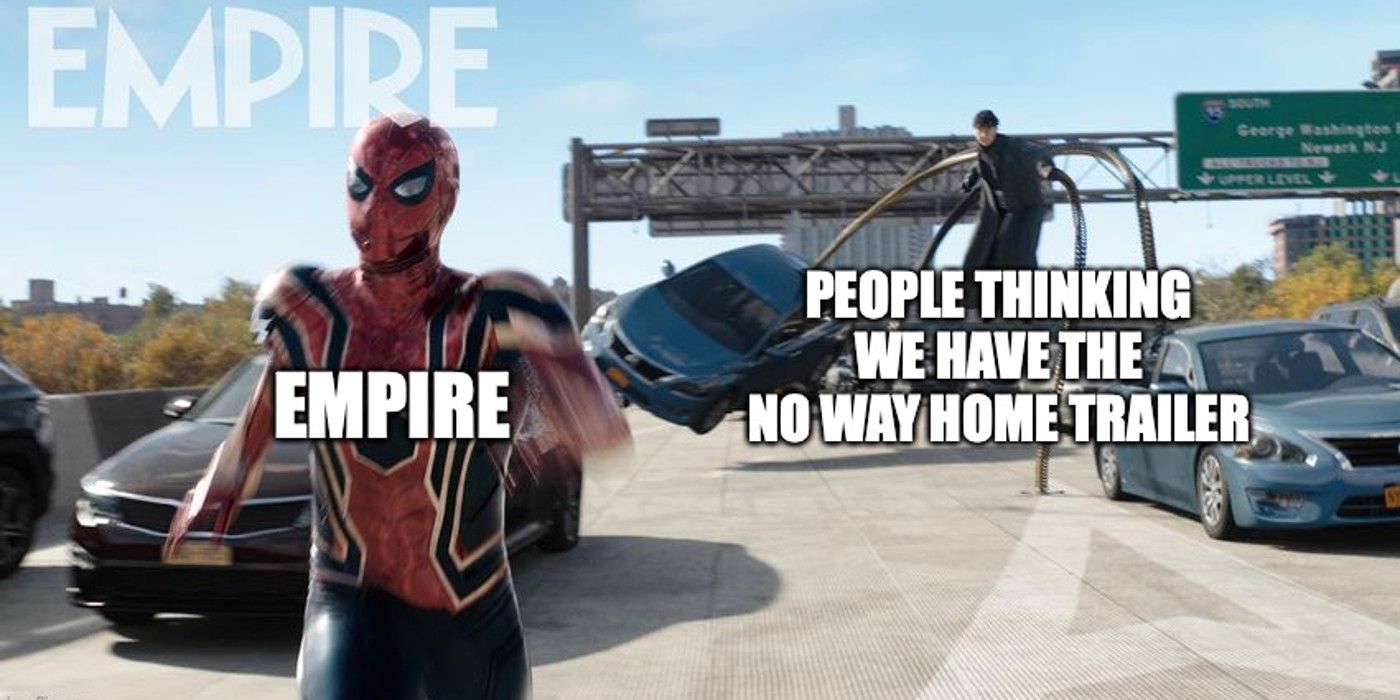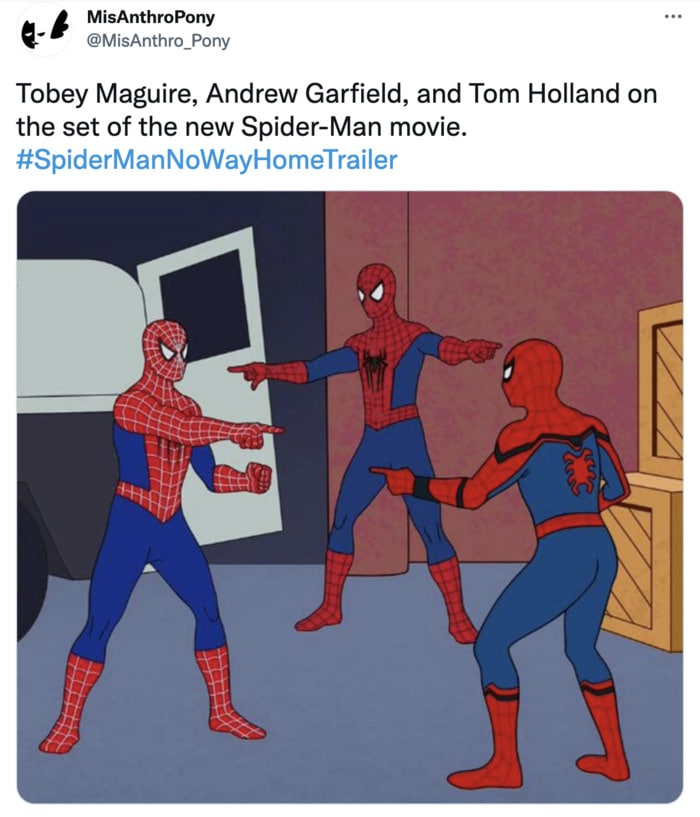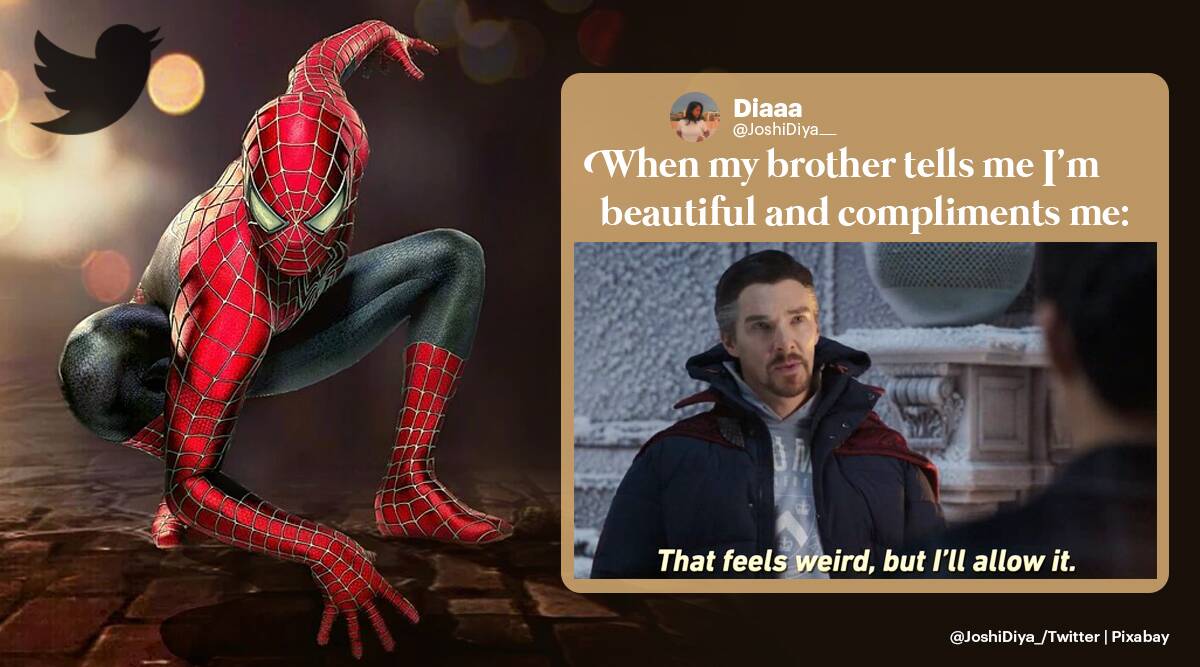 Spider-Man: No Way Home's teaser trailer was released in August 2021 by Sony Pictures. with this teaser people started showing their opinions through memes. you can understand by this that this film broke the record for the most viewed movie trailer in 24 hrs across all media platforms. If you are the one interested in memes you must have seen this. Tom Holland, the supreme character of this movie posted a meme regarding it which includes Tobey Maguire's Spidey.No spoilers have been created which aims to avoid Spiderman. IT was first premiered at the Fox Village Theater in Los Angeles on Dec 13 2021 and released theatrically in the United States on Dec 16th December 2021, this superhero film came out in India in Hindi, English, Tamil, and Telugu languages.
Over a short span of time Spiderman No Way Home memes received over 36.6 million views on Twitter 24 hours after it was released and unstoppable havoc was created by the release. Prior to the trailer's release, a copy leaked online. There are various memes, for instance, one user predicted the names of future Spiderman movies. Even one user compared this film with the Hindi movie Jani Dushman. There are several rumors doing the rounds about Tobey Maguire and Andrew Garfield's return to the franchise, which has created more thrill among fans. You can get plenty of memes. It firstly came on Twitter and Instagram and went viral.