The craziness of Marvel is never going to end, and the upcoming generation is also getting added to the list of crazy Marvel fans. The Marvel movies are excellent, and all of them are fictional stories. But the stories are represented in such a manner that you feel a special connection with its characters like iron man, spiderman, hulk, thor, and the god of mischief Loki. We have collected the most hilarious Marvel Memes that will unleash your inner avenger.
Currently, people are going crazy over the Loki series in which he is in the time sacred because of the bad deeds that he has done, and the series is receiving unconditional love. Here, you can find some extraordinarily funniest marvel memes that can make you laugh.
Marvel Memes Impact on Social Media Platforms:
Today everything is present on social media, and hence the people are drooling over the Marvel memes and finding their inner avenger. You can share this with your gang, and make some form of funny memes by yourself as well.
Marvel Memes For You:
Whenever a Marvel movie is released, the box office is fully occupied with Marvel fans, and right now the cool marvel memes are ruling the internet world.  You can even find different types of toys, comics, available on the internet and offline stores that you can, and know about the characters.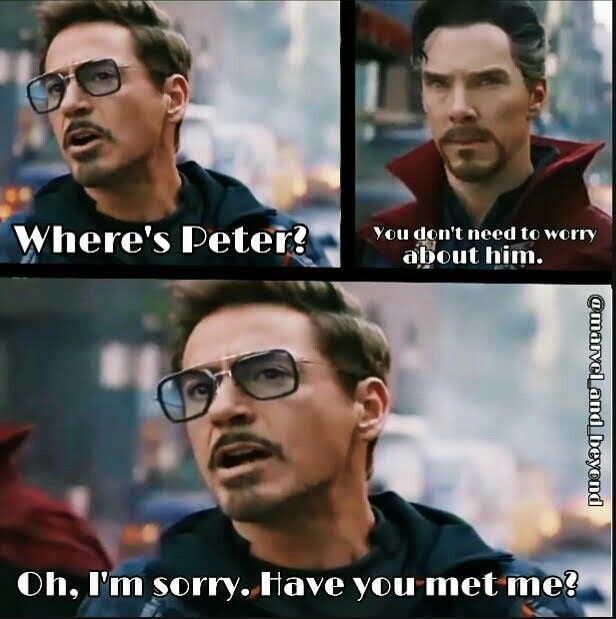 Find the complete list of crazy Marvel Memes here, and share it with your buddies. There are multiple ways to share a meme that as Instagram, Facebook, Whatsapp, and more. These marvel memes are made by different meme creators whose profession is to make funny posts that can make anyone laugh.
Check: Thanos Memes
Stay Connected With Us:
To know more about different types of memes, you have to stay connected with us because we are here to make your day full of laughter. We will be right back.