Kanye West is a name we all have probably heard somewhere or the other mostly because of his relationship with the well-known Kim Kardashian. Their relationship dates all the way back to the early aughts way long before they started dating and got married. The two had four children together North, Saint, Chicago, and Psalm.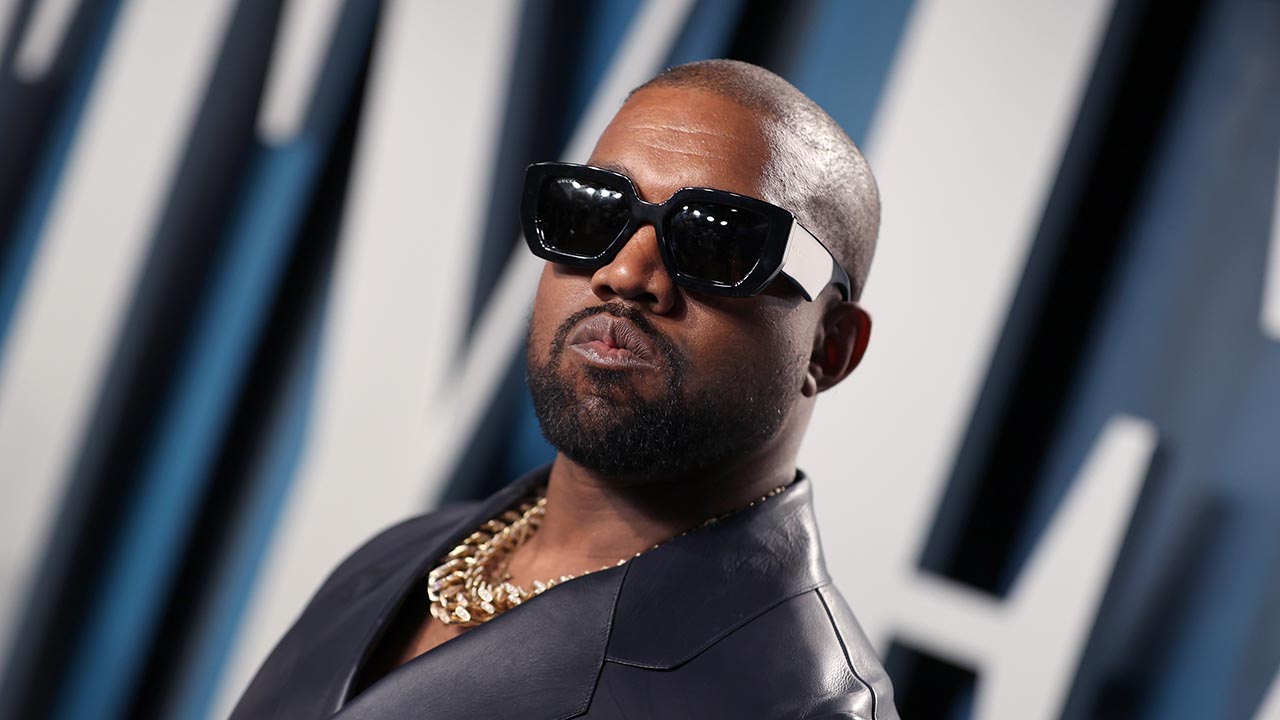 But even though being such a popular name Kayne recently admitted that he has never read a book in his life as reading is like eating Brussels sprouts for him. Instead, Kanye is a bigger fan of good conversation and prefers talking. During a podcast interview with Alo Yoga's CEO and co-founder Danny Harris, West commented on Harris's reference to a book. "When you said I hadn't read this book, I actually haven't read any book," he said. "Reading is like eating Brussels sprouts for me. And talking is like getting the Giorgio Baldi corn ravioli," he added.
Kanye West was referring to a famous pasta dish he had at a restaurant in Santa Monica, Giorgi Baldi, with his ex wife Kim Kardashian.
The podcast episode dropped a day after Rolling Stone reported that parents whose children are at his Simi Valley, California-area private school, Donda Academy, are asked to sign non-disclosure agreements.
West said "That was the one moment that showed where we'll get to… Our kids and our grandkids will get to that level of language. It's the Tower of Babylon. English, y'know. The idea of having to speak correct English, like, you're not going to respect what I'm saying, even though you know what I'm saying unless I'm speaking correct English. Well, that's like a version of [a situation where] every time I'm talking, I'm getting pulled over and having to do an alcohol test, walking down a yellow line with my finger on my nose."
"I want to express myself. And I've seen kids express themselves and they just want to cry, and someone will say, 'Use your words.' But what if they want to cry? Because we were given that form of expression," he added.
The  American rapper recently opened his own private school called Donda Academy, a Christian prep institution, in Simi Valley, California. The private school is named after Ye's late mother, Donda West, who was a professor by profession. According to the school's website, the school is aiming to 'prepare students to become the next generation of leaders and teaches language arts, math, and science, along with enrichment courses like 'world language, visual art, film, choir, and parkour'.
A "Who We Are" section of the Donda Academy website reads "Using an ethic of integrity and care, Donda Academy prepares students to become the next generation of leaders, thinkers, and innovators by providing them with a world-class education that includes a rigorous core curriculum, and an emphasis on sustainability, creativity, critical thinking and problem solving."
In the podcast interview, Kanye said "standard curriculums" need to be balanced with other forms of learning.
"We have to balance things with curriculums that allow for self-confidence," the American rapper said. "Because so many of the schools and modern indoctrinations take away from the confidence that these future leaders would have in themselves."