There is always something that we do for the first time. But sometimes, we face something which is pretty uncommon or ridiculous that others don't. But the internet community did face it. And to express that, the internet loves to use the first time meme.
The first time is a memorable quote by an unnamed cowboy character from the 2018 western film The Ballad of Buster Scruggs. The character was portrayed by American actor James Franco.
Since the time the movie was released a screenshot of the scene has been spreading over the internet. It is used as a punch line to uncommon experiences that one might face. And we must admit that all of the first time memes are pretty hilarious.
50+ Funny James Franco First Time Memes That Will Make You Laugh
So in case, if you are looking for some first time meme to laugh on or use the meme templates to create your own memes. Then below, I have shared a huge collection of it: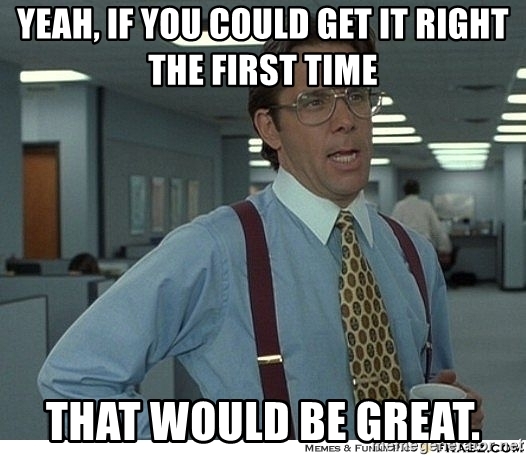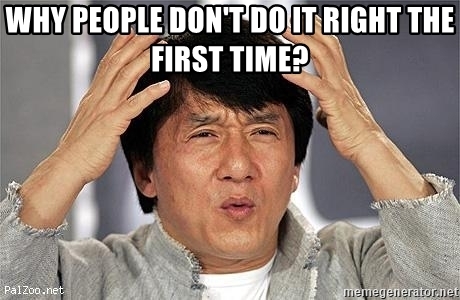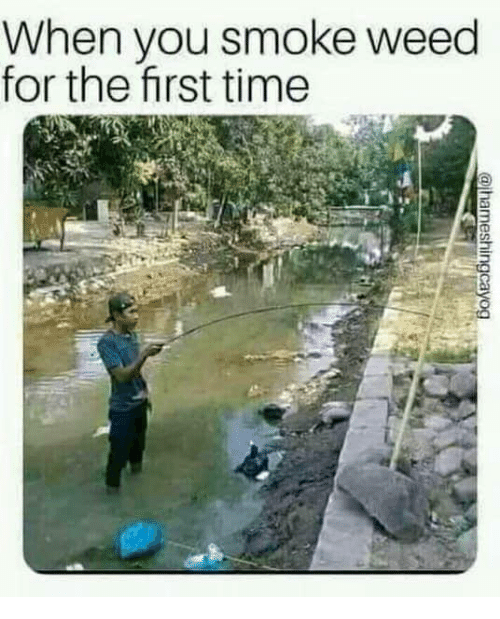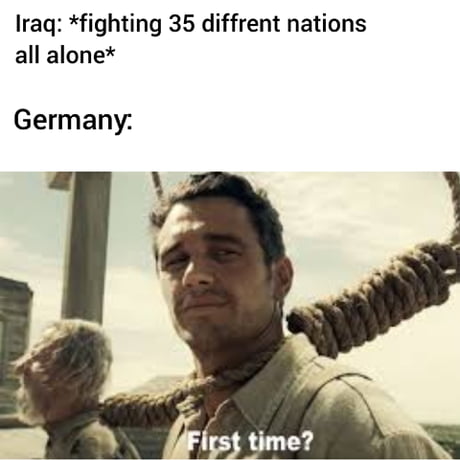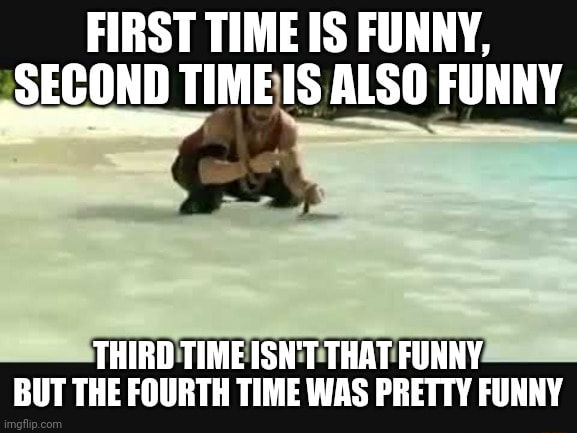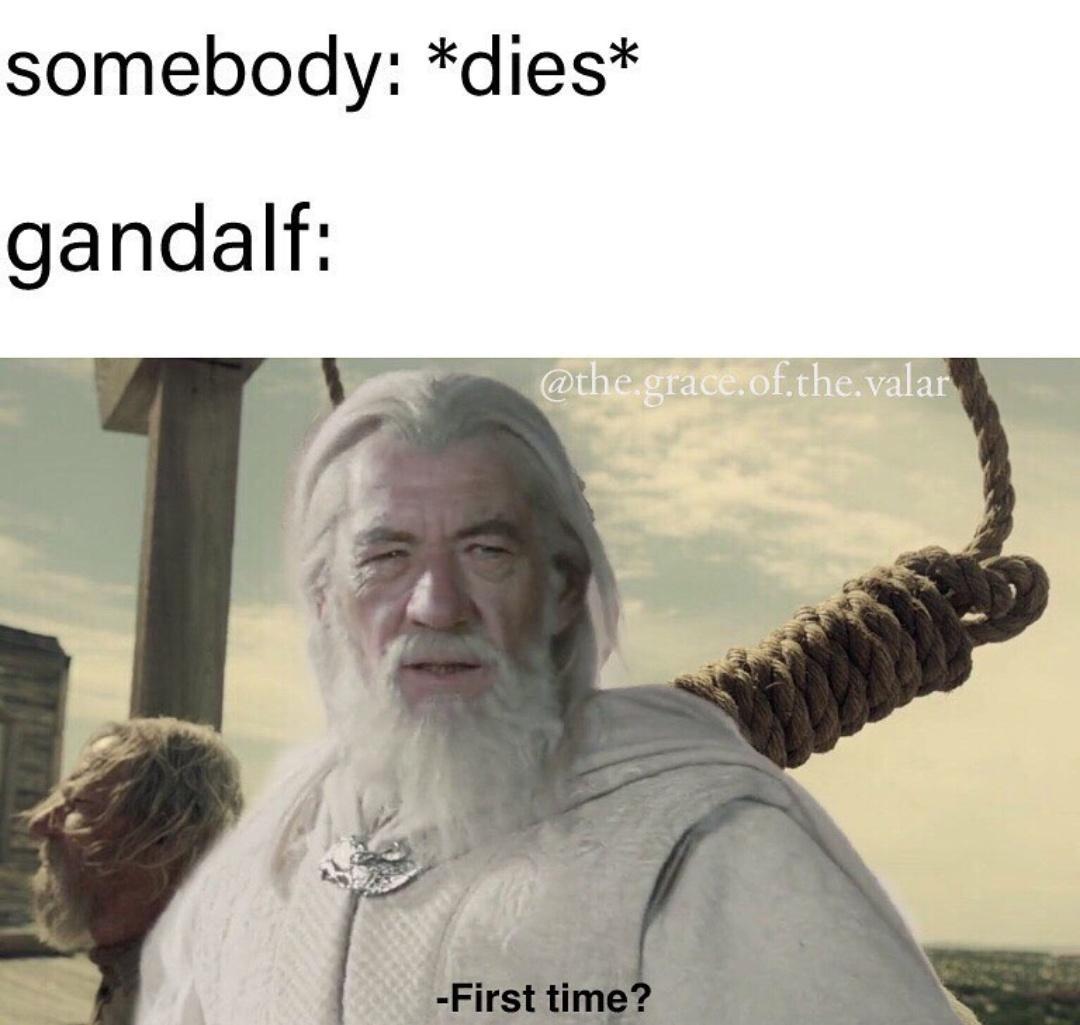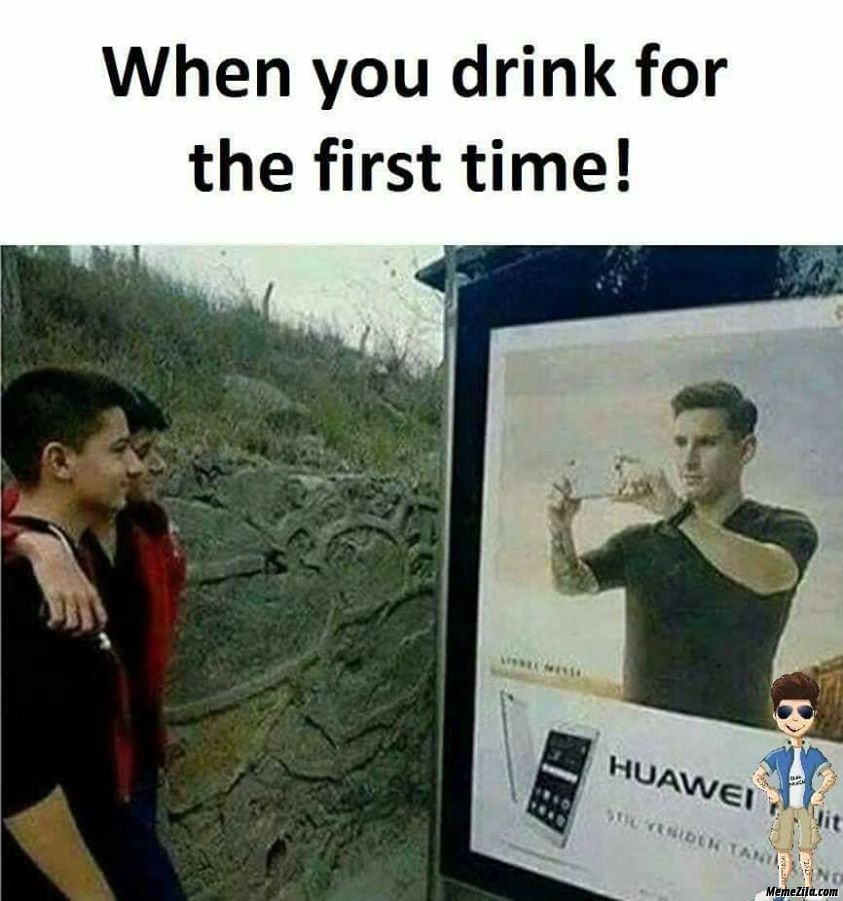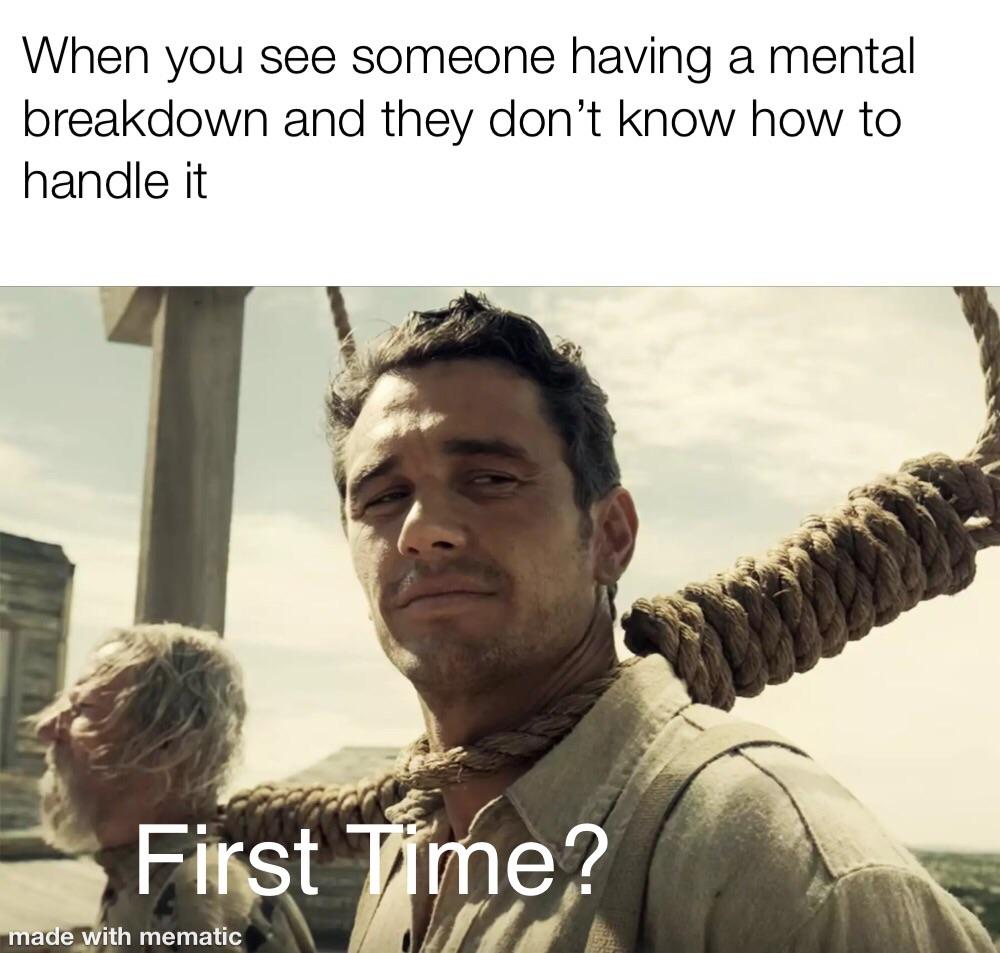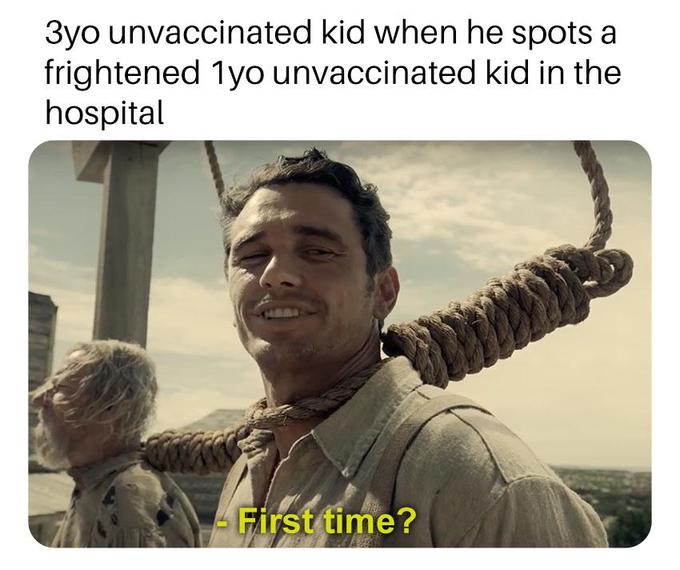 So those were some of the funny first time meme. I hope you liked the memes. Also, don't forget to share the memes with your friends.