Pablo Escobar meme, Waiting Pablo Escobar meme, or sad Pablo Escobar meme is one of the popular memes on the internet. The meme features three panel images featuring the character Pablo Escober waiting.
The image is taken from the Netflix series Narcos where Wagner Moura played the character of Pablo Escober. Also, talking about the content of the meme expresses sadness and boredom.
You can use the meme to express that you are waiting, bored of something, or in the mood. Or you can use the Pablo Escobar meme template to create your own memes.
Or if you are simply looking for some funny-sad Pablo  Escober memes to laugh on, I have shared a huge collection of such memes below.
50+ Pablo Escobar Memes For Every Narcos Lovers
So go ahead and check them out: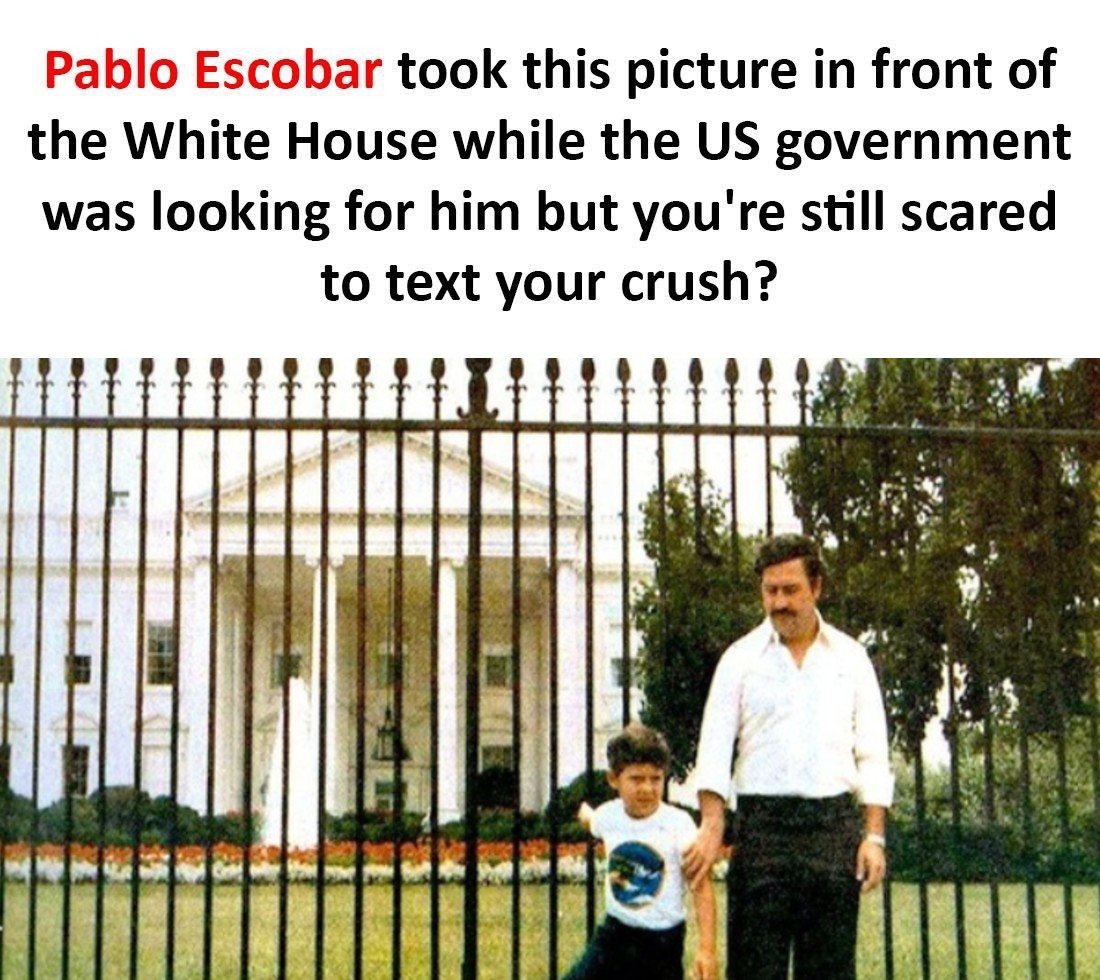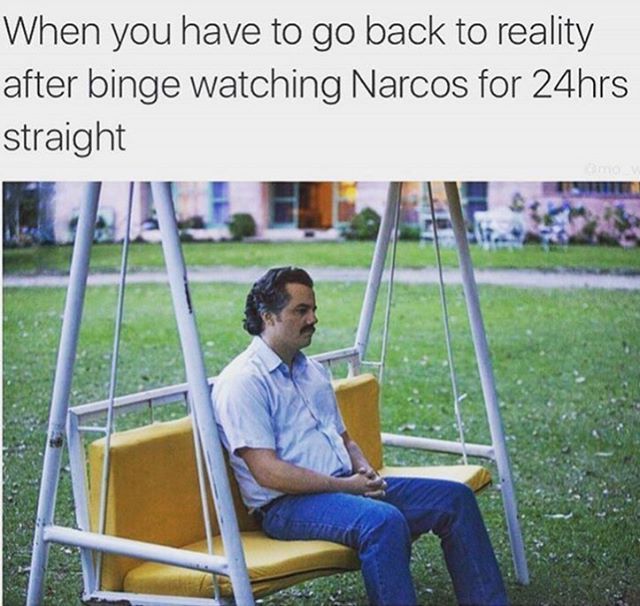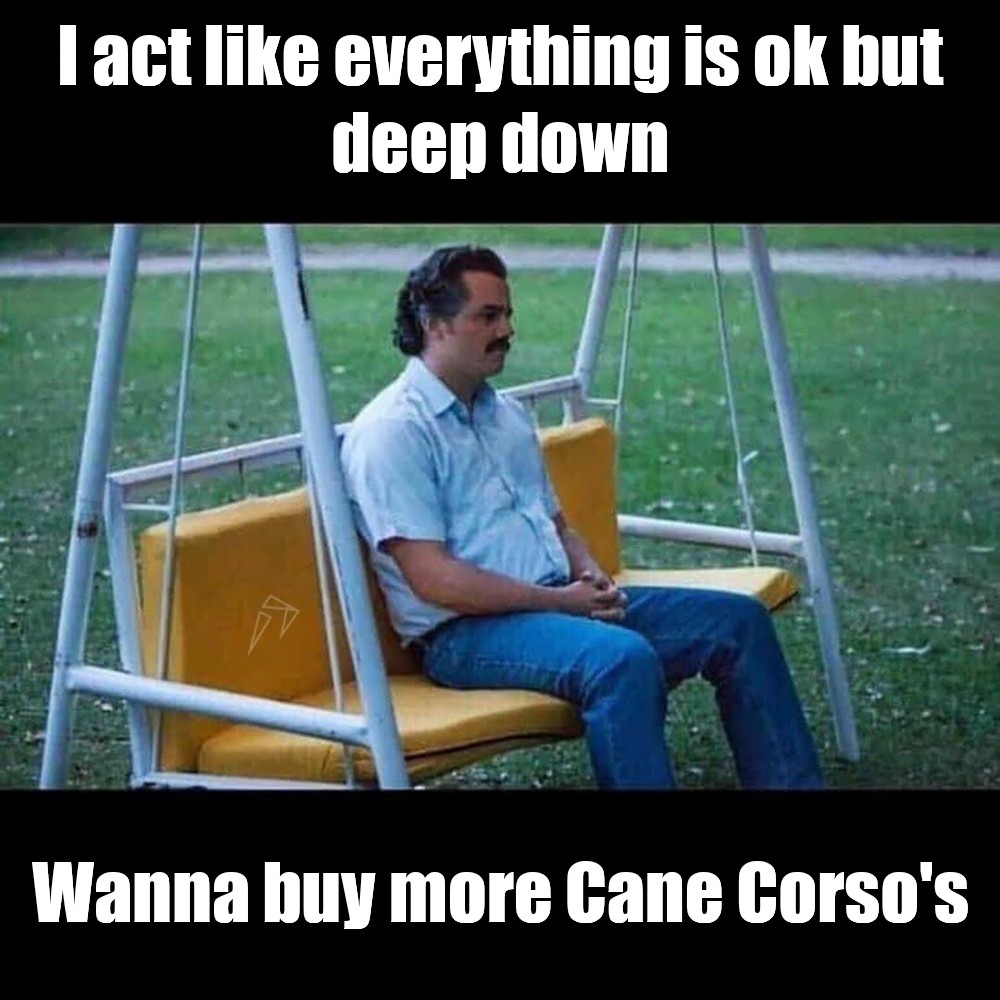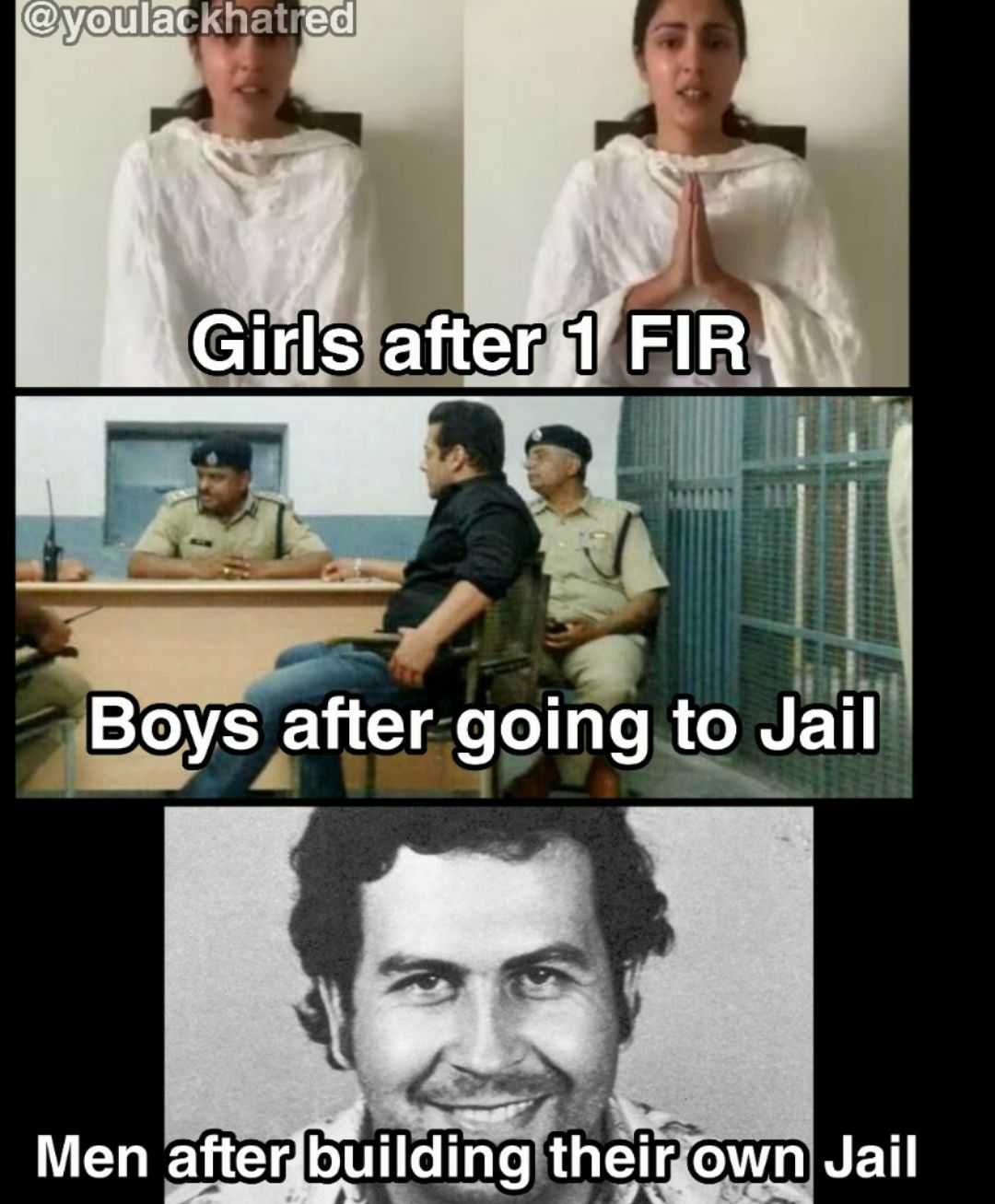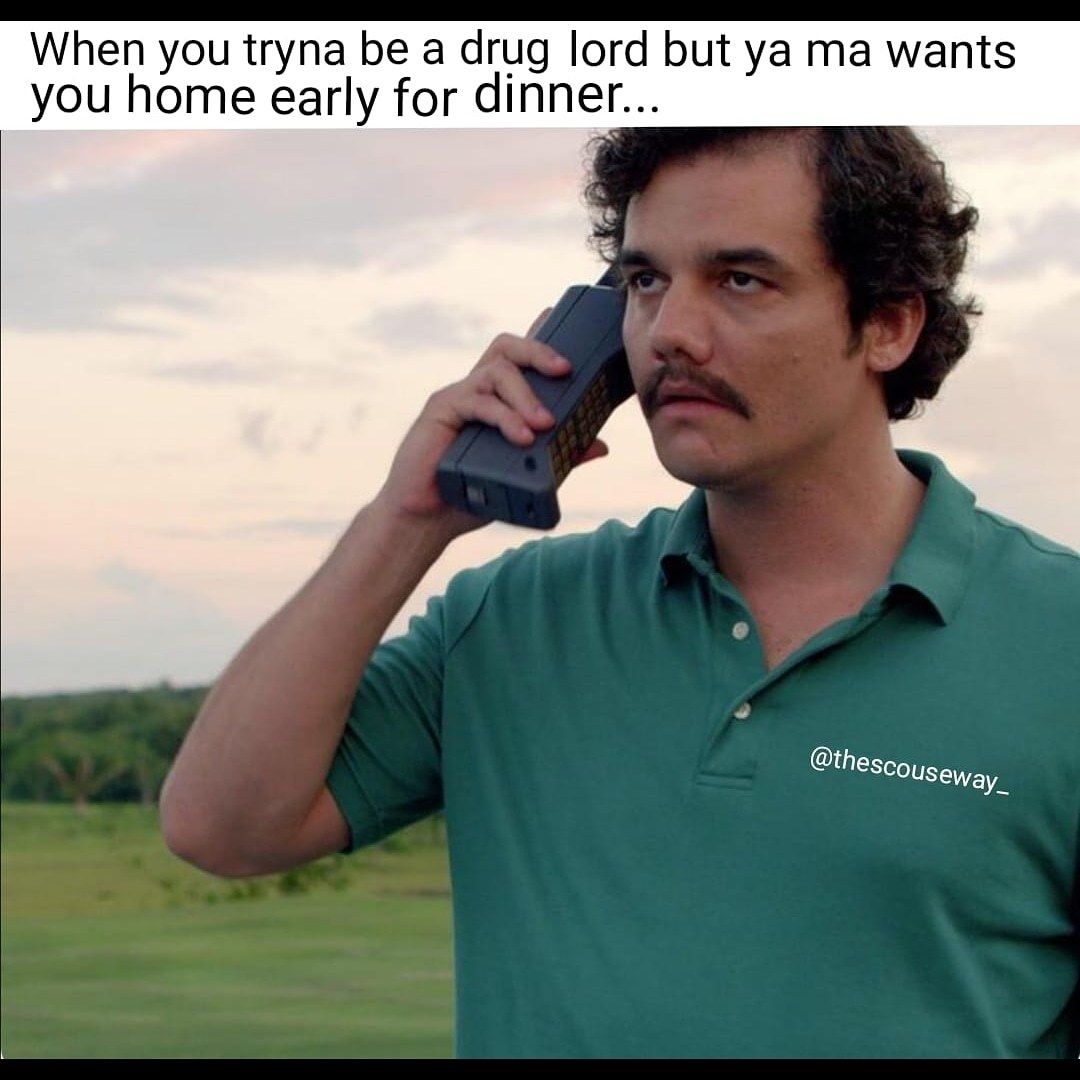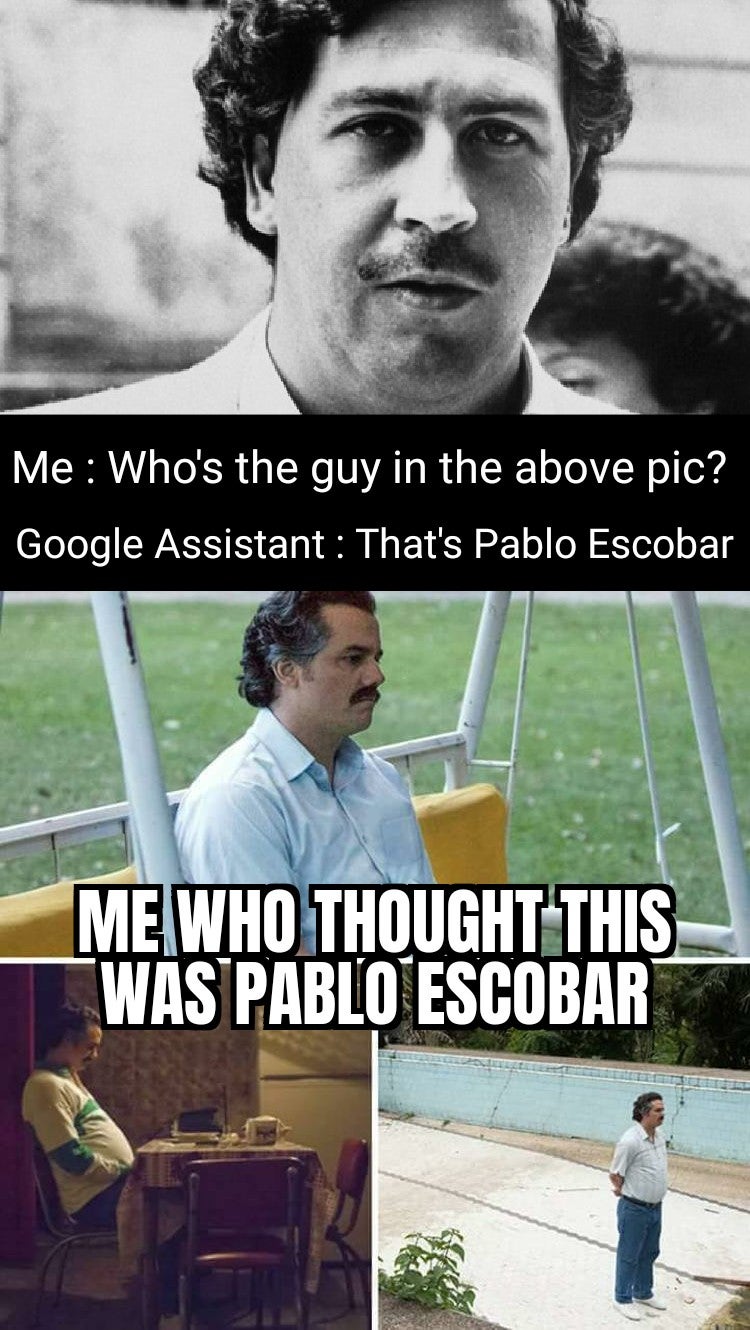 So did you like the Pablo Escobar meme? If yes, then do share the memes with your friends or post it on your favorite social media site.