Apple is the most famous tech company in the world and it has a very huge loyal fan following. It's not that Apple is the king of the tech industry but yes its smartphone has been winning many hearts but at the same time, we have seen lots of iPhone Memes doing rounds on the internet that are funny and relatable at the same time.
Apple iPhone Memes that everyone can relate to
Apple is soon going to launch the iPhone 13 at their upcoming keynote where you will get to see what's new with the tech world and how much will the new iPhone cost. It will be interesting to see the price range along with its latest features that will be introduced to its users. In recent times a lot of people have switched from Apple to Android due to extremely high prices plus Apple has cut down the accessories that it used to give with the phone and because of this, the internet was flooded with tons of Memes by the Samsung and Android users.
There has always been that rivalry between Apple and Samsung users so let's check out the funniest iPhone memes shared on the internet to troll Apple and its loyal users.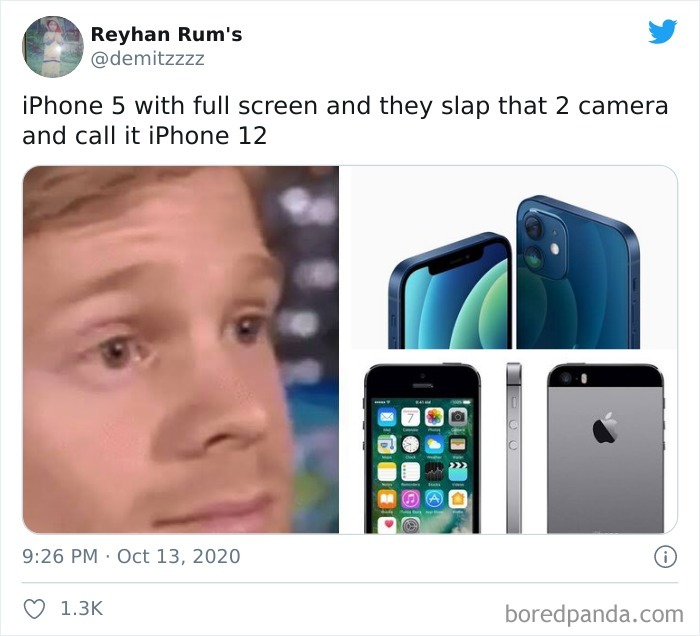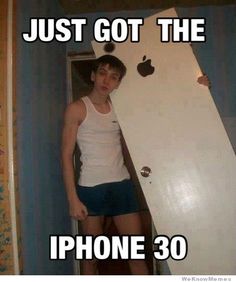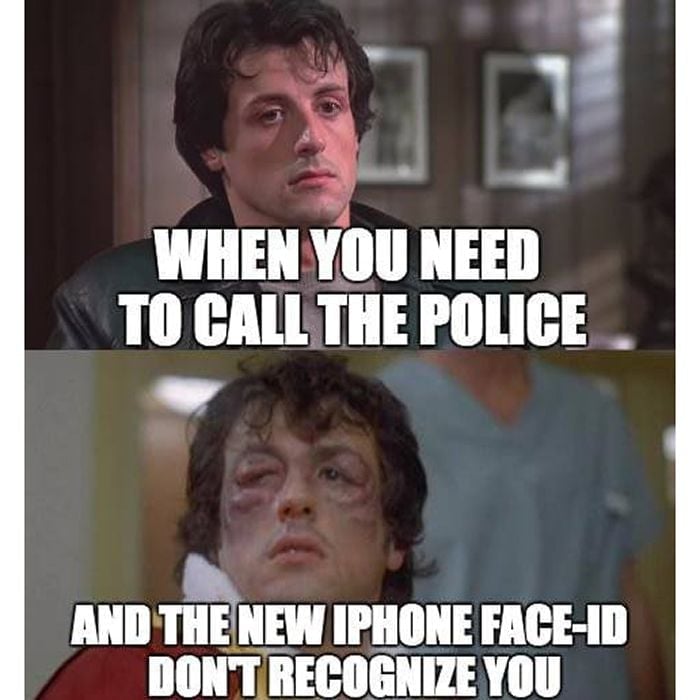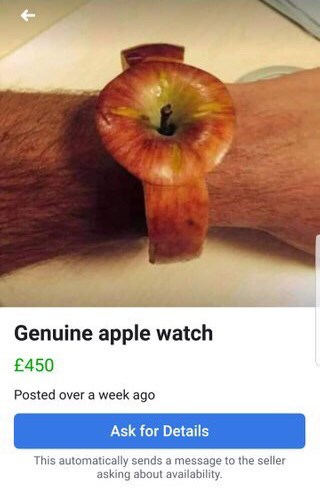 iPhone battery problems are so relatable.

Yes please, Apple needs to fix this issue asap.
Haha and the iPhone screen size is increasing every year.
LMAO Apple users show off so much.
We hope you loved our collection of iPhone Memes. If we have missed any memes, you can mail them to us and we will be very happy to add them to our collection. Also, stay tuned with this webpage as we will be bringing the funniest Apple memes during the keynote event to entertain everyone.
Don't forget to share these memes with iPhone users and make them laugh at them. Also, share these with Android lovers and make them feel happy that at least someone is mocking the iPhone.