The current youth is a big foodie, and every single person today is exploring various kinds of food items at different locations. Whether it is street food or having a fine dinner at a 5-star hotel, everything is being explored. However, the one thing everyone might be neglecting is health. Staying fit in today's date is essential because it's the environment that is harming our health as well in different ways. To make all this light, people have started sharing best health memes in which they have portrayed how the body must be reacting to unhygienic things people do or on health.
50+ Health Memes Everyone Should See Once
Let's check out the funniest collection of memes.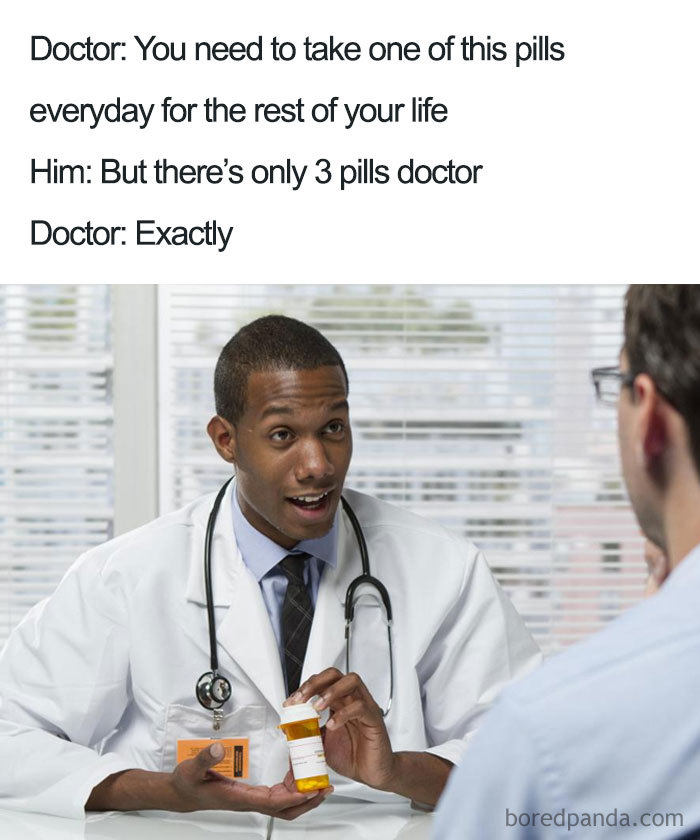 Therapy Dog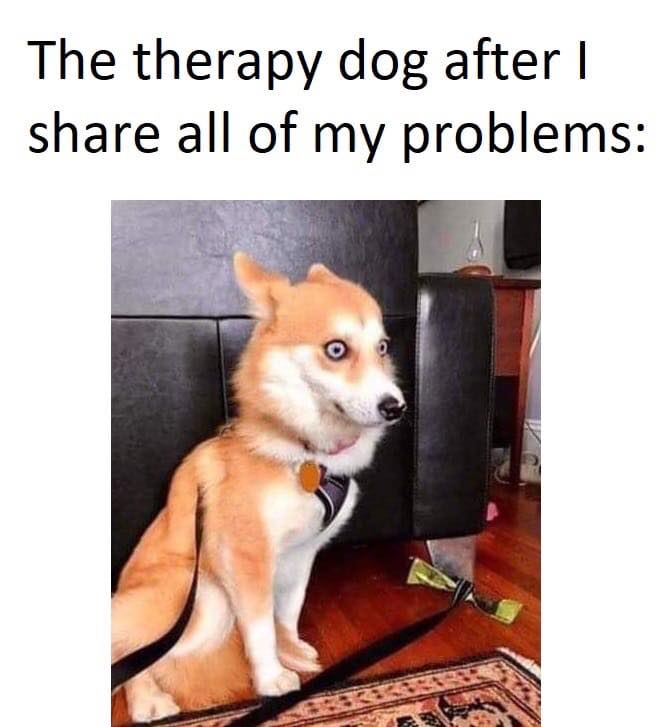 New Year Optimism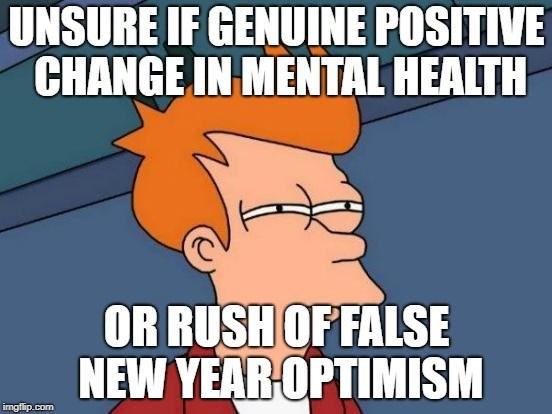 "Doing Okay"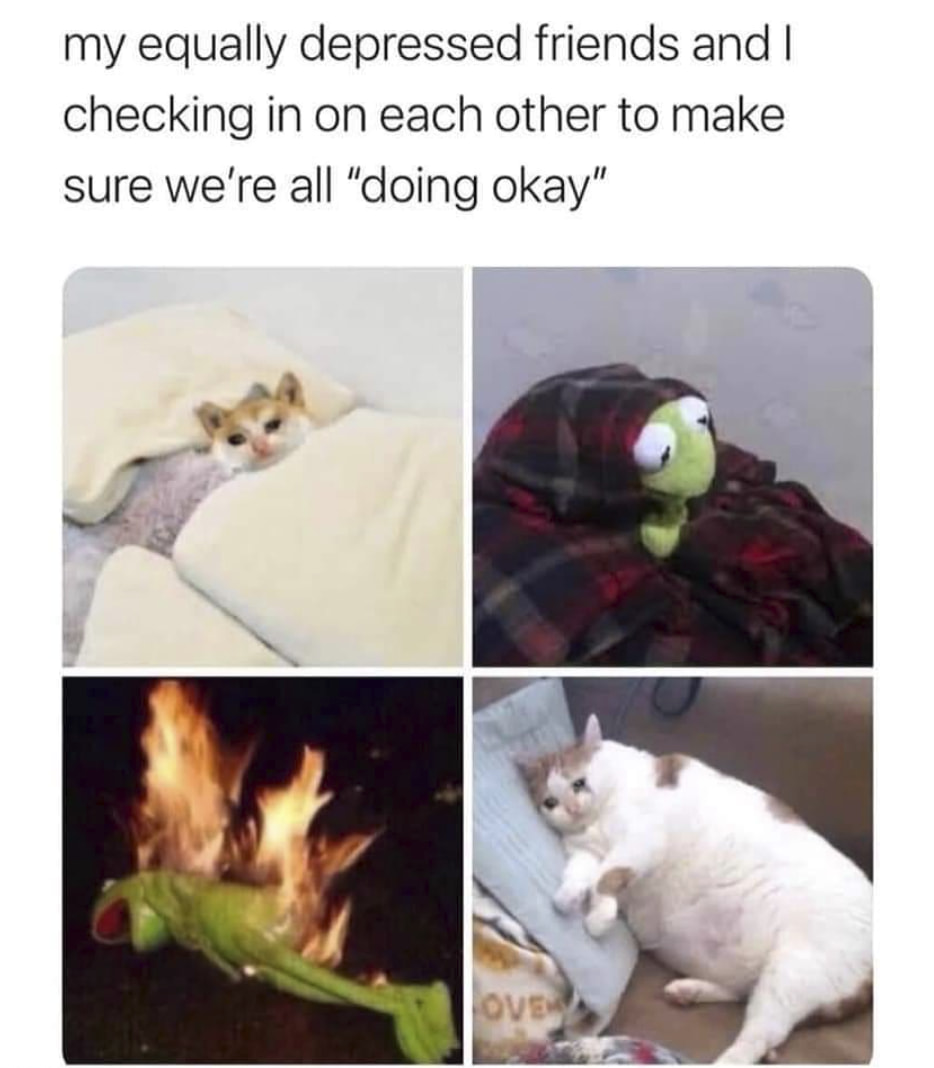 Nap Roulette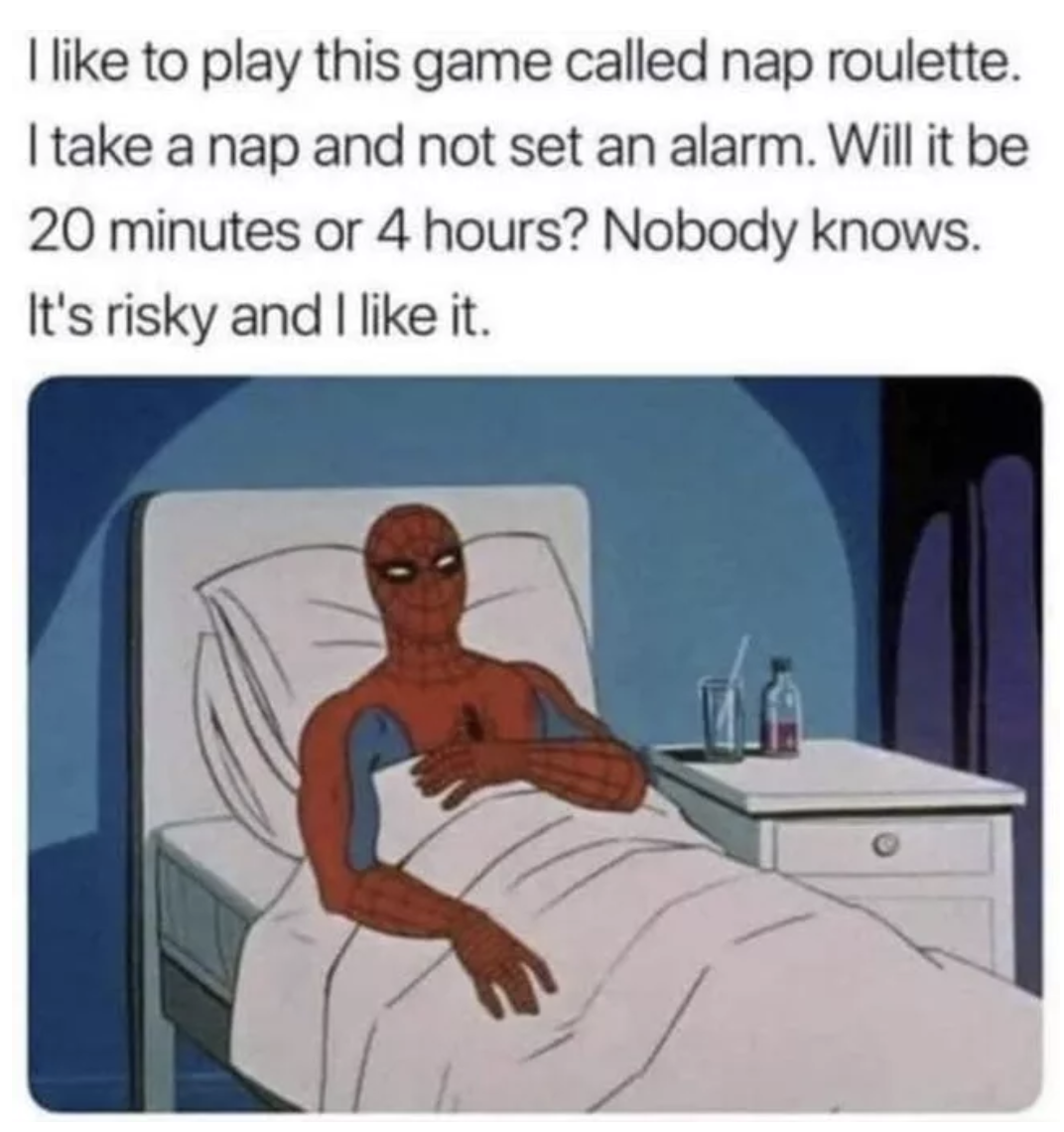 Mental Illness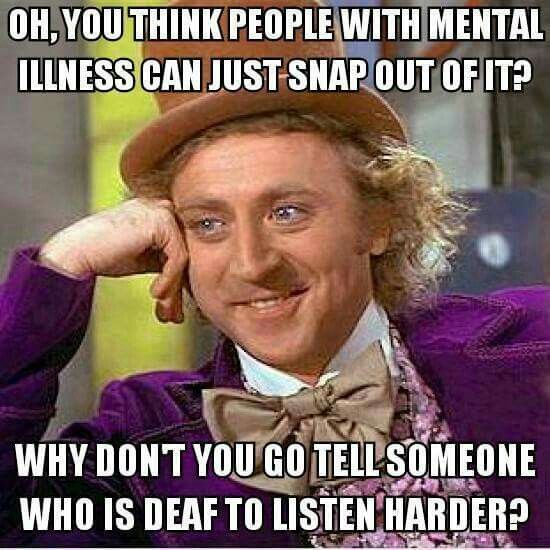 Vitamin Gummies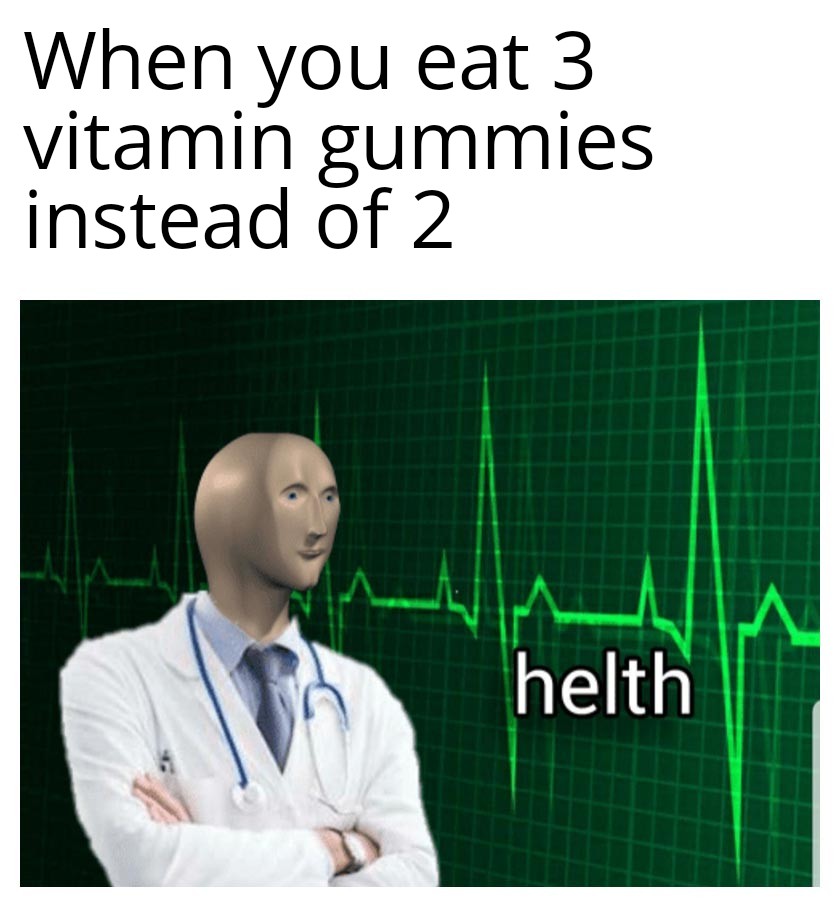 Empathy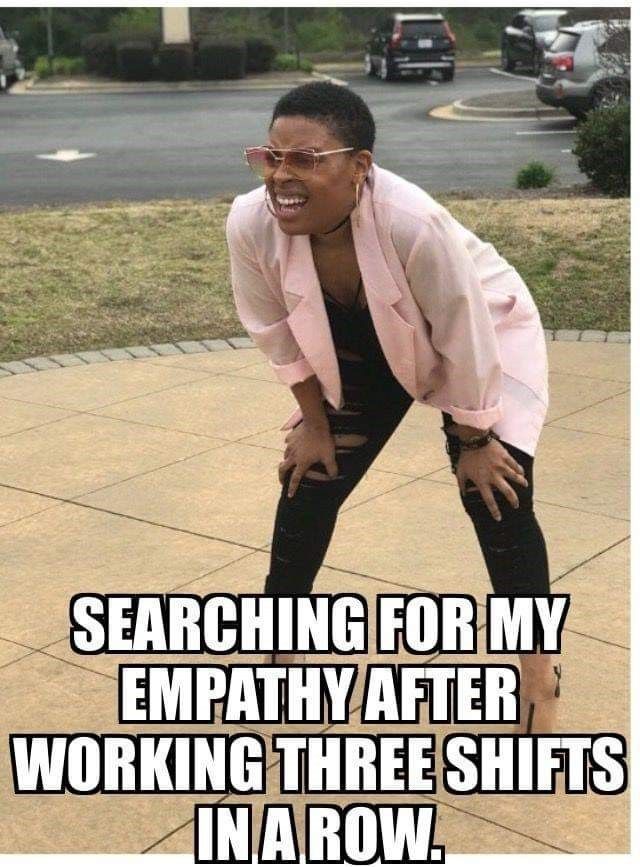 My own trauma
Cheer Up
The health memes are not only on the obesity, but it has also been in limelight for mental illness, emotional illness, and many more serious health problems that people face these days. Every illness has a solution today, but the hardest thing is to accept the fact that you are unwell, and still, you are doing things that can harm you. Living a well-balanced, and well-disciplined life is very important and those who realize this are already living a healthy life.
You can easily share these funny health memes with your friends who are planning to switch to a healthier life but are not able to do it because of many reasons. This is only to be shared in a positive way and to make people smile, and make them realize how important it is to remain healthy. Moving ahead, below is the list of all the health memes that you can go through. You can choose from different types of health memes and start sharing them with your groups.
It is highly recommended that you must live your life to the fullest but taking care of yourself is equally important. So, eat well and live well.