Husbands are the pillars of women. Behind every successful woman, there is a progressive man who supports her, no matter whether he is physically present with her or not. It is far better to receive love, respect, and support from far instead of staying together and disrespecting each other. Birthdays are special for every person, and it is the responsibility of every wife to make her husband's birthday highly special by doing different things. To make your husband's birthday special, there is no need to remain present with him, you can find out other alternatives as well like an early morning wish by sharing a Happy birthday husband meme. Interesting, right?
50+ Funny Happy Birthday Husband Memes of All Time
Check out the funniest memes list here.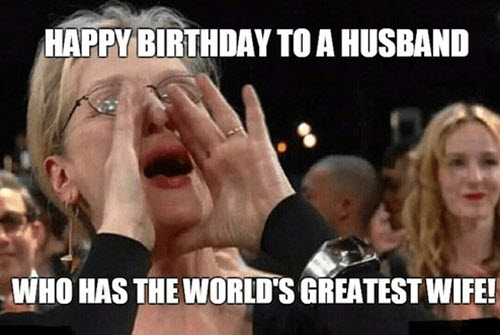 Birthday greetings from wifey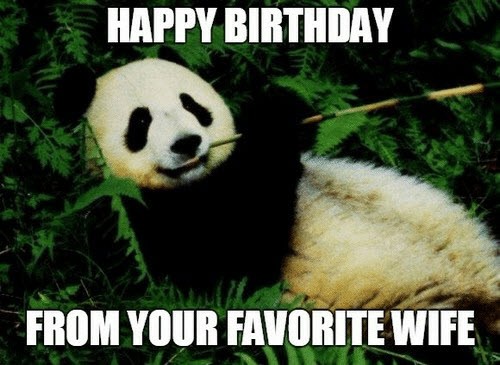 Birthday wishes on Facebook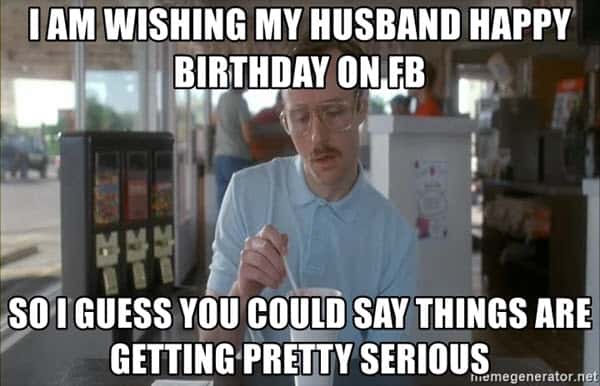 Love you more than you annoy me..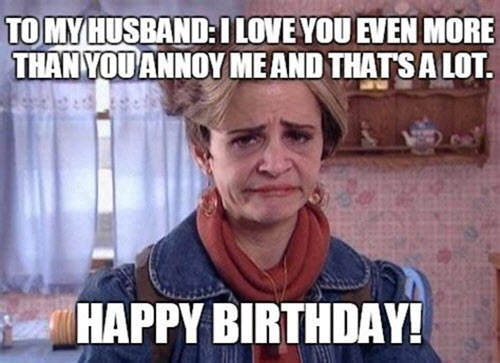 Stay classy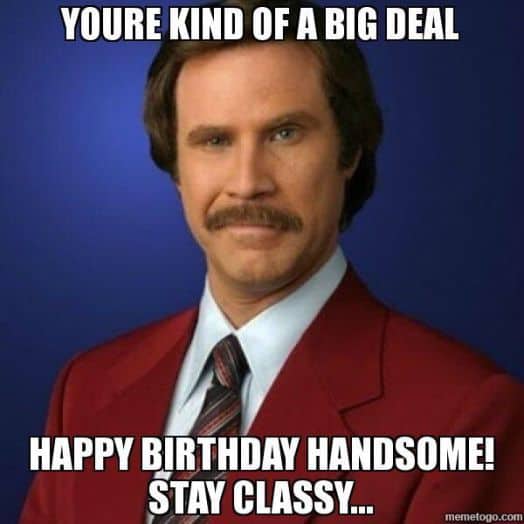 Best Husband ever..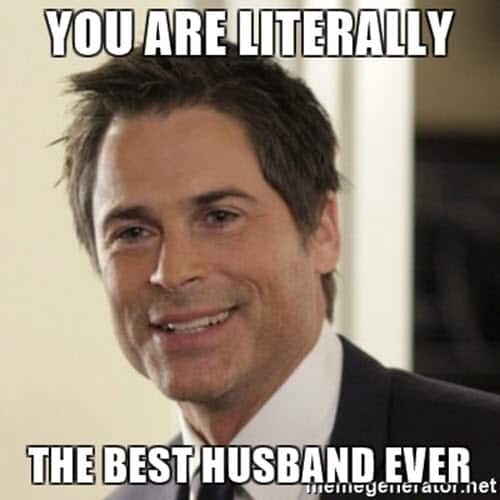 No candles on birthday cake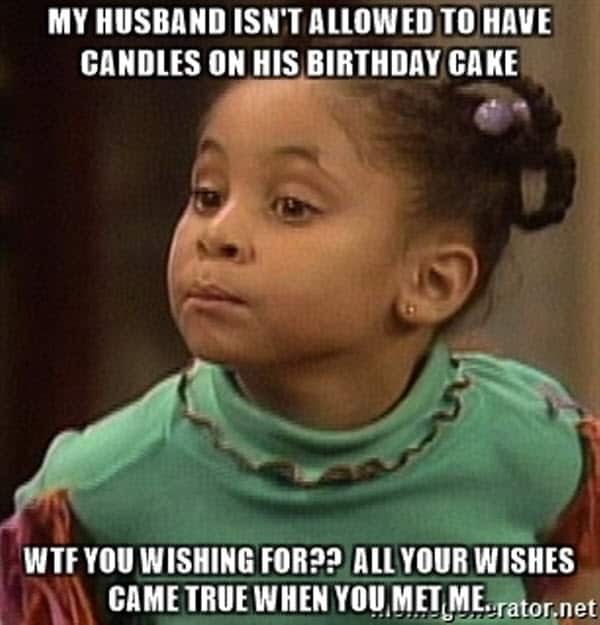 Birthday song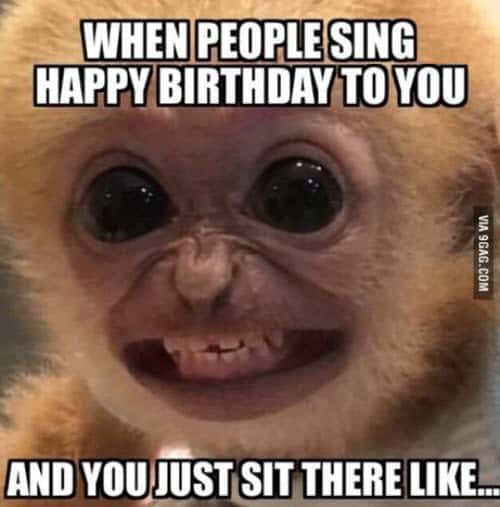 A seal enjoying sun
Live long and prosper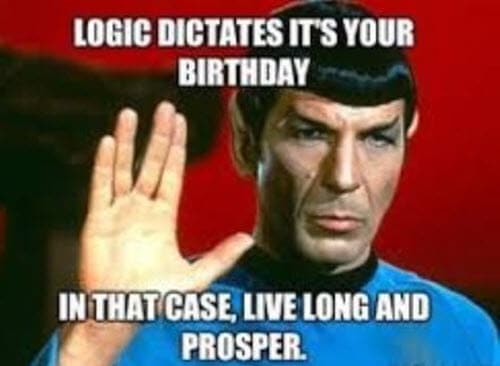 Love my Husband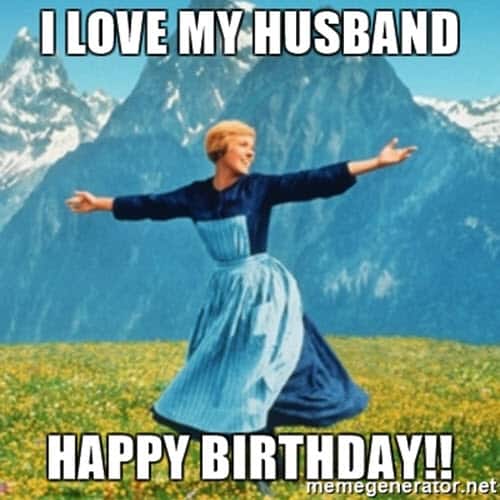 Getting sexier with age
You sexy thing
Sexy beast
Craziest Husband
Other Husband
Favourite Husband
Father and Napper
Precious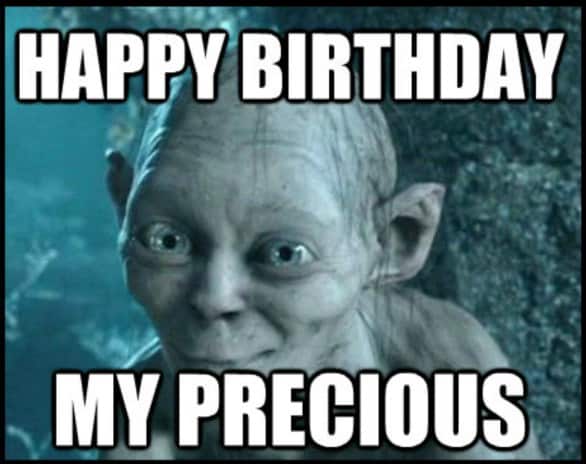 Love ya lots…
Babyy!!!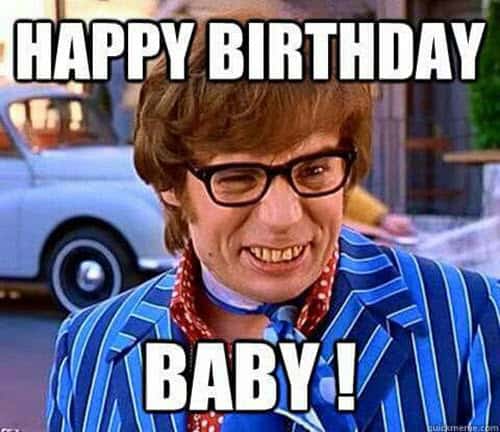 Awesome toy helicopter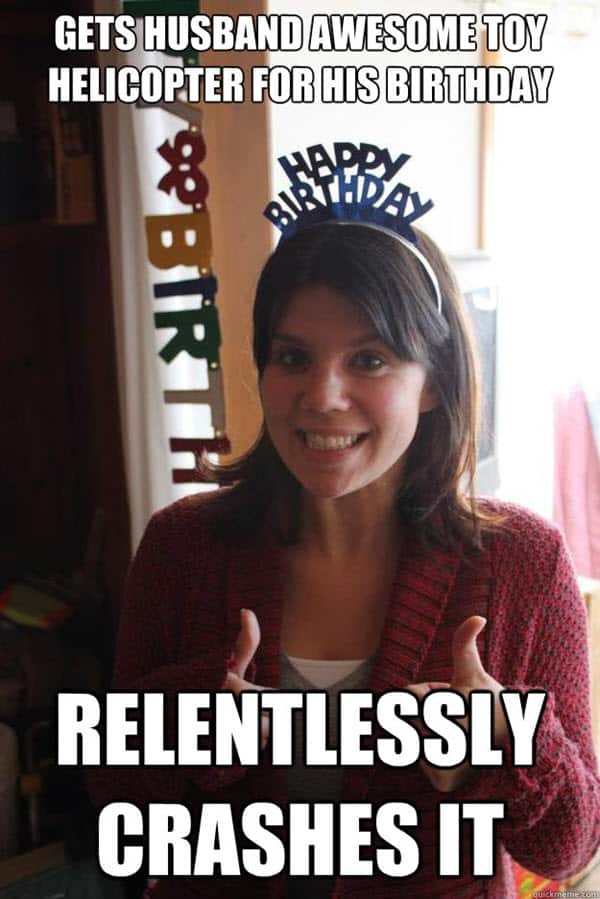 Orange flavour cake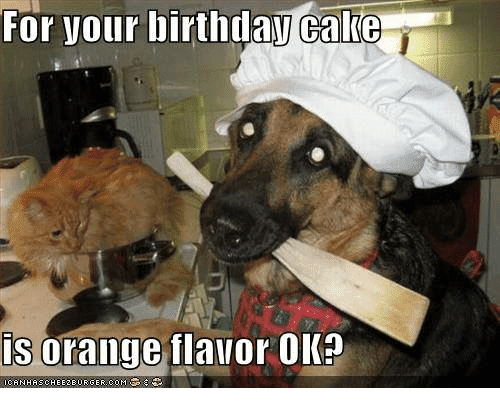 Age is a word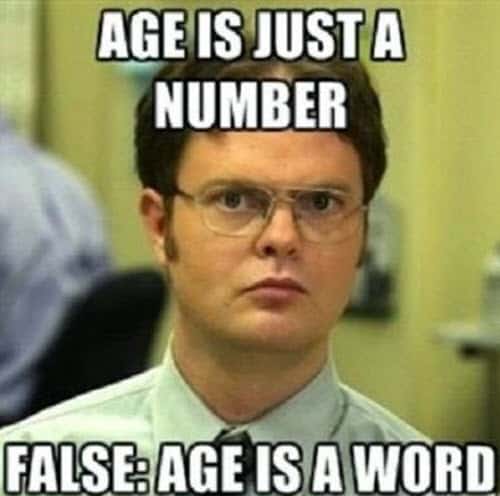 It Just happened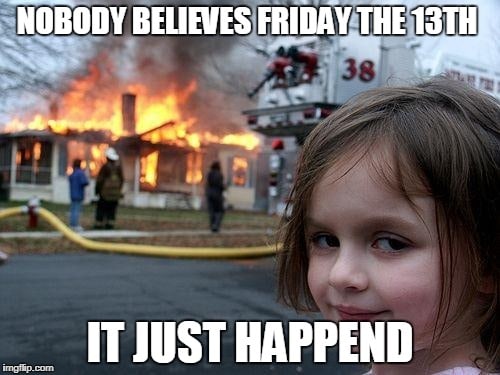 To make your work far easier, we have an entire list of funny happy birthday husband memes, that you can send to your husband at midnight, or early in the morning to start your day with a smile and make him realize how much you love him, and how important he is to you. These small gestures make the relationship stronger every day and keep escalating your bond. A husband is the one who earns for the family, and fortunately, even wives are earning nowadays, so the best thing is to do is to respect each other's efforts and move ahead in life.
Check: Happy Birthday Memes
If you are not present with your husband on his birthday, then sending him the best happy birthday husband memes is the best way to start with. If your husband's birthday is nearby, and you are looking for some adorable birthday memes, then start exploring the list that we have. It is assured that you will get the best husband memes on this platform that you have never seen before. Don't forget to stay connected with us, as we will come with new and interesting memes very soon.