Almost all of us have seen Elmo in a TV show called Elmo's World. Elmo is a red muppet character that used to appear in the children's TV show called Elmo's World. It was targeted at the toddlers, and it had a long run. While Elmo was made for toddlers, it got huge popularity in the world of the internet with the Elmo meme.
There are several memes made around it. One of the popular memes is Elmo consuming dr**gs. But that's not the only meme, the internet has been creative enough to bring us some of the funniest memes.
So if you are also looking for some Elmo memes to laugh on or looking for the Elmo meme template to create your own memes. Then I have got your back.
50+ Funny Elmo Memes That Will Make You Laugh
I have made a compilation of some of the funniest memes of Elmo. And you can check them out below: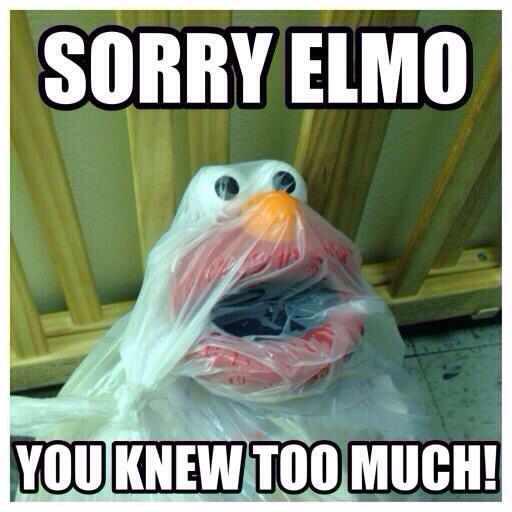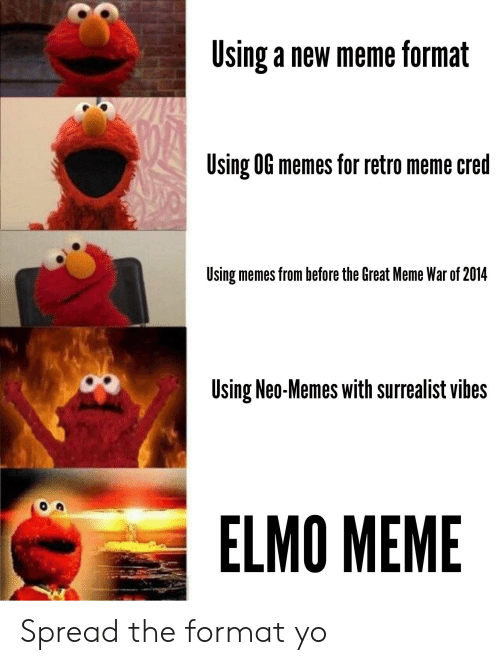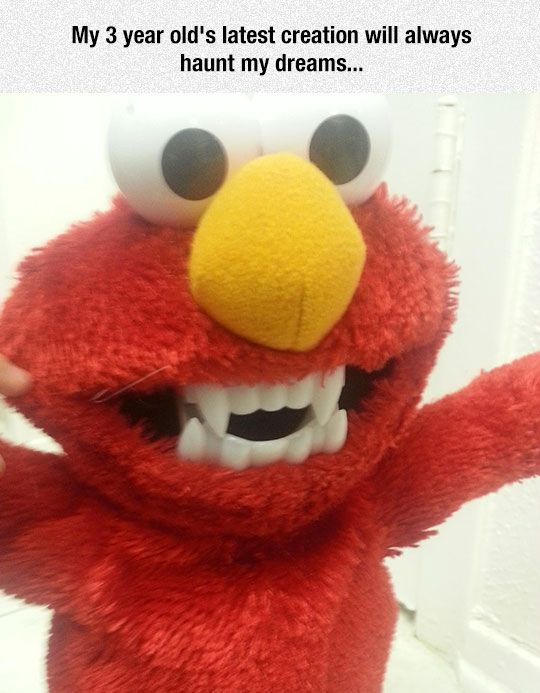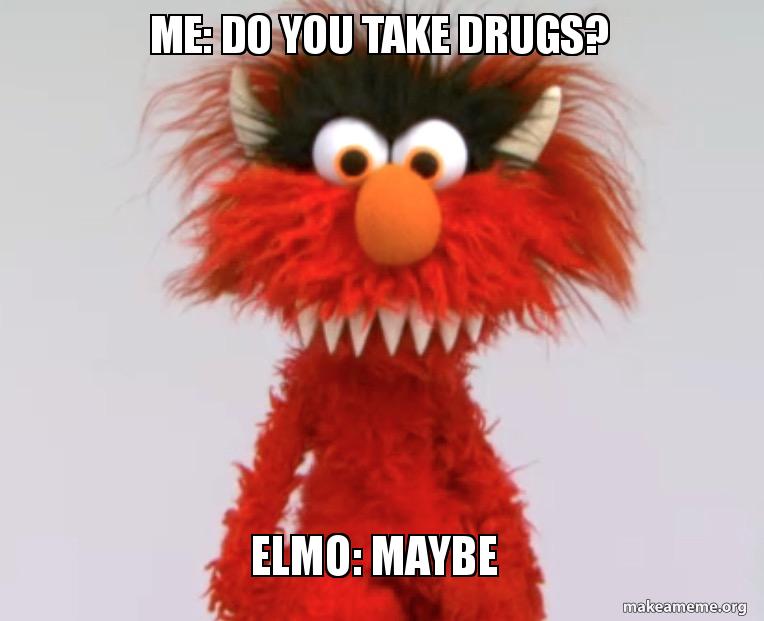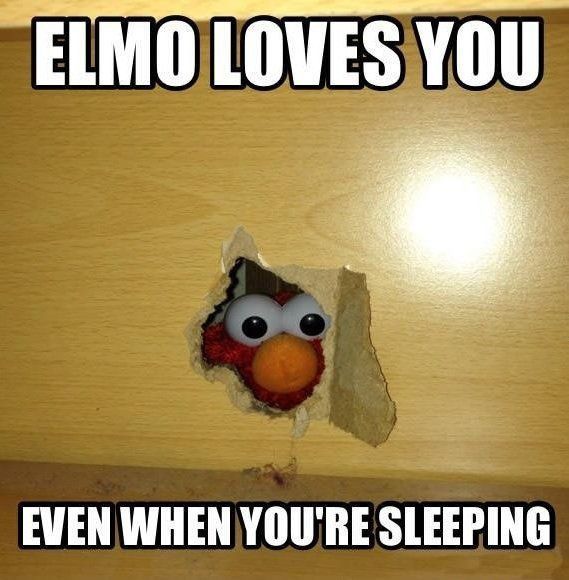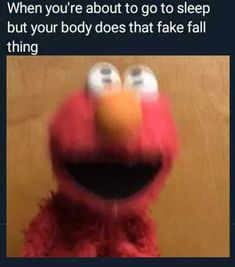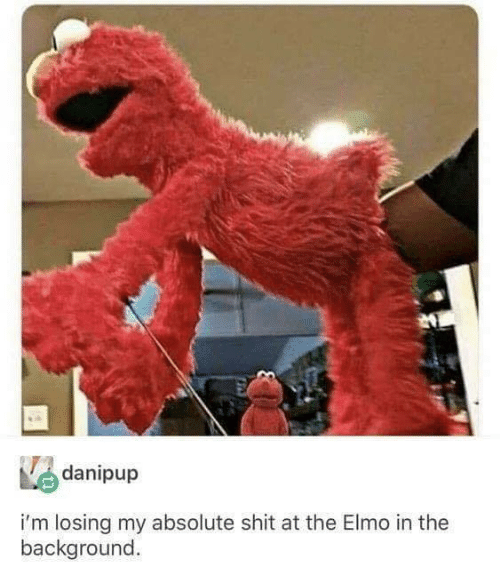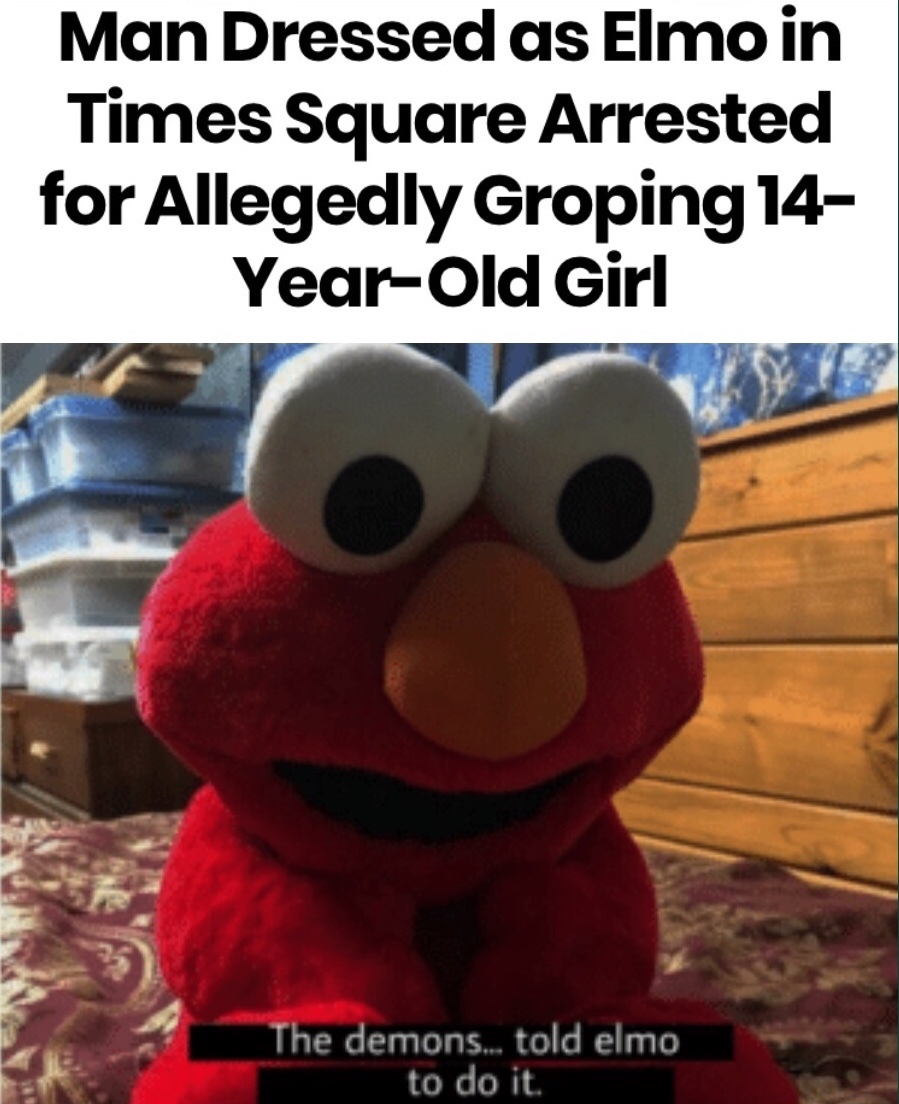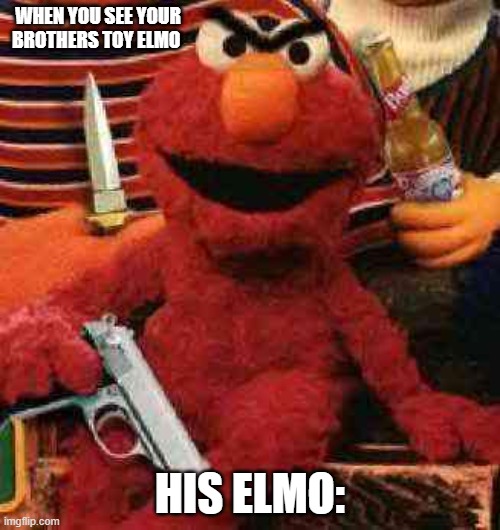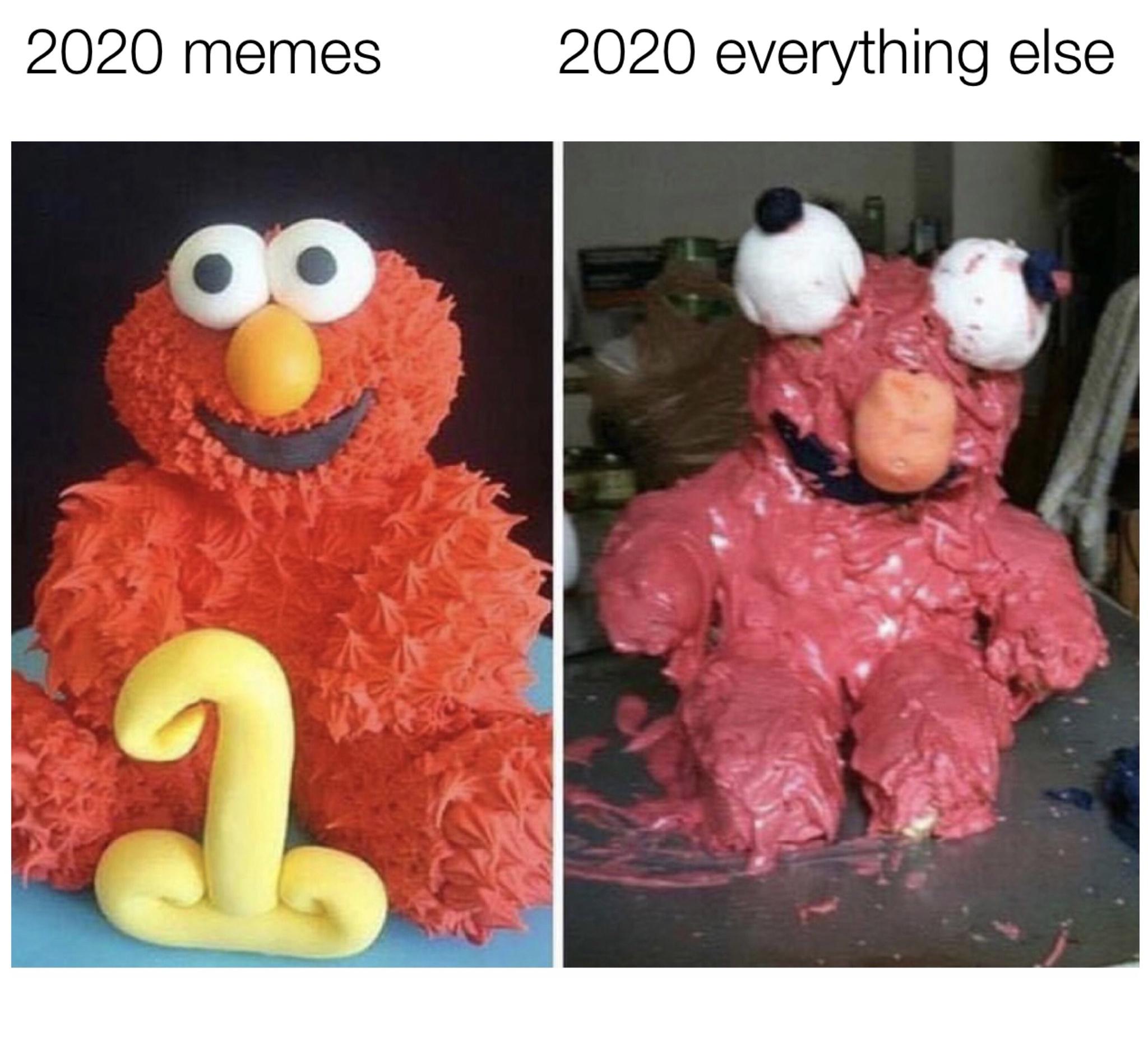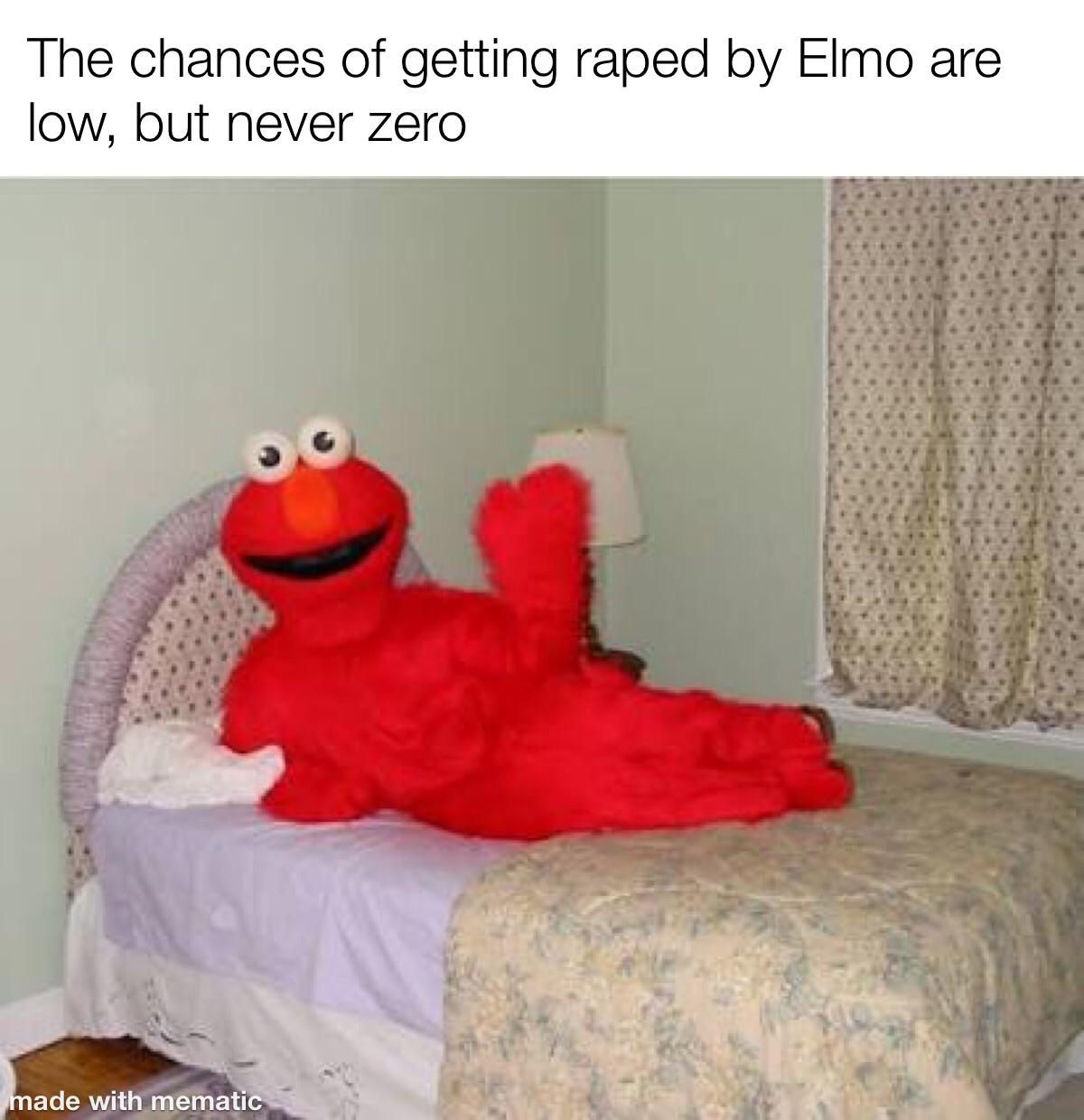 So those were some of the funniest Elmo memes you can find on the internet. I hope you will like the memes. If you do, then don't forget to share them with your friends.