Death is the ultimate destination of every living thing on Earth. As no one can escape this, all feel fear of death. Death and thoughts of it are scary, but the situation can be too funny when fear turns into memes.
Popular Death Note Memes
Death Note is a popular supernatural thriller by Tsugumi Ohba and Takeshi Obata. This popular thriller drama became a strong meme material in 2018. On social media, it has become one of the funniest ways to poke.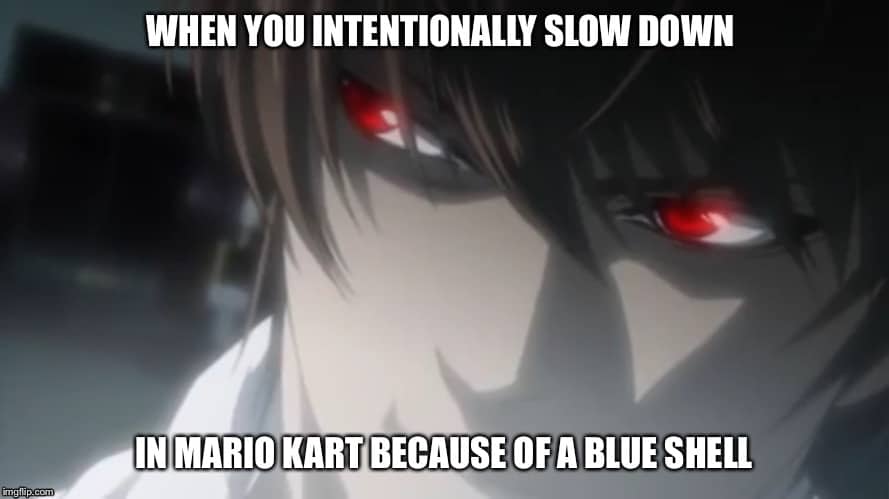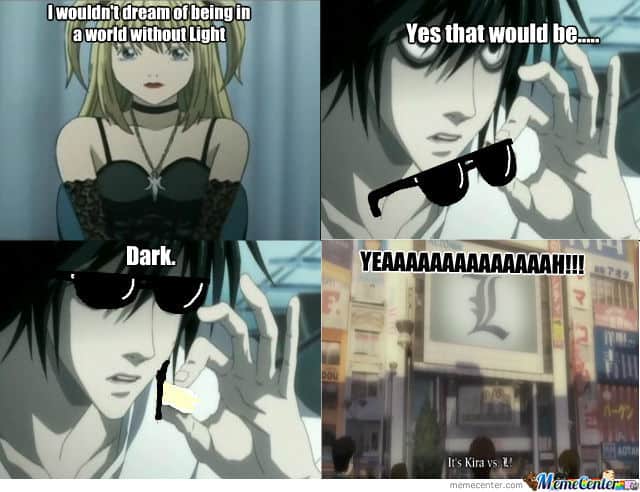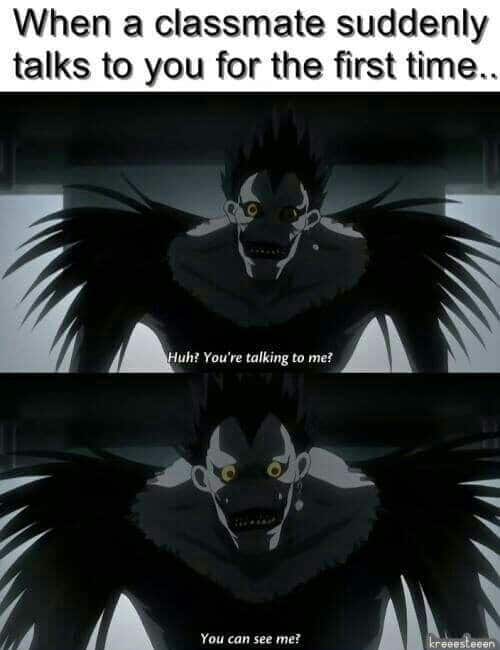 People give too much like to the Death Note memes as they give support to the original show. Images of strange and wired characters' expressions with different tag lines are the main attraction of the Death Note meme. People love to make memes with two leading and brilliant characters, L and Light. Meme makers make funny memes based on the imaginary conversation of this brilliant pair and competitor. For example, one death note meme went viral, in which both L and Light give a confident look, and the tag line was "when both genii of the class give the different answers to the same question." People gave lots of likes to this post and shared it several times on social media. People enjoy the imaginary competition between L and Light as a meme. People like to party with friends but do not like family gatherings because of relatives. Another meme got too much popularity, in which L gives a frightened expression, and the tag line was "When mom calls me to join the relatives in the house party." Death Note is a crime thriller, but on social media, it is famous as the hilarious meme material that can funnily express a severe thing.