Chalukya Mohanraj and Rashmi Pandit shifted to Switzerland on 31st December 2014 as Chalukya Mohanraj was offered  a onsite opportunity, Their daughter Chhavi Chalukya was just 6 months old. This couple is very passionate about traveling and had already explored Ladakh, Jammu & Kashmir, Delhi, Agra, Rajasthan, Karnataka and Kerala in India.
It was their love for travelling that din't end after moving to Switzerland, Instead they travelled 15 different countries in just 1 year with their daughter who was only 6 months old when they started their journey.
Rashmi has quit her job after 7 years of experience to give priority to her personal life and enjoy her motherhood.  Travelling with a 6 month old baby is very difficult but this couple made it look very easy by pre-booking all the tickets and passes to save time and avoid waiting in queues. They booked apartments in all cities with well-equipped kitchens to help cook food for baby and had to be back to rooms by dusk, hence no late night tour plans or no night journeys.
Lets have a look at their journey to 15 countries in 1 year
They landed in Switzerland on 31st December 2014 ( Nothing can be more happening than a new years party in Swiss )
Bernese Oberland Switzerland 
 Rhinefalls Switzerland
Aaregorge Switzerland
Next in April 2015 they traveled to Italy !!
Florence Italy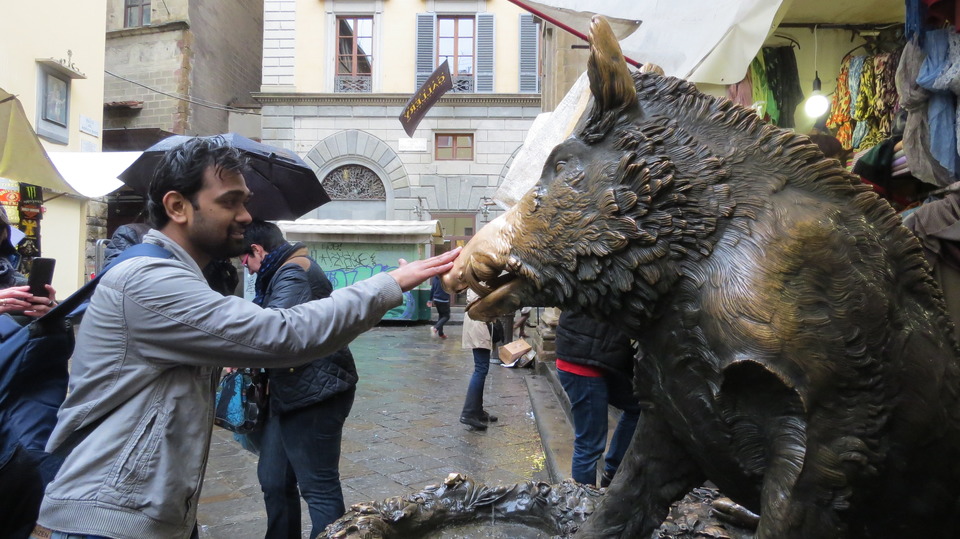 Pisa Italy 
In May 2015 they covered Neuschwanstein castle (Germany), Prague (Czech republic) Greece
Fira Santorini Greece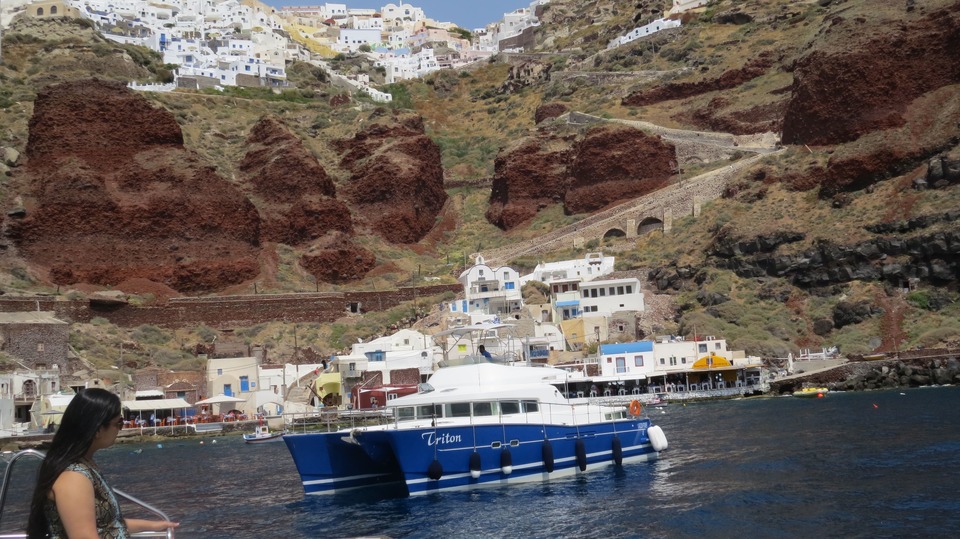 June 2015 they travelled to  Paris and Rome and Vatican City with Parents who visited them in Switzerland ( The smile you see on your parents face when you take them on a vacation is worth a million $ )
Louvre Paris
Eiffel Tower Paris
Colosseum Rome
In October 2015 they visited France (Normandy) and Belgium
Etretat Normandy France
Bruges Belgium
In November 2015 they covered Portugal, Barcelona (Spain) and Amsterdam
Sintra Portugal
Halloween Amsterdam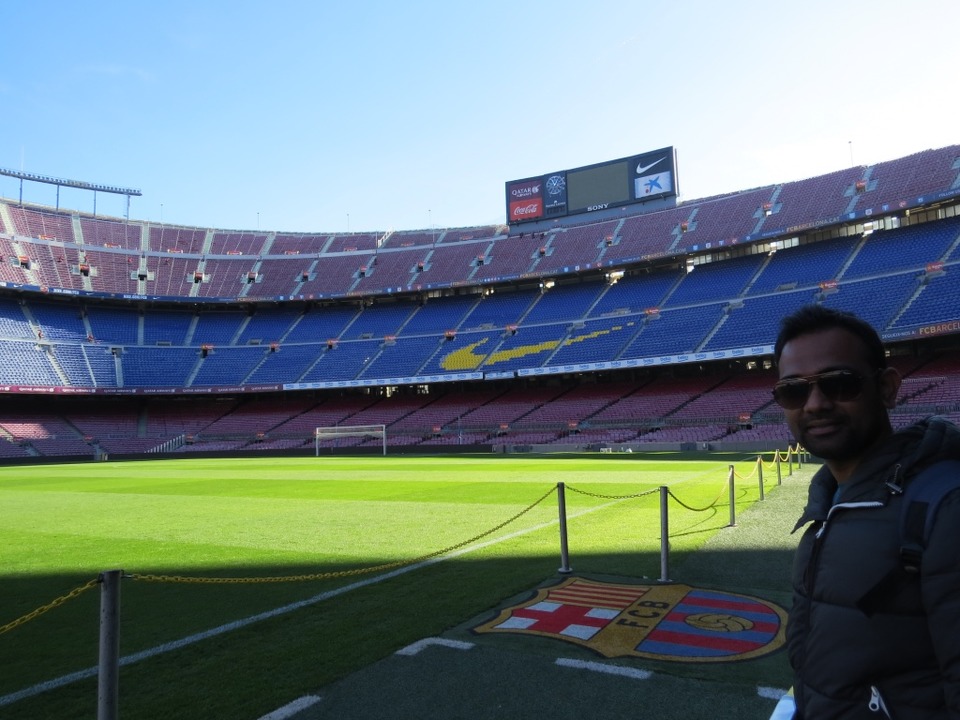 At the end of the year in December 2015  they travelled all the way to UK (England, Wales, Northern Ireland, Scotland)
Except UK, all the other countries which they travelled was on got a Schengen Visa, and they have visited all countries under Schengen visa.
They got separate visa done for the UK.
London Tower Bridge
Chalukya Mohanraj and Rashmi Pandit are software engineers, Rashmi has quit her job to take care of her child and just because of there love for travelling has made their journey to this 15 countries possible.
Checkout there BLOG where they have shared their experience about the trips they have been doing
Hope their story has inspired you to travel and live life freely 🙂