Ahmedabad or you can call it Amdavad (locals call it that way) is the business capital city of Gujarat. It was called Karnavati till 1400s after Ahmed Shah I conquered the city and named it 'Ahmedabad' and now it is 7th most populated city in the country.
Well, all this you can find out on Google also but what you should know is are 7 Delicious Food Dishes Which You Can Get ONLYYYY In Ahmedabad
1) The chocolate, pineapple and cheese sandwich at Manek Chowk.
Via instagram.com
2) Gujju ketchup pizza at the legendary Jasuben's Pizza.
Via instagram.com
3) The Maggi na bhajiya at S.G. Road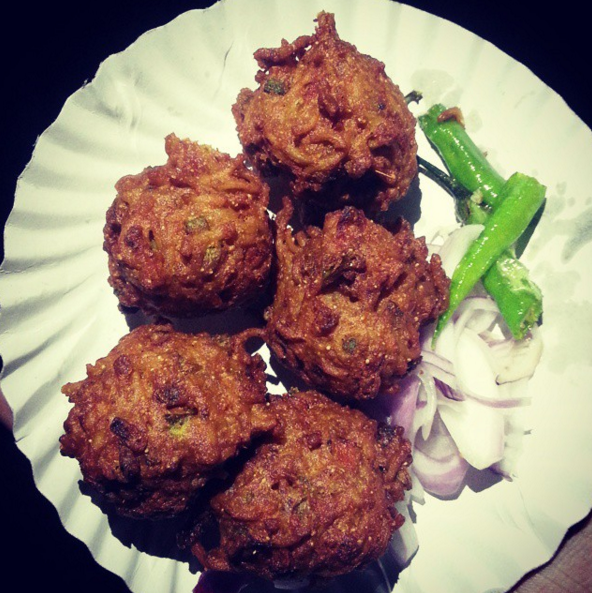 Via instagram.com
4) Don't pay anything, just donat at Sewa Cafe
Image via instagram.com
5) The butter vada pav at Jay Bhavani
                   Via instagram.com
6) veg puff with chutney and sev at Shambhu's Coffee Bar
                   Via instagram.com
7) Every eggy thing at R. K. Egg Eatery
8) Sit next to actual grave and have maska pav at New Lucky Tea stall.
9) badaam falooda at Prem Mevad
All this dishes look delicious … when are you trying them ?