11 August 2008 Airbnb was founded. Its online market for hospitality services. People who required rental places for a short term. An apartment, home stay, hotels beds, studio flats etc. The apartment offers Approx 70 Sq meter a large living area with kitchen. A dining area and sofa bed, one double bedroom and a bathroom with shower. A  perfect place for couple or couples with 2 children.Here are some Beautiful Airbnb rentals in Switzerland which you should explore.
7 Beautiful Airbnb Rentals In Switzerland To Choose From
1. Swiss Alps Flat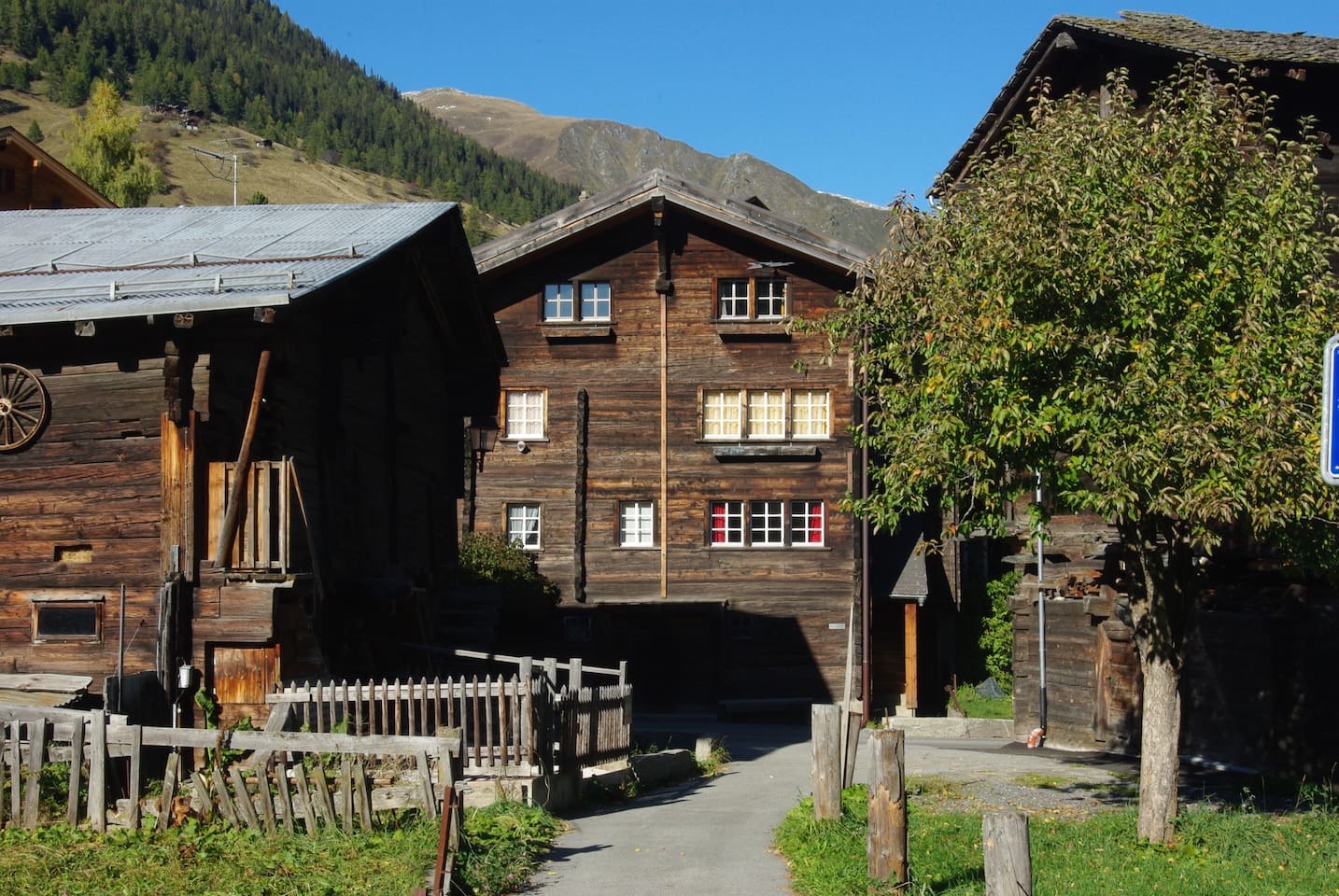 Source: airbnb.com
Location: Reckingen Glurigen, Valais, Switzerland
Lake Como has a special attraction where you feel like memorizing in the place, as a break from daily routine life. The residence is near lake across the street. Menaggio is just walking distance to reach convenient scenic walk.
The famous location in Menaggio is lakes: Bellagio, Varenna, Tremezzo, Como. Walking across the lake to enhance the beauty of nature, taking a ride on a boat. A glass of wine with the nature around you.
2.Rest And Recreation on the Farm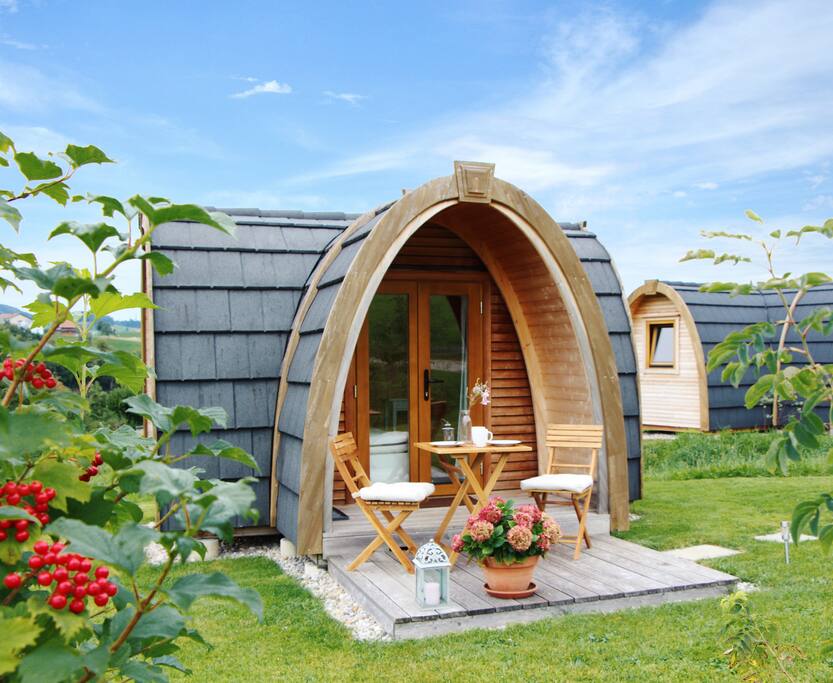 Source: airbnb.com
Located: Ganterschwil, Sankt Gallen, Switzerland.
A Unique Concept of Podhouse which can be occupied by 2 or 4 people. Surround by organic farms. A Wonderful view.
The organic farm has lots of things to discover. Walking on meadows or reading a book on deck chair can make u feel relax and close to nature.
3. Verzasca Valley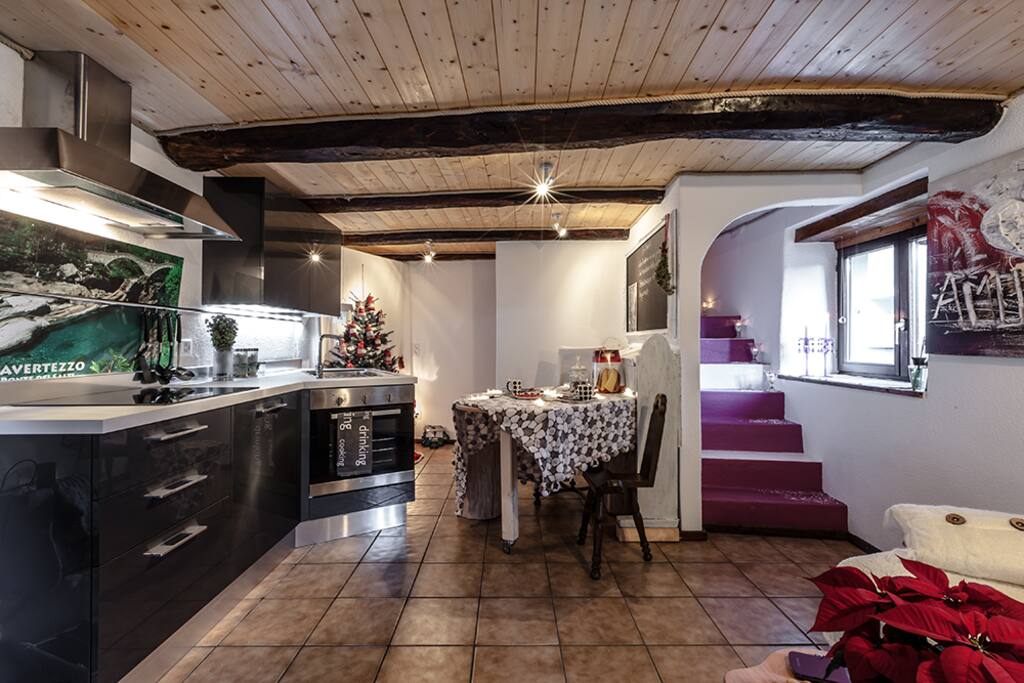 Source: airbnb.com
Located: Lavertezzo, Tessin, Switzerland
A Swiss village in Sambugaro, Breathtaking Views from balcony. Magical valleys in Versace. A large deck with a barbecue grill and a great view of forest and  Verzasca river.
4.Cozy Bungalow in Lush Garden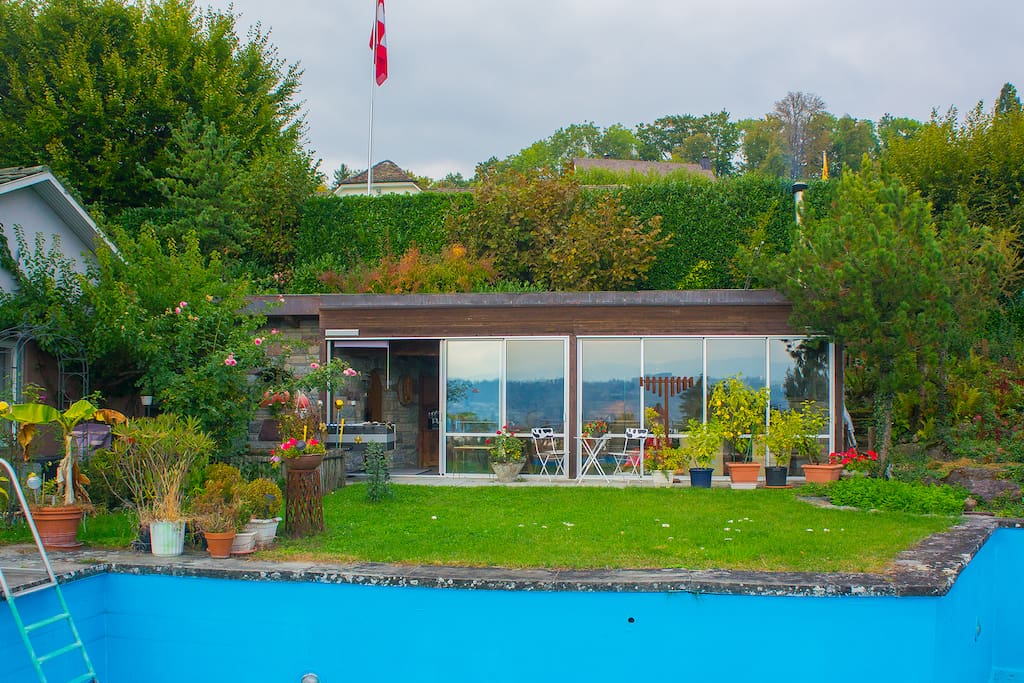 Source: airbnb.com
Located: Meilen, Zurich, Switzerland
A bungalow with a pool and beautiful garden. A great view of the lake of Zurich. A lavish Swiss breakfast on the pool side. Zurich city is 30 min away.
5.Swiss Riviera Height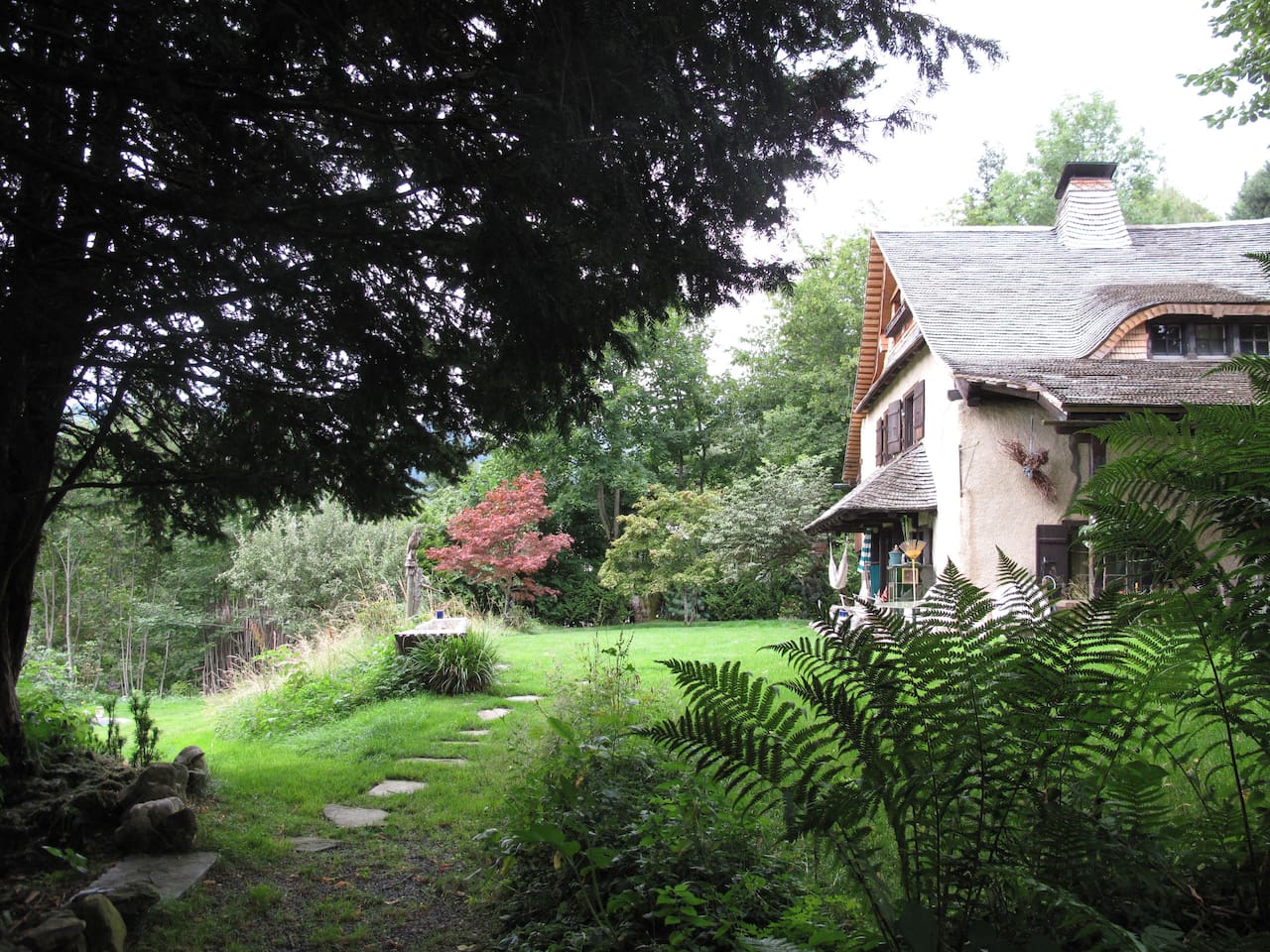 Source: airbnb.com
Located: Montreux, Vaud, Switzerland
Swiss Riviera is a unique view of Lake Geneva.  A large garden with open swimming pool, a badminton court.  Two people can get occupied with two kids.
6.Apt Mutten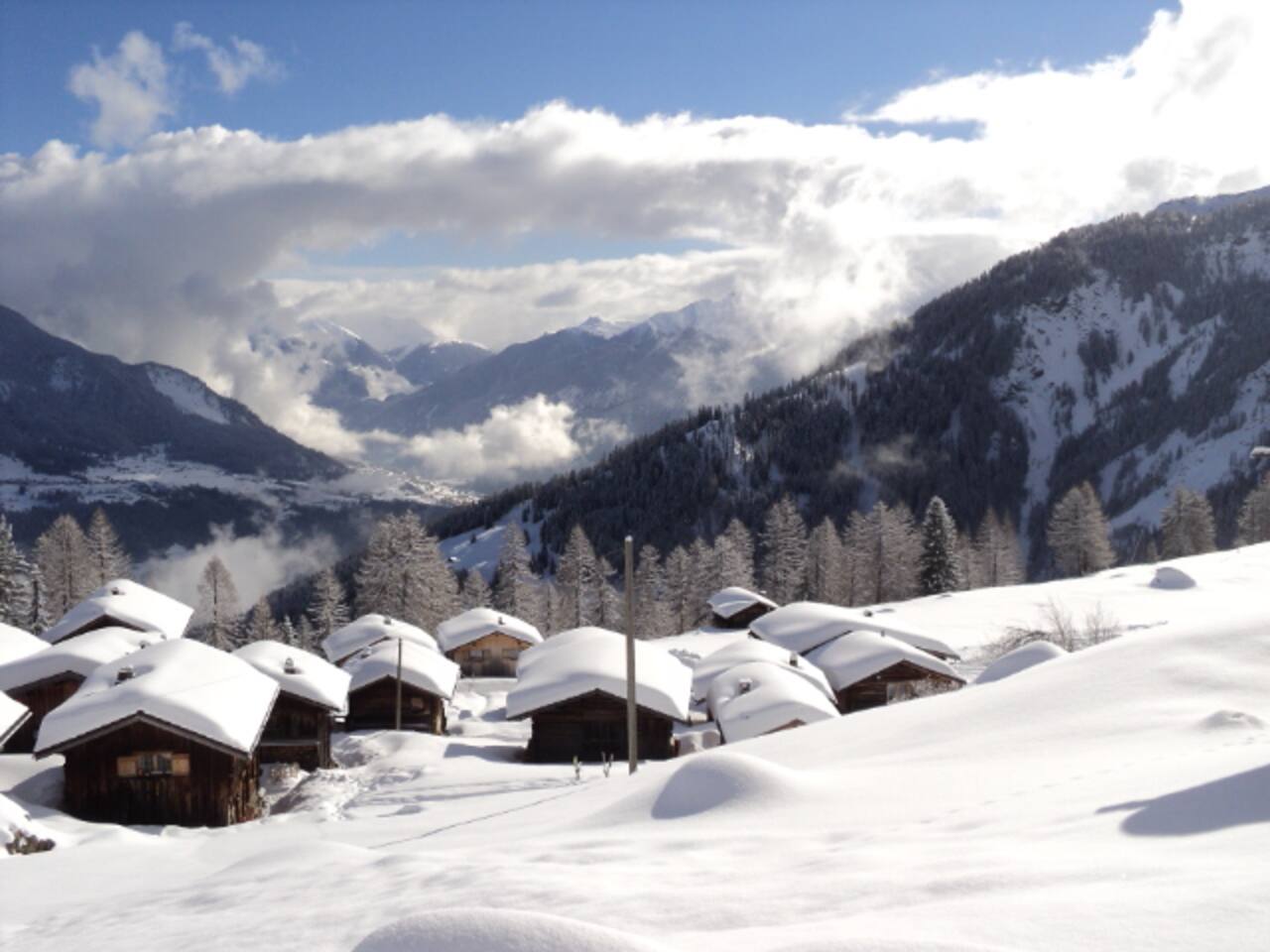 Source: airbnb.com
Located: Mutten, Graubunden, Switzerland
An easeful cottage where an open kitchen and five people can easily be occupied.  A warm welcome with the feeling relaxation and joy.  Mutten is a village where a small farm shop with products from the local farmers.
7 . A Farmhouse Holidays in Nice Ambience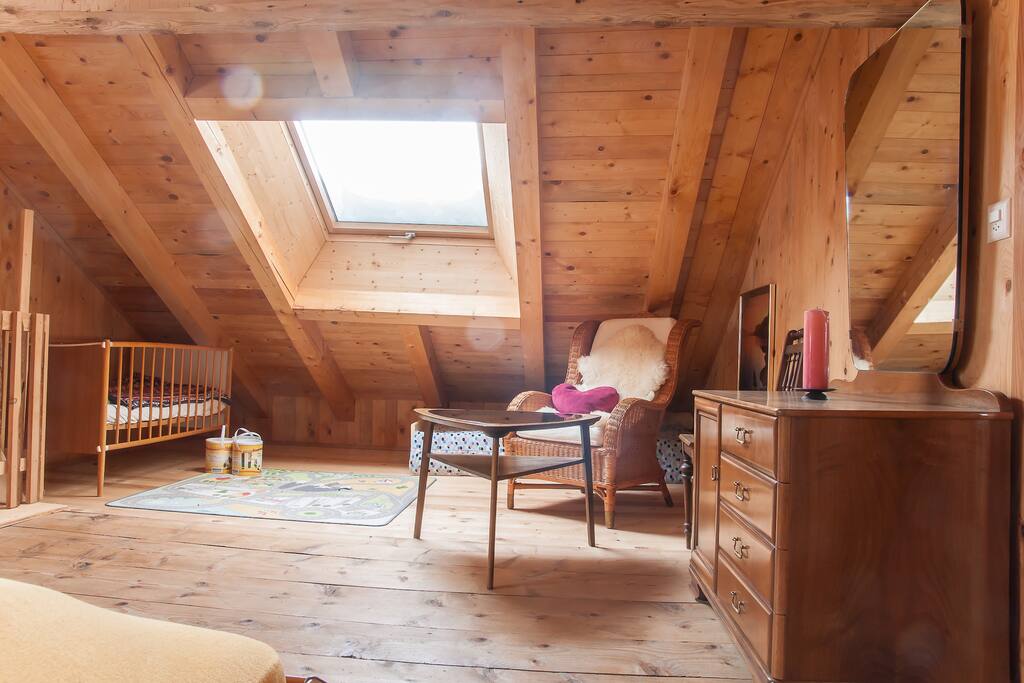 Source: airbnb.com
Located: Ebnat Kappel, St. Gallen, Switzerland
Franziska is the owner of the Farmhouse. A cozy living room with separate entrance to the apartment. The living room has a traditional wood fire heater which gives an antique feeling.
There are activities like climbing on a peak, a simple walk on route Speer. Beautiful Toggenburg Valley side scene.
Also, View 7 Facts About Jungfraujoch Top of Europe In Switzerland
*Airbnb can be booked via websites or from the mobile application which has Android or IOS applications.
We hope you liked these beautiful Airbnb Rentals In Switzerland.