Greatest news to all the MAC users. The latest and the most awaited iOS X El Capitan is out now. You can download the new updates from App Store in Updates or you can go to http://www.apple.com/uk/osx/ and click on Update Now. But the latest update requires 6.08GB of download which is very huge download and may take 2-3 days for download.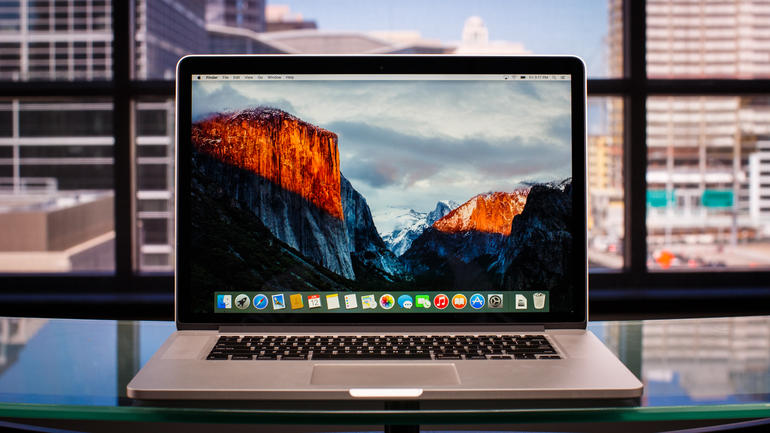 Some of the useful features are as follows:
OS X El Capitan brings a lot of useful enhancements to the Mac Users like new ways to manage multiple windows and spaces on the screen and even more powerful Spotlight for searching the MAC. There are also major refinements to essential apps like Photos, Safari, Mail and Maps. The Notes app has all new features for gathering your thoughts, photos, maps, web links and many more. It has the fastest performance across the board from gaming to launching apps to accessing mail.
It is available in many different languages like English, Arabic, Chinese, Dutch, French, German, Italian, Russian, Thai, Spanish and many more.
It is compatible with OS X 10.6.8 or later.
You can explore many more new features of the new OS X El Capitan by downloading it, by using it and by experiencing it. Have a great time by exploring new features.