Mumbai is the most famous city in India and it is also the financial capital of the country. Apart from all this, Mumbai has also earned several other titles like the city that never sleeps, the land of dreams. Over the past 50 years, people from around the globe have visited Mumbai and people of Mumbai welcome everyone with open arms. Today we have 7 Reasons Why Mumbai is the most kickass city to live in!
1) Mumbaikars have always welcomed people from other cities despite Mumbai being the financial capital of India. Mumbaikars share their happiness with everyone.
2) Despite the occasional unrest, All cast people live happily together in Mumbai
3) Dabbawalas in Mumbai make sure people get to eat home-cooked food during office working hours, They deliver around 200,000 tiffin boxes every day.
Photograph: Steve Evans/Creative Commons
4) Mumbai is the party paradise,  It has the best pubs and restaurants to chill and the best part is that they remain open till late night.
5) Yes you will feel the push and pull when you travel in a local train in Mumbai but when you are running behind a local train you will always find a hand to get you inside the train, you find these in Mumbai only.
6) If a girl can move around safely late at night and party till midnight, it's because she is in Mumbai.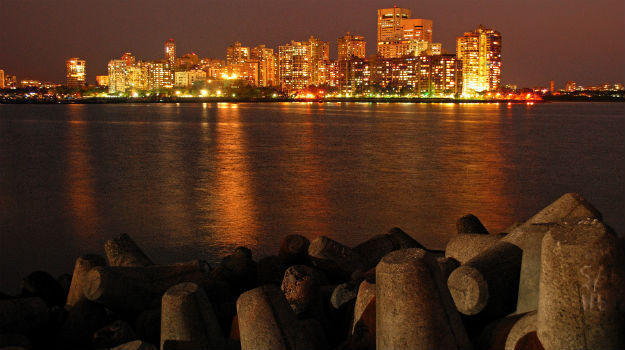 7) The auto-rickshaw and taxi drivers will always amaze you with their honesty, they will not even charge more from a person who is new it the town