Everyone in school is always eager to step into college and enjoy their college life and once you are done with your studies you always feel something is missing in your life and you are ready to do anything to go back to the golden time you have spent with your friends. Some friends go away and are not in touch but some friends stay forever. Today we have 7 Reasons Why You Should Visit Goa At least Once In Your College Life
1) You get to enjoy with full flow, No restrictions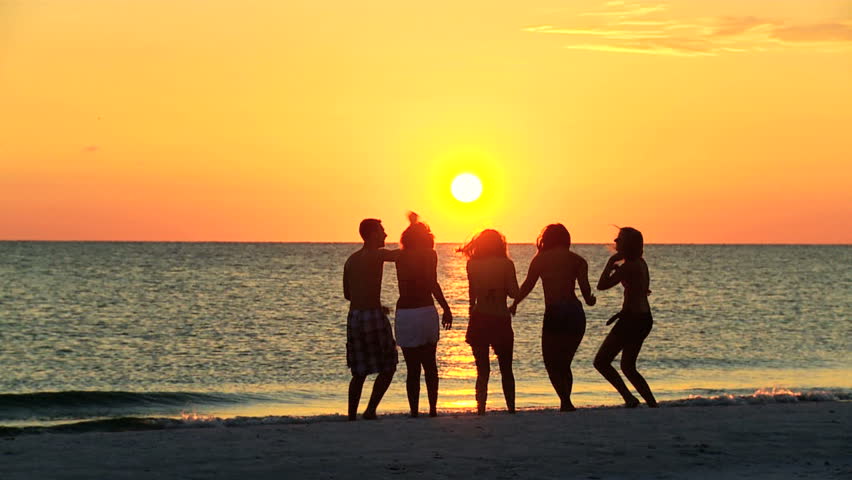 Image Via :- shutterstock
When you are on a trip with college friends then you can go to places you want, party as much as you want. Their is no one to stop you. Yes no one will tell you not to drink or flirt with a random girl. You can hangout with friends all night and chill any any place you want.
2) Daru is cheaper then water, Pi maro saab 
Alcohol in Goa is really cheap, yo can get a beer for 40 rs only, Kings beer is one of the most premium beer available only in Goa and now it is also available for sale in Mumbai also. If you are in Goa then survive only on king's beer as you get all other beer in your city ! King's beer won't give you hangover as it is a mild beer and contains only 4.8% of Alcohol.
3) Don't forget to visit Curlies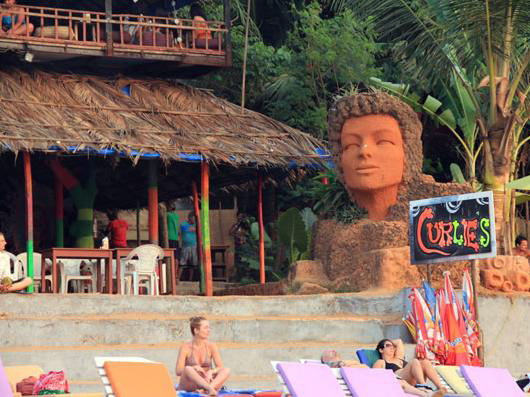 Curlies in Goa is one of the most chill out spot to hangout till late midnight in Goa. From Drinks to psychedelic music, you can enjoy everything here.
4) Get Chill vibes at Chapora Fort in Goa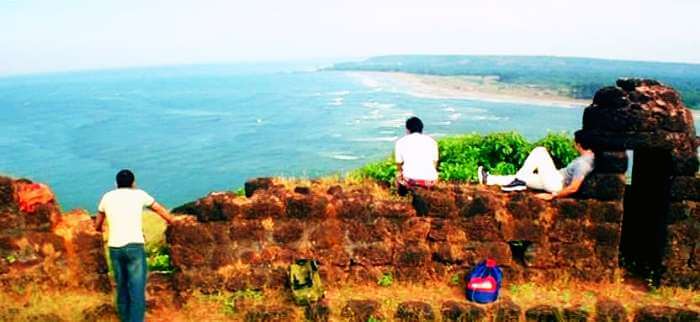 5) Party Hard at famous night clubs in Goa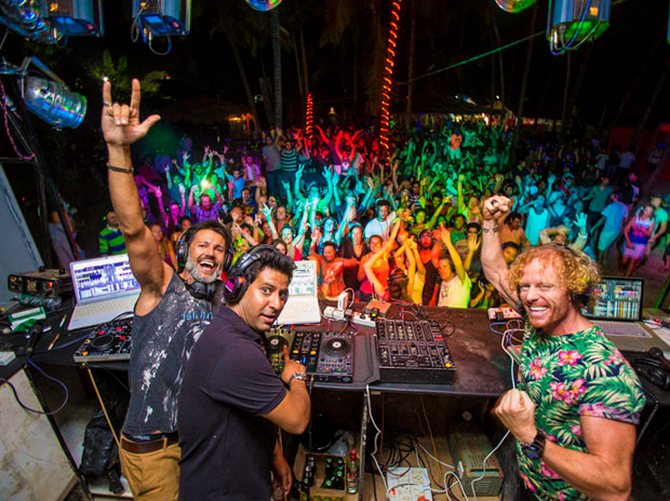 Well, if you are in GOA with friends then you can't miss out on clubbing. Visit some famous clubs and party places like Cafe Mambo – Baga, Cafe Titos – Baga, Cafe Lilliput – Anjuna, Club Cubana – Arpora. If you are a couple then yes you will feel lucky as most of the clubs have couple entry free.
6) You get to Rent your favrite car or a bike
Rent a bike and ride on the roads of Goa, Yea explore different beaches and shacks on your bike. No need to wait for tourist bus or vehicle to come pick you up. Drive through yourself and enjoy, but always remember Don't drink and drive !
7) Explore Old Goa and Dudsagar waterfall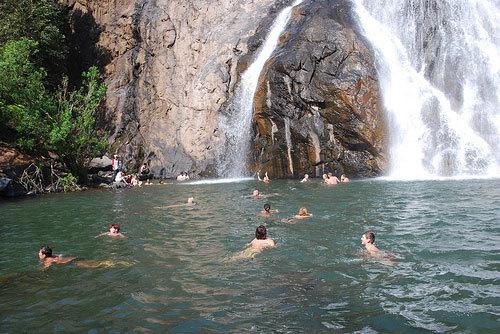 Have you been to GOA with your friends ? Yes ? Tag your friends and plan out one more trip !