When it comes to foreign destination the first thing that comes to everyone's mind is exchange rate because indian currency is very weak against european countries. But don't worry, we have a list of  amazing destinations where including european countries where indian currency is more .
1) HUNGARY
Exchange Rate :- INR 1 = 4.27 HUNGARIAN FORINT (APPROX.)
Never imagined european country's currency would be weak against Indian INR RS, Hungary is a country where indians will easily afford to chill and explore the charm of it's old architecture. You can any day  have great spas,Good wine, Tasty food. What more does a person want ?
2) BELARUS
Exchange Rate :- INR 1 = 224.74 BELARUSIAN RUBLE (APPROX.)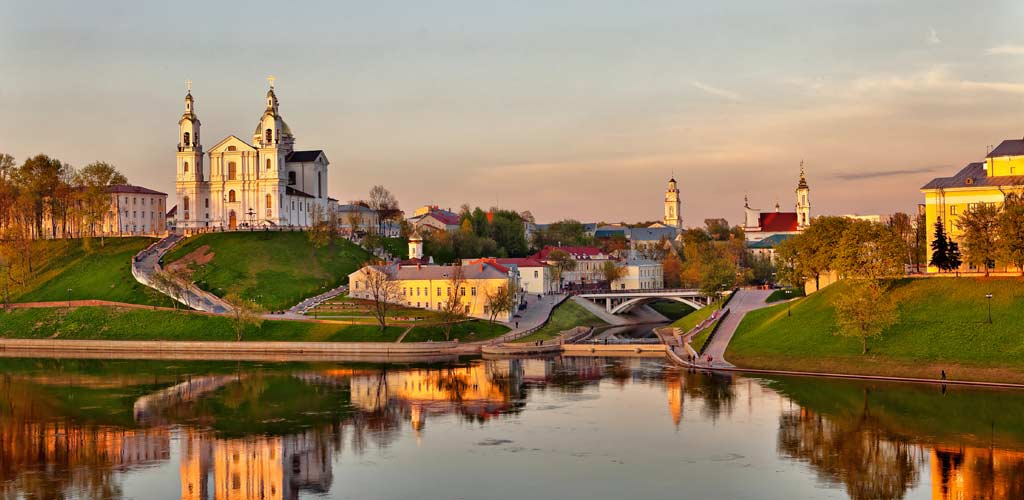 Want to explore the Soviet era? Starting from the eastern Europe is a great idea for vacation, walking on the old fashioned yet attractive roads surrounded by red building on both the side of road. Belarus has one of the cheapest public transport in the world so roaming around will not cost you much.
3) COSTA RICA
Exchange Rate INR 1 = 8.34 COSTA RICAN COLÓN (APPROX.)
This is a country where once you visit, you would definitely think about planning a vacation there again. It is a very beautiful place which has some kick ass beach parties. you can chill on the beaches here and enjoy the atmosphere.
4) MONGOLIA
Exchange Rate :- INR 1 = 30.78 MONGOLIAN TUGHRIK (APPROX.)
You will find miles and miles of empty place here, Mongolia has has discovered most dinosaur remains in the world and if you visit here you will definitely experience nomadic life here.
5) ICELAND
Exchange Rate :- INR 1 = 2.07 ICELANDIC KRÓNA (APPROX.)
Well the exchange rate excites us the most as INR is stronger than Icelandic krona, you can have once in a lifetime experience stay in the igloo hotels in Iceland. Cold but beautiful – Awesome place to visit .
6) VIETNAM
Exchange Rate :- INR 1 = 339.5 VIETNAMESE DONG (APPROX.)
Exchange rate will definitely excite and it will make you think about finding out flight rates to Vietnam from India.  Your daily budget will be around 800-900 INR RS which includes food, stay and Transport. You can hire a bike and explore the streets of Vietnam and enjoy the street food or you can boat up at Ha Long Bay for a while.
7) PARAGUAY
Exchange Rate :- 1 INR = 78.78 PARAGUAYAN GUARANI
According to the survey this Paraguay the world's cheapest country, do we need to say more ? The people here are very jolly and always welcome tourist with a smile, this makes Paraguay most amazing travel destination . You can enjoy the beauty of this country and taste some awesome Paraguay food here.
This article is based on the exchange rate of the country with indian inr  and not the living standard of the people on thers country. The exchange rate may vary from time to time.