People are very found of holidaying in the Caribbean, it is one of favorite holiday destination for travellers from all around the world. You will usually find rich celebs partying at the luxury cruises. Today we have got a list of top 7 Caribbean Holiday Destinations where you should plan your next trip to.
7) Bermuda
Bermuda is a very small island with  lot of possibilities, Snorkelling is the favorite pastime of both the tourists and the locals. you can hire a scooter and roam around in the island. Bermuda is one of the best place for relaxation.
 6) St Barts
St Barts usually gives a feeling of Paris then it does of West Indies, The water around the island is very beautiful and you will usually see yachts all around the beach. you will never forget the time spent here.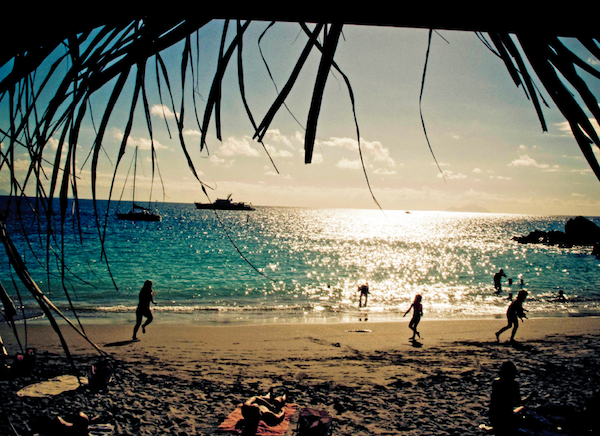 5) cuba
Cuba is a country which has been trapped with time recently, but it is still worth going there and experience the traditional food and the glorious architecture.
4) St Lucia
St Lucia is very famous for derive-in volacno and it is the only kind in the world. More than this St Lucia has beautiful tropical scenery in the world, If you get a chance, never miss out.
3) Puerto Rico
Travellers who are looking for new experience should visit Puerto Rico, It is definitely the heart of Caribbean but this country has heart of Caribbean islands, This country has unique and rich history which is worth knowing.
2) Jamaica
Jamaica is very famous for  singer Bob Marley. Jamaica is a Caribbean island which has soul of an African nation. Music, Food and Drinks play a huge part in the culture identity of Jamaica.
7) Dominica
Dominica is a perfect island for people who love the beauty of nature. It has a lot of waterfalls and hiking trails which means you can explore a lot of adventure places in Dominica.  Morne Trois Pitons National Park is very famous for it's diverse beauty.