There are hardly any Marvel enthusiasts who have not watched Wandavision. It has Kickstarted phase number four of the glorious Marvel Cinematic Universe. So undoubtedly, it is one of the essential parts of Marvel. But there is a thing you would surely enjoy as you did so with Wandavision. And that is Wandavision memes. You can try them for a great laugh after long and share them with your friends to make their day. So check out our best collection of Wandavision memes from right here.
10 Hilarious Wandavision Memes You Need To See Right Now
Let's check the collection of memes here.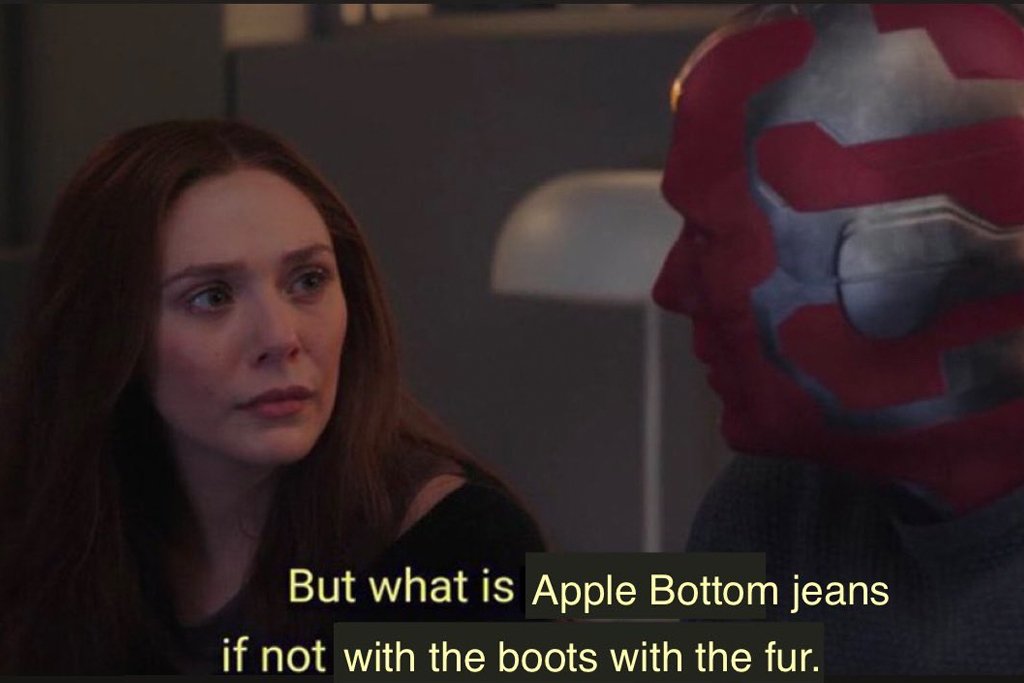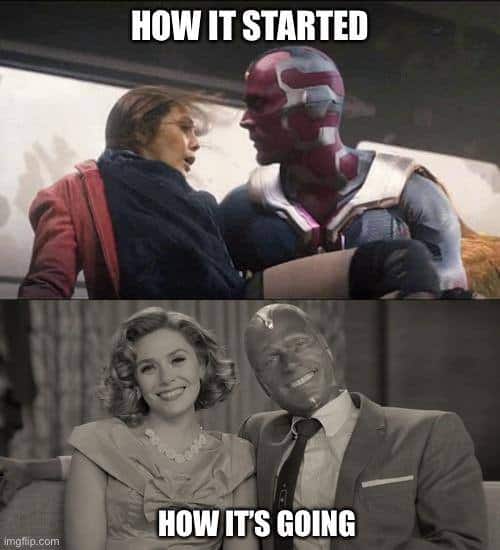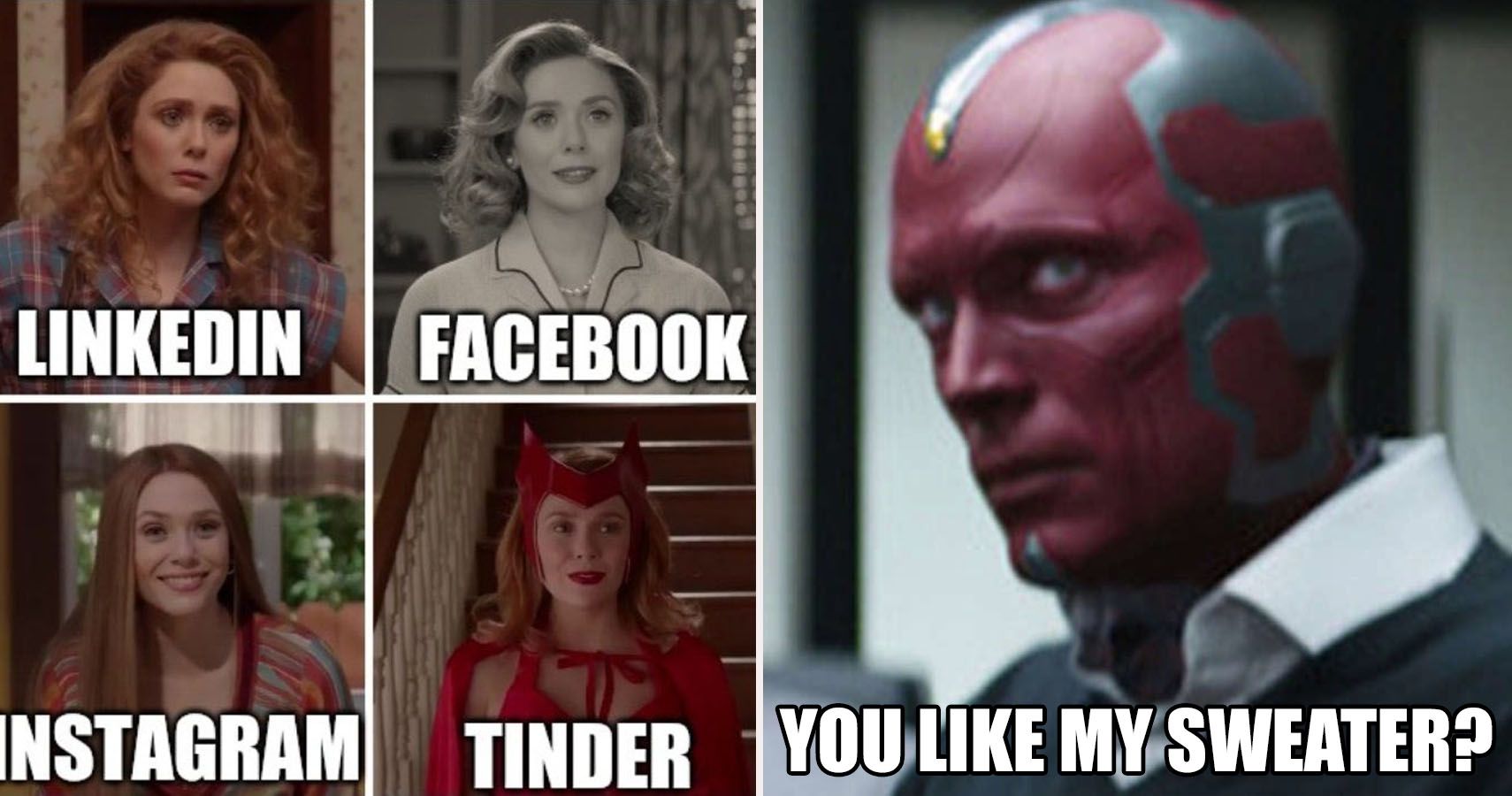 Wanda had quite a complicated history, according to the actual comic book. They crafted this character for X-Men 4. Portrayed as Magneto's mutant daughter, this incredible character becomes a part of Avengers as they enlist her later. Then the story reveals her journey towards finding love and marrying Vision, who is a synthetic humanoid. But after the couple discovers their inability to conceive children. With her powers, she creates Tommy and Billy. But eventually, her spell breaks, and both of her magically-born children die. Now, this particular trauma causes her a massive mental breakdown. But the suffrage opens the gate of new creation, which gives birth to the whole House Of M' storyline. It was the preface to the House Of M storyline and the reason behind the creation, of course.
Check: Marvel Memes
Now let's talk about the story of Vision. Unlike Wanda, who Stan Lee and Jack Kirby initially created, Vision was developed by John Buscema and Roy Thomas. We first get to know him in Avengers 57. According to the actual storyline, Ultron and a scientist named Professor Phineas T. Horton created him. The story goes by making Vision into a Wonder Man who helps Avengers later. It was a brief attempt to enlighten you about the origin of both the characters. For Wandavision memes, click here.
In the series, Wanda loses both her children and husband. And then, she ends up creating her world of an alternate reality where her husband Vision, along with the twins Tommy and Billy, are alive.  If you have not watched it, hurry up. And don't forget to share our Wandavision memes.