According to the Times Of India Hyderabad is considered the best place to live in India. Hyderabad is small town with a lot of  history but over the limit this beautiful city has rapidly rise towards the limelight and attracted a lot of people either to settle down or to work in some of famous IT companies. 10 Reasons Why Hyderabad Has Spoilt You Forever.
1) Hyderabad is a tinsel modern city of swanky malls along with super smooth roads
Image Source :- Mouthshut.com
2) Hyderabad is the IT Hub of India
Hyderabad has HITEC city dedicated to its IT industry and Top companies like Facebook, Google, Infosys are in Hyderabad. So you don't need to go to other cities to find a job when your city has so many classic companies.
3) Safety – In specific, Womens safety
Hyderabad one of the safest city in India. You don't need to worry about crime like theft, assault, and violent in this city. All you need to worry about is street dog's biting you at the night lol
4) Climate is Always pleasant
Well it's neither too hot not too cold in Hyderabad. The climate is just perfect.
5) Because traveling around Hyderabad is easy
6) Because you have friends from every cultural background. From Telugu to Tamil to Marathi to Punjabi to Sindhi and many more
7) Because Chai is the new found alternative to Beer
8 )  Foodie's Paradise
From street food to high profile restaurant, Hyderabad has got it all. If you are in this beautiful city then you should try out Hyderabadi Biryani, haleem, irani chai and many more.
9) Affordable Cost of living
Even though there are tons of high paying jobs in companies like Google, Facebook, Infosys and many more in Hyderabad, The cost of live in low. Like other metro cities in India, Hyderabad is cheaper, safer and has good opportunities in all field
10) Because Ramoji Film city! The largest film city in the world.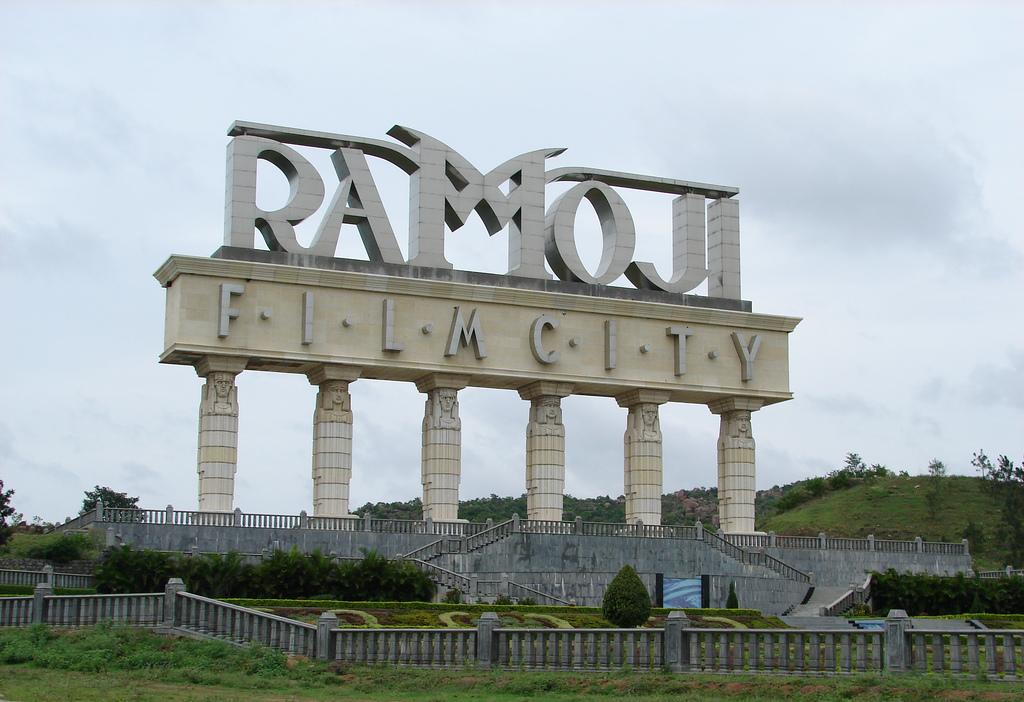 Also View :- 7 Reasons why Living In Hyderabad is Awesome